Peter Loomis, PE
Discipline Leader – Biosolids
With project tasks ranging from wastewater and biosolids treatment plant planning to design, construction management and operations, Peter Loomis has contributed to the success of some of the firm's most impactful wastewater projects. As the project manager and commissioning manager for CDM Smith's DC Water project, Peter led the design and start-up teams to deliver a $215 million facility that lowered operating costs, reduced the facility's carbon footprint and improved energy efficiency.
What inspires you? Seeing something go from an idea to a concept to a plan to a design and then to implementation is incredibly exciting and inspiring. I really enjoy seeing a new idea that is in its infancy and watching that idea come to fruition. 
How might clients describe you? Clients will likely say they find me persistent, competent and confident. Clients believe that I will make sure their projects get completed and that they will be informed and know what is going on every step of the way. Open communication is very important in making sure expectations are met or exceeded.
What are your 3 non-work passions? I have been running for almost all of my life and currently coach a youth cross-country and track program in Northern Virginia that has about 300 kids between the ages of 5 and 14. Keeping my children engaged in the world around them by giving them a wide range of experiences, whether it is local or longer-distance travel is also very important to me. Those family experiences—either an annual trip to the beach or a visit to a national park—are some of my greatest memories.
What's something that people might be surprised to know about you? I have worked on design projects on all 7 continents, but I've only visited 3 of those continents. It just proves that interesting things can be found anywhere.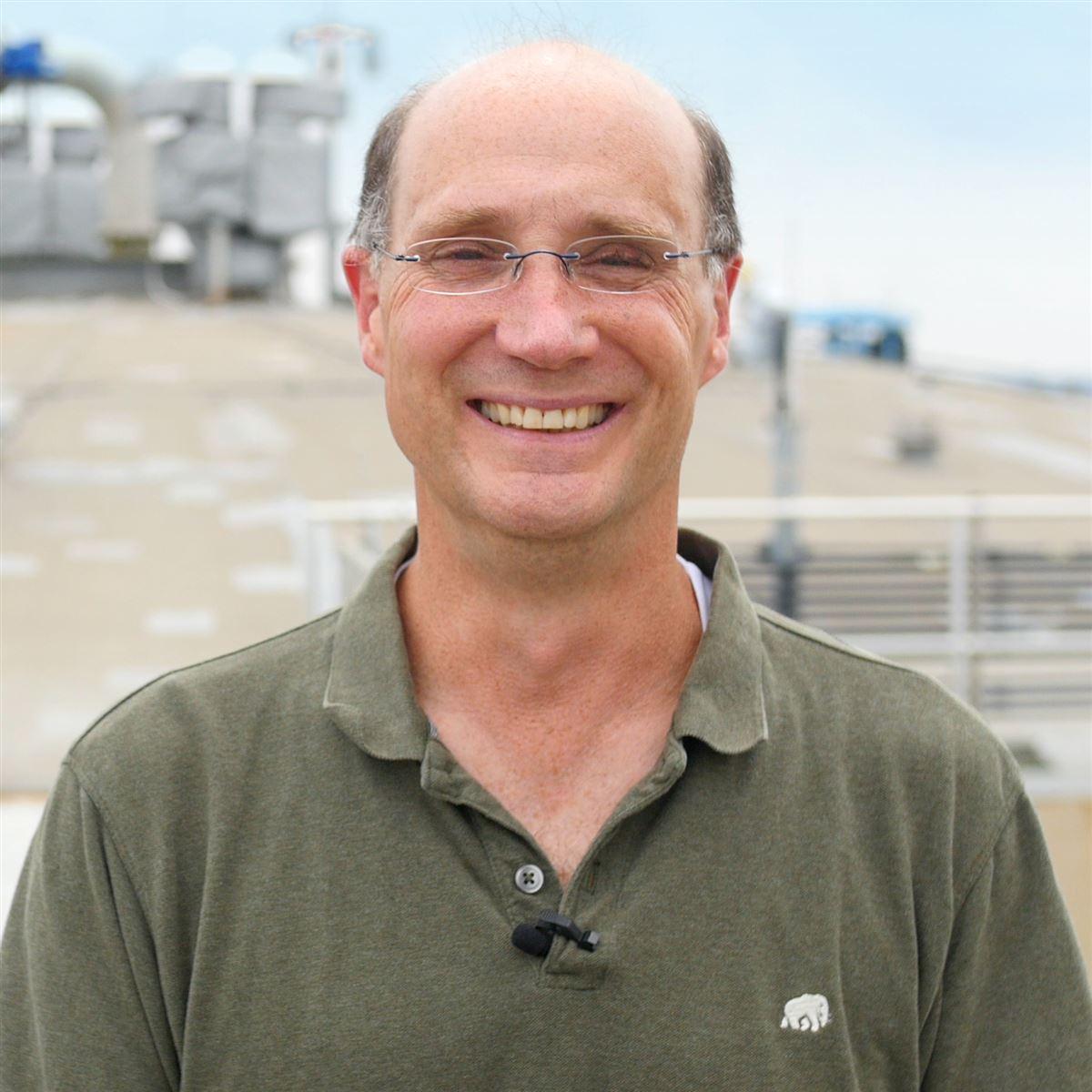 "listen. think. deliver." is not just a tagline. It's how our business operates.
Peter is one of the world's leading experts in the design of thermal hydrolysis process (THP) technology for wastewater treatment plants.
Expert

Connect with Peter
water@cdmsmith.com
Would you like to learn more about CDM Smith's biosolids expertise? Send Peter a message and ask him!
Contact Peter