Peter Loomis, PE
Peter Loomis, PE
Vice President, Discipline Leader – Biosolids
Peter Loomis is an envi­ron­men­tal engineer with over two decades of experience in water and wastewater treatment areas at CDM Smith. "Seeing something go from an idea to a concept to a plan to a design and then to imple­men­ta­tion is incredibly exciting and inspiring. I really enjoy seeing a new idea that is in its infancy and watching that idea come to fruition," he says.
His expertise lies in conducting water and wastewater treatment plant planning, design, and construc­tion management, collection system and distri­b­u­tion system planning, design and construc­tion management, water supply planning, master planning, procurement, instal­la­tion and start-up, alter­na­tives analysis, and permitting.
In one of his most notable projects, Peter served as the project manager and commis­sion­ing manager for CDM Smith's DC Water project. He led the design and start-up teams to deliver a $215 million facility that lowered operating costs, reduced the facility's carbon footprint, and improved energy efficiency.
Peter's ability to concep­tu­al­ize and lead projects remotely is a valued asset to his team. "At CDM Smith, I have worked on design projects on all 7 continents, but I've only visited 3 of those continents," Peter says. "It just proves that interesting things can be found anywhere."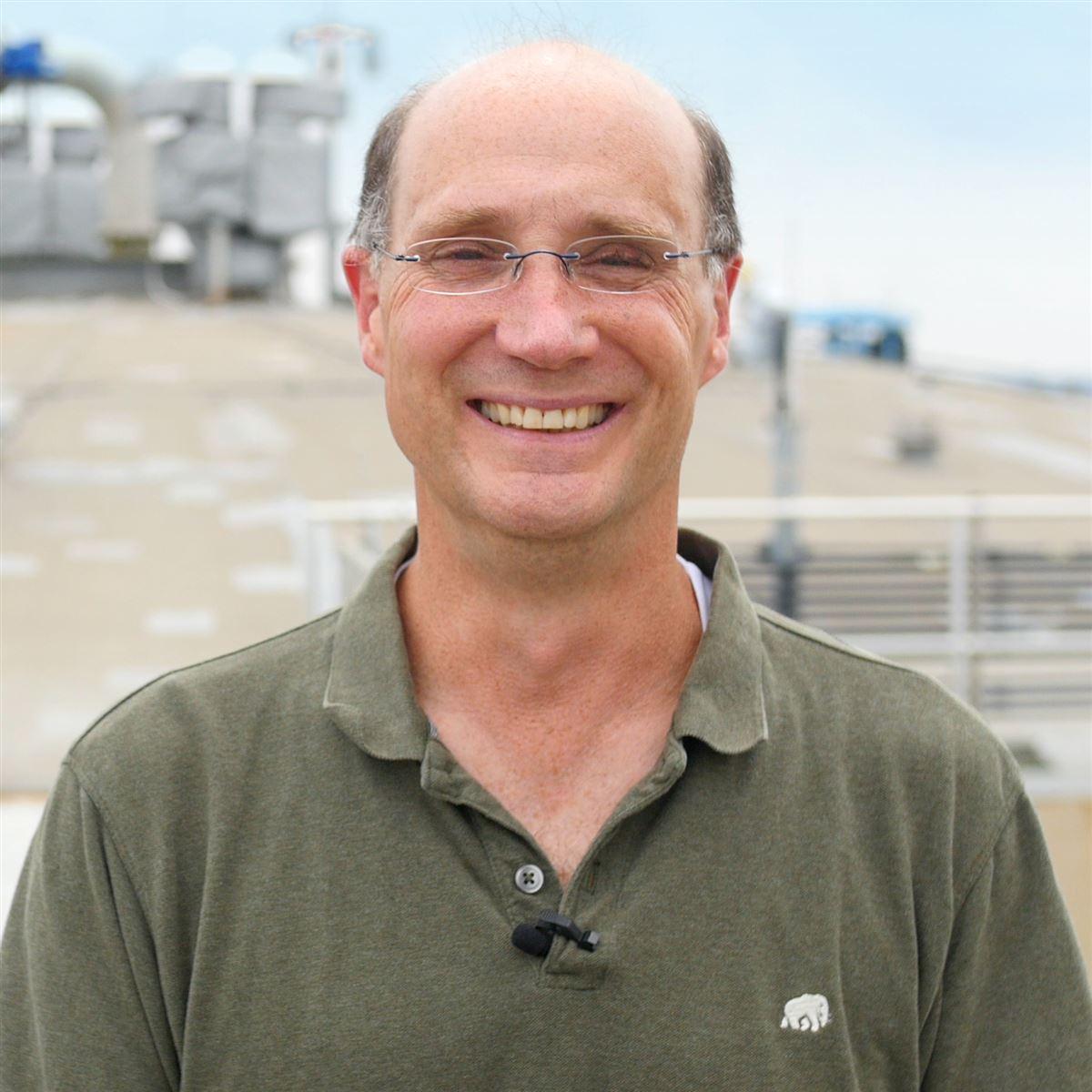 "listen. think. deliver." is not just a tagline. It's how our business operates.
Expert

Connect with Peter
Would you like to learn more about CDM Smith's biosolids expertise? Send Peter a message and ask him!
Contact Peter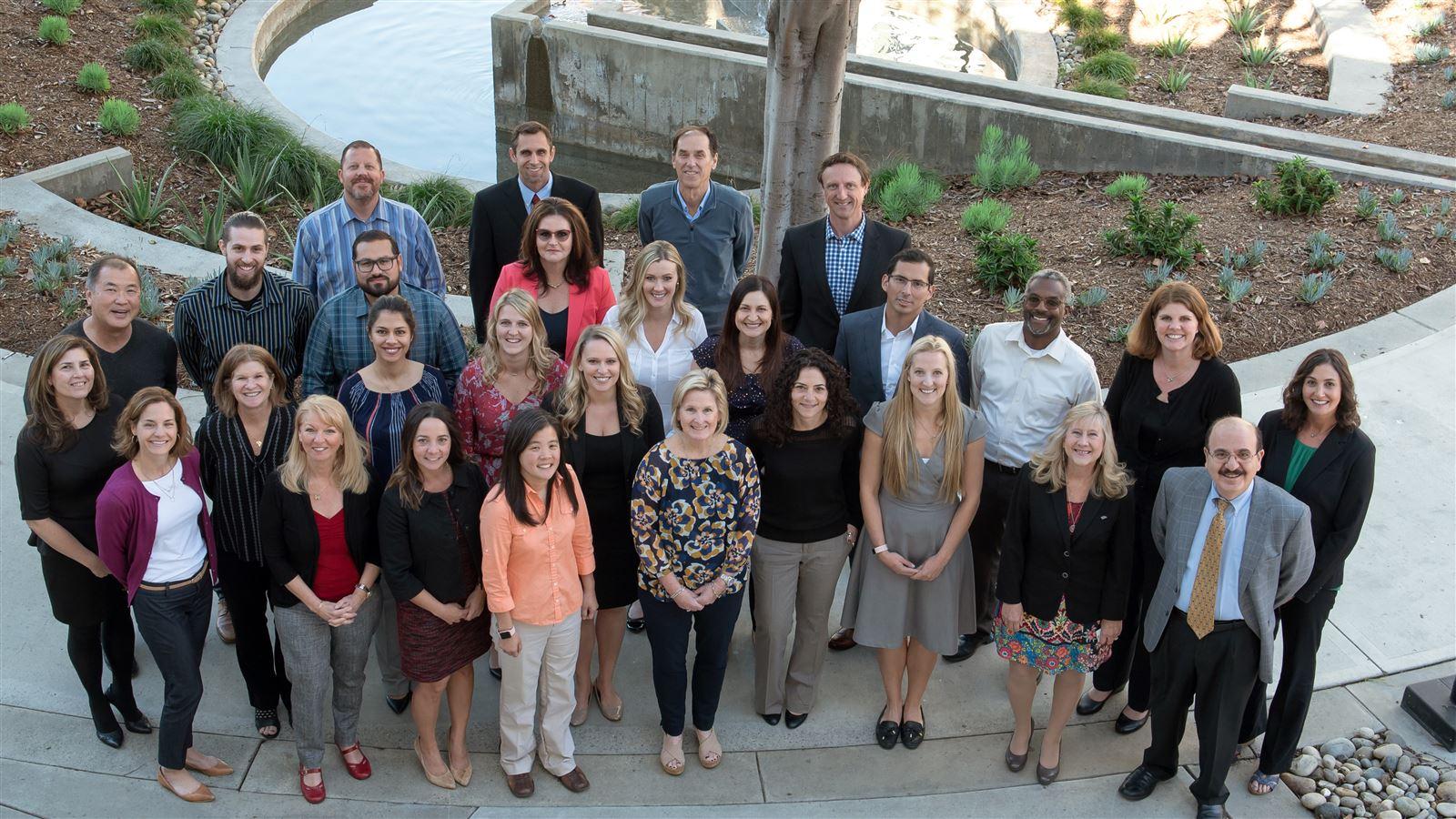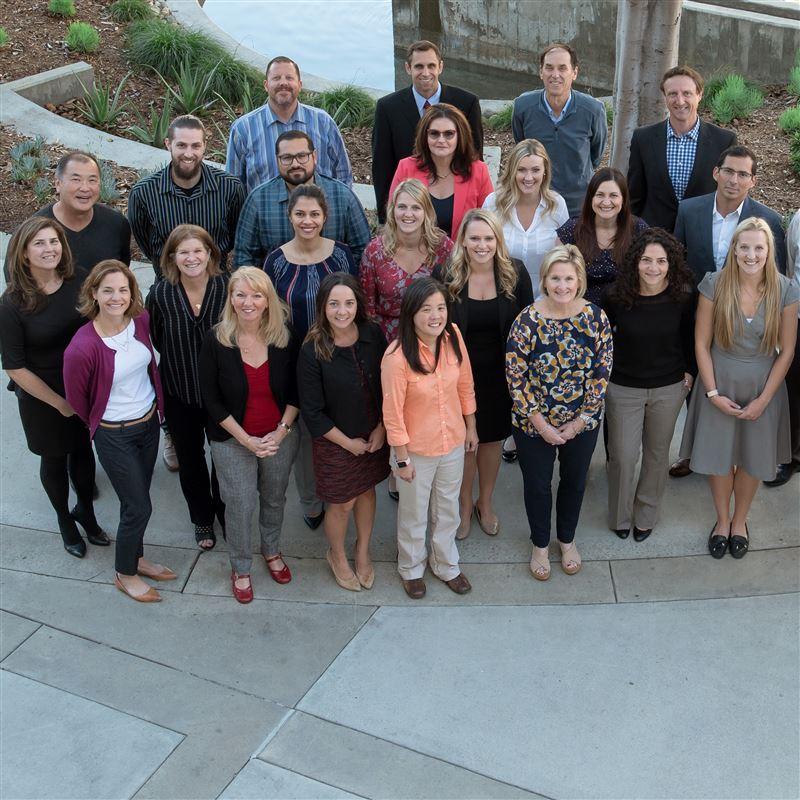 Join our team!
Our employees are the heart of our company. We are committed to fostering amazing careers in a challenging, progressive and inclusive work environment. We're hiring for hundreds of positions!
Explore our work in water reclamation