Michael Sloop, PE, PMP
Vice President, Water Resources Engineer
Michael is one of CDM Smith's resident experts on delivering large, multi-disci­pli­nary projects in water distri­b­u­tion and wastewater collection system design, permitting, and construc­tion. He has served as the lead project engineer or project manager on several sanitary sewer pipe projects throughout the Southeast, consis­tently bringing forth solutions that minimize cost, maximize system effec­tive­ness and promote collab­o­ra­tion. In addition to his project work, Michael also serves as one of the firm's key experts on government funding programs and application submittals.

Known by clients for his ability to coordinate inside and outside of CDM Smith, Michael has earned hard-won respect throughout the orga­ni­za­tion and enhanced CDM Smith's reputation thanks to his dedication to unmatched client service and teamwork. He says his favorite part of his job is interacting with his clients and coworkers: "I consider so many of the people I work with internally and externally to be my friends, which makes it easy to come to work every day if you're hanging out with people you like!"
What's your personal motto? It's not really a motto, but I strive to never give a person a reason to say I didn't work hard enough. I'm far from perfect in what I do, but I will put in the work to make it my best.
What's something people might be surprised to know about you? My plan is to retire in the Mountains of NC and do woodworking for fun.
How was your career evolved since you joined CDM Smith, and why? Like most engineers in our business I started my career doing technical work and then tran­si­tioned into also serving as Project Manager on projects. I very much enjoyed the work I was doing and was relatively successful at it but had limited oppor­tu­ni­ties to share my experiences with others. In 2019 I took on the role of Project Management and Commercial Leader (PMCL) for North Carolina, which has allowed me the opportunity to not only work on projects I'm managing, but also get involved with our Project Managers across North Carolina to help ensure we are utilizing best practices, adhering to our quality procedures, and exceeding our clients expec­ta­tions.
What's the best part of your work day? Working together with a project team to evaluate a problem and identify a solution. I've spent many hours in conference rooms with some of our technical experts and junior staff talking about a technical issue, sketching up possible solutions on a white board, and then settling in on what we think is the best option to present to a client.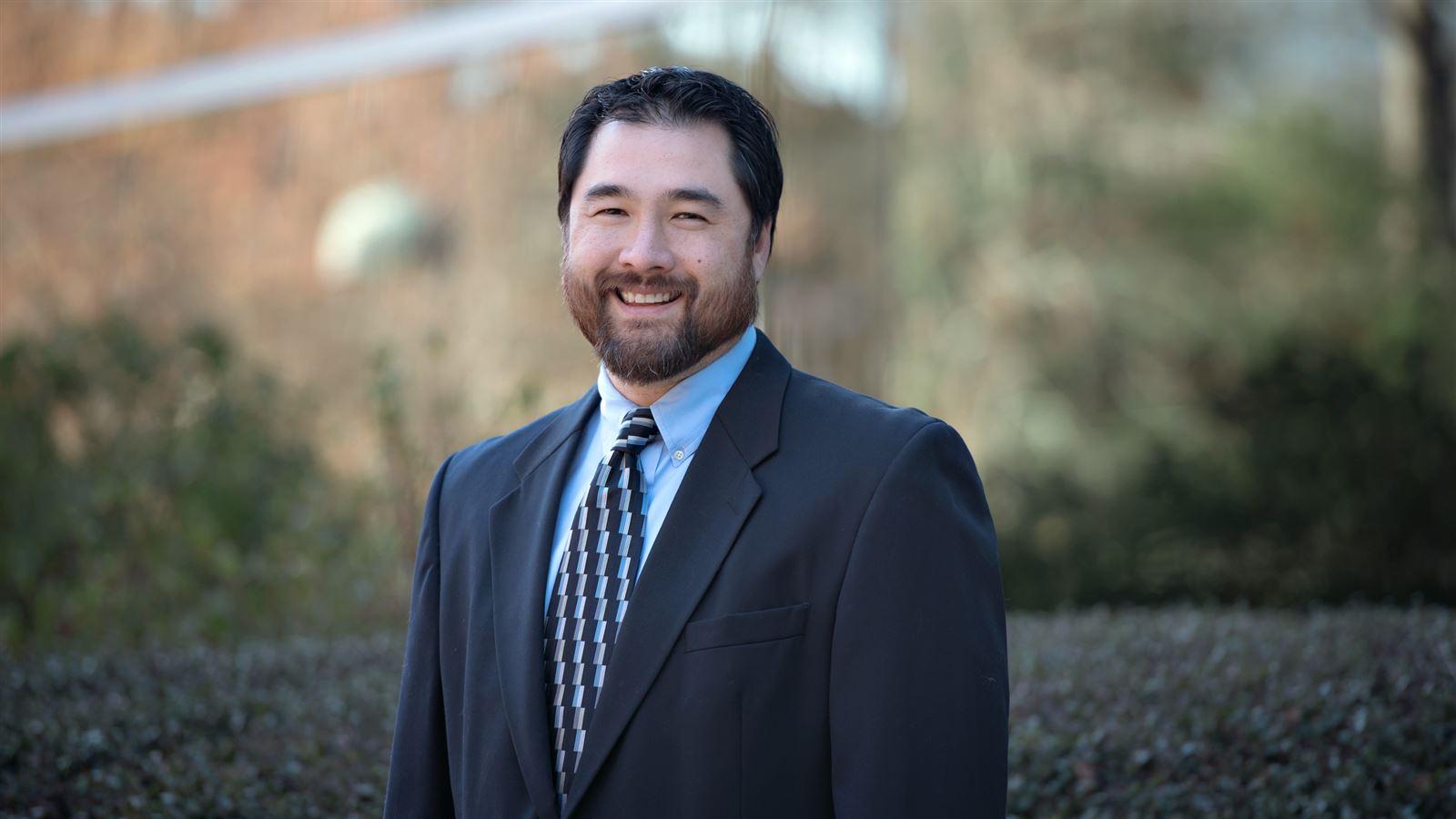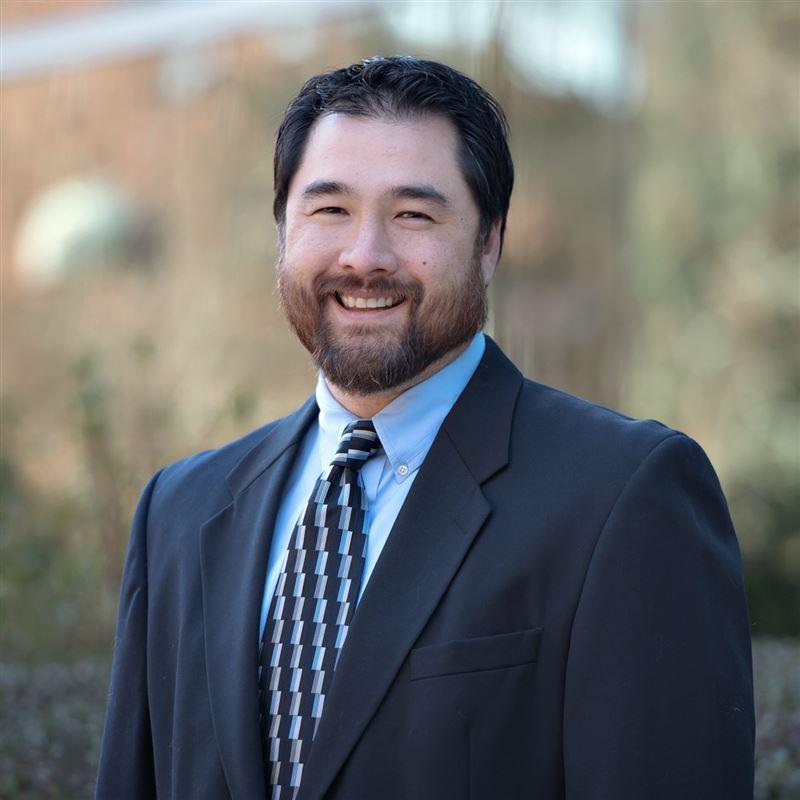 Not a day goes by that I don't learn something that makes me a better engineer, project manager, co-worker or leader.
Expert

Connect with Michael
water@cdmsmith.com
Michael's track record of turning complex projects into success stories is unmatched. Find out how he can do the same for you.
Contact Michael