A Winning Strategy for Securing COVID-Related Stimulus Funds
Insight
A Winning Strategy for Securing COVID-Related Stimulus Funds
Michael Sloop, PE, PMP
Stacy barna
As Washington, D.C. grapples with the economic crisis caused by the coronavirus pandemic, talk of economic stimulus is in the air. Infrastructure funding may be a key component of a future stimulus package, since it's a proven way to stimulate the economy and put Americans to work. As we await developments, there are ways that public infrastructure leaders can prepare to put key projects in the best position to receive future funds.
There's no doubt that the recently enacted $2 trillion economic relief package will assist with the financial effects of the coronavirus pandemic. But what remains to be seen is just how closely the highly anticipated COVID-related stimulus packages will follow previous funding releases. In the meantime, though, there are several tactics utilities can employ to put their project in the best position to receive future funds.
Remember that it's never too early to start the design process.
Similar to the American Recovery and Rein­vest­ment Act (ARRA) of 2009, it's anticipated that utilities with projects ready to move to bidding and construc­tion will be better positioned to receive funding. Funds were distributed through several programs during ARRA, however, a majority of the water and wastewater funds flowed through the State Revolving Fund (SRF) programs.
For projects currently in design, it's important to continue advancing those designs such that when the stimulus packages are released the project is as close to "shovel-ready" as it can be. Modi­fi­ca­tions to existing designs to accommodate SRF require­ments (e.g. Davis Bacon and American Iron and Steel) can be incor­po­rated into design documents with relatively minimal effort. For projects where design hasn't started but is a project that you would like to consider for funding, consid­er­a­tion should be given to advancing the design to approx­i­mately 30 percent such that when the stimulus packages are released the key project decisions have been made and the project can quickly be advanced to bid-ready.
Familiarize yourself with SRF funding programs and the application process.

It's anticipated that future stimulus funding could once again flow through the SRF programs. The Clean Water State Revolving Fund (CWSRF) and the Drinking Water State Revolving Fund (DWSRF) provide affordable loan and principal forgiveness and grant options to cities and towns for a wide range of water and wastewater infra­struc­ture projects. SRF loans are secured through a two-step funding application that includes specific information about the project as well as financial information for the applicant, which can be over­whelm­ing if you haven't gone through the process before.

Avoiding missteps throughout the application process is crucial; simply put, if you have a misstep, you could lose out on funding. Examples of common missteps include not being familiar with your state's process for prior­i­tiz­ing and dissem­i­nat­ing SRF loans and not following a good faith effort to comply with Disad­van­taged Business Enterprise goals during solic­i­ta­tions. That's why educating yourself and talking with others who are familiar with the process can prove immensely helpful during this waiting period.
While we don't yet know the congres­sional require­ments, we are watching the draft bills closely so clients can hit the ground running when the time comes.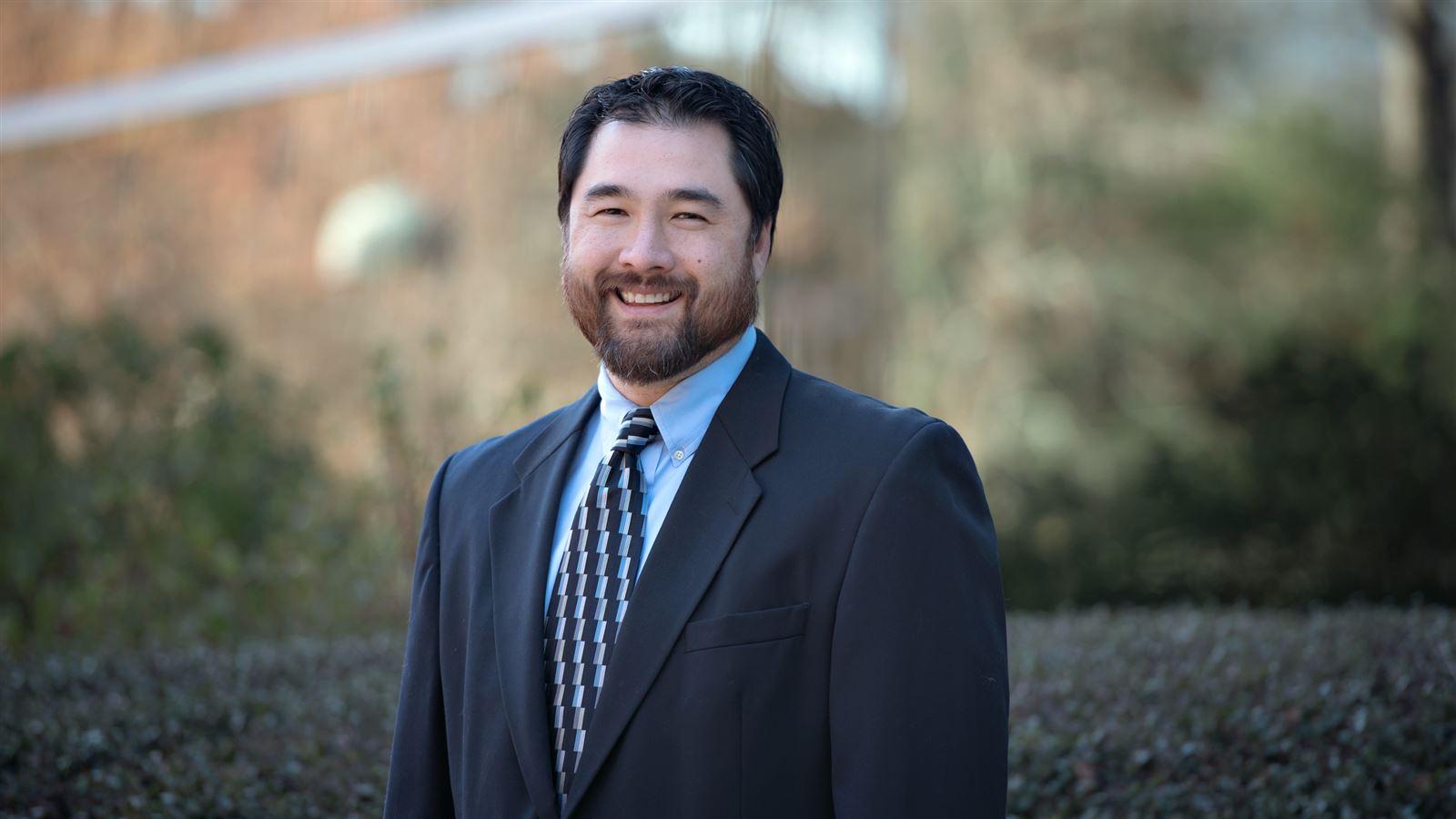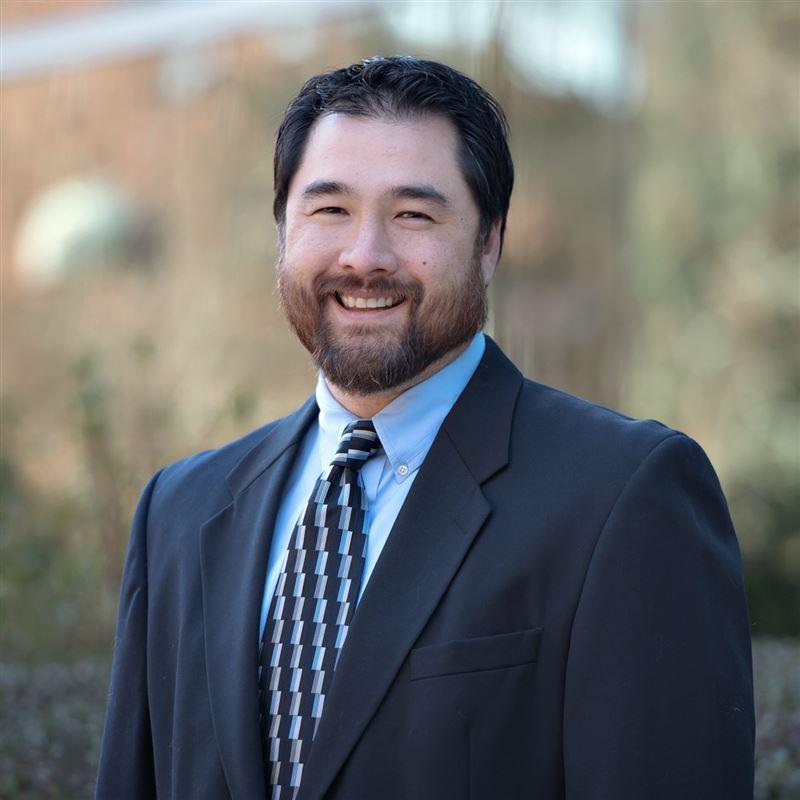 We're actively monitoring this new wave of funding and working to put clients in the best position once it's available.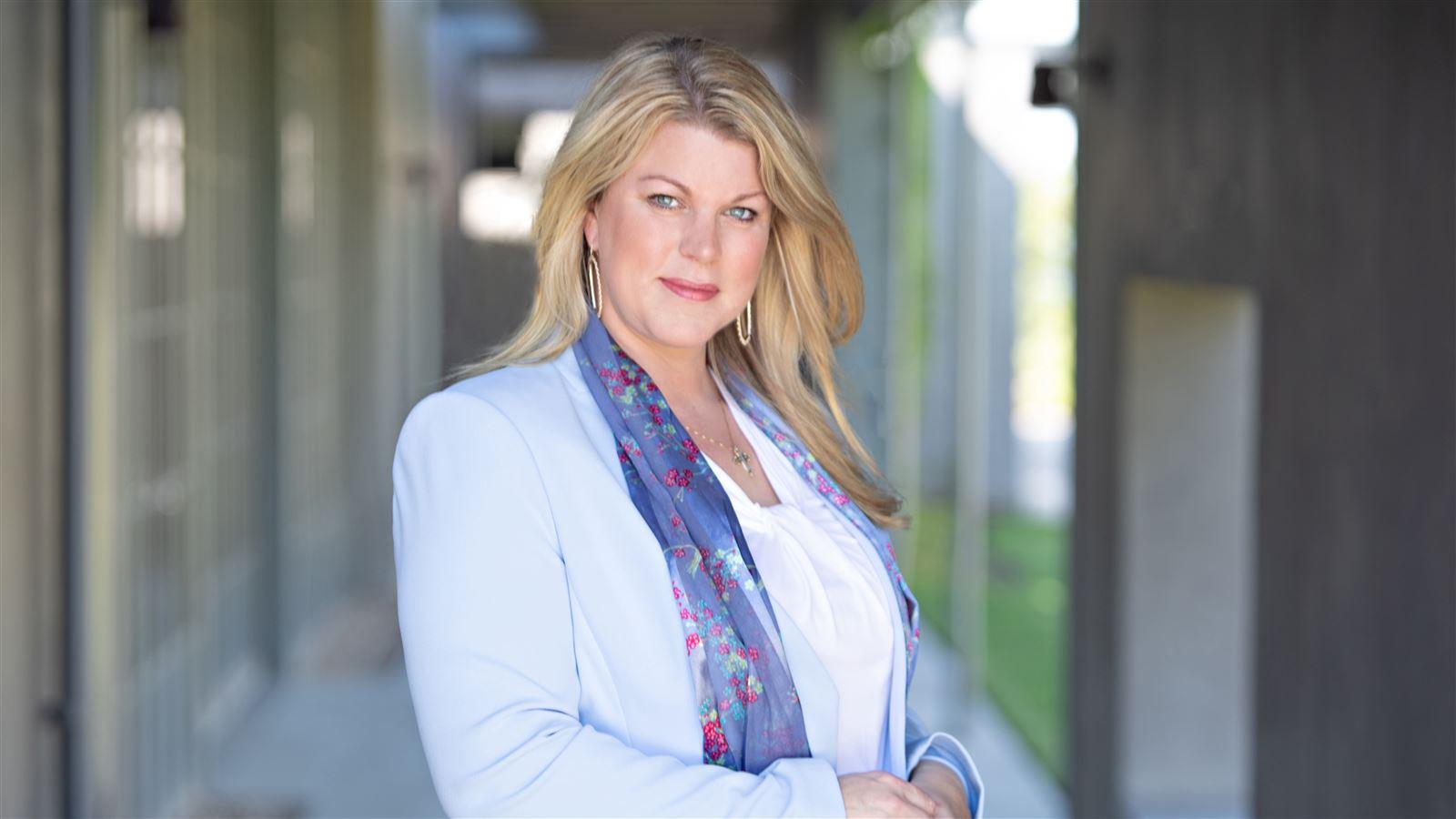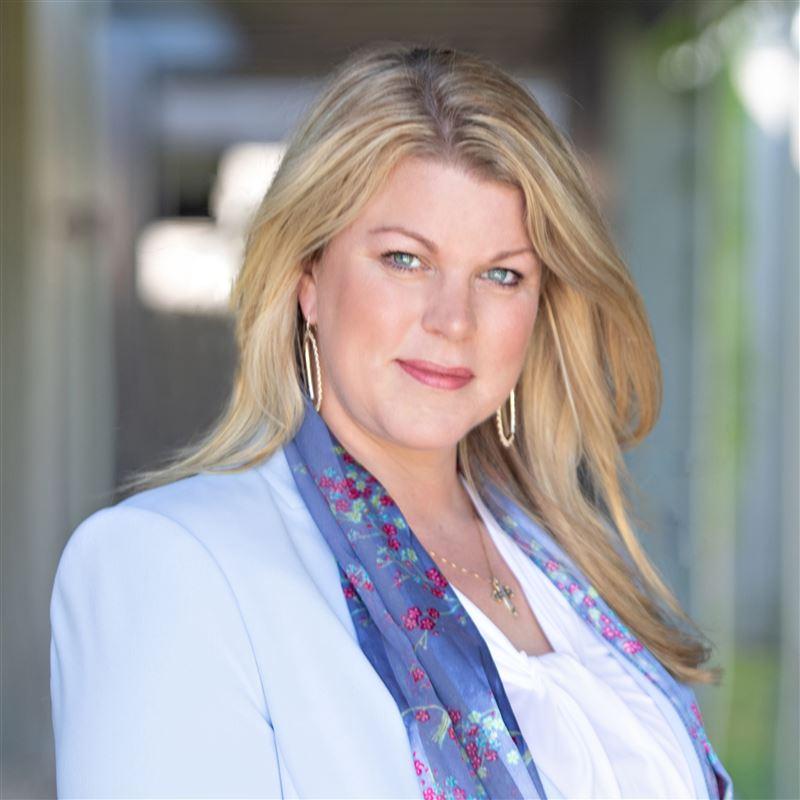 Having previously been responsible for admin­is­ter­ing funds on the public sector side, I understand which projects fit the mold for funding packages.
Understand your state's priorities and strategize on catering your application to appeal to them.


Though there are standard SRF application parameters set by the EPA, each state is responsible for creating its own priority-based ranking system, which awards points to each submitted project based on criteria like public health, compliance, asset management and drinking water or wastewater regulations. The total points scored for each applicant are reviewed and ranked against all other appli­ca­tions received. In general, project funding is awarded from highest to lowest points scored until funding is no longer available and designated categories such as disad­van­taged community and green project reserve are attained. That is why it's crucial to understand what your local state agencies require when they are determining point eligibility. Not including the appropriate backup information required to get the requested points can lead to a loss of points, reducing your chances for selection.
While we don't yet know the congres­sional require­ments that will surround this next wave of funding, we are watching the draft bills closely to understand which new require­ments will be included, and if any current require­ments will be relaxed, so our clients are ready to hit the ground running with the proper envi­ron­men­tal review, program required docu­men­ta­tion, and plan and spec­i­fi­ca­tion require­ments.
Find a partner who knows the ropes.
Although appli­ca­tions can be completed in-house, the time and resources required for the application process should be weighed against the likelihood of receiving an award. If you're not sure which projects to prioritize or are uncertain about how to write your application in a way that will attract state agencies' attention, you might benefit from teaming up with one of our experts.
Partnering with experts who are familiar with the latest funding release require­ments, are comfortable with the detailed application process, and can make educated assumptions about future funding is imperative. That way, as soon as legislation has passed, your utility can move quickly to be in the best position to receive funds from the stimulus package.
Think you could benefit from getting an expert's opinion on your funding strategy? Our team is keeping an up-to-the-minute watch on the COVID stimulus packages and are here to help you get prepared for upcoming funding oppor­tu­ni­ties. Reach out to us today.
Partner with us
Our experts are keeping up to date with all the latest funding release news and are here to help you get prepared for upcoming opportunities. Let's get started.
Our experts are here to help you get prepared for upcoming opportunities. Let's get started.
talk to an expert