Judy K. Nishimoto, PE
Senior Environmental Engineer
Judy Nishimoto is a water expert with over two decades of experience in an wide array of disciplines. She's skilled in process designs for water treatment and wastewater treatment, having worked on some of CDM Smith's largest and most critical projects. Her work also encompasses such diverse fields as CSO overflow control and storage, trenchless technology, bioenergy and water reuse. In addition to being a leading technical expert, Judy is also a manager of technical staff, ranging from young professionals to senior practitioners. "My favorite part of my job is seeing my work serve a purpose and add value to the community; helping the client realize their vision and knowing I had a part in that," she says. "And as a team leader, I'm lucky to be in a position to say and do little things that empower the staff."

Why CDM Smith? This is the company that gave me a shot at the start of my career and has supported me ever since. I've benefited from many of the programs at CDM Smith and have always had the best mentors wherever I've gone. When you've been with CDM Smith for so long, you ARE CDM Smith. When I think of this company, I think of the people I've worked with through the good and hard times and those that I've admired that have shaped the person I am today.
What's the best part of your work day? The best is the end of the work day—but not because work is over, because that's when I get to watch the most amazing sunsets over the ocean.



What does "listen. think. deliver." mean to you? It means we have done our homework and gathered enough perspectives to see the issues and all their potential impacts clearly. We collaborate as a team and with the client to build ideas that enable us to see all the possible solutions and outcomes. After that, we deliver exactly what we said we would: quality work within the client's budget and schedule.



What's your personal motto? Be the change you want to see in the world.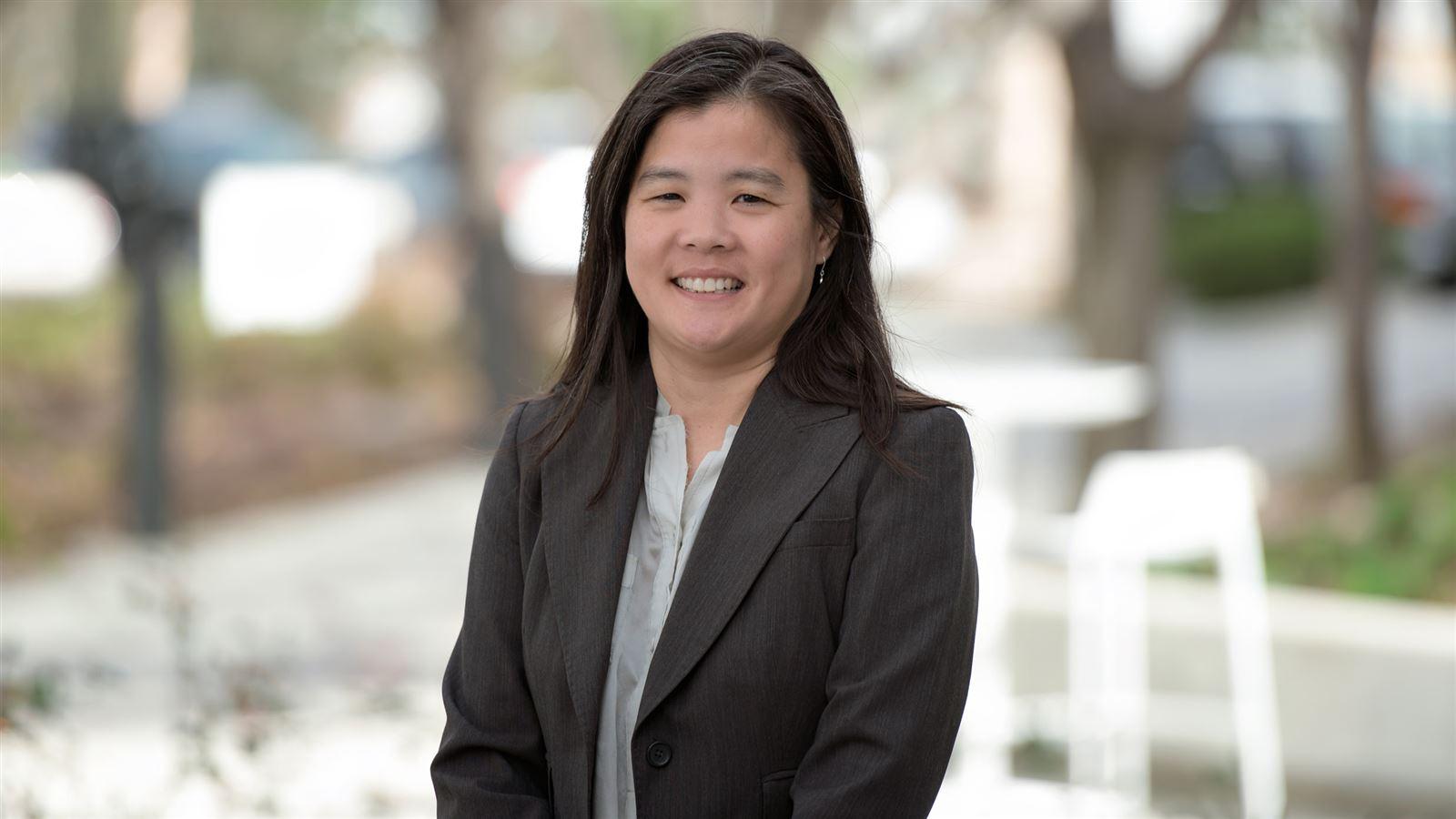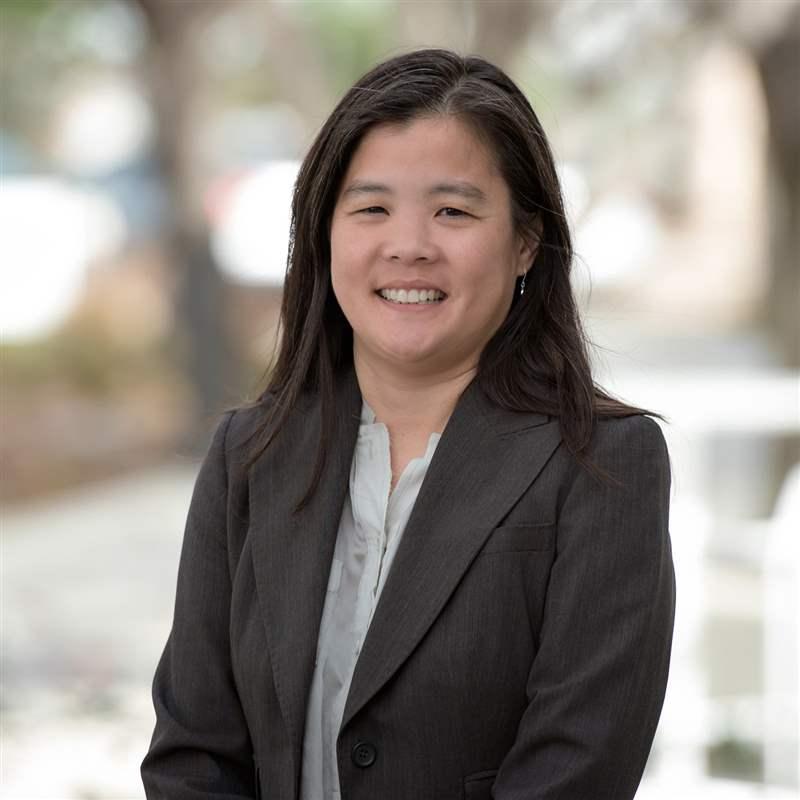 When you show initiative, it shows you care, builds trust, and your team tends to follow suit.
Did you know?

Judy is presently working with the Honolulu Board of Water Supply to develop a best-in-class risk and resilience assessment and emergency response plan to help reduce the potential for disruption and lead to a more resilient water system, capable of recovering quickly.

Connect with Judy
water@cdmsmith.com
Reach out to Judy if you need an all-around water expert who has vast experience around the United States, and leads many critical West Coast projects.
Contact Judy