Jessica L. Watts, PE, CFM, D.WRE, ENV SP
Jessica L. Watts, PE, CFM, D.WRE, ENV SP
Principal, Water Resources Engineer 
For Jessica Watts, one of her biggest inspi­ra­tions is being a steward of Earth. "I have always loved the idea conveyed by the utopian image of urban cities common in science fiction television and movies," she says. "I love thinking about how people, nature, and infra­struc­ture can be woven together to create a space that is functional art. I see how cities can change for the better by integrating the best of the urban landscape and marrying it with sustainable infra­struc­ture to be resilient and improve the health of both people and the environment."
Jessica has over 20 years of experience in planning, modeling, and design of stormwater management, green infra­struc­ture, and civil/site development. Her experience encompasses a wide range of other civil and water resources projects including roadway design, federal design including, USACE, Navy, and FEMA Hazard Mitigation Grant Program (HMGP), shoreline stabi­liza­tion, and resiliency projects including serving as Task Force Leader for New Orleans Infra­struc­ture Assessment after Hurricane Katrina disaster.
In New Orleans, Jessica says the green infra­struc­ture initiatives she led allowed her to reimagine how stormwater is managed in the city. "I have found myself applying skills and under­stand­ing from every aspect of my civil engineering career, including trans­porta­tion, site development, and water resources, to create an integrated solution that reduced flooding as well as improved water quality, sequestered carbon and bicycle and pedestrian safety."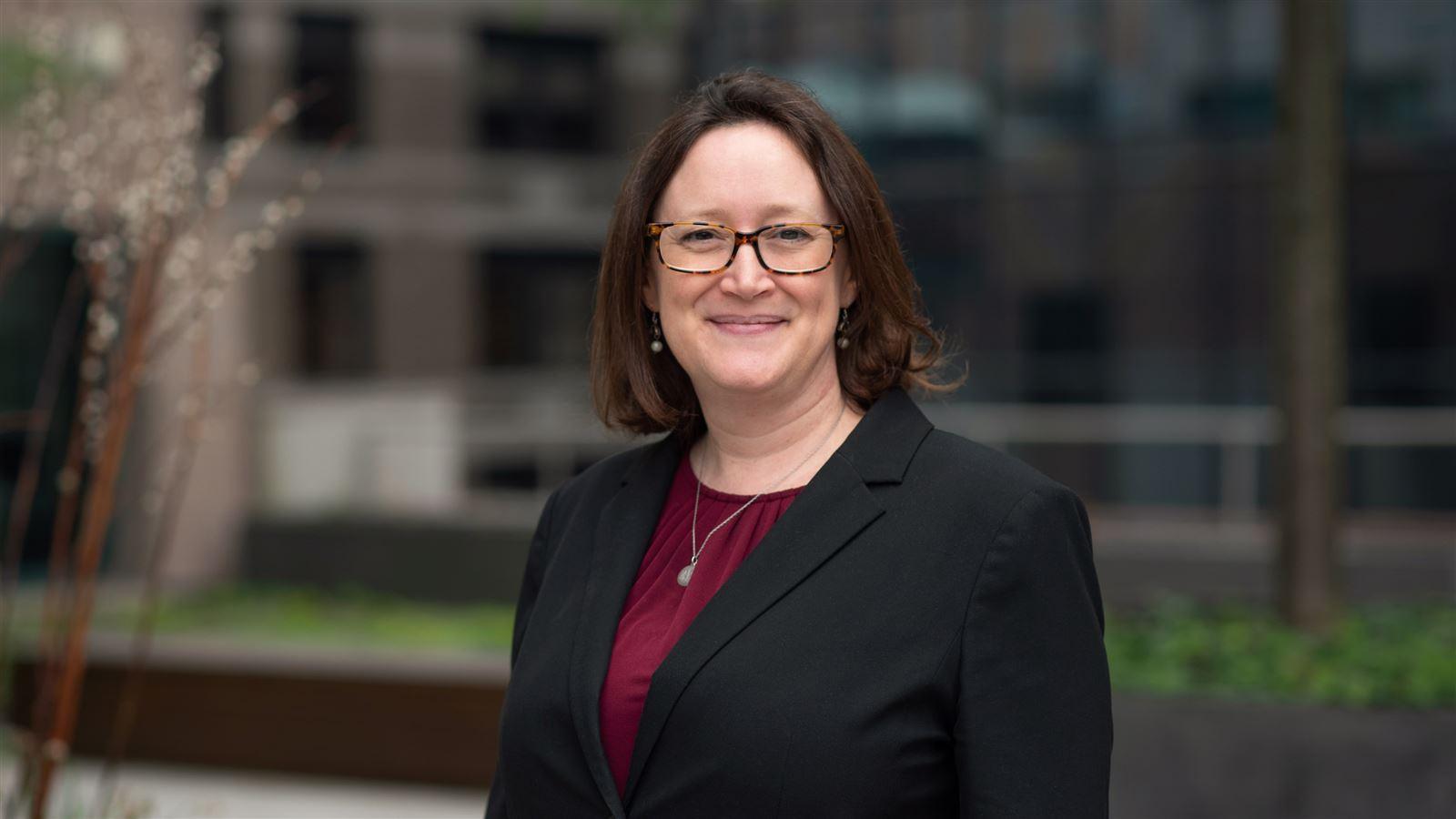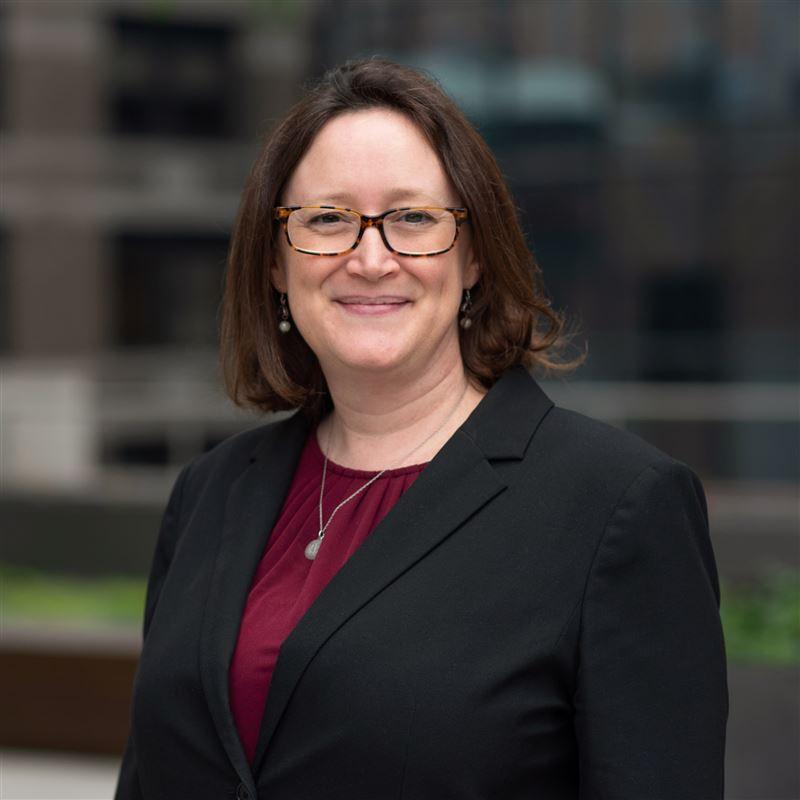 I love thinking about how people, nature, and infrastructure can be woven together to create a space that is functional art.

Connect with Jessica
For help connecting the dots between transportation and water resources, reach out to Jessica today. 
Contact jessica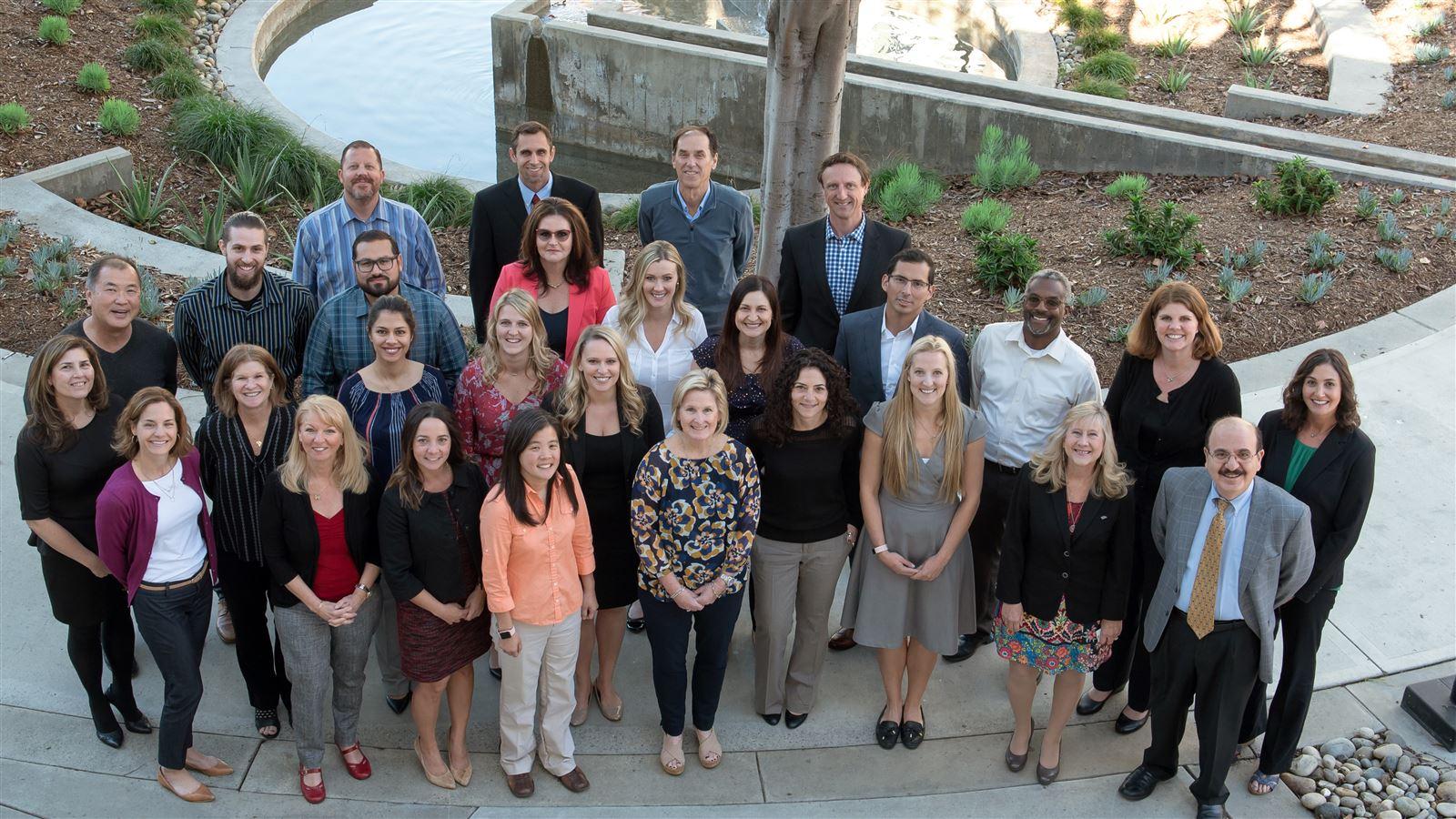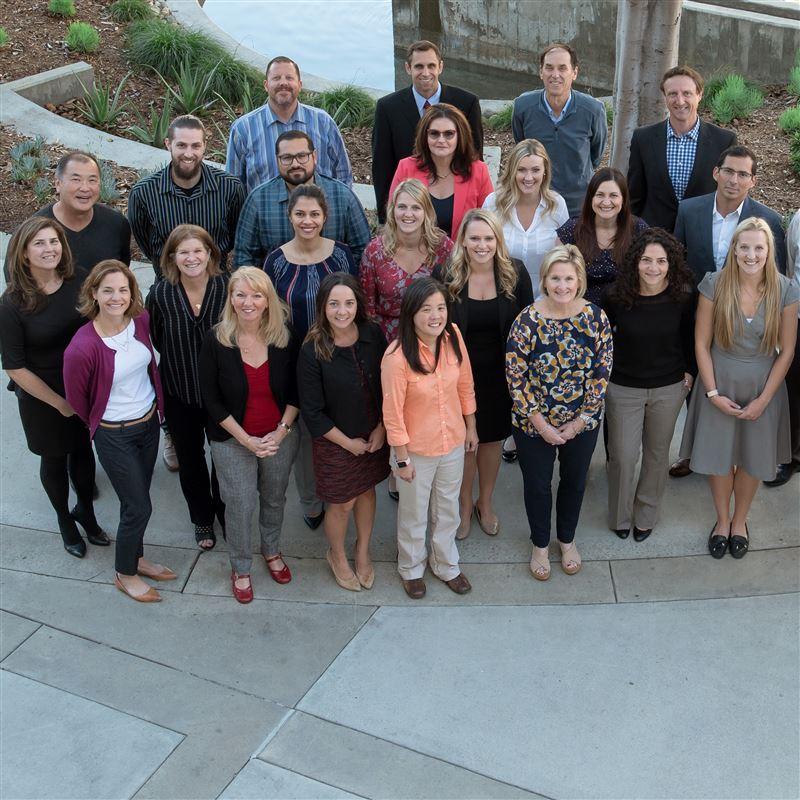 Join our team!
Our employees are the heart of our company. We are committed to fostering amazing careers in a challenging, progressive and inclusive work environment. We're hiring for hundreds of positions!
See how we deliver complete corridors