Jessica Beattie, PG, ENV SP
Associate, Senior Project Manager
Jessica Beattie is an associate geologist and senior project manager who has performed hundreds of envi­ron­men­tal site assessments, site and remedial inves­ti­ga­tions, hazardous materials surveys and technical reviews of envi­ron­men­tal reports throughout her career at CDM Smith, helping clients better identify risks and develop solutions to address site cont­a­m­i­na­tion. Her background in geology and envi­ron­men­tal engineering allows Jessica to manage everything from soil and groundwater cont­a­m­i­na­tion evaluations to site remediation at hazardous waste spill sites.
What is your favorite part of the job? I love being able to work on a variety of different projects. Each project has its own challenges and allows me to work with different disciplines within the firm. I find I am constantly learning new things.
What inspires you?
 Working with the talented professionals at CDM Smith and seeing how each of them truly wants to make a difference, whether it be promoting sustainability or trying to make sure people all over the world have access to safe drinking water. This passion and belief that the work we do is helping others and the planet is what inspires me.

What's something you enjoy doing on your day off? Spending time with my family. My two smart, caring daughters keep me on my toes and bring sunshine to my day.
What's something that people might be surprised to know about you?
 I played varsity volleyball in high school. I'm 4'11'' so that is probably a shocker!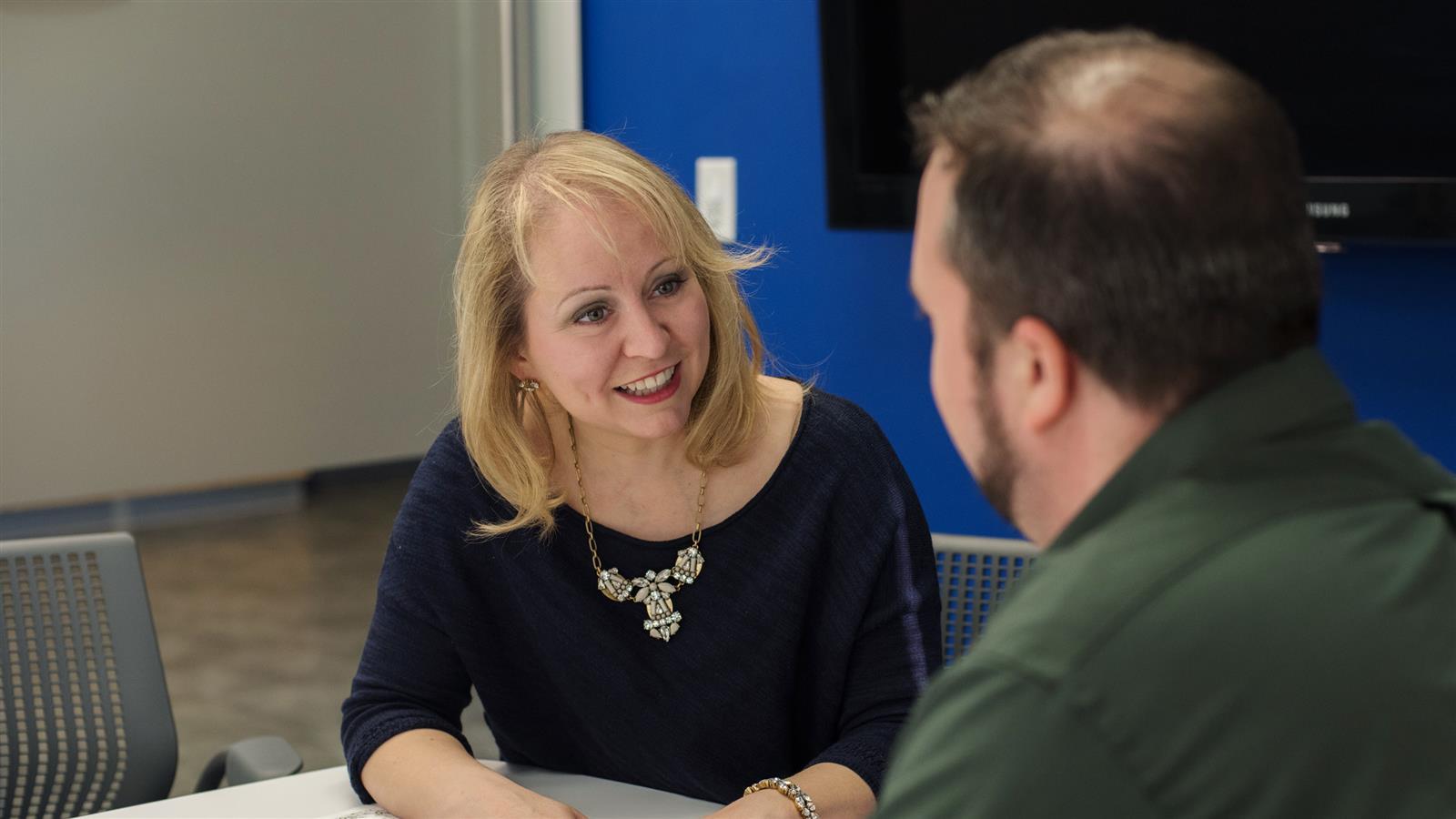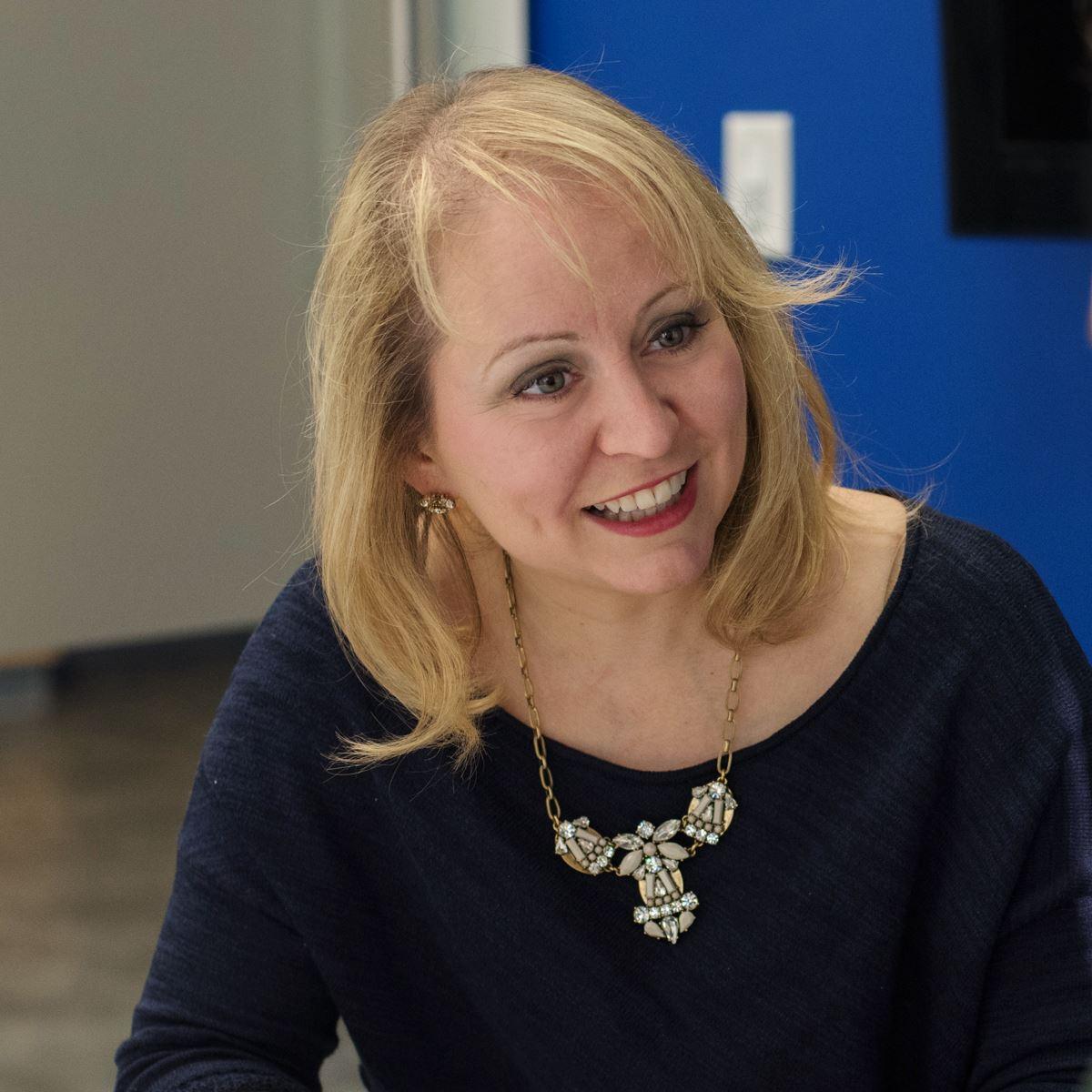 I truly believe we do our best when we work together as a team.
Expert

Connect with Jessica
industry@cdmsmith.com
To resolve site contamination, you need swift and smart solutions. CDM Smith project managers like Jessica have the experience and expertise to help you resolve your challenges. Reach out to learn more.
Contact Jessica