Jeffrey L. Pitchford, AIA, LEED AP (BD&C), DBIA
Vice President
Jeffrey Pitchford retired as a Lieutenant Colonel after 22 years of service with the United States Air Force, where he received numerous military decorations and awards. He is currently a senior project manager with 36 years of experience as an engineering program manager, senior designer, design-build and construc­tion project manager, architect and orga­ni­za­tional team leader. Jeff is registered as an architect in seven states by the American Institute of Architects, is a Leadership in Energy and Envi­ron­men­tal Design (LEED) Accredited Profes­sional and has multiple accred­i­ta­tions, including the Design Build Institute of America (DBIA) and Society of American Military Engineers. Since joining the firm, Jeff has contributed to a significant amount of global facility design work, from Maryland, U.S. to the Kingdom of Saudi Arabia.
Why CDM Smith? As I tran­si­tioned from a 22-year career as a U.S. Air Force civil engineer officer, I was looking for a firm where I felt my experience could make a difference and not just be another retired officer on a large staff. CDM Smith offered me that opportunity. The firm had not done a significant amount of facility design work in their past, and I looked at that as an opportunity to start something new and significant and have been working on that growth for over 14 years now. It has been a very rewarding challenge.
What inspires you? Being able to continue serving to my country and community by doing significant work supporting the Department of Defense. I often told folks I led in the Air Force that nothing is better than waking up in the morning and knowing that you contribute to peace and security around the world. If that doesn't inspire you, nothing will. The projects I lead for CDM Smith continue in making that contri­bu­tion.
What mentors have been crucial to your career growth? I have had the privilege of having many great leaders throughout my military and CDM Smith career. Each has contributed something to the person I am today. I can't single out one because each has provided something different but very important
What's your personal motto? "If you don't learn something new each day, you wasted a day."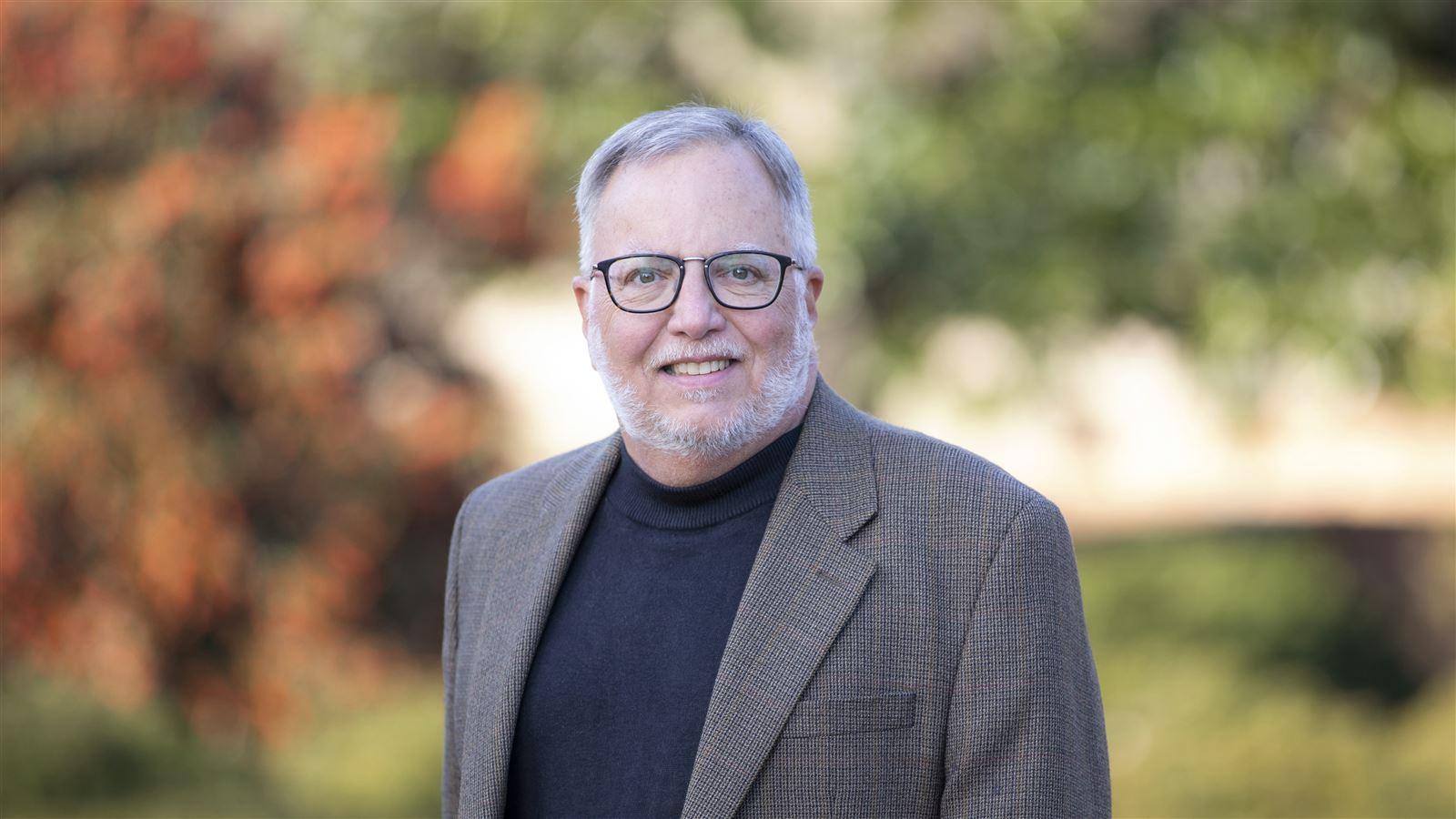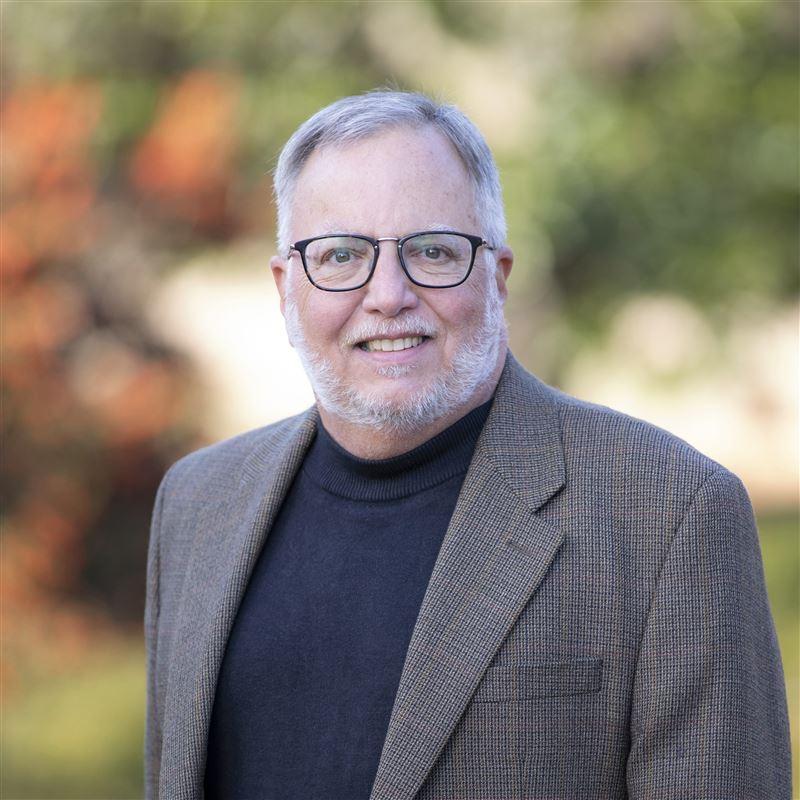 Nothing is better than waking up in the morning and knowing that you contribute to peace and security around the world.

Connect with Jeff
facilities@cdmsmith.com
Working on a project that his skills could help with?
Contact Jeff