Ernest C. Ashley, CPG, LEP, LSP, CHMM
 Discipline Leader – Remedial Inves­ti­ga­tions
Hy­dro­ge­o­log­i­cal and haz­ardous waste site in­ves­ti­ga­tion expert Ernest Ashley has been involved with some of the industry's largest and most im­pres­sive re­me­di­a­tion programs for over 30 years. With a resume that includes the de­vel­op­ment of state-of-the-science bedrock char­ac­ter­i­za­tion tech­niques and im­ple­men­ta­tion of an immense in situ treat­ment sediment treat­ment plan, Ernest has had a hand in several of CDM Smith's most im­por­tant en­vi­ron­men­tal projects. Through his in­volve­ment in or­ga­ni­za­tions like the In­ter­state Tech­nol­ogy & Reg­u­la­tory Council, Ernest has helped spread the word about in­no­v­a­tive en­vi­ron­men­tal tech­nolo­gies that reduce com­pli­ance costs and maximize cleanup efficacy.
How might clients describe you? As a good com­mu­ni­ca­tor and col­lab­o­ra­tor with a depth of knowl­edge and ex­pe­ri­ence.
What inspires you? Our core values—shared com­mit­ment, teamwork, ex­cel­lence, ini­tia­tive and in­tegrity. They really form the foun­da­tion for a great work place. Doing work that really makes a difference and working with truly good people makes the work very re­ward­ing. 
What is the best part of your work day? When I can share some of my ex­pe­ri­ence and ex­per­tise with our junior staff. 
What's some­thing that you enjoy doing on your day off? Being outdoors: skiing, sailing, mountain biking and hiking.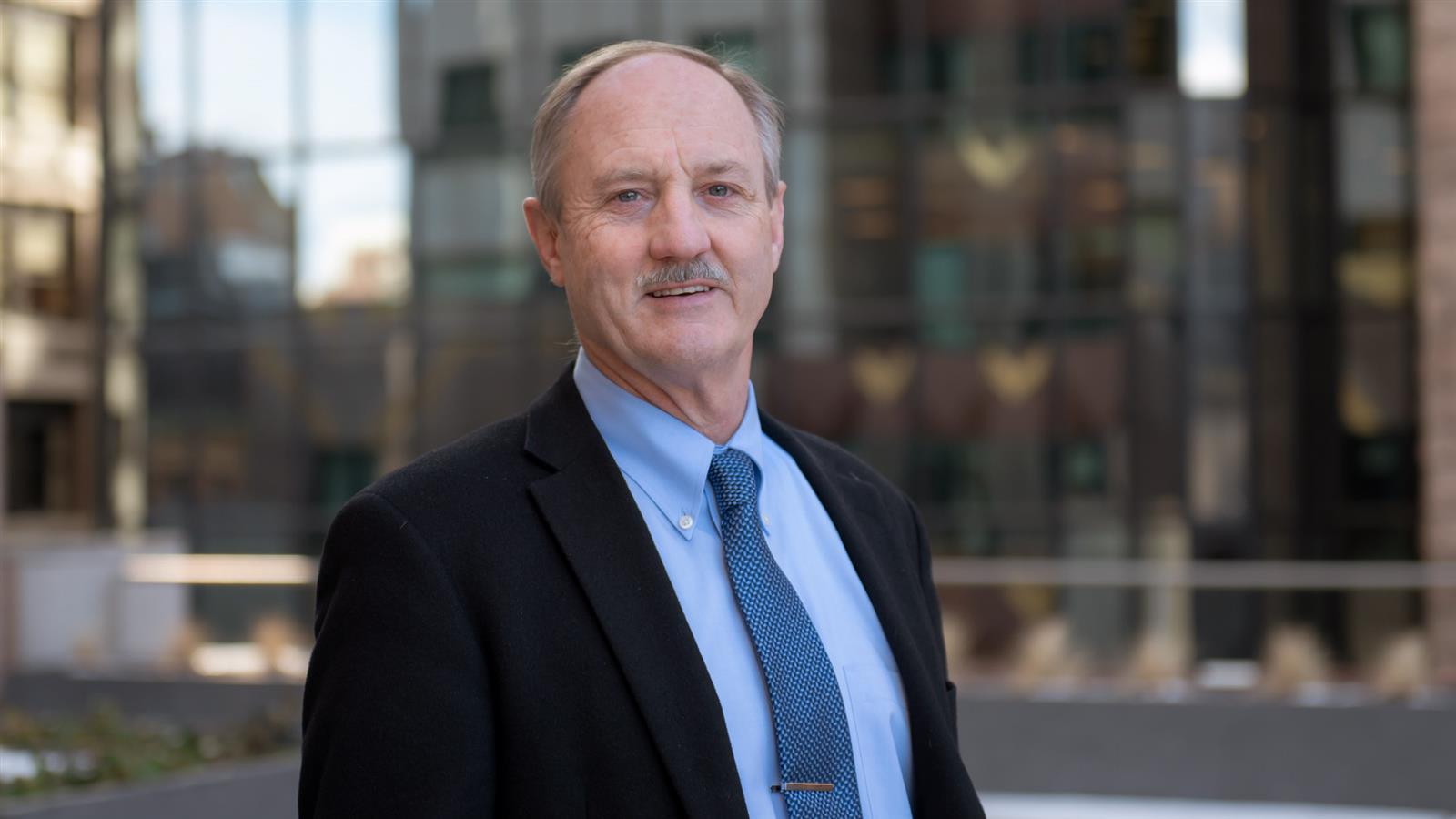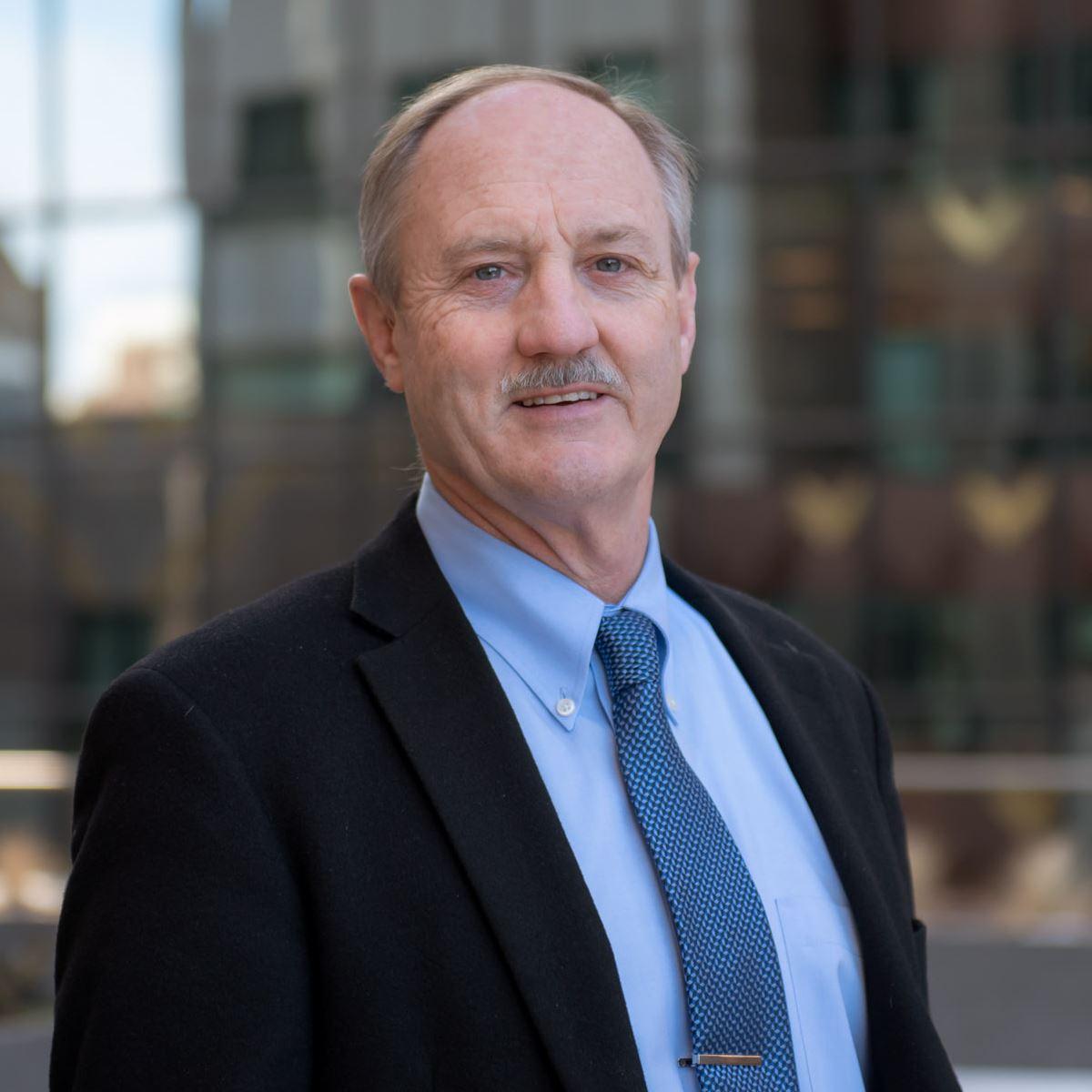 As a team, we share our commitment to excellence. The people I work with exhibit initiative and integrity every day.  
Did you know?

Ernest is a Board Certified Environmental Scientist with the American Academy of Environmental Engineers and Scientists (AAEES).  
Expert

Connect with Ernest
environment@cdmsmith.com
Ernest's expertise in industrial hazardous waste site management and remediation is unsurpassed. Find out how he can help with your next project today. 
Contact ernest