Douglas R. Brown, PE, BCEE
Discipline Leader – Desalination
Known as a nationally recognized designer of innovative reverse osmosis systems, Doug also has experience in designing treatment plants and associated infra­struc­ture using a wide variety of tech­nolo­gies including large micro­fil­tra­tion systems, ion exchange, conven­tional coagulation and filtration, reverse osmosis, activated carbon, and advanced oxidation. His support of water treatment projects in the western United States has led to the completion of several ground­break­ing projects including the first large-scale municipal potable water micro­fil­tra­tion system in the nation. Doug says that it's this opportunity to forge new paths in water treatment that gets him most excited: "I'm inspired to identify creative solutions to the engineering challenges inherent in today's complex infra­struc­ture projects."
What has been your proudest project or accomplishment and why?
Projects that have addressed a significant health risk for the community are a source of pride. One that stands out is a small community of 12,000 people north of Denver which had high levels of nitrates in the groundwater and was under a compliance order to distribute bottled water until the nitrates could be reduced. CDM Smith showed how RO technology we recently used for similar projects in California could reduce nitrate and hardness more cost effectively than other conventional approaches. We developed an innovative approach to pilot testing, RO concentrate disposal and permeate blending throughout the year to implement the first multi-MGD municipal RO systems in Colorado in the 1990's. The town approved bonds to finance the project and was able to distribute safe and aesthetically pleasing drinking water without a significant increase in water rates.

What mentors have been crucial to your career growth? When I first joined CDM Smith, Rick Thornton (retired), gave me the opportunity to lead the design for a small 1.5 mgd wastewater facility, and then to be the resident engineer for the owner lead construction project. He had the patience and confidence to let me interact with the client, make decisions and ultimately take responsibility for the successful completion of the project. A couple of years later, Paul Meyerhofer (retired), pulled me into the fast track alternative delivery 45 mgd Cucamonga Valley WTP, and for the next 30 years Paul mentored me in project management, business development, office leadership and water treatment design.

How has your career evolved since you joined CDM Smith, and why? When I started, my focus was on designing conventional water and wastewater infrastructure using a traditional design-bid-build approach, but overtime it evolved to include alternative delivery and advanced and innovative treatment technology. CDM Smith also has a large geographic and client footprint which gave me the chance to live and work in four different offices in the western US, and support projects across the company. I have also been able to take on various internal roles from project manager, office group leader, quality assurance regional manager, membrane technology strategy leader, and as a result I was able to have a very broad understanding of business model and how to effectively support our goals.
What's something you enjoy doing on your day off? Visiting a local history or science museum.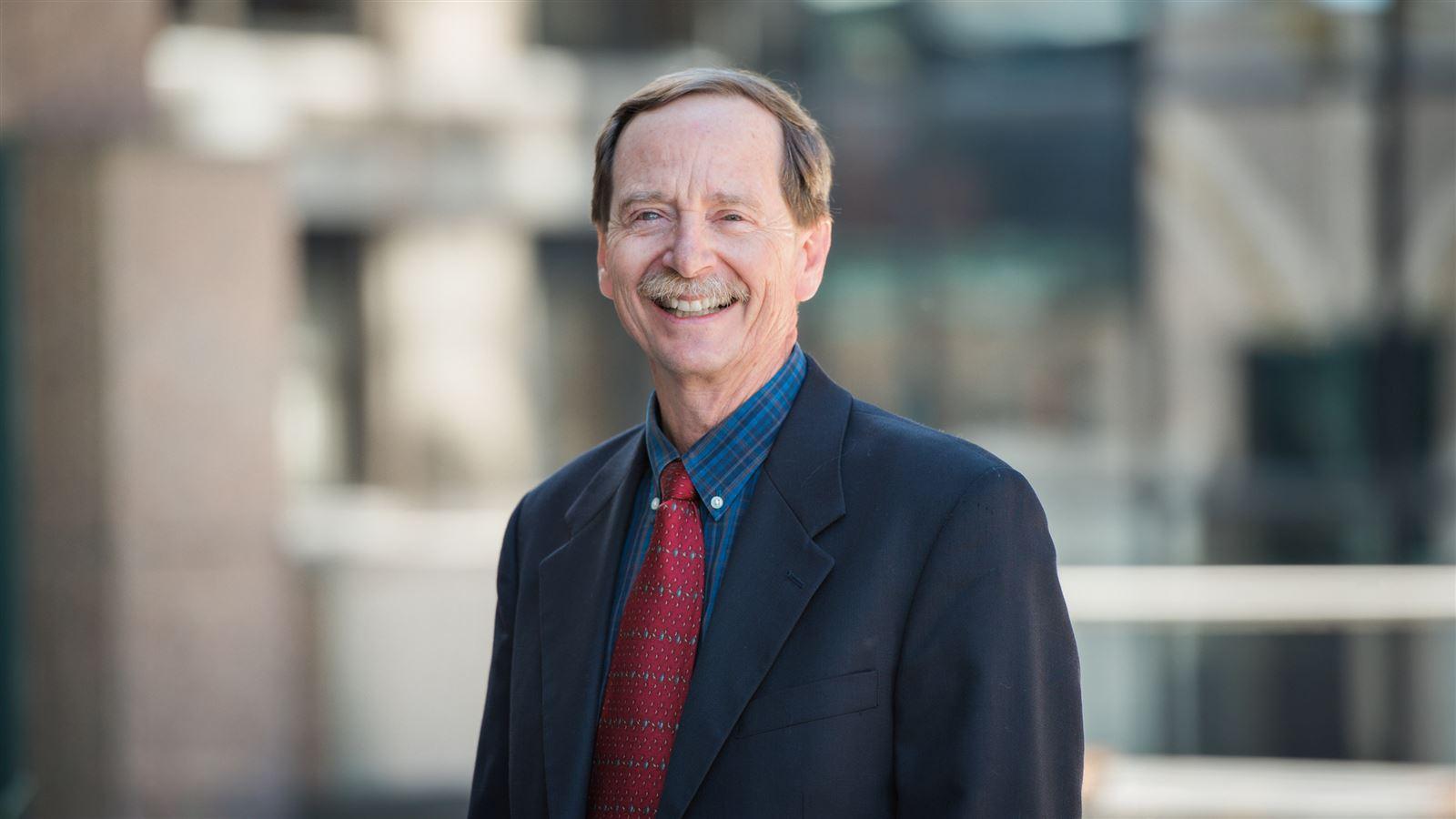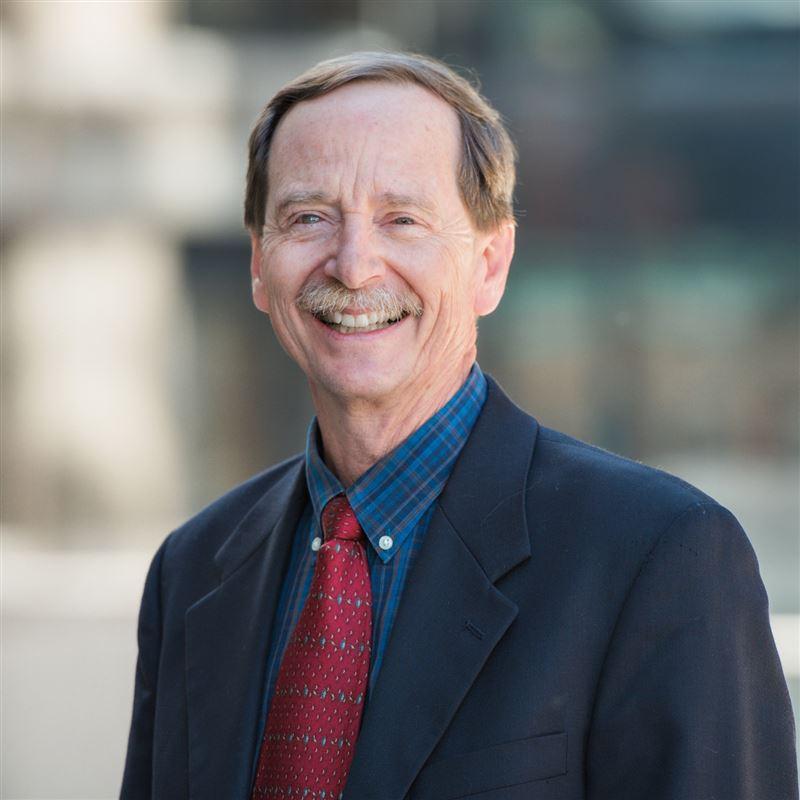 Complex projects require the effort of dozens of people filling multiple roles; success requires under­stand­ing your role and supporting the team.
Did you know?

While Doug isn't dreaming up innovative solutions for RO systems, he enjoys hiking, gardening and home improvement projects.

Expert

Connect with Doug
water@cdmsmith.com
The ins and outs of reverse osmosis can be tricky. Let Doug and his team help guide you on a path to success.
Contact Doug