Dan Rodrigo
One Water Practice Leader
"My inspiration comes from working collab­o­ra­tively with clients and public stake­hold­ers to solve complex problems and build long-lasting advocacy for needed solutions," is how Dan Rodrigo describes what motivates him. With over 100 projects completed at CDM Smith, Dan has lent his expertise to a vast array of One Water initiatives.
Dan specializes in integrated water resources planning and decision science and has utilized specialized computer tools and management techniques to help garner stakeholder consensus and develop water plans with adaptive management strategies.
Dan has been recognized by his peers for his innovative approaches to supply innovation, as well as his ability to create resiliency as a project manager; the Los Angeles Department of Water & Power's Water Conser­va­tion Potential Study, led in part by Dan, won the 2018 Superior Award in the AAEES E3S competition.
"I'm proud to be a part of CDM Smith because this company embodies employee dedication, outstanding client service, creativity and integrity," Dan says.
Integrity means doing the right thing despite the availability of an easier path. 
Expert

Connect with Dan
water@cdmsmith.com
Interested in learning more about integrated water resources planning, water supply planning, or decision science? Reach out to Dan today.
contact dan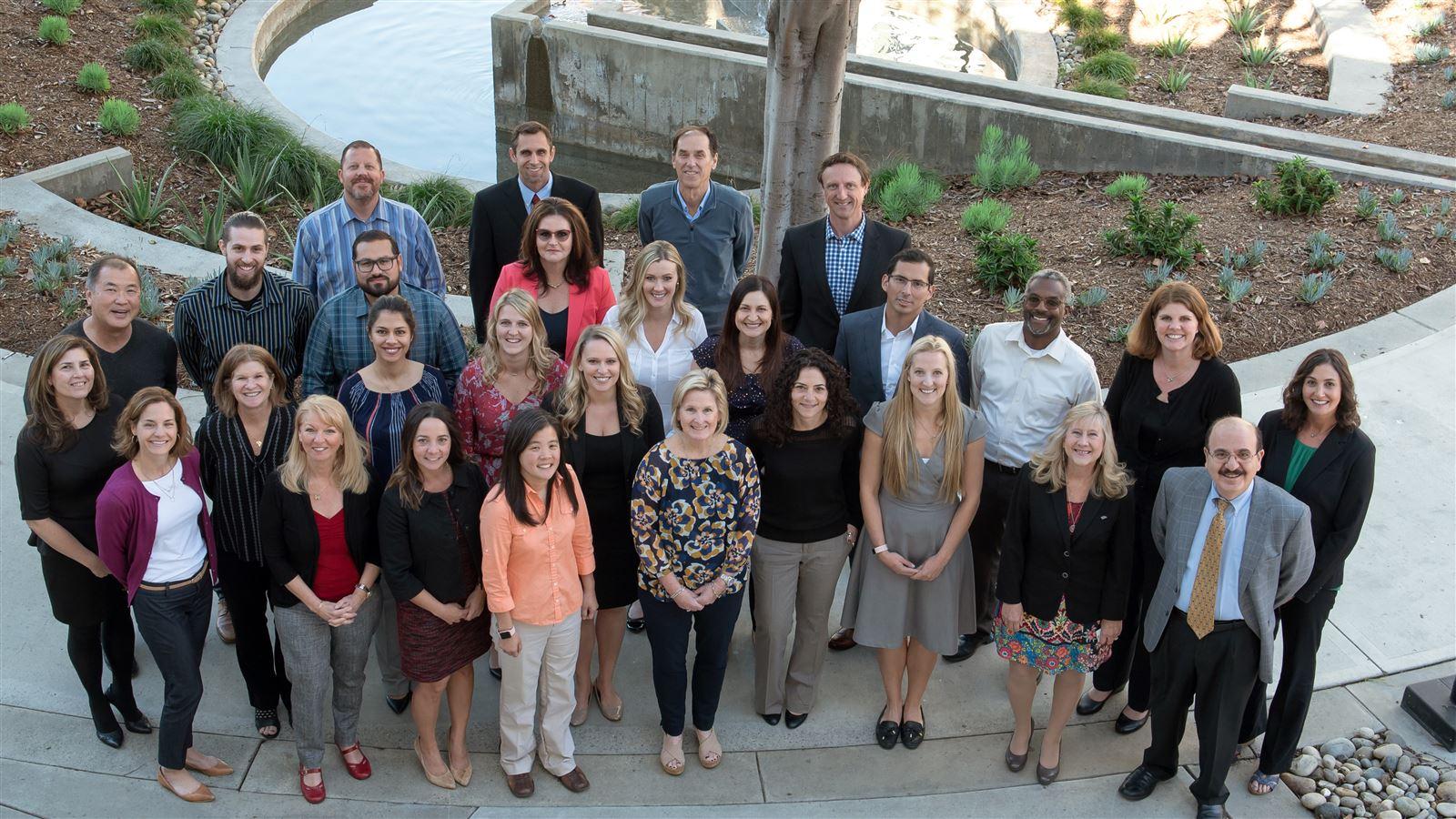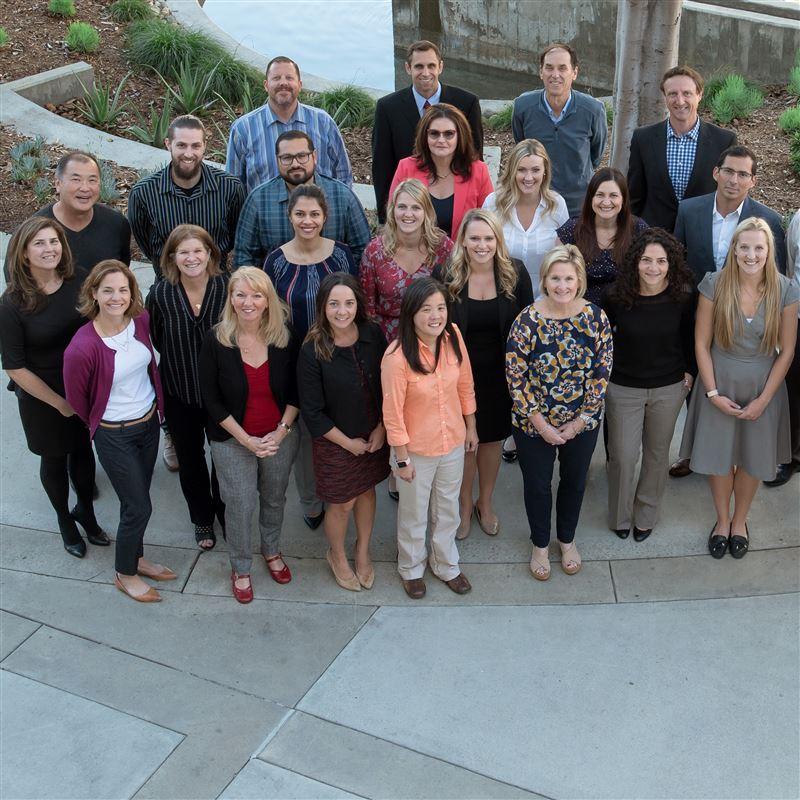 Join our team!
Our employees are the heart of our company. We are committed to fostering amazing careers in a challenging, progressive and inclusive work environment.