Colleen Heath, PE, PMP
Principal Envi­ron­men­tal Engineer, Project Technical Leader
Colleen Heath is a project technical leader working on numerous water distri­b­u­tion system design and planning projects throughout New England. She is widely recognized for both her technical and project management savvy and for her dedication to the industry overall. Her 10 years of experience spans across water system studies and planning, distri­b­u­tion system hydraulic modeling, lead service line replacement programs, lead and copper rule compliance, water loss control, and water distri­b­u­tion system design. She is passionate about removing lead from drinking water and has served as project engineer on lead service line replacement projects and project manager on corrosion studies and Lead and Copper Rule-compliant sampling efforts. She is also the co-chair of NEWWA's Corrosion Control Committee.
Why CDM Smith? I enjoy working for a large firm with incredibly talented people, there are so many great people I can reach out to solicit various opinions and ideas for how to best approach different issues. They help me to be a better engineer and serve our clients.
What has been your proudest project or accom­plish­ment and why? I was the project engineer on a series of projects to help the City of Beverly, MA reha­bil­i­tate a critical water storage tank. On the surface, it may seem like a simple project, but there were so many factors to consider like hydraulic modeling to simulate modi­fi­ca­tions to the City's pumping station to maintain system pressure and fire protection with the tank offline, designing and testing the performance of the pump station with the modi­fi­ca­tions, lead containment at the water storage tank, and even coor­di­na­tion with the FAA due to the tank's proximity to a local airport. It was satisfying seeing the project evolve from the planning phases through the construc­tion.
Outside of work, what do you invest your time/energy into? I enjoy running and hiking, and am usually trying to keep myself motivated by having a goal race to train for. I'm currently training for a half marathon.
What mentors have been crucial to your career growth? There are so many! Jim Pescatore gave me my first "real" project to work on and I've been collab­o­rat­ing and learning from him ever since. He's taught me so much about water distri­b­u­tion systems – from hydraulics, to pipeline and tank design, to water quality – and has been a great advocate by encouraging me to participate in various industry-wide endeavors such as presenting at conferences, contribut­ing to the Mass­a­chu­setts Water Conser­va­tion Standards, and teaching a course on water audits. Al LeBlanc and Lisa Gove have also been great mentors to me, they are so generous with their time and helping me to pursue leadership oppor­tu­ni­ties within and outside the firm through NEWWA.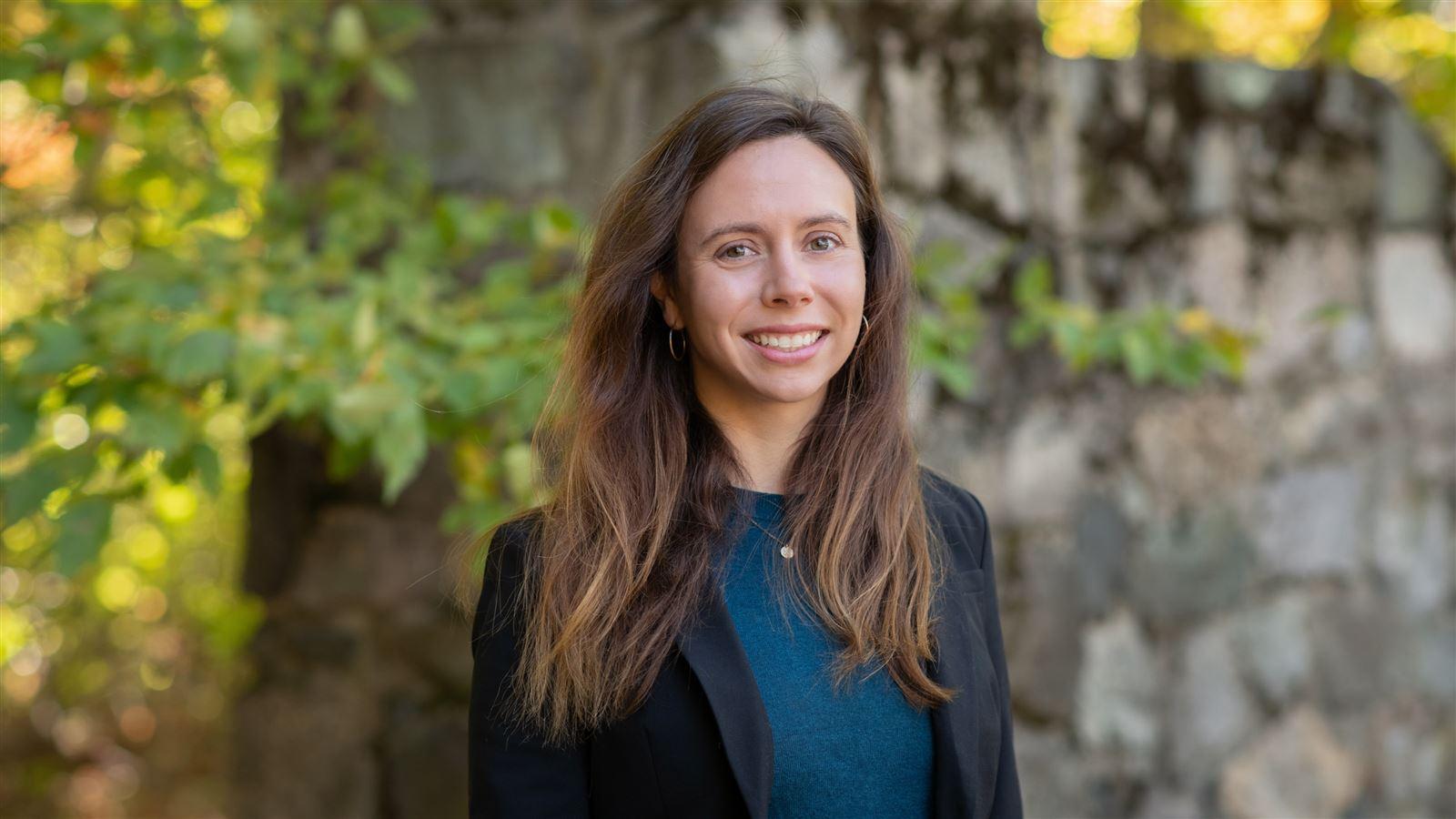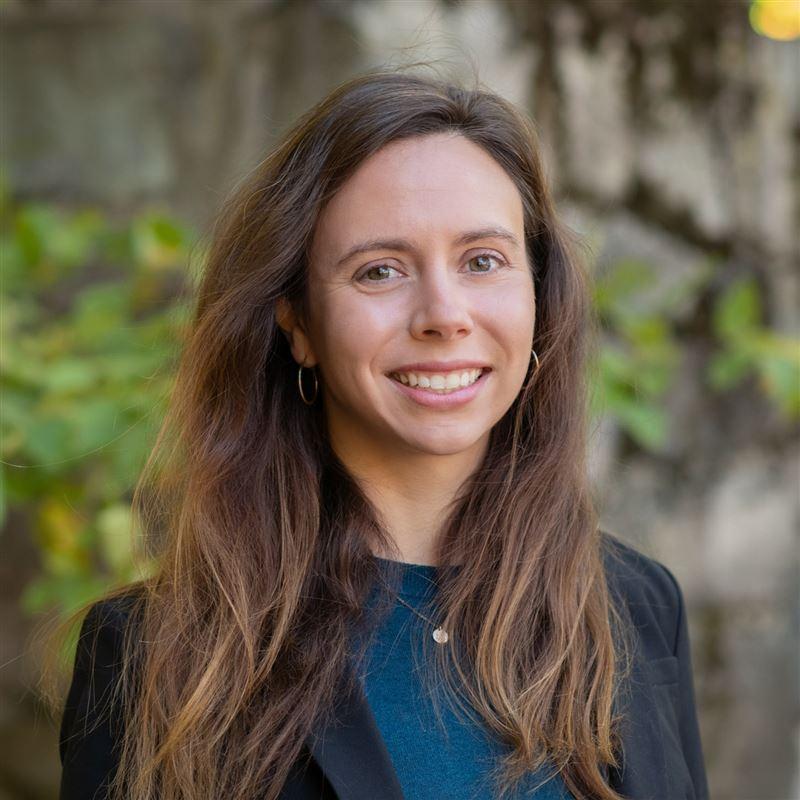 It is exciting thinking about the best way to support a client's objectives and provide value that can be built upon in the future.
Did you know?

Colleen has received several awards for her commitment to leadership and advancement of the water industry, including: EBC of NE Ascending Leader Award (2020), ACEC/MA and ACEC National Young Profes­sional of the Year (2017), and NEWWA Younger Member of the Year (2016).

Connect with Colleen
water@cdmsmith.com
Have any questions about water distribution system design or Lead and Copper Rule Revisions (LCRR) Compliance? Reach out to Colleen today.
Contact Colleen
More in lead in drinking water