Colleen Heath, PE, PMP
Colleen Heath, PE, PMP
Principal, Envi­ron­men­tal Engineer
Colleen Heath is a project technical leader working on numerous water distribution system design and planning projects throughout New England. Colleen is widely recognized for both her technical and project management savvy and for her dedication to the industry overall.
Her experience spans across water system studies and planning, distribution system hydraulic modeling, lead service line replacement programs, lead and copper rule compliance, water loss control, and water distribution system design.
In addition to her work at the firm, Colleen is a highly active member of the New England Water Works Association (NEWWA) as well as the American Water Works Association (AWWA). She has previously been a member of the Massachusetts Water Conservation Standards Workgroup, as well as an instructor for the Massachusetts Water Works Association Water Audit Workshop.
"I enjoy working for a large firm with incredibly talented people," Colleen says. "There are so many great people I can reach out to solicit various opinions and ideas for how to best approach different issues. They help me to be a better engineer and serve our clients."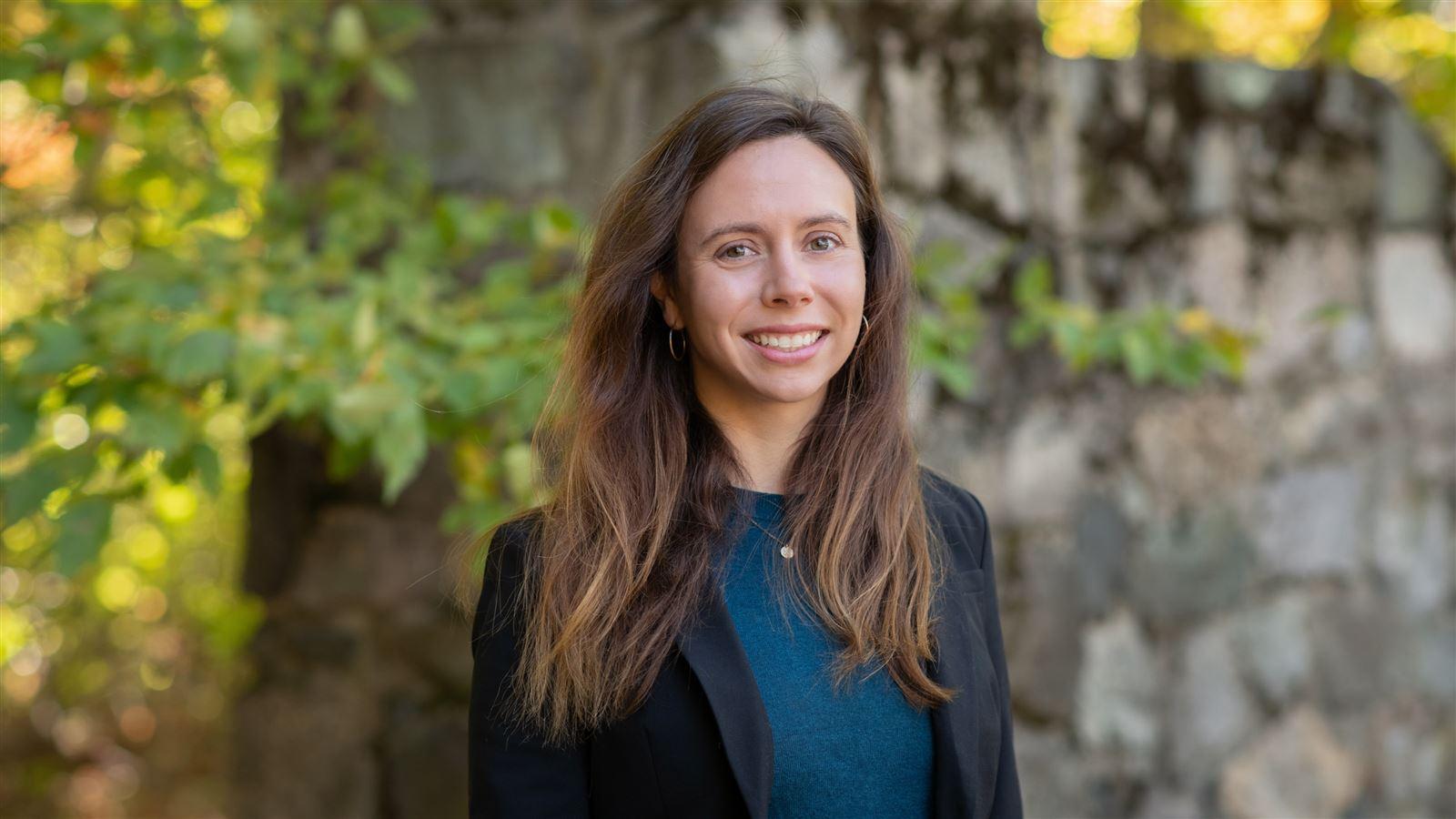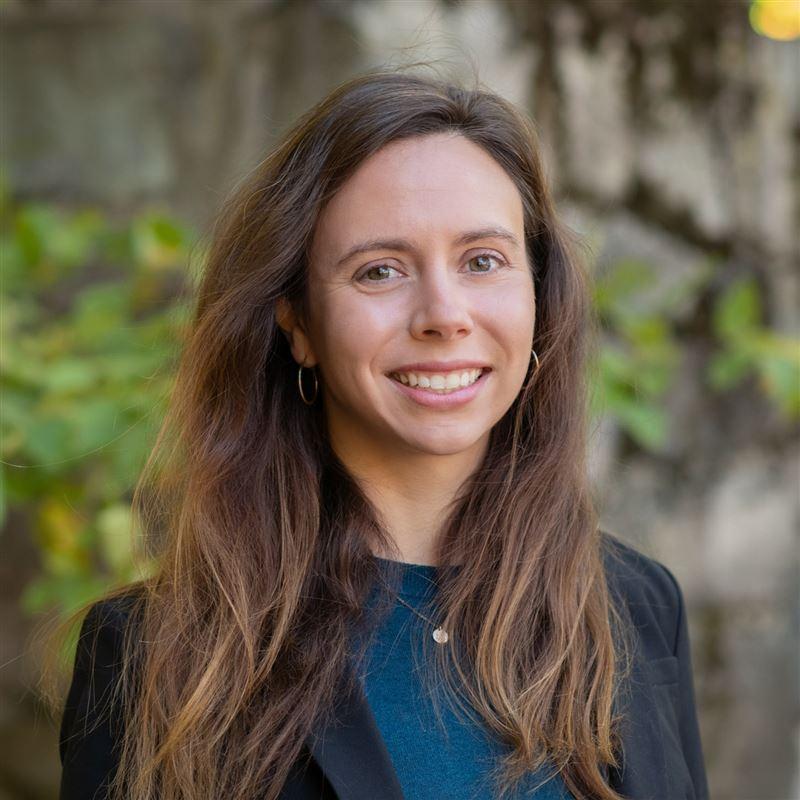 It is exciting thinking about the best way to support a client's objectives and provide value that can be built upon in the future.

Connect with Colleen
water@cdmsmith.com
Have any questions about water distri­b­u­tion system design or Lead and Copper Rule Revisions (LCRR) Compliance? Reach out to Colleen today.
Contact Colleen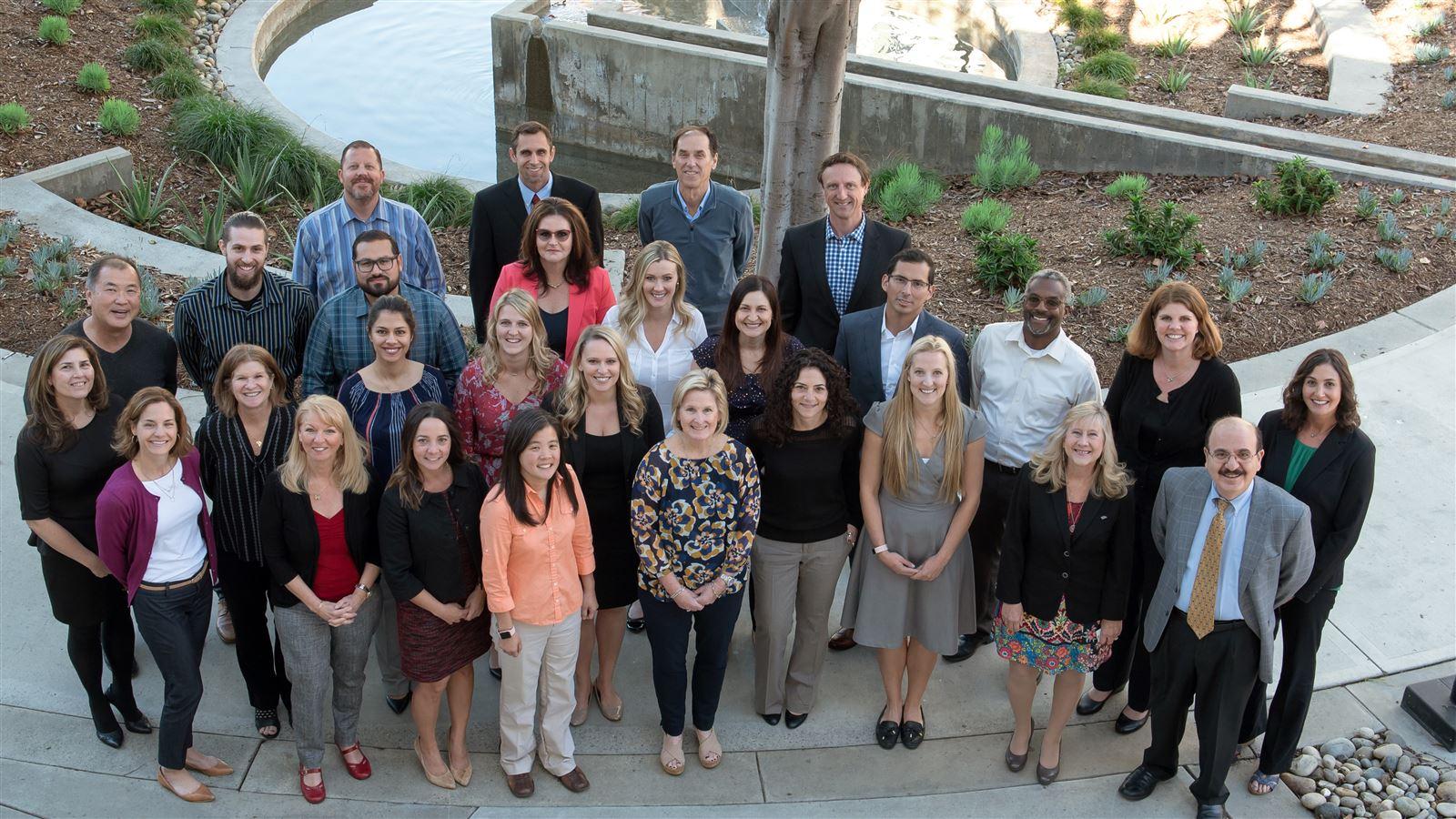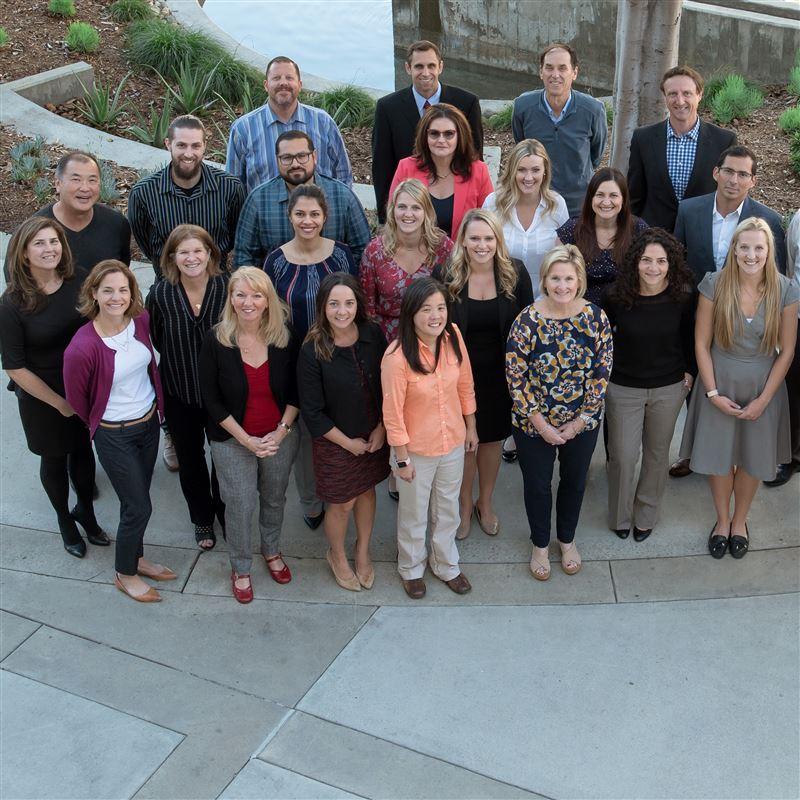 Join our team!
Our employees are the heart of our company. We are committed to fostering amazing careers in a challenging, progressive and inclusive work environment. We're hiring for hundreds of positions!