Christopher R. Schulz, PE, BCEE
Discipline Leader – Advanced Oxidation
The water industry is lucky to have Chris Schulz. He holds 11 U.S. patents for water treat­ment tech­nolo­gies, has co-authored books on UV water dis­in­fec­tion in de­vel­op­ing coun­tries and has received count­less awards, from CDM Smith's Best Tech­ni­cal Paper of the Year Award to the Grand Award in Op­er­a­tions and Man­age­ment from the American Academy of En­vi­ron­men­tal En­gi­neers. His work with ozone system upgrades for treat­ment plants stretches from New Jersey to Hong Kong and has led to the de­vel­op­ment of new tech­nolo­gies for ozone dis­so­lu­tion, residual mon­i­tor­ing, dis­in­fec­tion and treat­ment process op­ti­miza­tion.
What does "listen. think. deliver." mean to you? Listen means to com­mu­ni­cate ef­fec­tively with clients to clearly un­der­stand their needs and ex­pec­ta­tions. Think means to un­der­stand project issues and chal­lenges and develop tailored, in­no­v­a­tive so­lu­tions to solve them. And deliver means to prepare high-quality work products and deliver them to clients on time and within budget.
What's your favorite part of your job? Solving engineering challenges through innovation and by thinking strategically.
What are your 3 non-work passions? Spending quality time with my wife, children and grandchildren. Volunteering on safe drinking water projects to improve public health in developing countries. Volunteering at my church to provide financial and spiritual support to prisoners and others in need in our local community. 
What's something people might be surprised to know about you? My younger brother is a keyboard player, vocalist and composer in Hollywood; he's played with the Goo Goo Dolls, Berlin and English Beat.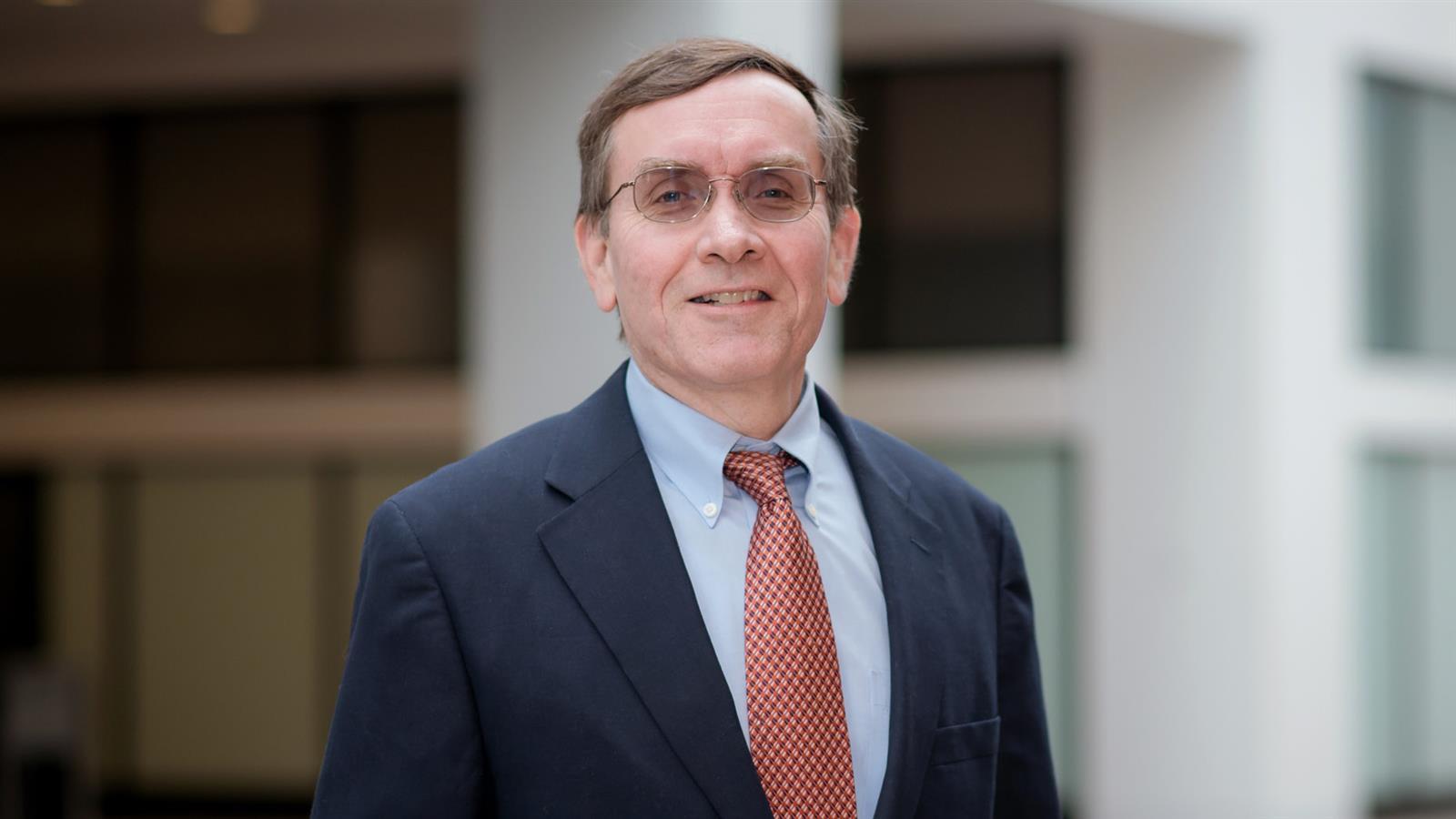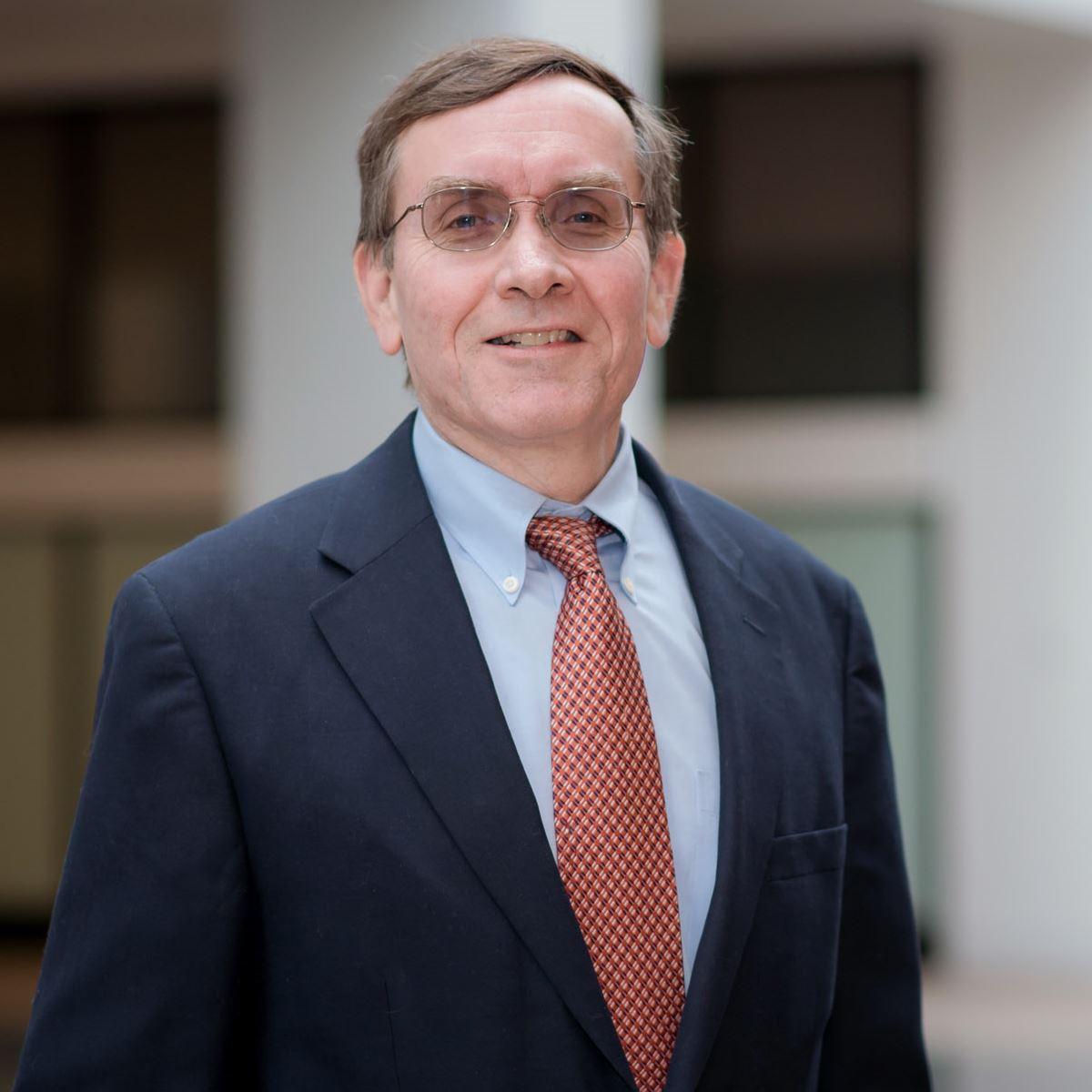 Once lost, integrity is not easily recaptured.
Did you know?
In 2015, Chris was honored with the University of North Carolina's Environmental Sciences and Engineering Distinguished Alumni Award for his work on advanced water treatment systems.
Expert

Connect with Chris
water@cdmsmith.com
As a technical specialist in water treatment, Chris is dedicated to applying cutting-edge technologies to meet quality goals for improved public health. Learn more about the work he does by contacting Chris today.
Contact chris