Christopher R. Schulz, PE, BCEE
Christopher R. Schulz, PE, BCEE
Senior Vice President, Discipline Leader – Advanced Oxidation
The water industry is lucky to have Chris Schulz. Holding 11 U.S. patents for water treatment technologies, Chris has co-authored books on UV water disinfection in developing countries and has received countless awards, from CDM Smith's Best Technical Paper of the Year Award to the Grand Award in Operations and Management from the American Academy of Environmental Engineers.
He has served as technical director, project manager, project engineer or process design advisor on dozens of water treatment plant designs and studies involving advanced processes (UV, ozone, advanced oxidation, biological filtration and membranes) in the United States and overseas. 
His work with ozone system upgrades for treatment plants stretches from New Jersey to Hong Kong and has led to the development of new technologies for ozone dissolution, residual monitoring, disinfection and treatment process optimization.
Chris has spent his nearly four decades at the firm developing tailored client solutions by, as he puts it, "Solving engineering challenges through innovation and by thinking strategically."
Expert

Connect with Chris
water@cdmsmith.com
As a technical specialist, Chris is dedicated to applying cutting-edge treatment tech­nolo­gies to meet water quality goals for improved public health. Learn more by contacting Chris today.
Contact chris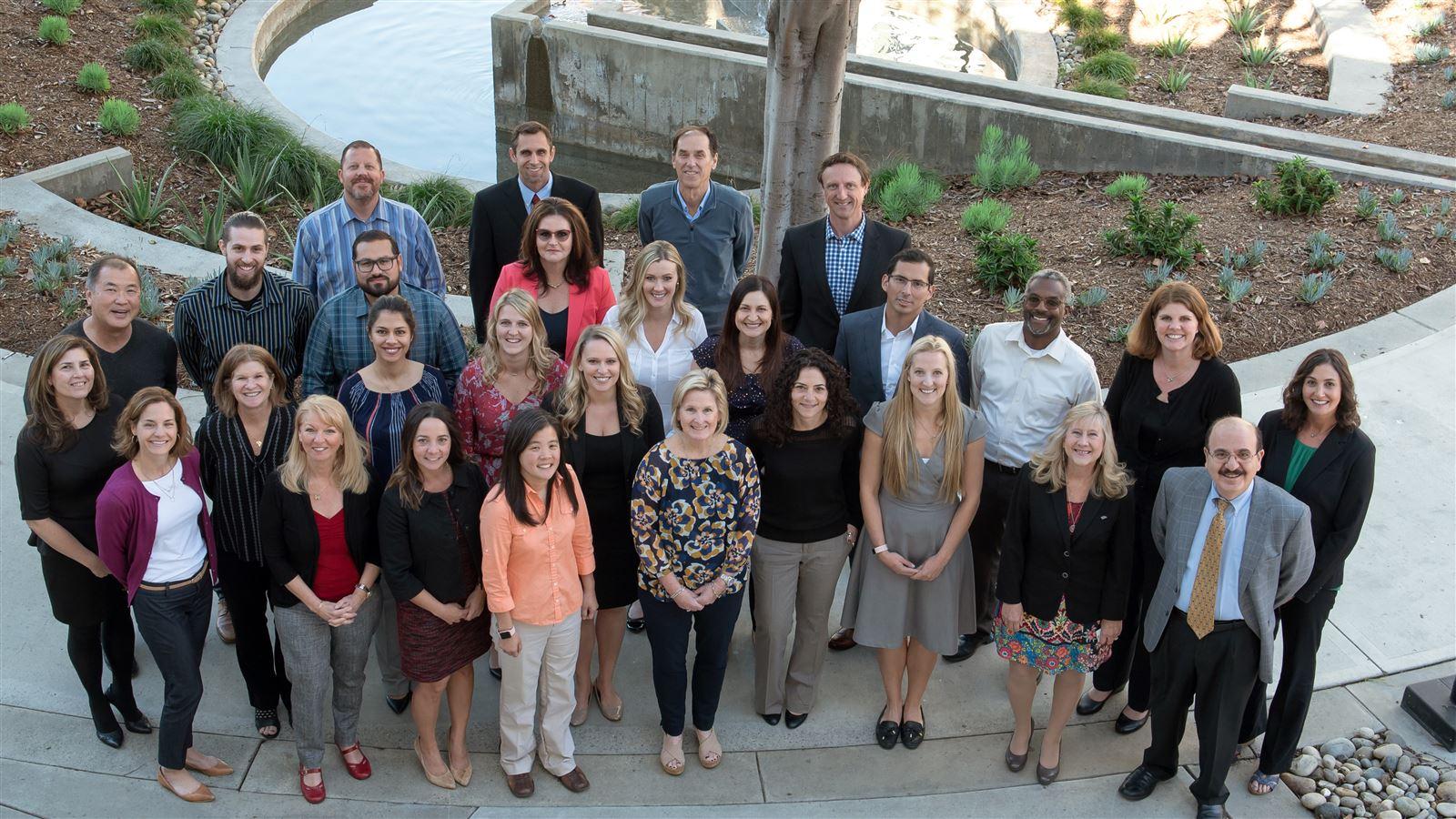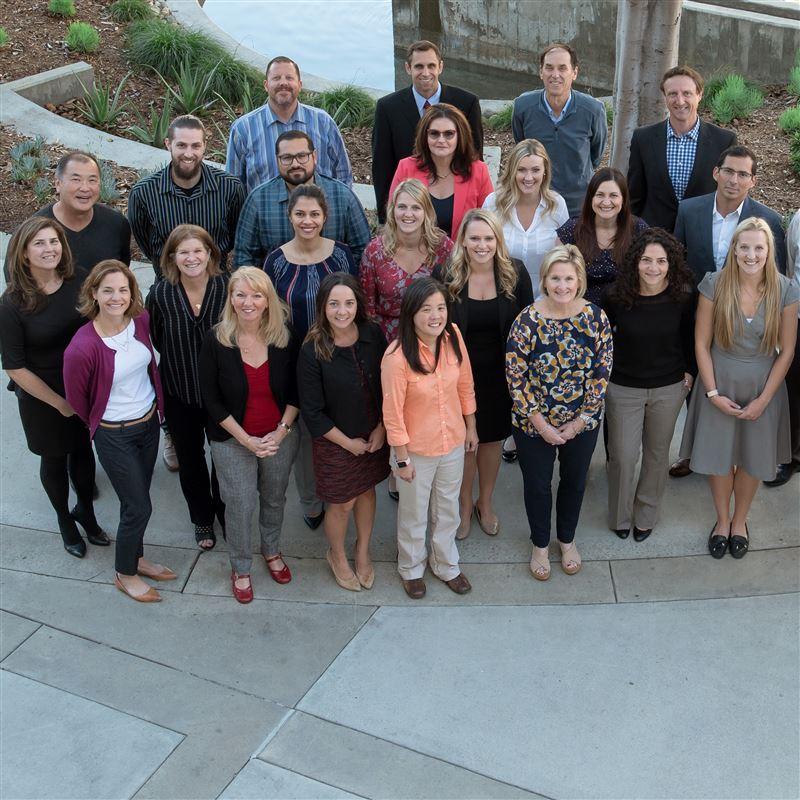 Join our team!
Our employees are the heart of our company. We are committed to fostering amazing careers in a challenging, progressive and inclusive work environment. We're hiring for hundreds of positions!
Explore our work in drinking water