Christopher Campbell
Environmental Scientist
Chris is an air quality expert who focuses on permitting, compliance and dispersion modeling. His passion and ingenuity have earned him a reputation as a CDM Smith rising star, with work on notable projects like the Trinity River Authority of Texas and the Los Angeles World Airports. He is also experienced in air quality impact analyses and developing sustain­abil­ity reports. As an avid nature enthusiast, he enjoys hiking, camping, swimming, running, or in his words: "Anything outdoors in nature will do!"
Why CDM Smith?The people! This is the main reason why I love CDM Smith. I am fortunate to have had great mentors throughout my years with the company who have gone above and beyond to help me become what I am today. Also, I appreciate that the company is 100% employee owned, which helps keep integrity in how we operate.
What inspires you? Protecting the planet; healthy and sustainable living; treating people with kindness; estab­lish­ing good and meaningful rela­tion­ships; running half-marathons or marathons; working with great/nice/inspiring people.
What does "listen. think. deliver" mean to you? At times it is tempting to do things in a rush, due to pressures and deadlines. However, if we don't stop to "listen" and "think" then we cannot "deliver" effectively. This is critical to deliver great service and enjoy our work more fully.
What's something that people might be surprised to know about you? I played rugby for many years including for my university, Texas A&M. Also, I am from Uruguay, South America. Most people think I'm from Europe when they look at me, read my name and hear my accent.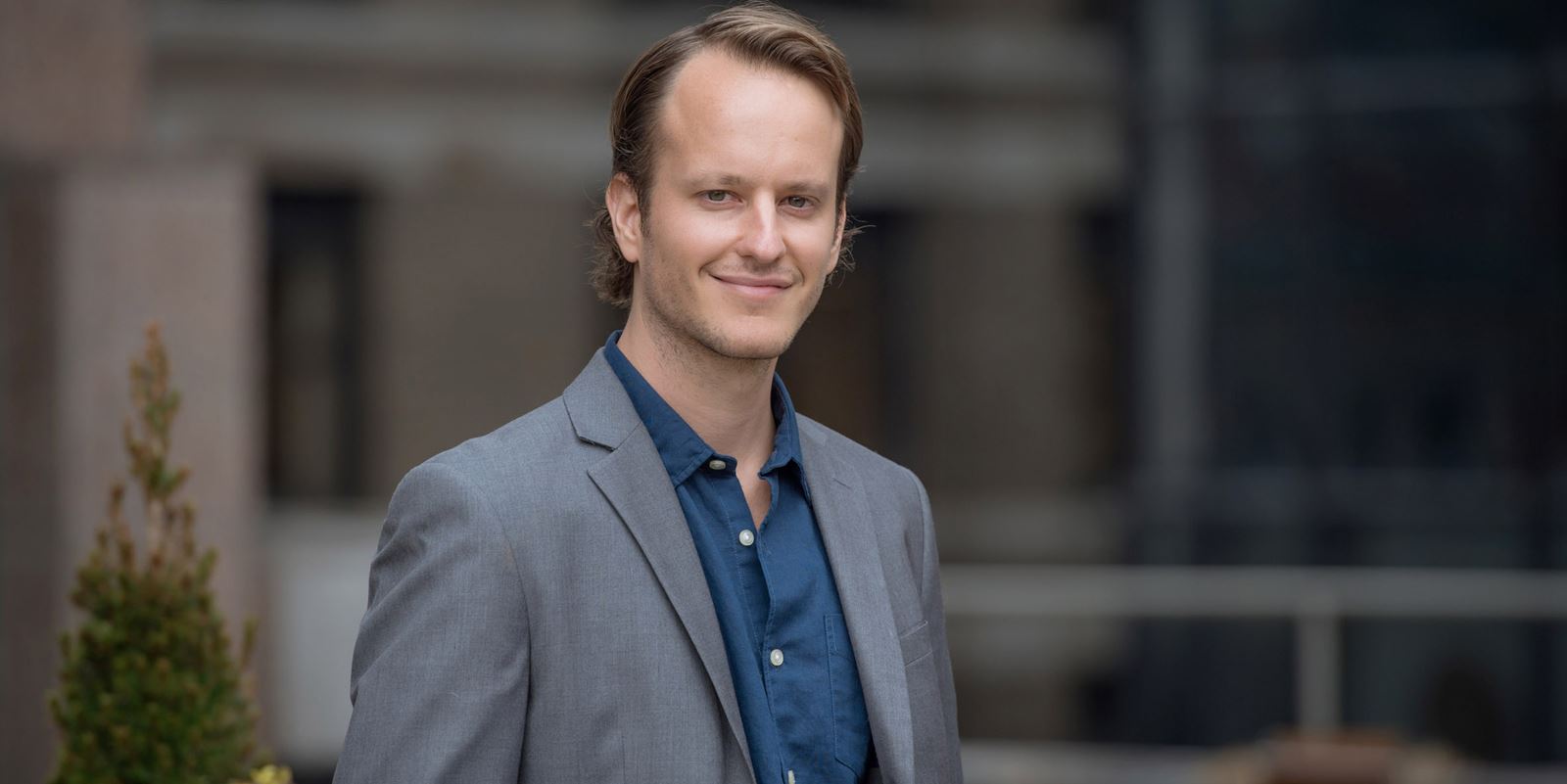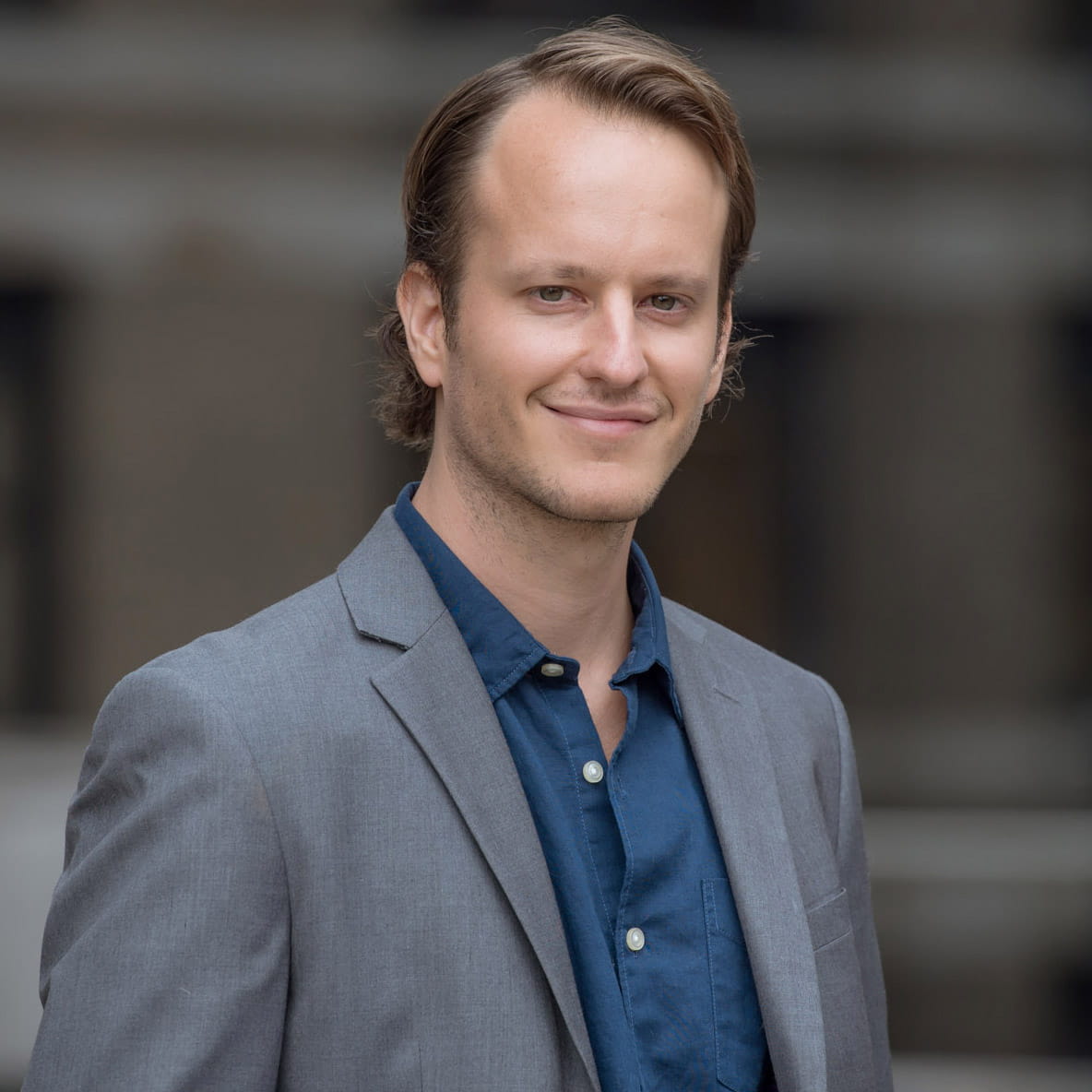 We work better as a team. This is what makes CDM Smith great, people working together to provide excellent service.
Christopher's Areas of Focus
Did you Know?
Chris serves as Government Director for the Air & Waste Management Association Central Texas Chapter.rnment Director for the Air & Waste Management Association Central Texas Chapter

Connect with Chris
environment@cdmsmith.com
Contact Chris with any questions about air quality permitting and compliance and how to ensure your project meets current regulations.
Contact Chris