Carl Lundin, PE, PMP, CWP
Carl Lundin, PE, PMP, CWP
Project Manager, Envi­ron­men­tal Engineer
Carl Lundin is a project technical leader and envi­ron­men­tal engineer with over a decade of experience at CDM Smith. He has a background in advanced water treatment processes, design, piloting and construc­tion for municipal, food and beverage and other industrial clients, both domestic and inter­na­tional.
In addition to conventional water treatment processes, Carl has experience in both high and low pressure membrane processes for drinking water and wastewater treatment, as well as novel appli­ca­tions of osmotic membrane technology. Some of his project highlights include serving as project manager for Southern Nevada Water Authority's nearly one billion gallon per day Ozone System Improvements Project, serving as the Project Technical Lead for several large greenfield WTP projects, and managing several water reuse pilots for major food and beverage companies.
Carl is a problem-solver at heart. "Whether it's a treatment process, a malfunc­tion­ing piece of equipment or a systemic issue causing other symptoms, I enjoy diving in and finding the root of the issue and identifying a solution. Startup is my favorite time on a project, when I get to find the gremlins, make the system come to life, and hand the owners a well-functioning system I am proud of."
Carl joined the team at CDM Smith because "first and foremost, our culture. I've always been supported to do things right the first time, make them right if needed and focus on clients whose ethics match ours. Second, I'm afforded a broad range of work experiences here, which I can use to give clients holistic solutions to their challenges."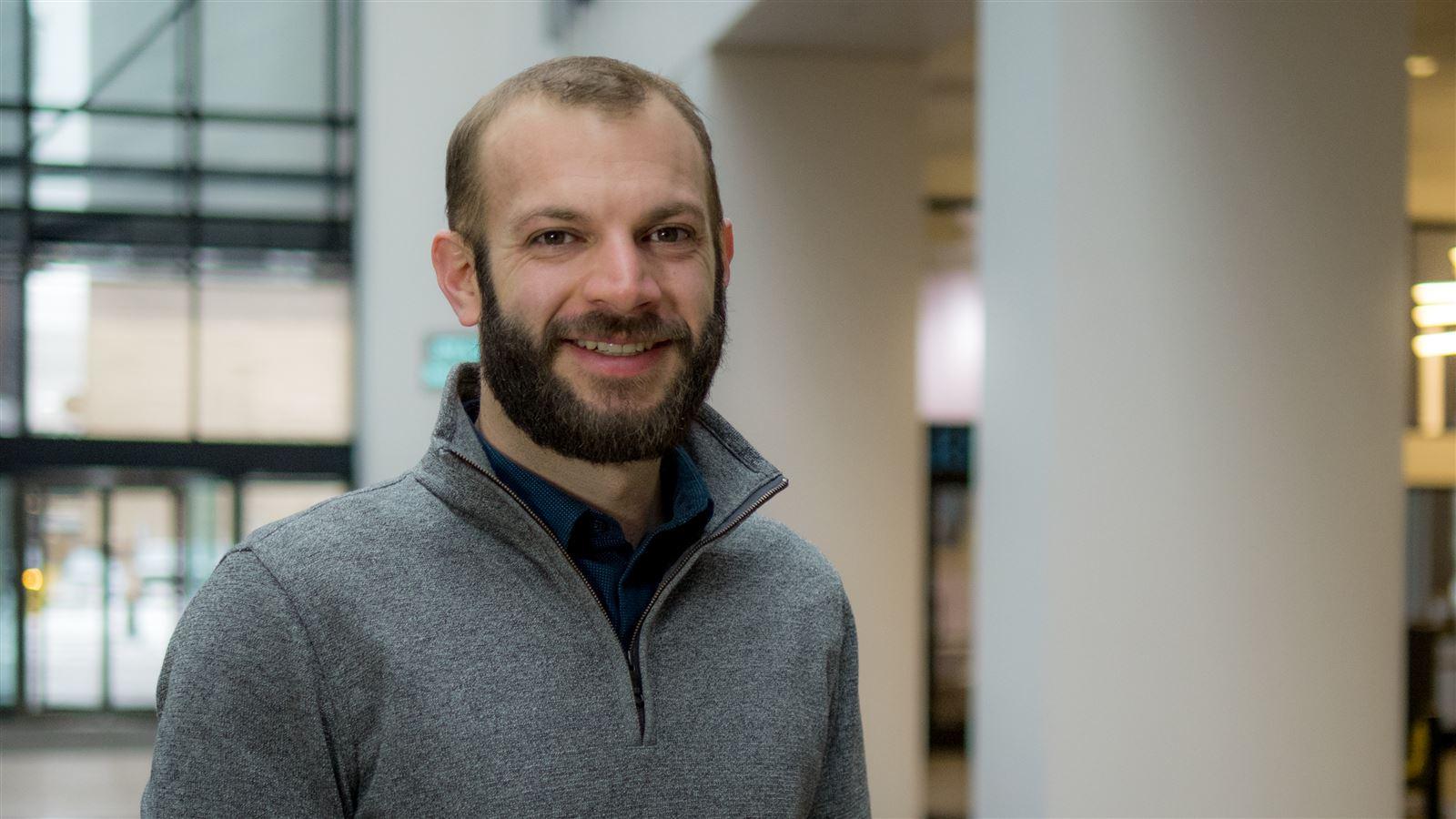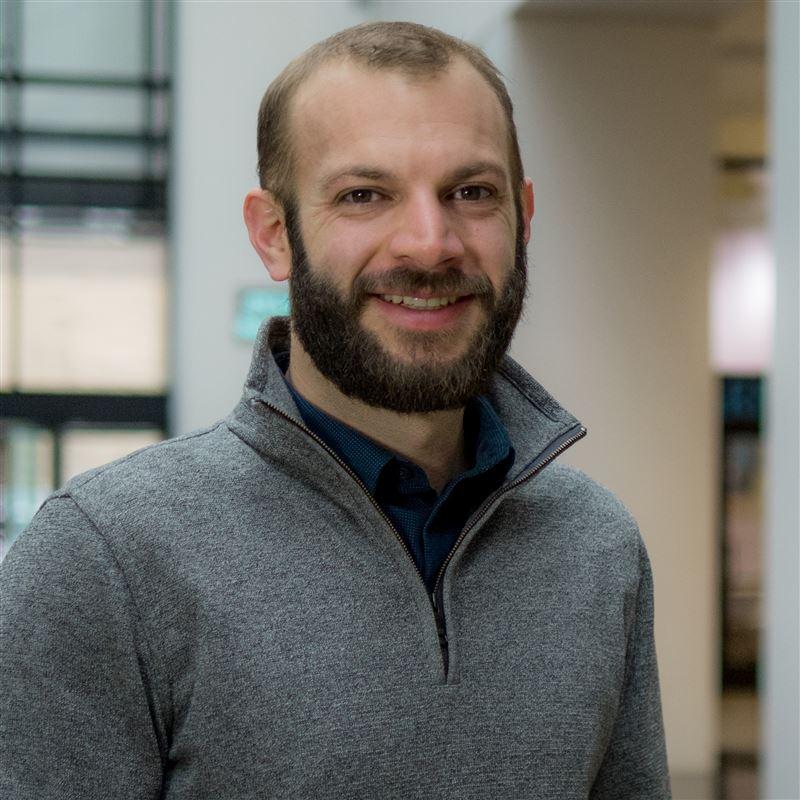 It's not a surprise that I became an engineer, because I like fixing things that are broken.

Connect with Carl
Want to learn more about advanced approaches to water treatment and reuse, including high- and low-pressure and osmotic membrane tech­nolo­gies?
Contact Carl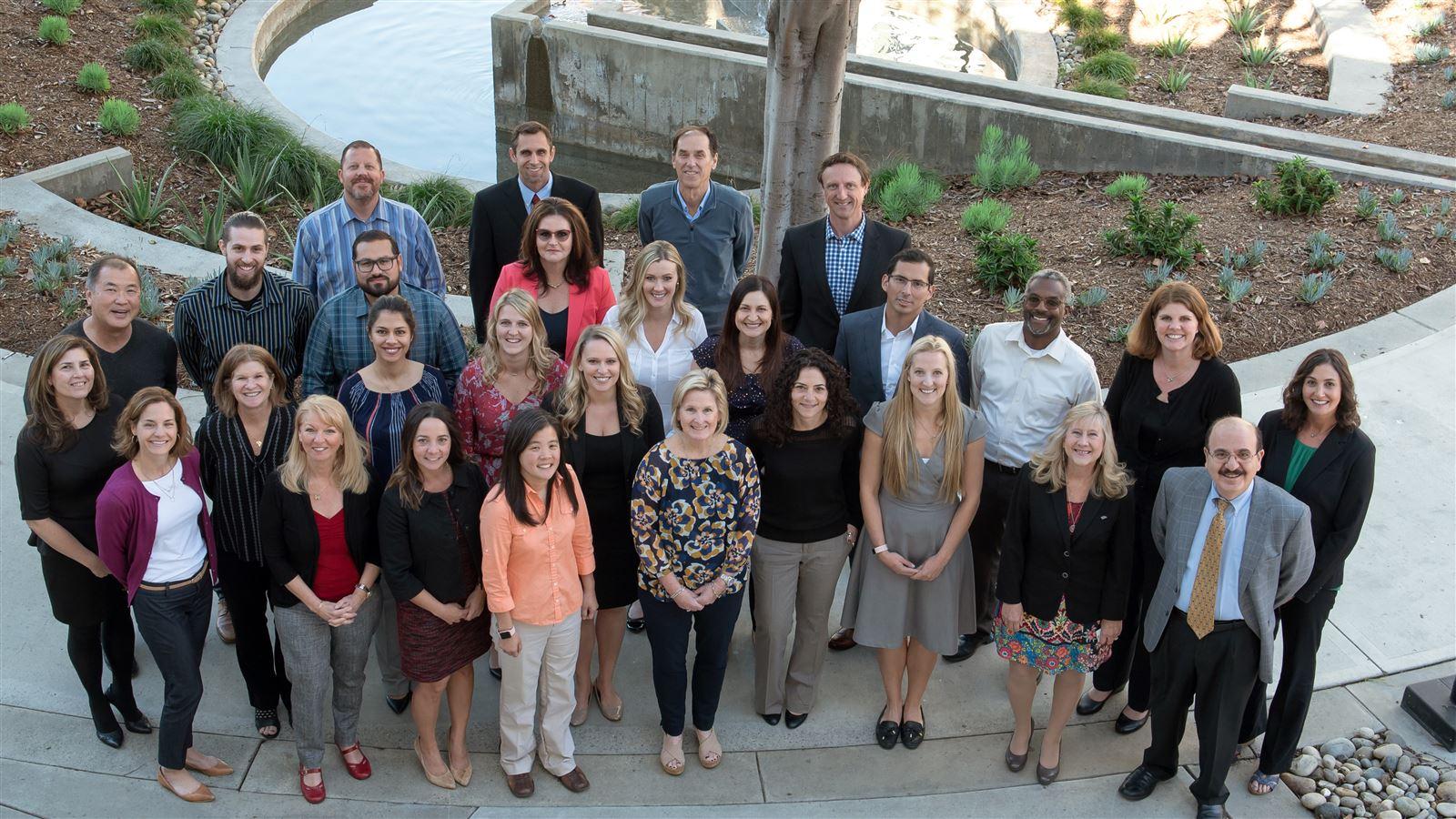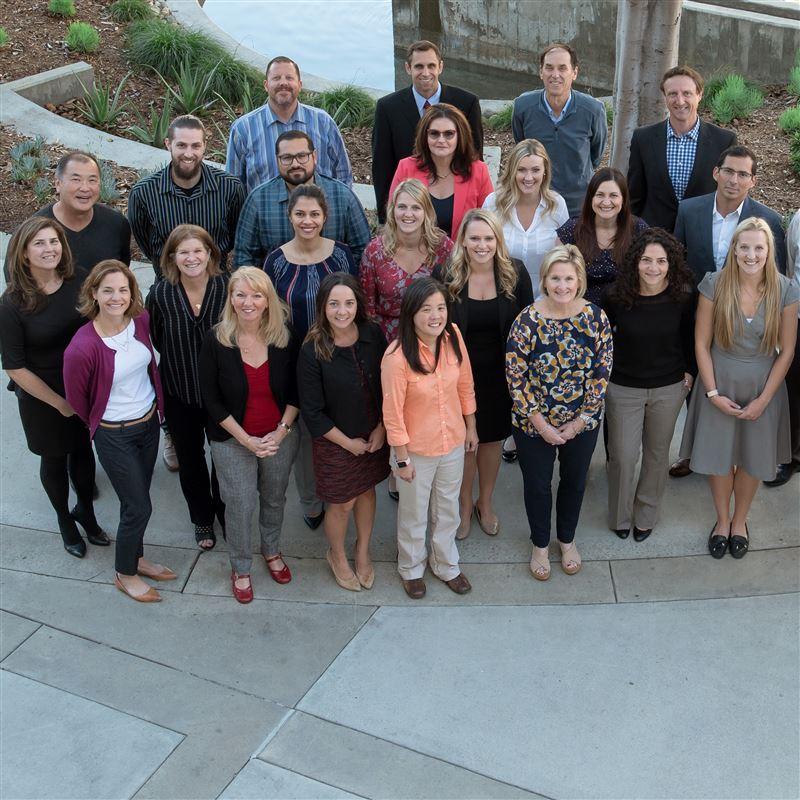 Join our team!
Our employees are the heart of our company. We are committed to fostering amazing careers in a challenging, progressive and inclusive work environment. We're hiring for hundreds of positions!
More of our work in water reuse