Carl Lundin, PE, ENV SP
Project Technical Leader, Environmental Engineer
Carl Lundin is a project technical leader and envi­ron­men­tal engineer with a background in advanced water treatment processes, design, piloting and construc­tion for municipal, food and beverage and other industrial clients, both domestic and inter­na­tional. Based in Denver, Carl is a problem-solver at heart: "Whether it's a treatment process, a malfunc­tion­ing piece of equipment or a systemic issue causing other symptoms, I enjoy diving in and finding the root of the issue and identifying a solution." Carl's specific experience is in both high- and low-pressure membrane processes for drinking water and wastewater treatment, as well as novel appli­ca­tions of osmotic membrane technology. Some of his project highlights include serving as project manager for the Honolulu Board of Water Supply's $20 million master water plan, finalizing membrane filtration and civil design tasks for the Stockton Delta Water Project, and managing several water reuse pilots for major food and beverage companies.
Why CDM Smith? First and foremost is our culture. I've always been supported to do things right the first time, make them right if needed and focus on clients whose ethics match ours. Second, I'm afforded a broad range of work experiences here, which I can use to give clients holistic solutions to their challenges.
What is your favorite part of your job? Every day I come to work and build something: an electronic process model, a facility design or a new pilot skid we're deploying. I really enjoy seeing an idea start as a solution to a problem and end up with a physical structure that I can help start up and optimize.
What are your three non-work passions? The first is backpacking; recently, my wife and I thru-hiked the ~500-mile Colorado Trail. I also enjoy tinkering. I'm currently working on building a robotic pet from a Roomba. "Spot" isn't quite ready for the world yet though. Lastly, travel is a passion of mine. I keep a mental map of the world that I fill in as I see places. There are still too many areas of terra incognita, so I've been working on that.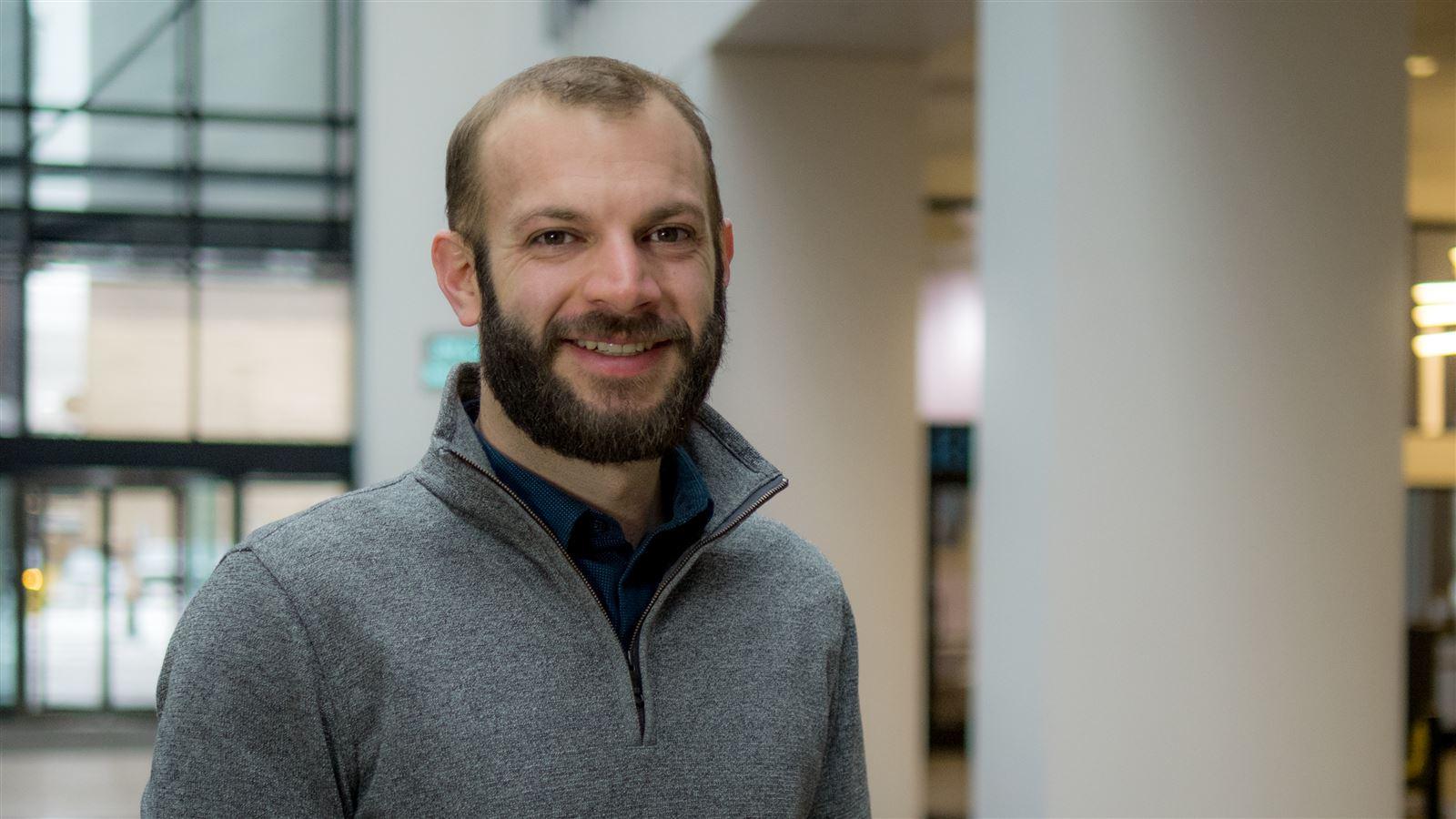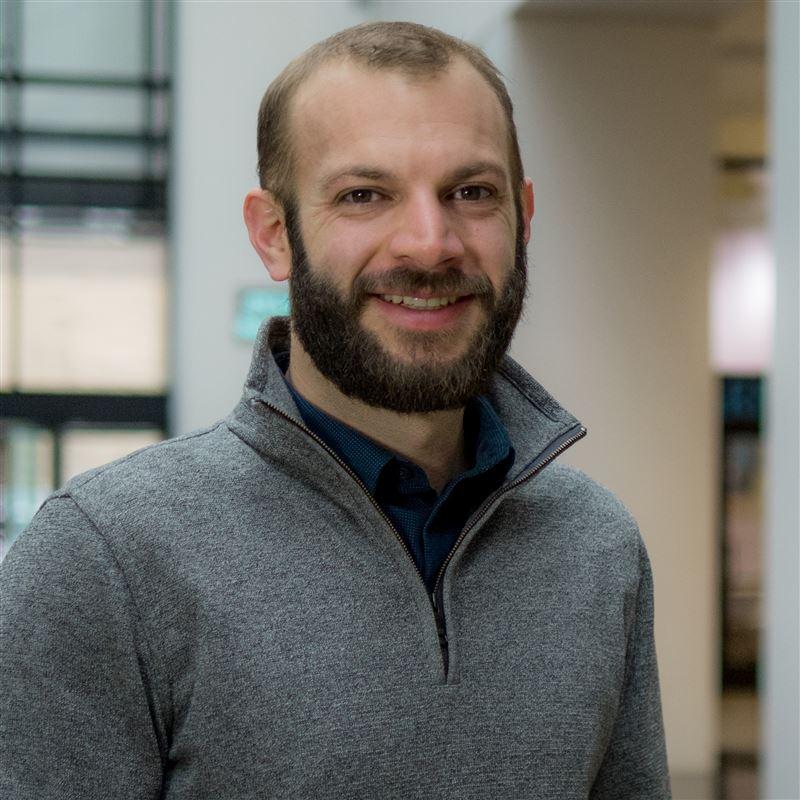 It's not a surprise that I became an engineer, because I like fixing things that are broken.
Did You Know?


Before coming back to Denver, Carl spent 5 years in Honolulu, where he served as project manager for the Board of Water Supply's first comprehensive water master plan. While there, he and his wife hiked 8 miles into Haleakalā crater, Maui's famous volcano, to be married.

Connect with Carl
industry@cdmsmith.com
Want to learn more about advanced approaches to water treatment and reuse, including high- and low-pressure and osmotic membrane technologies?
Contact Carl