Brian Farrelly, PE, CCM 
Brian Farrelly, PE, CCM 
Vice President, Senior Construc­tion Manager
Brian Farrelly has over 30 years of engineering and construc­tion management experience for both municipal and private sector clients. His experience spans across water and wastewater treatment and combined sewer overflow plant design, construc­tion, and operation, sanitary sewer main design and construc­tion, municipal drinking water supply well instal­la­tion, landfill construc­tion and closure, airport construc­tion, and remediation of TCE and PCB-cont­a­m­i­nated soils. He is currently serving as the Program Manager on City of Newark's $125 million lead service replacement project and is managing 14 different lead service replacement contracts and coordinates the work throughout the city.
What is your favorite part of your job? Seeing the results of construc­tion in the field and realizing the benefits to the public of what we are accom­plish­ing—we have a hand in helping make peoples' lives better.
What has been your proudest project or accom­plish­ment and why? Being the Construc­tion Manager on the Croton Water Filtration Plant, a mega project in NYC providing 295 million gallons of clean drinking water per day to the public.
What does "legendary client service" look like to you? Hard work and dedication coupled with being both honest with the client and fair with contractors to make all parties feel accom­plished and successful.
What inspires you? Watching younger employees grow, client satis­fac­tion, seeing things get built and accom­plished every day.
Why CDM Smith
? It's a company where you can work on interesting, challenging, high-profile projects that have a positive impact on clients and communities. CDM Smith is filled with great people who have a lot to offer and the depth of resources makes it all the more fun to tackle big, complex challenges.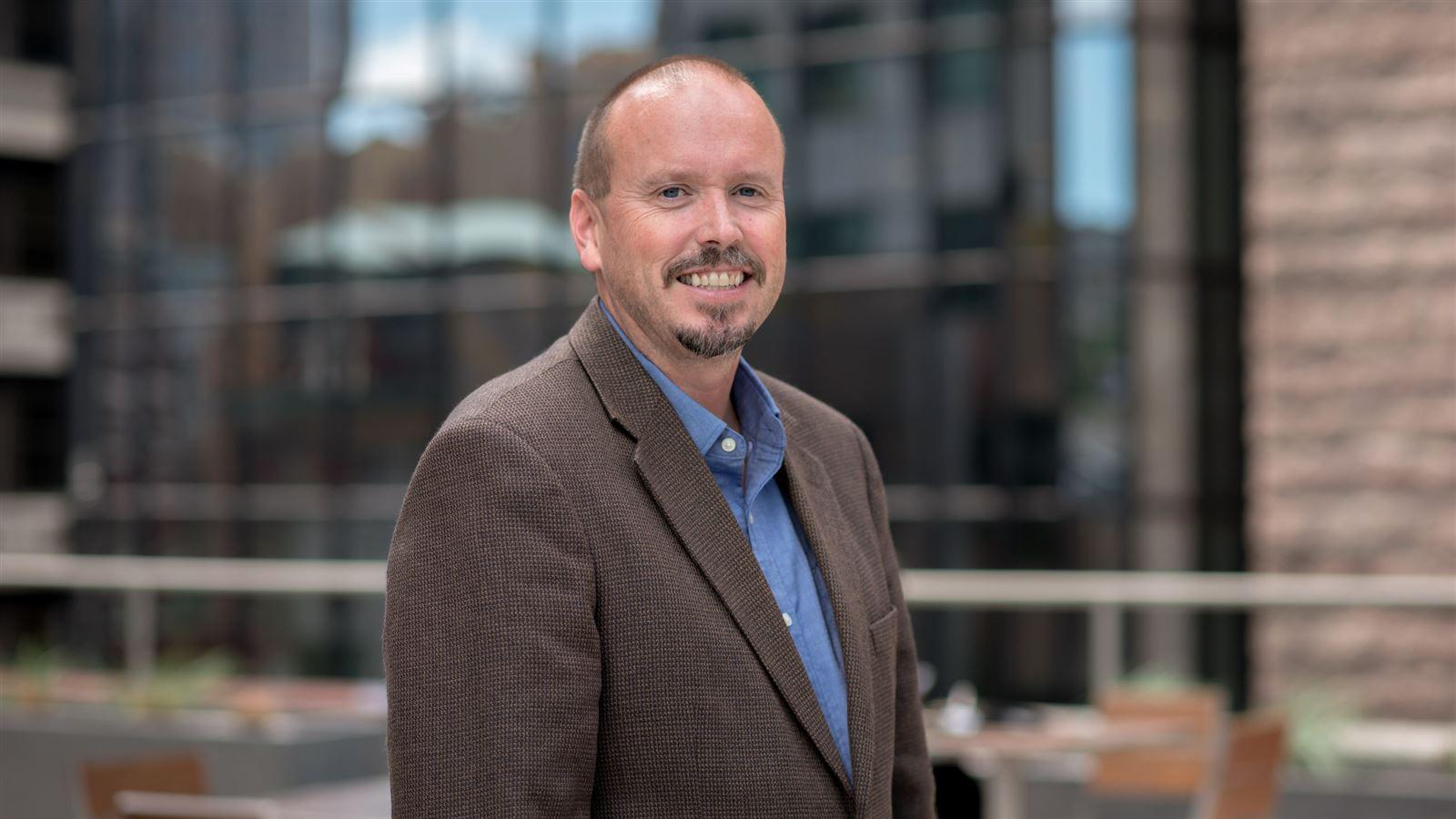 My personal motto is "do what you love and you will never work a day in your life."

Connect with Brian
water@cdmsmith.com
Interested in learning more about our construc­tion management practices in the northeast?
Contact Brian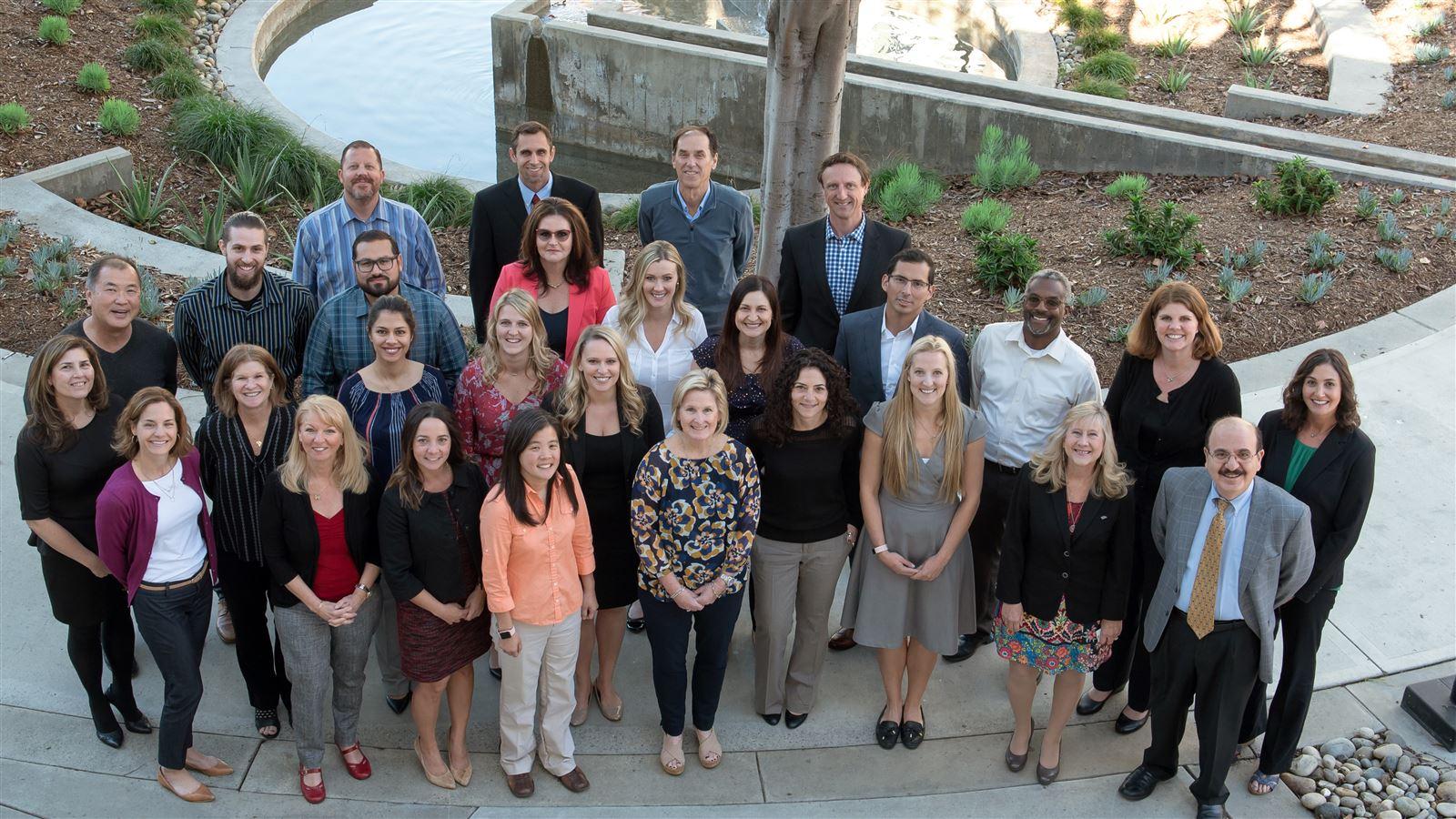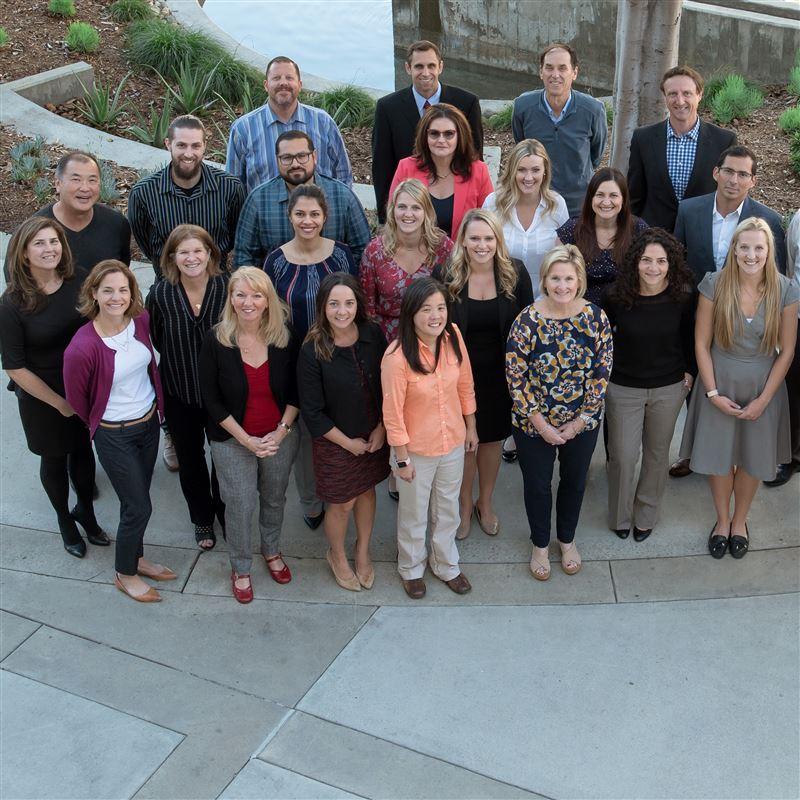 Join our team!
Our employees are the heart of our company. We are committed to fostering amazing careers in a challenging, progressive and inclusive work environment.