William B. Dowbiggin, PE, PMP, BCEE
Discipline Leader – Water Treatment
Drinking water expert Bill Dowbiggin has designed more than 60 major water treatment plants, including 12 completely new greenfield plants. As a well-known leader of the water industry, he can often be found making presen­ta­tions at major conferences, teaching designers and operators, and carrying out bench and pilot-scale research studies. Bill has been awarded multiple honors from the American Water Works Association (AWWA) and the American Council of Engineering Companies (ACEC), ranging from winning the Best Masters Thesis from AWWA in 1987, to his work on numerous Excellence Award winners from ACEC in recent years, to a 2013 George Warren Fuller Award from AWWA for distin­guished service to the water supply field. Throughout all his experience, Bill says, "Figuring out answers to interesting water quality problems is my favorite part of this job."
Why CDM Smith?
I first learned of CDM Smith through Paul Prendiville, a company legend who taught the water treatment design course at the University of North Carolina at Chapel Hill. Paul exemplified some of CDM Smith's best attributes. He had a passion for excellence in engineering, was dedicated to delivering high quality water to customers, and always operated with high integrity. I wanted to work at a firm that valued people like Paul.
How might clients describe you? Hard working. Lots of experience.
Which one of CDM Smith's core values do you identify with most and why? Initiative. I always want to do more, because I find my job very interesting and I always want to do well.
What's something people might be surprised to know about you? That two of my children are paramedics, saving lives.
What has been your proudest project or accomplishment and why? Helping over 40 water systems provide a total of over 1 billion gallons per day (BGD) of high-quality drinking water to their customers through the engineering of upgrades, expansions and new water treatment plants.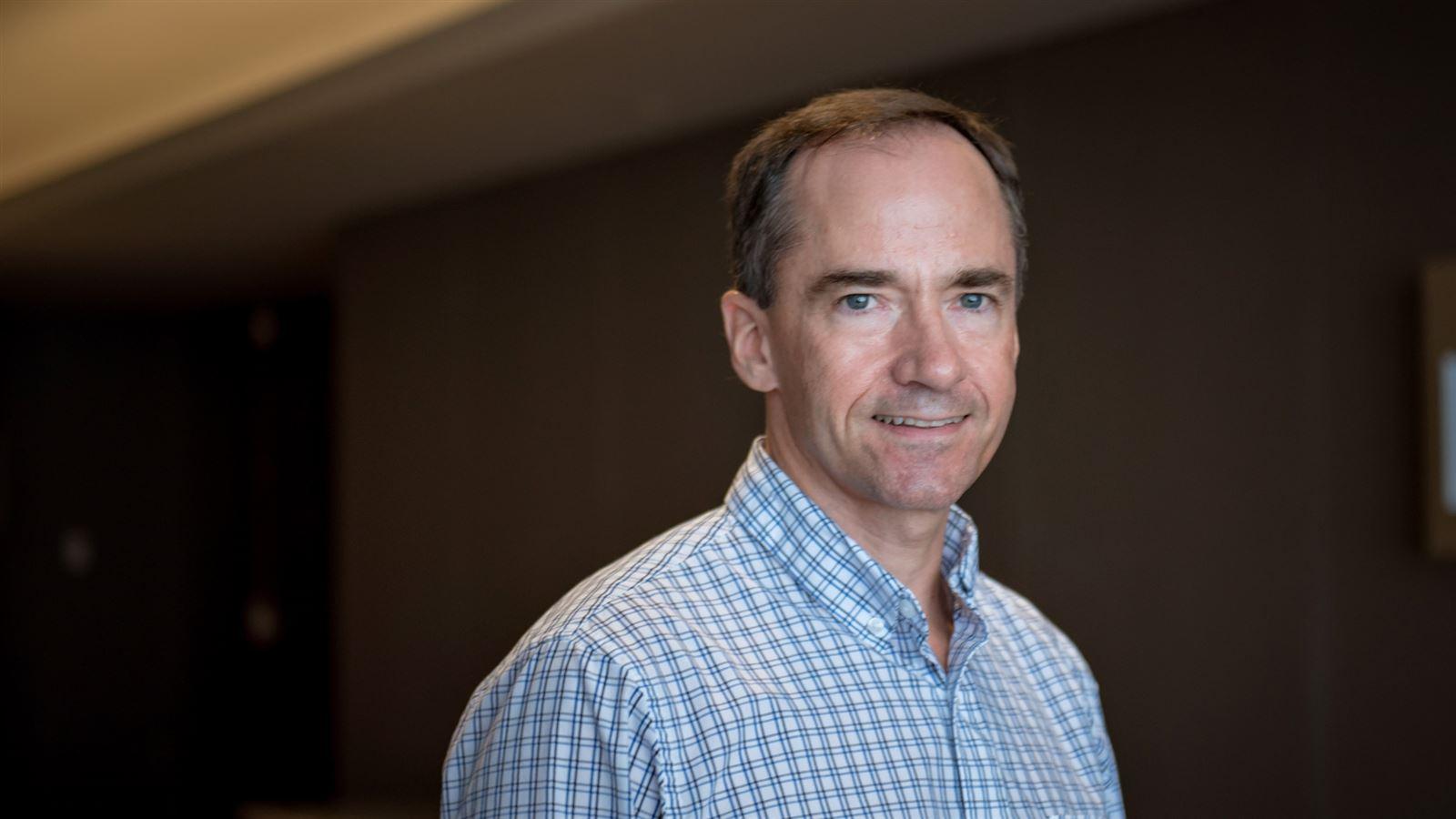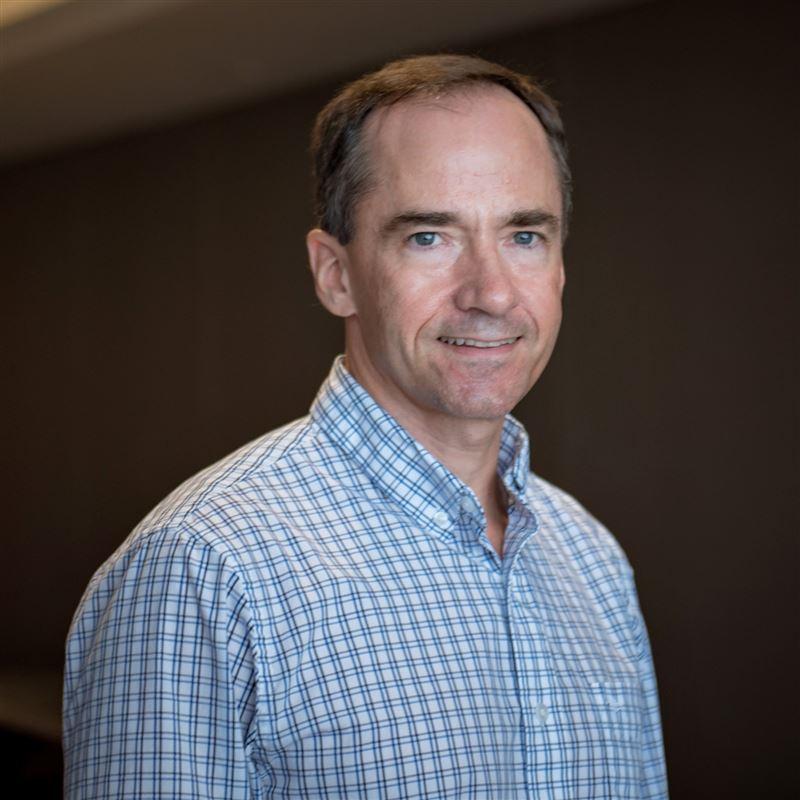 I'm passionate about the environmental field and protecting public health.
Did you know?
Bill has taught water treatment plant design at the University of North Carolina at Chapel Hill, as well as at Duke University.

Connect with Bill
water@cdmsmith.com
Whether you want to learn the latest in research & development findings in the drinking water field, or want one of the finest minds in design to assist you, reach out to Bill today.
Contact Bill