Benjamin J. Finnegan, PE, BCEE
Principal and Envi­ron­men­tal Engineer
Since joining CDM Smith, Ben Finnegan has delivered water treatment solutions on a global scale. He worked on the team that delivered recom­men­da­tions to Flint, Michigan to help map a path forward after the city's water crisis; contributed to the design for a sizeable water plant in Jordan, one of the most water-stressed countries on Earth; and he is currently leading design of the filter modules for Houston's $1.5B NEWPP expansion project—at 2,300 square feet each, the filter basins are among the largest in the world. And as a volunteer engineer, Ben has delivered engineering services for Engineers Without Borders and Water for People on water projects in Honduras, Nicaragua and Nigeria. As Ben puts it, "providing safe and reliable drinking water to the 1 billion people who don't currently have it, while maintaining supplies to the 6 billion who do, is one of the great challenges of our time. That's what inspires me, and it's why I get up and go to work every day."
Why CDM Smith? Since I was 17 years old, I've wanted to design the next generation of infra­struc­ture to help solve the world's water crisis. There's no better place to do that than a firm with the history, passion, and vision of CDM Smith. From the days of Thomas Camp, CDM Smith has pushed the envelope of innovation in water treatment. And, since I joined the company, I've been able to work on projects—and live—all over the world, from my hometown of St. Paul, Minnesota to as far away as Santiago, Chile.
Which one of CDM Smith's core values do you identify with most and why? Integrity. The desire to do the right thing, no matter what external pressures there may be, is the quality that defines us as engineers.
What does "listen. think. deliver." mean to you? The CDM Smith way involves not only listening and delivering solutions to our clients but also advising throughout the process. And, in a collab­o­ra­tive environment, identifying the best approach that will work for them. There is no one way to do it, and our experience allows us to tailor ideas and solutions to meet the challenges faced by our clients.
What's something people might be surprised to know about you? I have a pet turtle who has been with me since I was four years old—he's 30 now!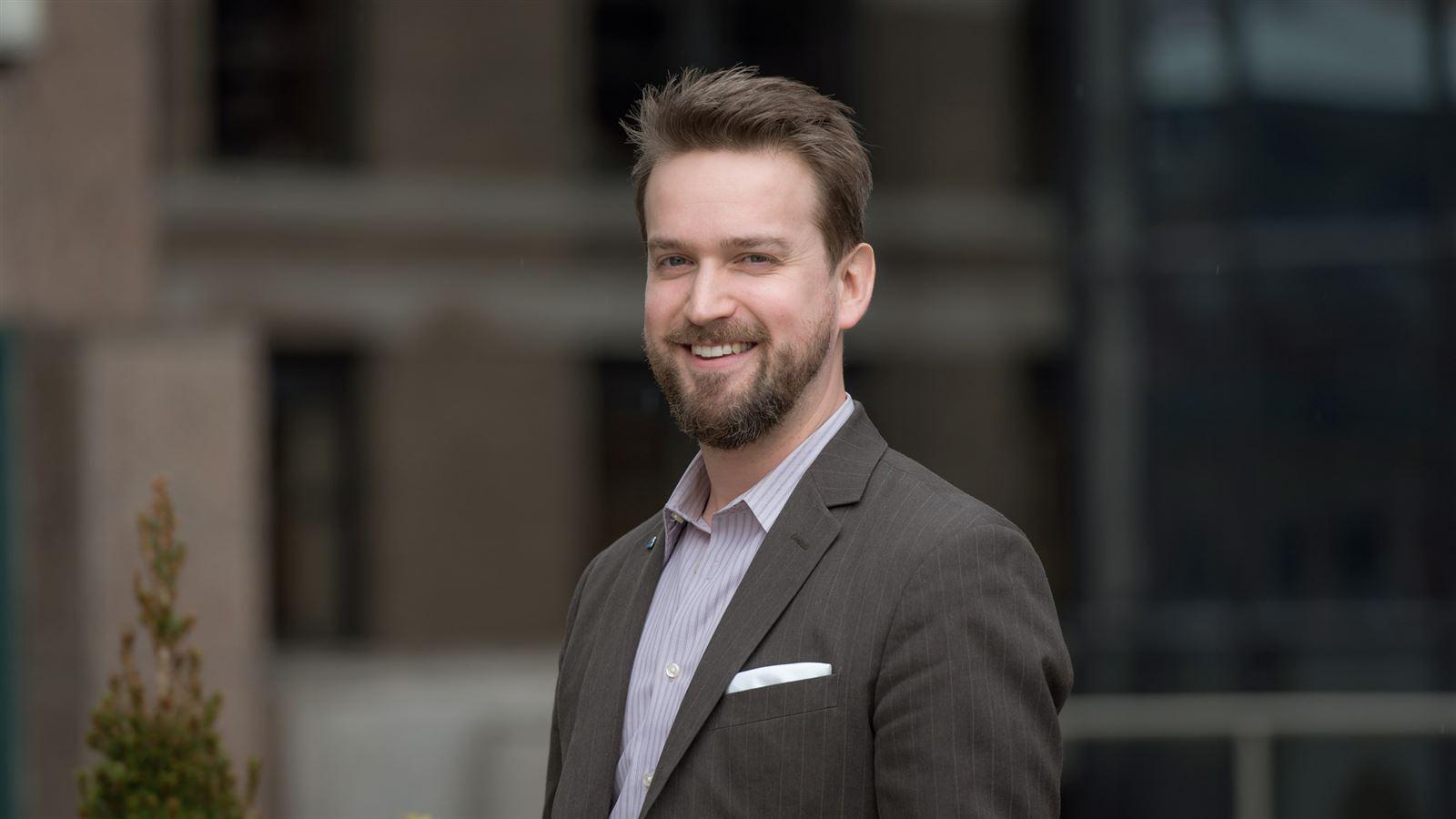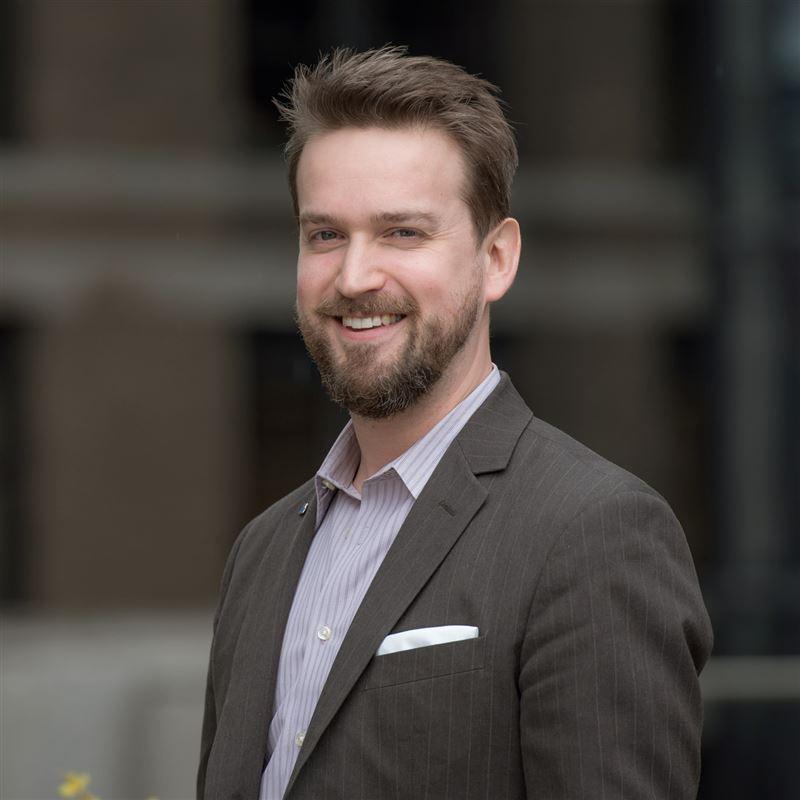 I love our firm's history, the great water treatment minds we have, and our tradition of high-quality work.
Did you know?


In addition to being a water expert, Ben is also a brewer. Just as with biological water treatment, he says, "it's all about keeping the bugs happy!"

Connect with Ben
water@cdmsmith.com
Get in touch with a rising star in the water industry who's worked around the world on complex, challenging projects.
Contact Ben