Andria R. Loutsch, AICP
Associate, Senior Water Resources Planner
Andria Loutsch is a water resources expert who's inspired to improve communities and the environment through projects that provide reliable water supplies and deliver multi-benefit solutions. She's delivered exceptional outcomes in California, where she's based—working with seven agencies in three Bay Area counties to develop a regional recycled water program that serves agri­cul­tural, urban, and habitat uses and maximizes critical water supplies, and helping to find $22 million in federal and state funding to make it a reality. And, she's worked around the world to achieve results, traveling to the island of Cyprus to conduct an envi­ron­men­tal review of a recycled water system that would serve both sides of the divided island, moving through the UN buffer zone and occupied territory checkpoints to meet with clients and severely water deprived agri­cul­tural areas that would benefit from the project. Through it all, Andria says, the key to success is listening: "In many aspects of this busy world, we don't take enough time to really listen to what others are telling us. By fully under­stand­ing client and community issues, we can develop real, lasting solutions that are tailored to them."
Why CDM Smith? CDM Smith has allowed me to grow and take on different challenges and roles throughout my career, all while staying at one company. We have such a variety of clients and projects that it is never boring.
What is your favorite part of your job? Working closely with the enormously talented staff we have who are dedicated to their assignments and delivering the very best every day. We have amazing minds and a very wide range of skills. Every time I've wondered, "Do we have someone who does this?", we do and they are happy to help.
What are your 3 non-work passions? Knitting—I wear something I've made almost every day—wine tasting and collecting, and reading mysteries and detective novels.
What's the best part of your work day? Planning my to-do list for tomorrow. It allows me to recognize what I've accom­plished today and prioritize my activities for tomorrow so I'm organized and on track first thing in the morning.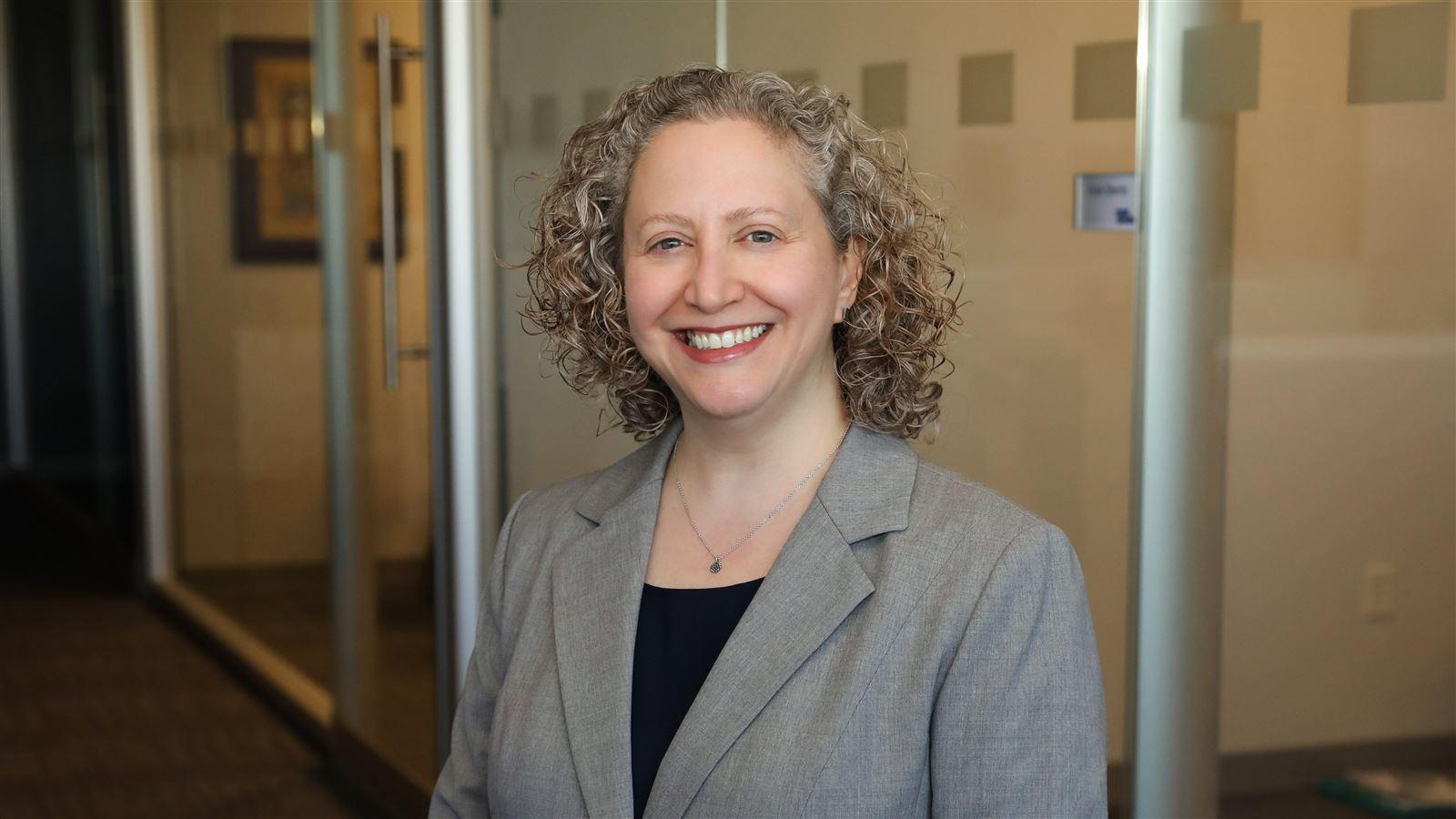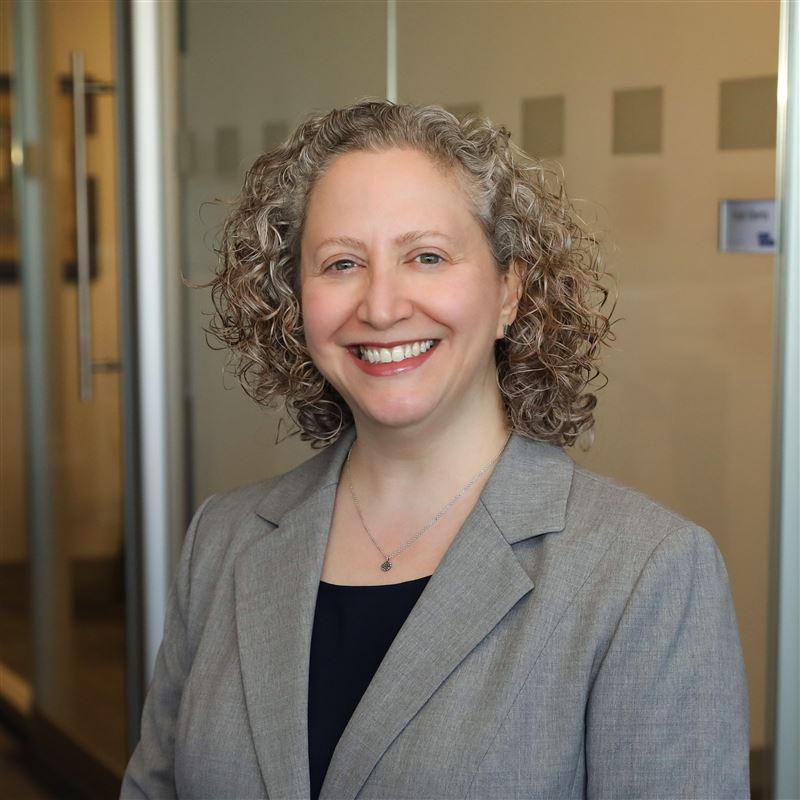 If you don't like how things are, take action to change them! You're not a tree.
Did you know?
Andria is adventurous! She participated in a 5-day mountaineering course at the base camp of Denali in Alaska, dropping into an icy crevasse and finding her way back out using ropes and pulleys.

Connect with Andria
water@cdmsmith.com
Looking for exceptional water resources expertise? Reach out to Andria today to find out about the multi-benefit solutions that flow from smarter water planning.
Contact Andria