Andria R. Loutsch, AICP
Andria R. Loutsch, AICP
Associate, Senior Water Resources Planner
"In many aspects of this busy world, we don't take enough time to really listen to what others are telling us. By fully understanding client and community issues, we can develop real, lasting solutions that are tailored to them," says Andria Loutsch, CDM Smith's water resources expert. Andria is passionate about improving communities and the environment through projects that provide reliable water supplies and deliver multi-benefit solutions.
Andria is a seasoned expert in water supply planning, water resources studies, recycled water planning, grant funding, and National Environmental Policy Act and California Environmental Quality Act environmental evaluations. For instance, Andria worked with seven agencies in three Bay Area counties to develop a regional recycled water program that serves agricultural, urban, and habitat uses while maximizing critical water supplies, and she helped to obtain $22 million in federal and state funding to achieve these goals.
Andria has worked all around the world to deliver outcomes for her clients, notably traveling to Cyprus to conduct environmental review of a recycled water system that would serve both sides of the divided island, moving through the UN buffer zone and occupied territory checkpoints.
"CDM Smith has allowed me to grow and take on different challenges and roles throughout my career, all while staying at one company. We have such a variety of clients and projects that it is never boring," she says.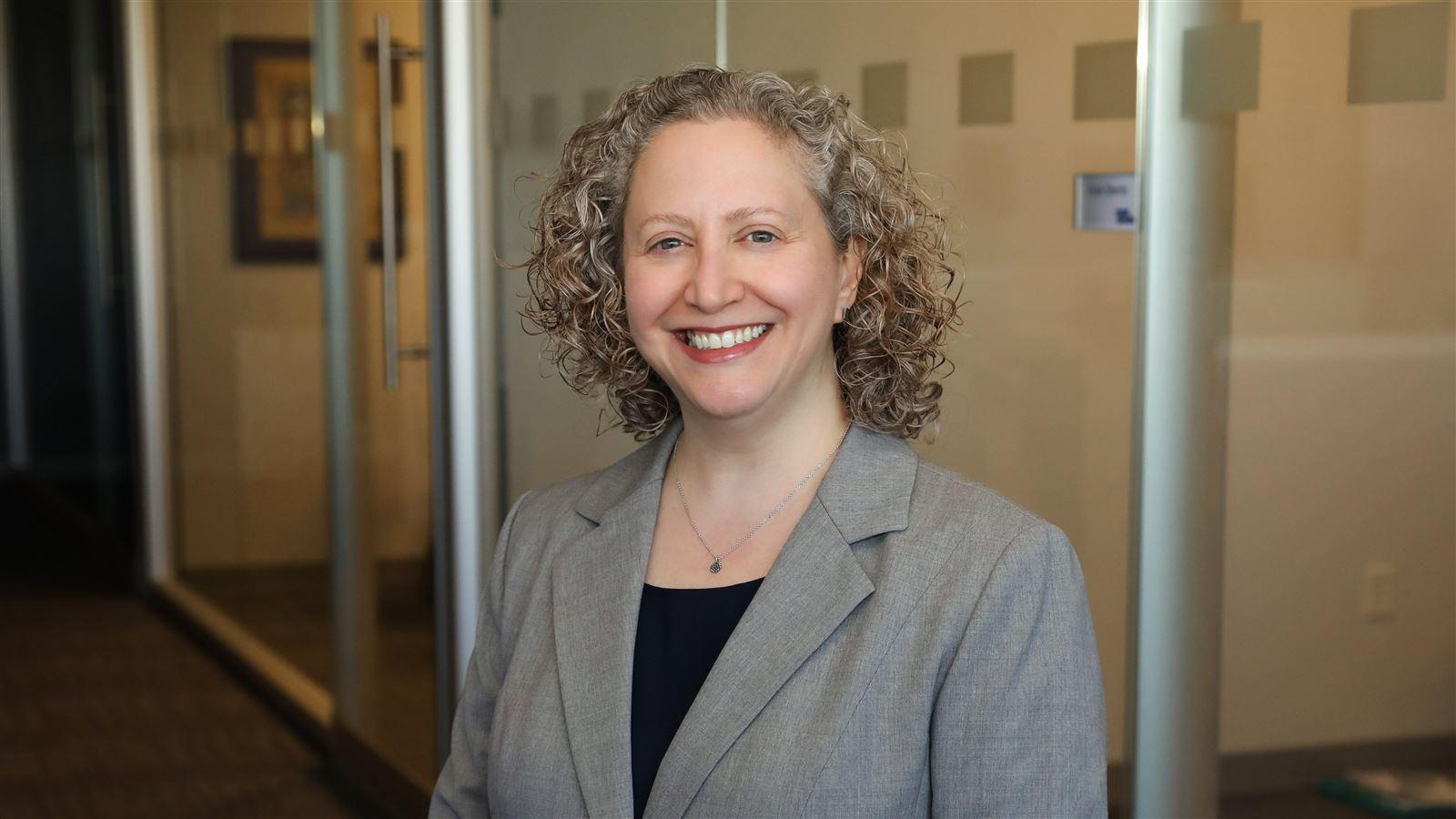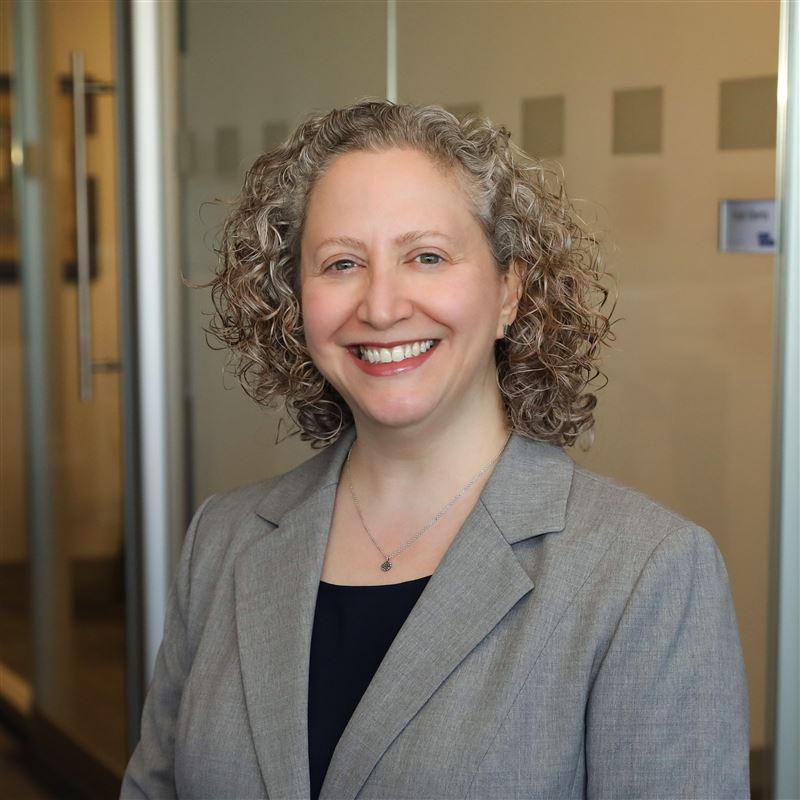 If you don't like how things are, take action to change them! You're not a tree.

Connect with Andria
Looking for exceptional water resources expertise? Reach out to Andria to find out about the multi-benefit solutions that flow from smarter water planning.
Contact Andria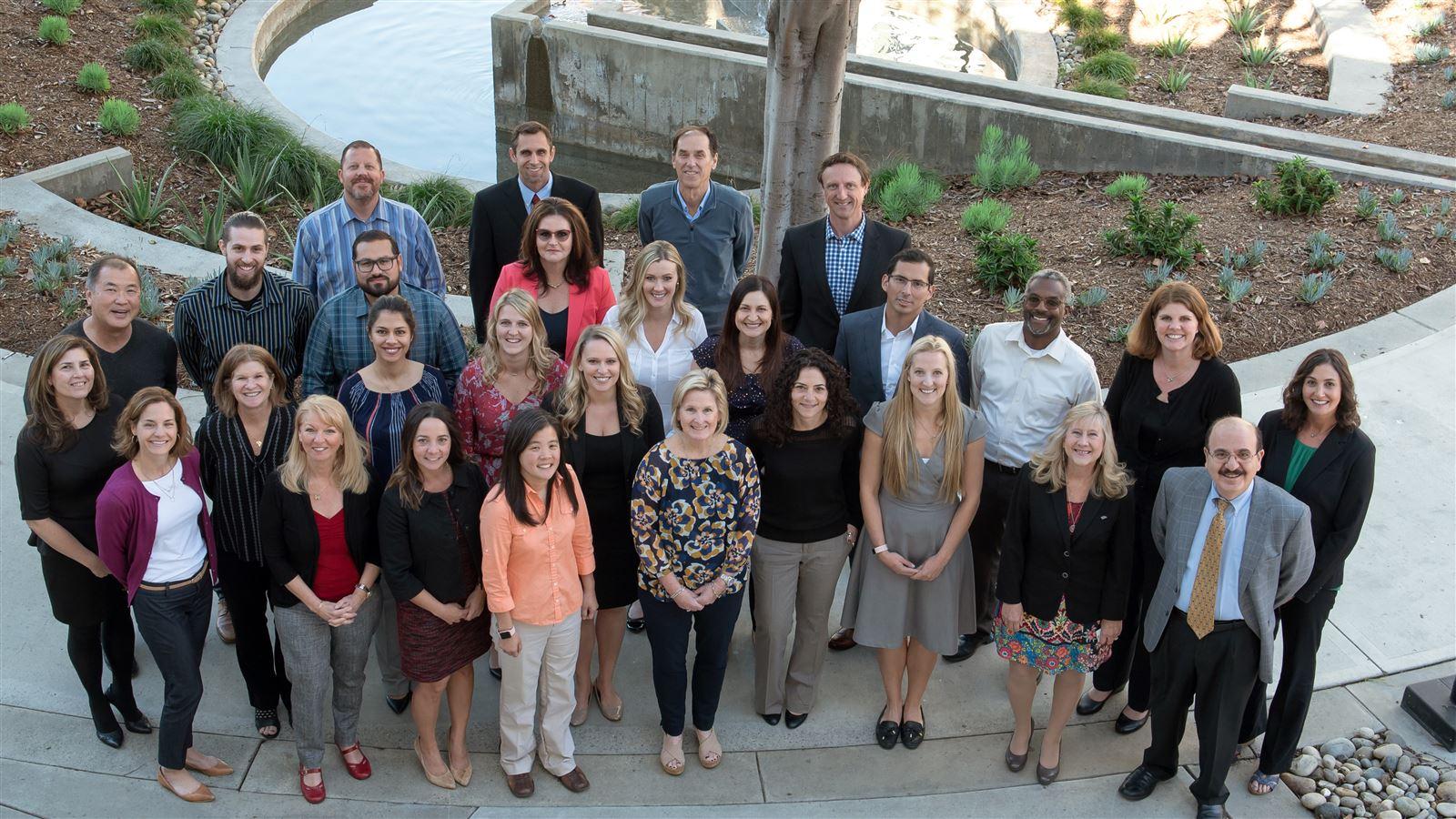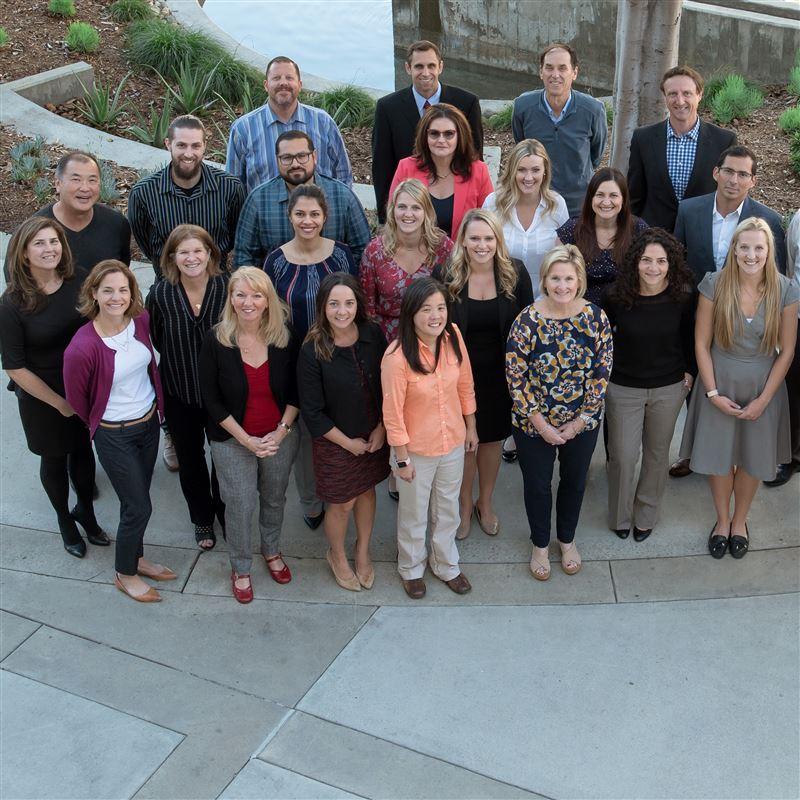 Join our team!
Our employees are the heart of our company. We are committed to fostering amazing careers in a challenging, progressive and inclusive work environment. We're hiring for hundreds of positions!