Amrou Atassi, PE, BCEE, PMP
Amrou Atassi, PE, BCEE, PMP
Vice President, Senior Project Manager
Amrou Atassi is a senior project manager specializing in drinking water treatment and distribution with over 20 years of experience at CDM Smith.
He has worked on all phases of water treatment projects, including pilot testing, distribution system modeling, corrosion control, master planning, water quality compliance issues, energy efficiency analysis/planning, design, and construction phase services.
Amrou has presented on water distribution, corrosion control, and treatment topics at various local and national AWWA conferences and has also led several Water Research Foundation (WRF) projects related to corrosion control and distribution system water quality.
"What really gets me excited is when we put our heads together as a team to come up with problem-solving solutions for our clients—whether that be how to treat their water, improve operations or address regulatory requirements," he says. "It excites me to know that I'm making a difference in the lives of our clients and the communities they serve."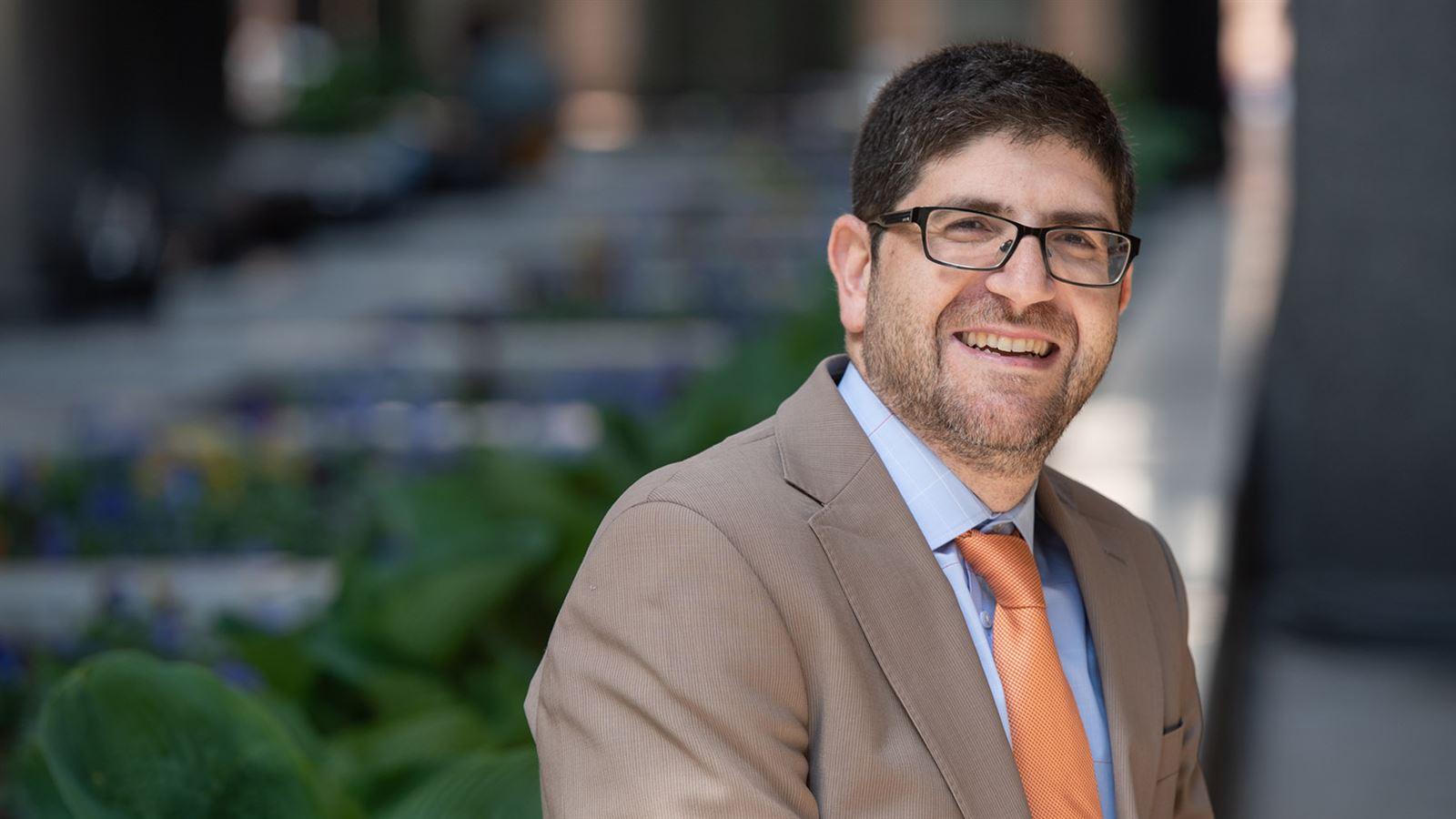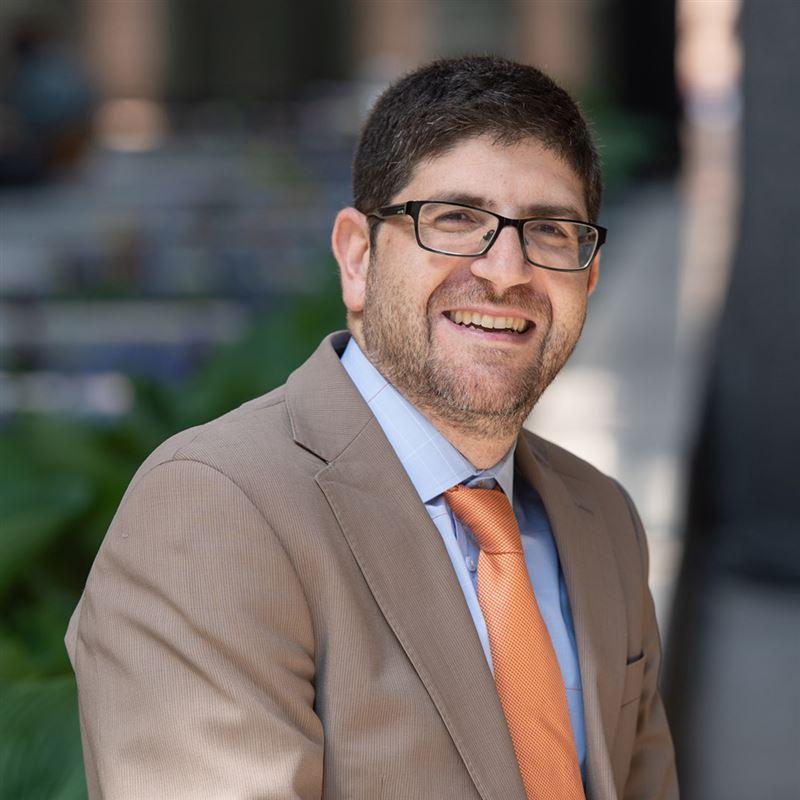 I've always been impressed with CDM Smith as an industry-leading firm that's on the forefront of water supply and treatment.
Expert

Connect with Amrou
water@cdmsmith.com
Confused about the changing regulatory landscape regarding lead and copper? Eager to learn more about corrosion control optimization? Reach out to Amrou today.
Contact Amrou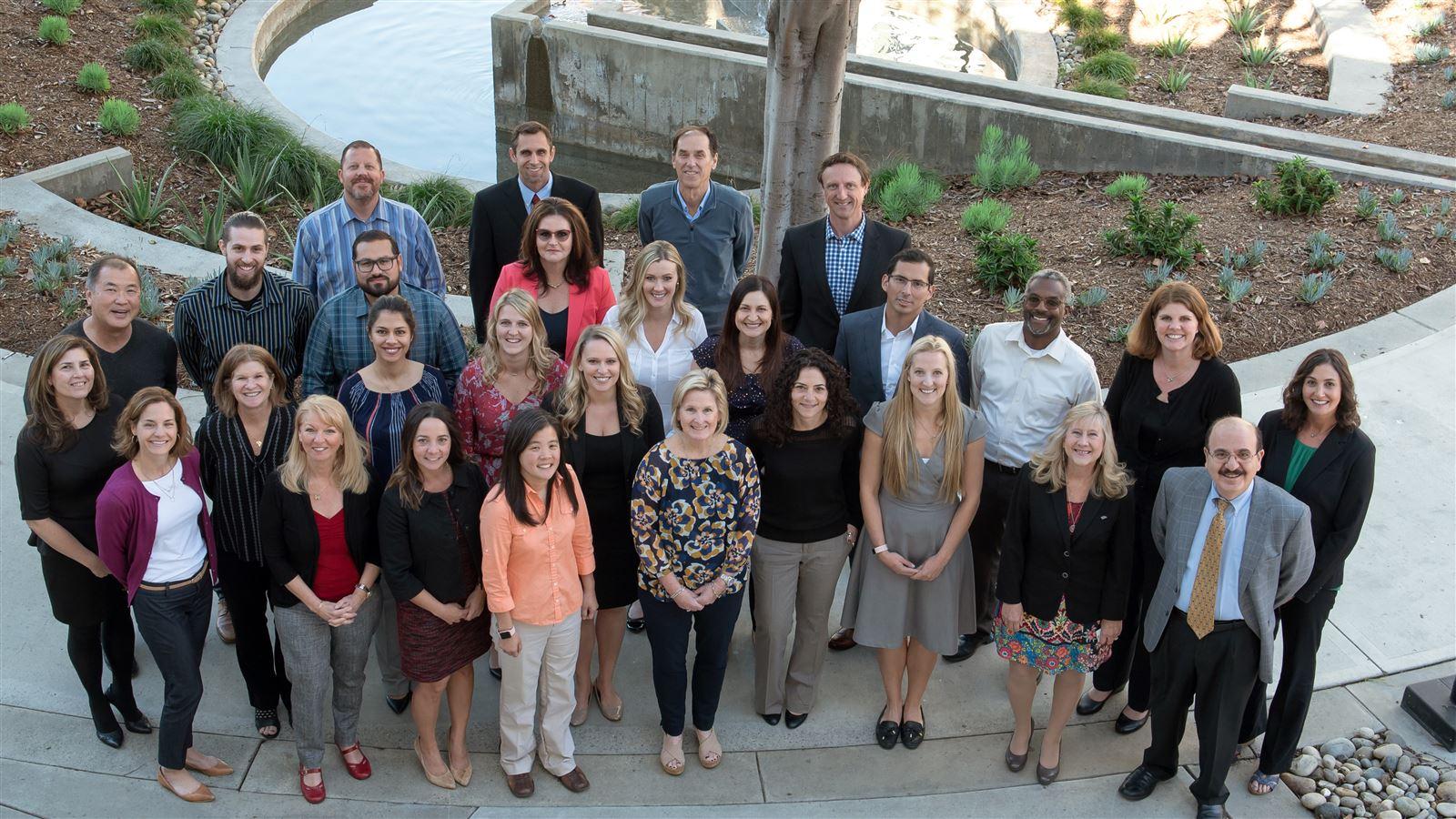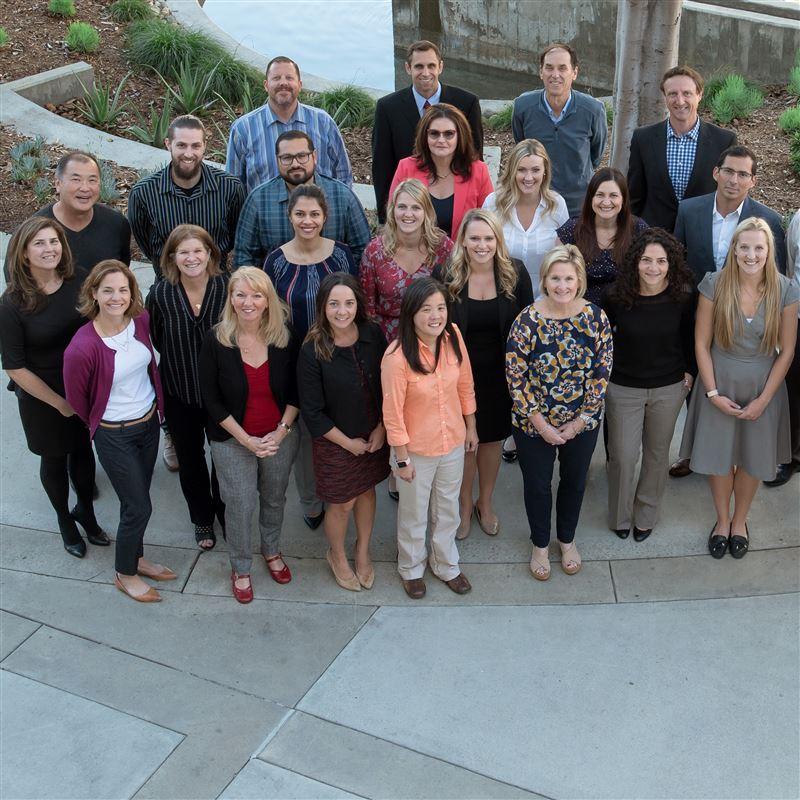 Join our team!
Our employees are the heart of our company. We are committed to fostering amazing careers in a challenging, progressive and inclusive work environment. We're hiring for hundreds of positions!
Explore our work in drinking water