Amrou Atassi, PE, BCEE, PMP
Vice President, Senior Project Manager
Amrou is a senior project manager special­iz­ing in drinking water treatment and distri­b­u­tion, water quality studies and corrosion control opti­miza­tion. With 18 years of experience, he has worked on all phases of water treatment projects—from pilot testing and corrosion control studies to final design and construc­tion of industry-leading projects. Amrou has helped several communities navigate through changing regulatory require­ments and compliance issues. And as a leader in opti­miza­tion studies across the Midwest, Amrou has served as co-principal inves­ti­ga­tor on a number of Water Research Foundation projects relating to lead and copper corrosion control, bench-scale testing and pipe loop design.
What is your favorite part of your job? What really gets me excited is when we put our heads together as a team to come up with problem-solving solutions for our clients—whether that be how to treat their water, improve operations or address regulatory require­ments. It excites me to know that I'm making a difference in the lives of our clients and the communities they serve.
How do you think clients might describe you? High-energy, technically driven, collab­o­ra­tive, responsive, and willing to go the extra mile.
What's something that you like to do on a day off? I love spending time with my two daughters. We'll go to the park, the bowling alley, the pool…anything that involves getting away from computers and cell phones and just being together.
What are your 3 non-work passions? I really enjoy challenging myself and pushing the limits, so I'd say sports is one of my biggest passions: basketball, volleyball, soccer, swimming, running. Spending time with my family and friends is another big passion of mine. And just being active in general—I'm high-energy so you'll never find me sitting on the couch and watching TV. I'm always doing something that gets me moving.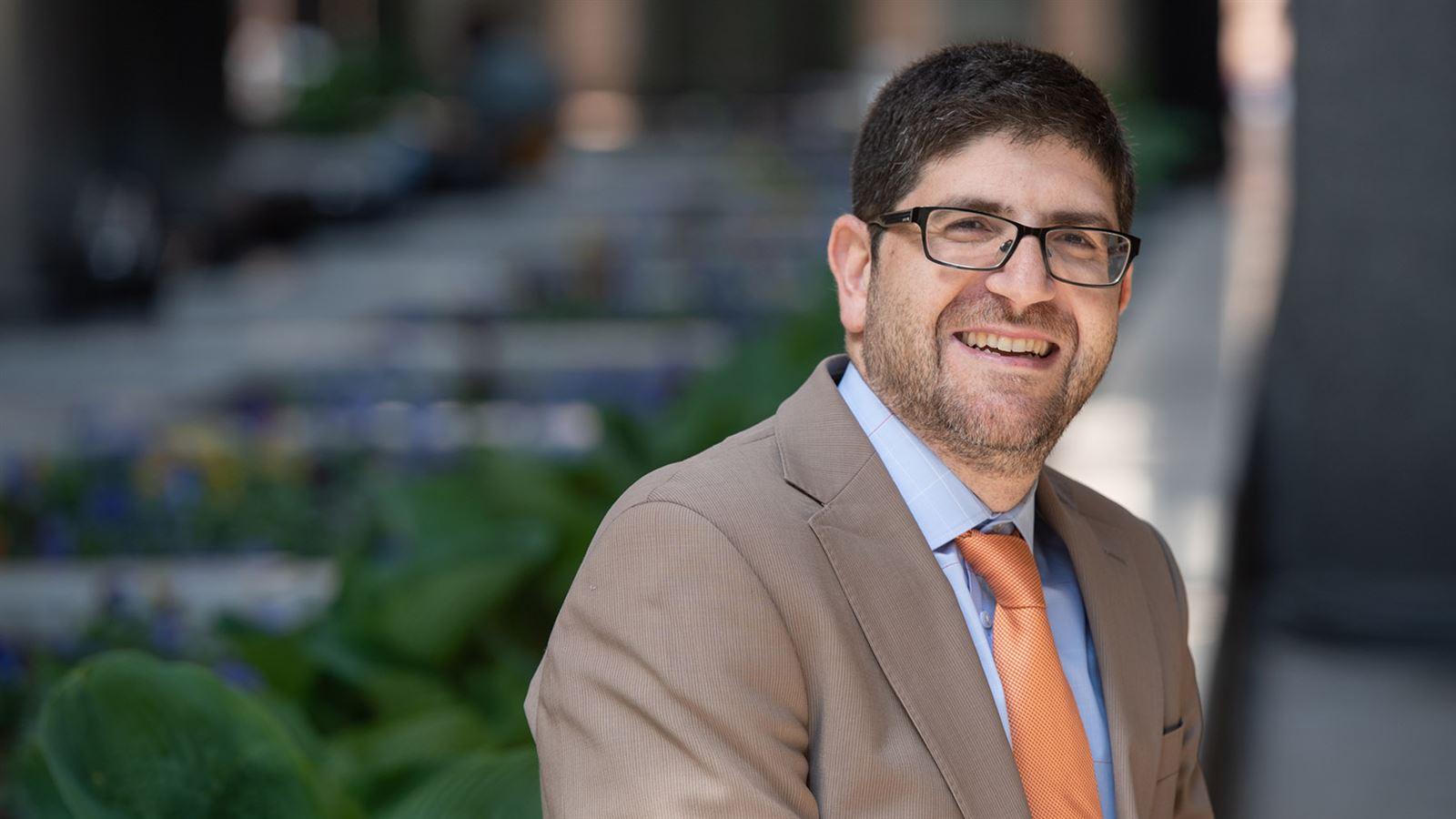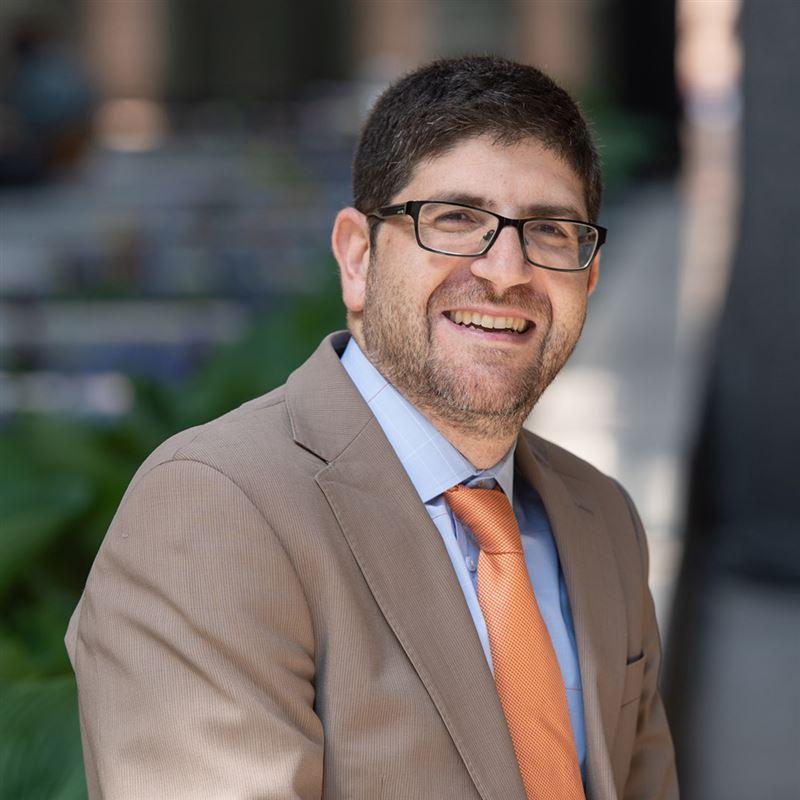 I've always been impressed with CDM Smith as an industry-leading firm that's on the forefront of water supply and treatment.
Expert

Connect with Amrou
water@cdmsmith.com
Confused about the changing regulatory landscape regarding lead and copper? Eager to learn more about corrosion control optimization? Reach out to Amrou today.
Contact Amrou