Alexandra Doody, PE, LEED AP
Alexandra Doody, PE, LEED AP
Principal, Discipline Leader – Nutrient Removal
Alexandra Doody is an envi­ron­men­tal engineer with wide-ranging experience in water treatment process and design, wastewater process modeling, and biosolids management. "I love working on projects that have a positive impact on the natural and built envi­ron­ments," she says.
She has over ten years of experience with the firm in water reclamation and water treatment process and mechanical design, wastewater process modeling and biosolids management, and she is also a subject matter expert in nutrient removal for water reclamation facilities. Alex's experience spans warm and cold weather climates alike.
In one notable example of her innovative work, Alex served as project manager for a R&D project that assessed the potential for algae-based wastewater treatment. The process achieved phosphorus removal to less than 0.03 mg/L TP in the final effluent, while producing a biomass product with beneficial reuse value and revenue-generating potential.
Her favorite part of her job is "seeing a project through from an initial concept through design and construc­tion. This takes patience, since project life cycles can span over years, but it is so rewarding to see them through to the end!"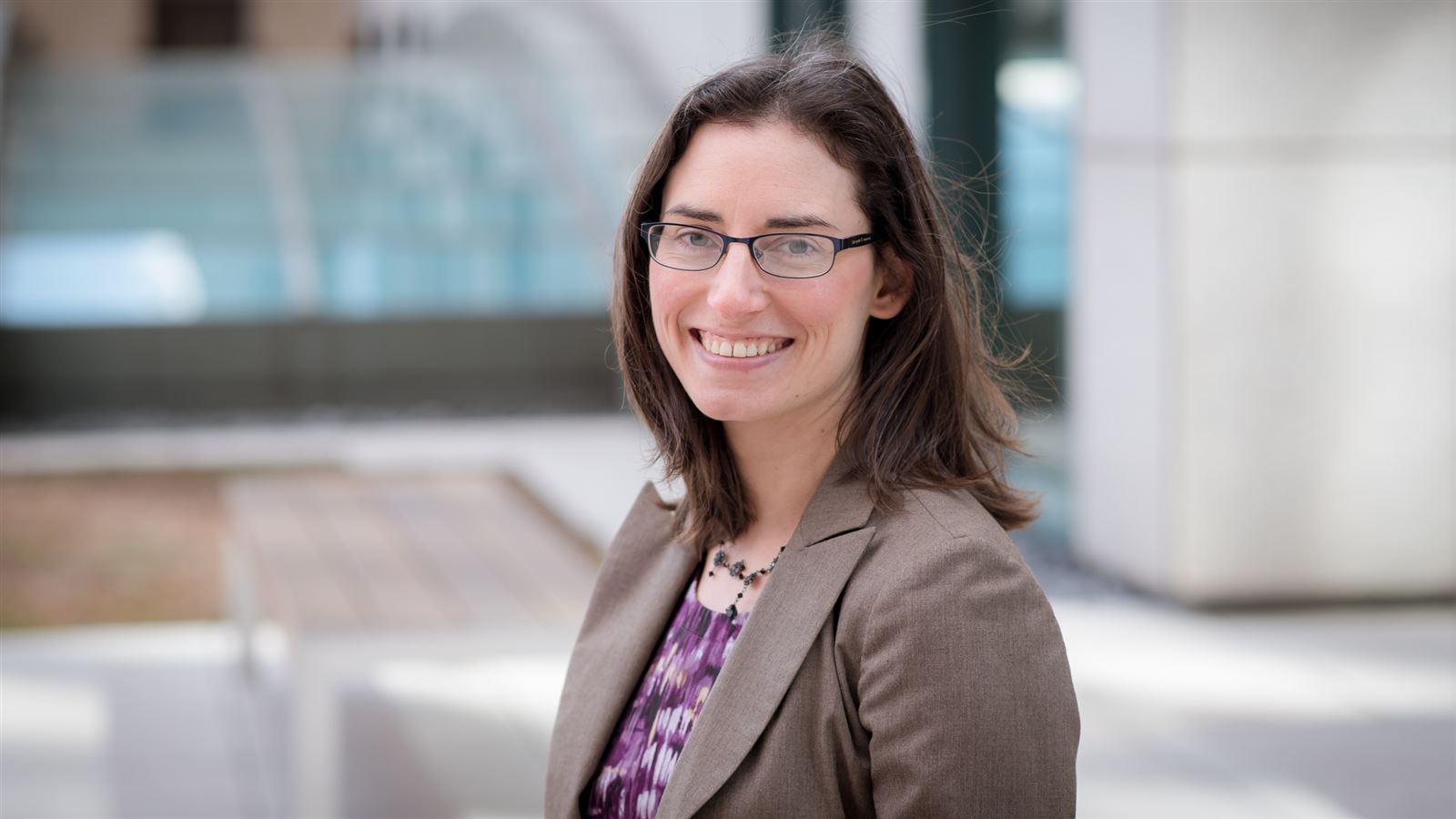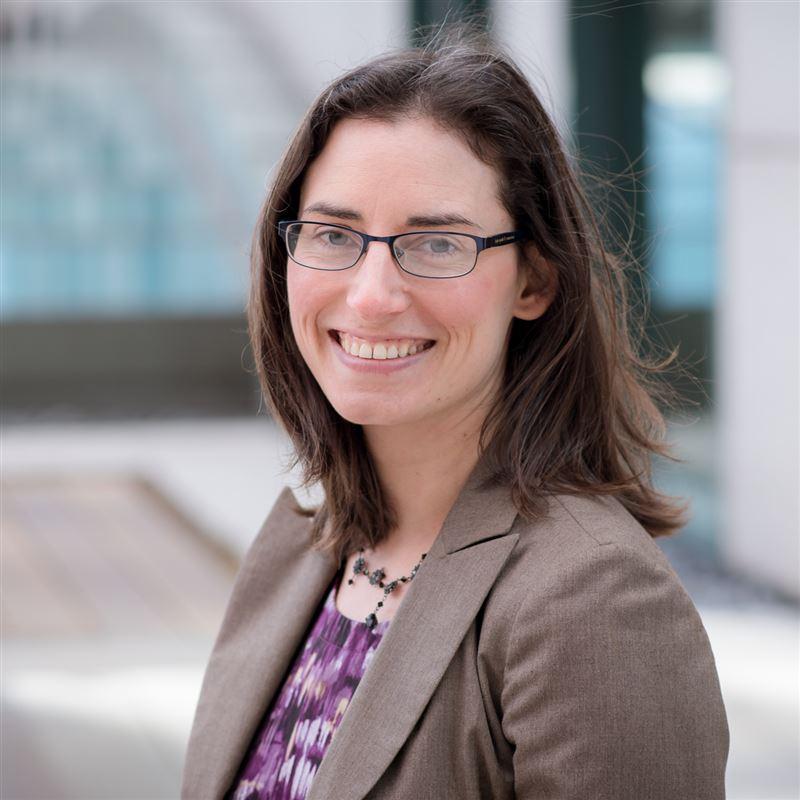 I love working on projects that have a positive impact on the natural and built environments.
Expert

Connect with Alex
water@cdmsmith.com
If you're looking for insights from one of the top rising stars in the water reclamation industry, reach out to Alex today.
Contact alex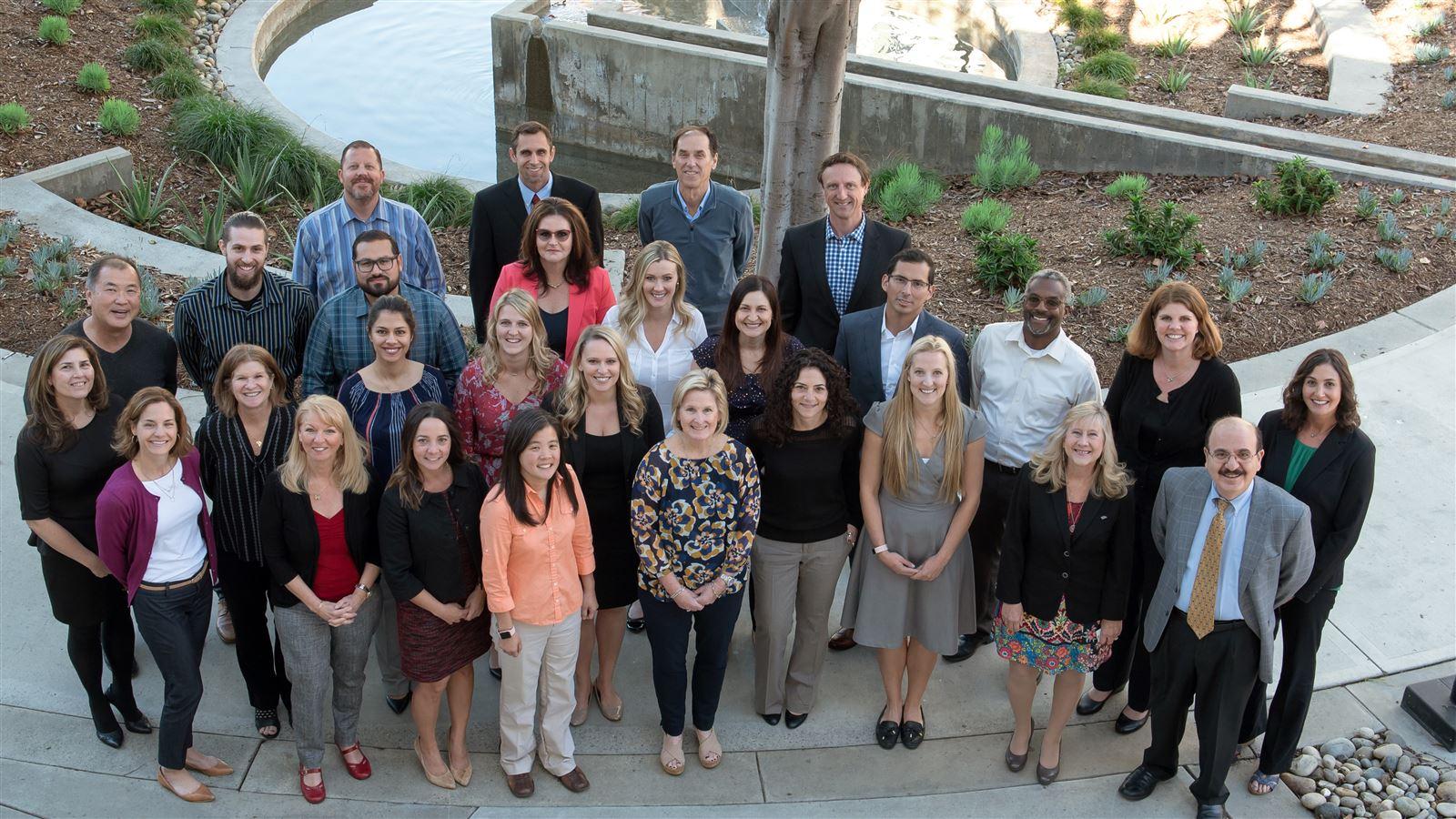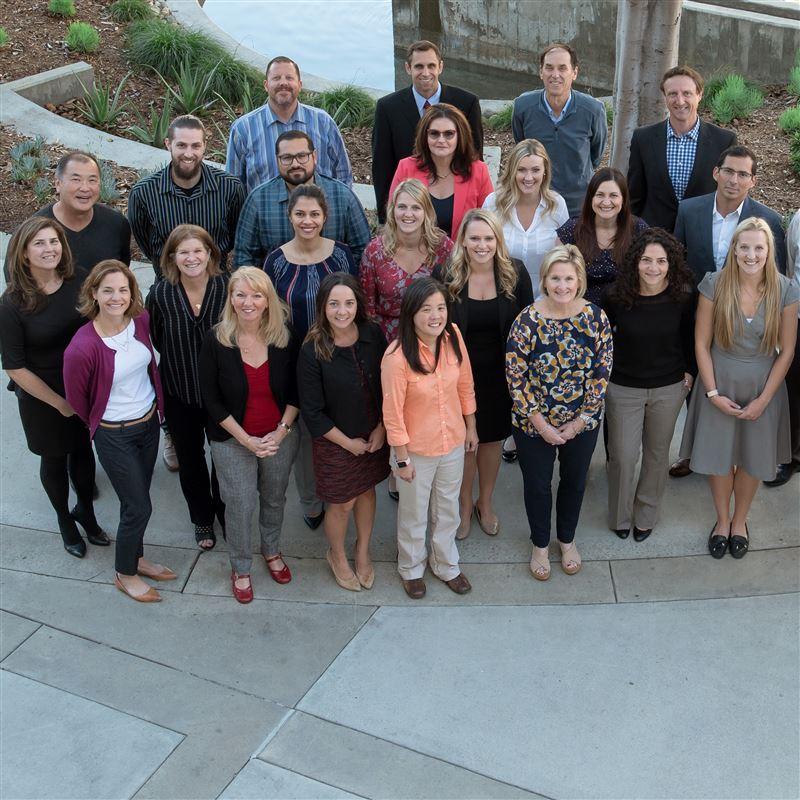 Join our team!
Our employees are the heart of our company. We are committed to fostering amazing careers in a challenging, progressive and inclusive work environment. We're hiring for hundreds of positions!
Explore our work in water reclamation