PFAS Goes to Hollywood:                Fact Checking Dark Waters
Insight
PFAS Goes to Hollywood:                Fact Checking Dark Waters
The movie release has brightened the spotlight on PFAS, but public stake­hold­ers will likely have more questions than answers after the credits roll. How accurate is the story about a contamination event that led to the EPA's largest fine in history? 
In the movie Dark Waters, Mark Ruffalo plays Robert Bilott, an attorney who has spent decades litigating fallout from the manufacture of perflu­o­rooc­tanoic acid (PFOA), one of the most commonly used surfactants in the family of compounds known as per- and poly­flu­o­roalkyl substances (PFAS), in a small West Virginia community. Critics have compared the story to that of Erin Brockovich, a similar case in which an embattled protagonist fights tirelessly to sound the alarm about a cont­a­m­i­na­tion event. Both movies are fictional versions of real-life events, but as in the case of Brockovich, onscreen adaptations can have tangible impacts on public perception and even policy.
Dark Waters touches upon public distrust in the government, industry, media and the scientific estab­lish­ment. By maintaining transparent commu­ni­ca­tion of uncer­tain­ties and vari­abil­i­ties, we can reduce that climate of skepticism. New research findings and policy on PFAS should be shared with impacted stake­hold­ers on a regular basis, and suscep­ti­bil­ity to health effects in individuals with the same exposure should be conveyed accurately in a concise and under­stand­able manner.
"You're officially in the hands of science."
When a court rules in favor of the plaintiffs—under the condition they can back their claims with verified science—the appointed mediator tells Bilott and his team they are "officially in the hands of science." It's a telling remark that speaks to our current state of research and policy beyond the silver screen. In reality, the verdict is still out on PFOA. Scientists continue to study how these chemicals move in the environment and through our bodies. Federal regulators have released advisories but stopped short of firm regulations, while some state agencies and other stake­hold­ers understand the science as sufficient enough to mandate standards and fund cleanup. This dichotomy poses a challenge today in site cleanup and treatment of water resources, as well as how we communicate those remediation strategies to the public. An explanation of risk assessment factors may be warranted to inform the public on differences in regulatory standards and cleanup actions.
The filmmakers behind Dark Waters use dramatic license to call attention to PFOA and, more generally, cont­a­m­i­nated drinking water. It's a compelling story that uses tried and true Hollywood plot points like corporate coverups, marital strife and David vs. Goliath-style standoffs. But like any good movie, the facts are sometimes incomplete or missing altogether. The following is a series of hypo­thet­i­cal questions inspired by the movie that we anticipate from community members and other public stake­hold­ers.
Some characters in Dark Waters are shown with respiratory illnesses, lesions and other health problems. Are these all related to PFOA exposure?
Health effects are dependent upon specific chemical dosages and the affected individual. Dark Waters portrays a rural manu­fac­tur­ing town exposed to very high dosages of PFOA over an extended period of time. Exposure to high concen­tra­tions may occur during plant manu­fac­tur­ing activities and/or contact with waste streams, like air stack emissions and discharges to either surface waterbodies and/or groundwater.
Studies on the general population's exposure to low PFOA concen­tra­tions did find a potential for increased cholesterol levels, thyroid toxicity, and cancer risk. Also, PFOA may cause devel­op­men­tal and immuno­log­i­cal effects. Regulatory standards that drive envi­ron­men­tal cleanup or drinking water treatment, such as the EPA human health advisory, are set at a low concen­tra­tion to protect the general public.
The movie states no treatment is available to reduce PFOA concen­tra­tions in the body. Is that true?
It is correct that there is no known medical treatment to remove PFOA from the body. However, removal of the exposure pathway can reduce PFOA blood levels. In late 2006, a follow-up study with the Little Hocking Water Association District (LHWA), also impacted by the Parkersburg Site, determined a 25% average reduction of PFOA blood levels due to changes in their water supply.
The movie's postscript says PFAS compounds are everywhere, but there are no regulations in place. What are poli­cy­mak­ers doing to address this issue?
Manu­fac­tur­ing and import of PFOA has been phased out in the United States as part of the Envi­ron­men­tal Protection Agency (EPA) PFOA Stewardship Program. EPA also issued a human health advisory that prompted water purveyors to start thinking about treatment options. Furthermore, poli­cy­mak­ers have been regulating PFAS compounds at the state level, with new regulations announced regularly. The Interstate Technology and Regulatory and Council has been updating a list of regulatory actions on a monthly basis.
The movie suggests household products like cookware and carpeting could be harmful. Should I dispose of anything with non-stick and stain-repellent features?
Residual concen­tra­tions may be present in household products, but studies indicate that exposure to PFOA from today's consumer products is usually low. The disposal of household products with PFOA to a solid waste landfill does not solve the problem. Landfill leachate, if not managed, can contribute to long-term risk to the environment and our drinking water sources.
PFAS risk commu­ni­ca­tion should inform the public on the more substantive risks associated with these compounds. The primary exposure pathways to high concen­tra­tions of PFOA include the manu­fac­tur­ing process, handling of its waste stream, and use of aqueous film-forming foam (AFFF). Misman­age­ment of the waste stream and AFFF discharge can signif­i­cantly impact water resources, including the local drinking water supply.
Why are PFAS called "forever chemicals?"
There are more than 4,000 PFAS in the global market, but not all PFAS are "forever." PFAS are sometimes referred to as forever chemicals because they bioac­cu­mu­late and have not been found to be broken down in the environment naturally. Scientists have discovered these chemicals in humans and animals across the globe, even in polar bears.
However, scientists have seen reductions in PFAS blood levels upon removal of the original source, and tech­no­log­i­cal innovations can even achieve complete destruction of the compounds. New research has also found some evidence of PFOS and PFOA biodegra­da­tion by microbes that were isolated from the environment. However, such biodegra­da­tion is very slow and still being studied.
Are PFOA and PFOS substitutes safe?
Currently, replacement compounds are not required to be fluorine free. Ongoing studies indicate there may be potential health risks associated with replacement compounds, such as GenX (replacement compound of PFOA, manu­fac­tured by DuPont/Chemours). EPA is reviewing PFAS substitutes under the New Chemicals Program.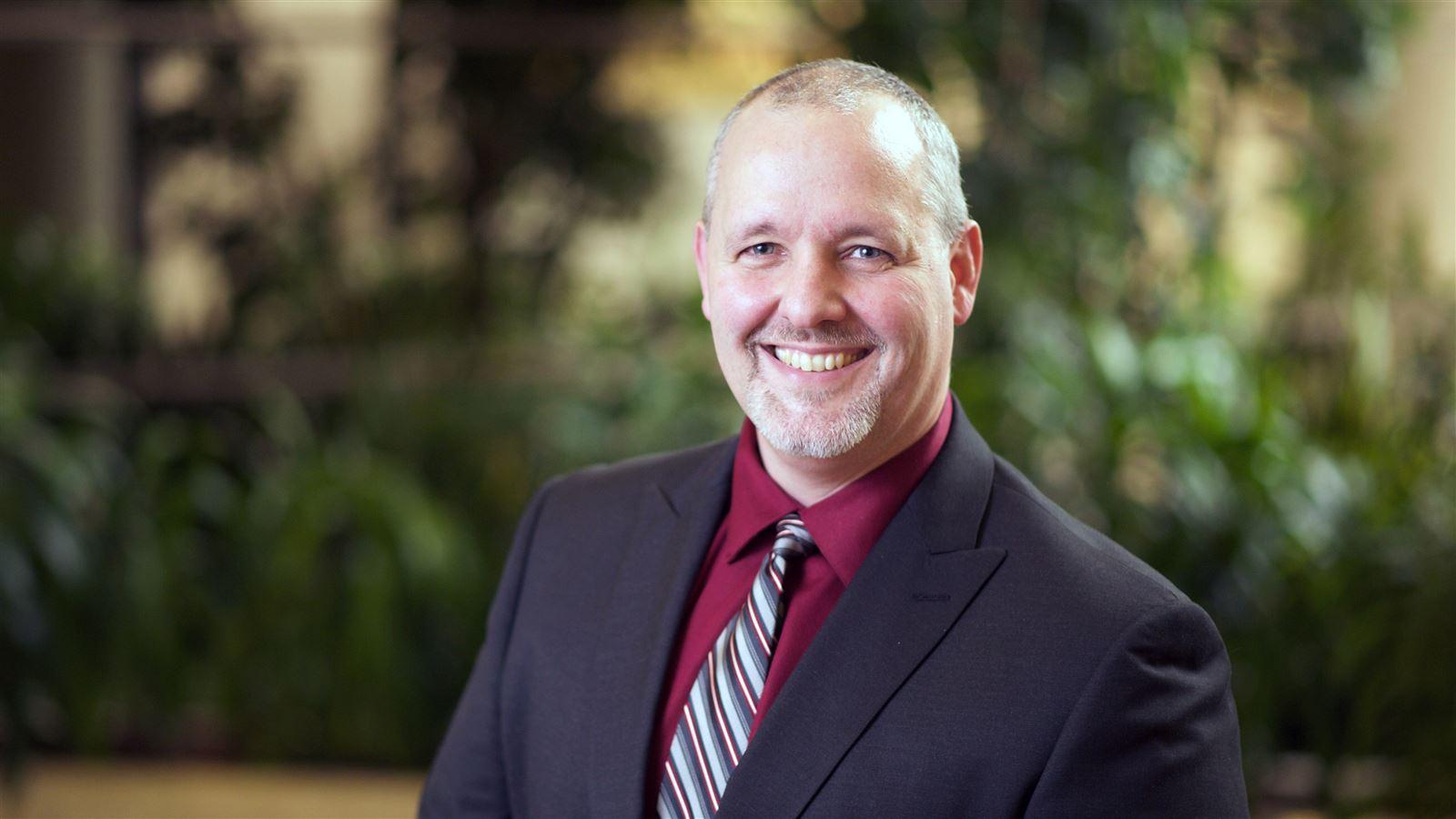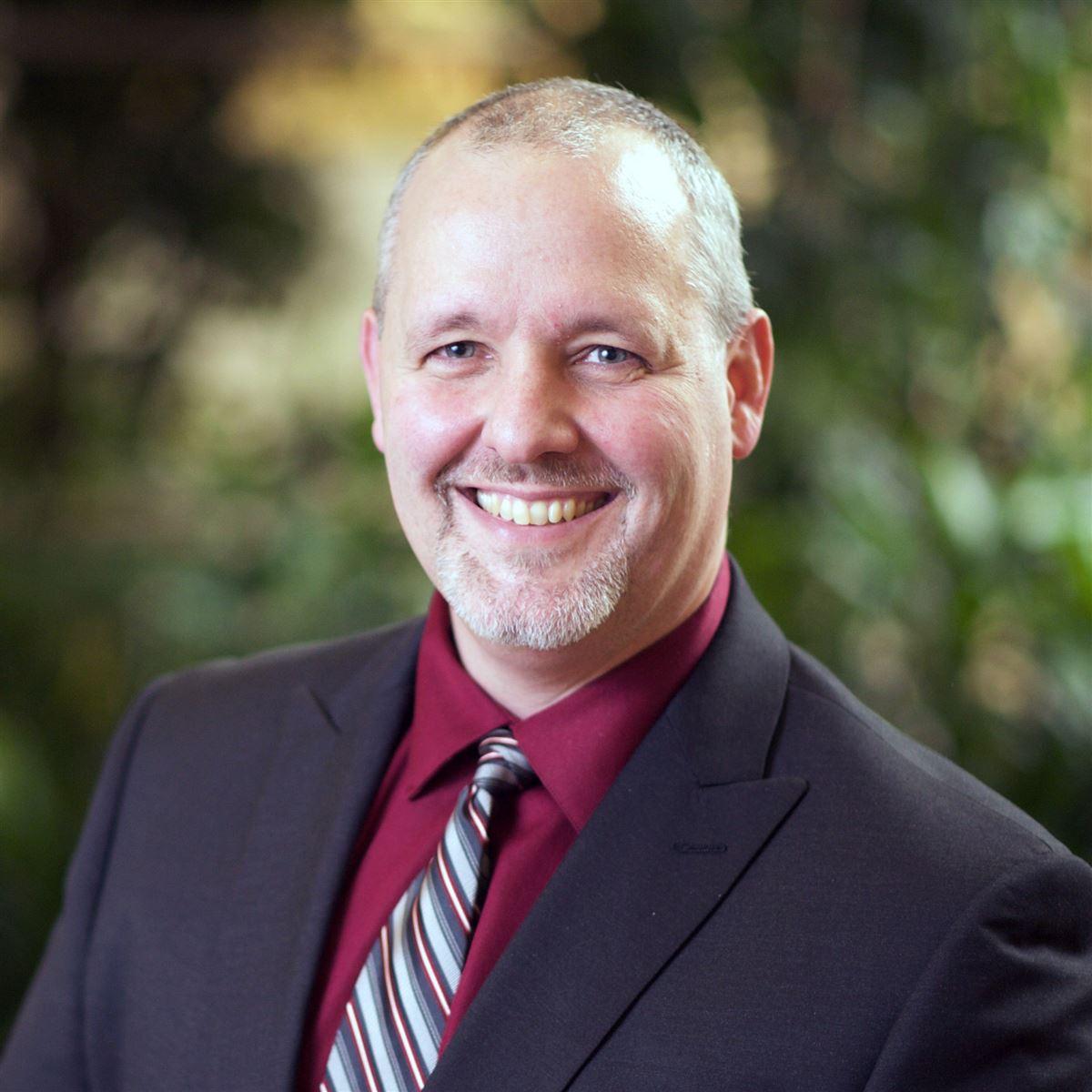 The future of PFAS is about options: optimizing upstream treatment technology, reducing downstream waste generation, and destroying PFAS.
Dark Waters Timeline
1998
Attorney Robert Bilott discovers a potential cont­a­m­i­na­tion case in his hometown of Parkersburg, VA.
1999
A chemist introduces Bilott to PFOA, a "Franken­stein chemical."
2000
Bilott researches archival records, and charges DuPont with corporate malfeasance.
2001
Case is litigated on Capitol Hill, where litigators and poli­cy­mak­ers discuss the idea of "medical monitoring" to assess PFOA and related adverse health effects.
2003
Major media outlets begin to cover the case and introduce PFAS to the general public.
2004
EPA levies its largest fine in history against the defendant, as long as Bilott's team can prove health hazards using medical monitoring.
2005
Parkersburg citizens begin to submit their blood for testing.
2012
The EPA science panel releases its decision and confirms the human health impact of PFOA, aided by the largest epidemi­ol­ogy study in history.
NDAA Drops PFAS
https://www.eenews.net/stories/1061761149
Legislative insiders and industry experts were expecting Congress to classify PFAS as hazardous substances by the end of the year as part of a defense bill. However, nego­ti­a­tions fell apart and PFAS provisions were left out of the 2020 National Defense Autho­riza­tion Act (NDAA). 
Learn More

Opens in new window.