Charles E. Schaefer, Jr., Ph.D.
Discipline Leader – Envi­ron­men­tal R&D and Treata­bil­ity Studies 
Dr. Charles Schaefer is an en­vi­ron­men­tal sci­en­tist and the director of CDM Smith's Bellevue, Washington research and testing laboratory. His research ex­per­tise includes pore-scale dif­fu­sion and mass transfer processes, in situ biore­me­di­a­tion, treat­ment of emerging con­t­a­m­i­nants including perflu­o­ri­nated compounds such as perflu­o­rooc­tanoic acid (PFOA) and perflu­o­rooc­tane sulfonate (PFOS) and elec­tro­chem­i­cal treat­ment of drinking water. Charles has served as a prin­ci­pal in­ves­ti­ga­tor on several research grants, many of which have focused on chlo­ri­nated solvents in bedrock systems and authored more than 50 peer-reviewed papers. In addition to his research, Charles also serves as a tech­ni­cal con­sul­tant on several federal and private sector projects for CDM Smith, many of which address chlo­ri­nated solvents in complex ge­o­log­i­cal settings.
What is your favorite part of your job? Being able to work on in­no­v­a­tive and industry-changing research.
Which one of CDM Smith's core values do you identify with most and why? While the core values are all im­por­tant, ex­cel­lence is the one that I identify with most because it does not come easily or nat­u­rally. It requires intent, effort and per­sis­tence. I feel that I can never truly attain it, but must also try to get it.
What's some­thing you enjoy doing on your day off? Spending time with friends and family.
What's some­thing that people might be sur­prised to know about you? I was once on TV as a con­tes­tant on The Price Is Right.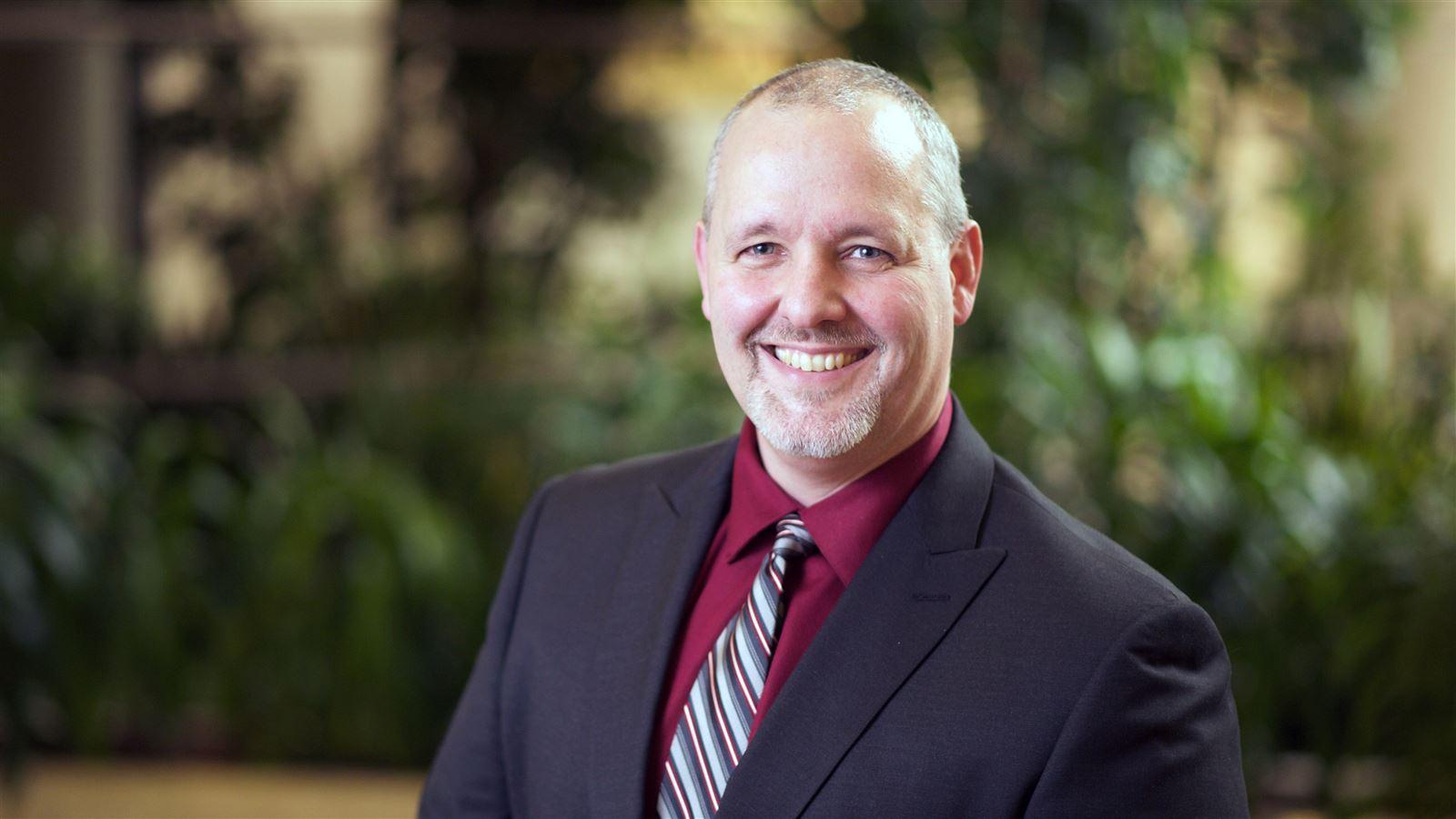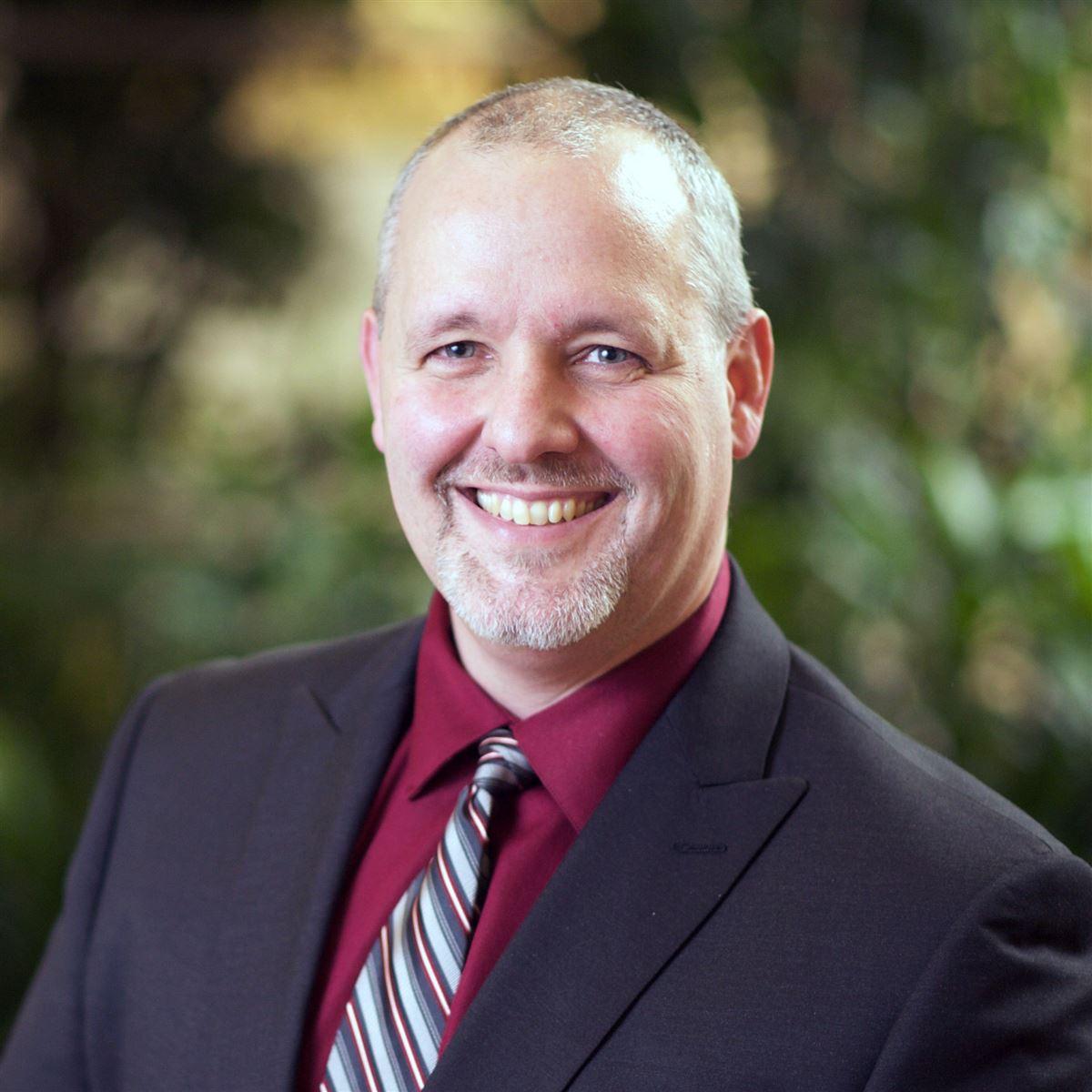 CDM Smith emphasizes technical excellence and is filled with exceptionally bright and motivated people.
Did you know?
SERDP/ESTCP, the dual environmental research arm of the DoD, awarded Project of the Year to Charles in 2018.
Insight
PFAS in Groundwater
Charles presented his research on Electrochemical and Catalytic Approaches for In Situ Treatment of PFAS in Groundwater at the 2017 SERDP & ESTCP Symposium.  
Download
Insight
Graywater Reuse
Charles presented his research on Low Energy Chemical Treatment for Graywater Reuse at the 2017 SERDP & ESTCP Symposium.
Download
Expert

Connect with Charles
environment@cdmsmith.com
For industry knowledge and technical leadership in the field of environmental engineering, contact Charles. 
Contact Charles