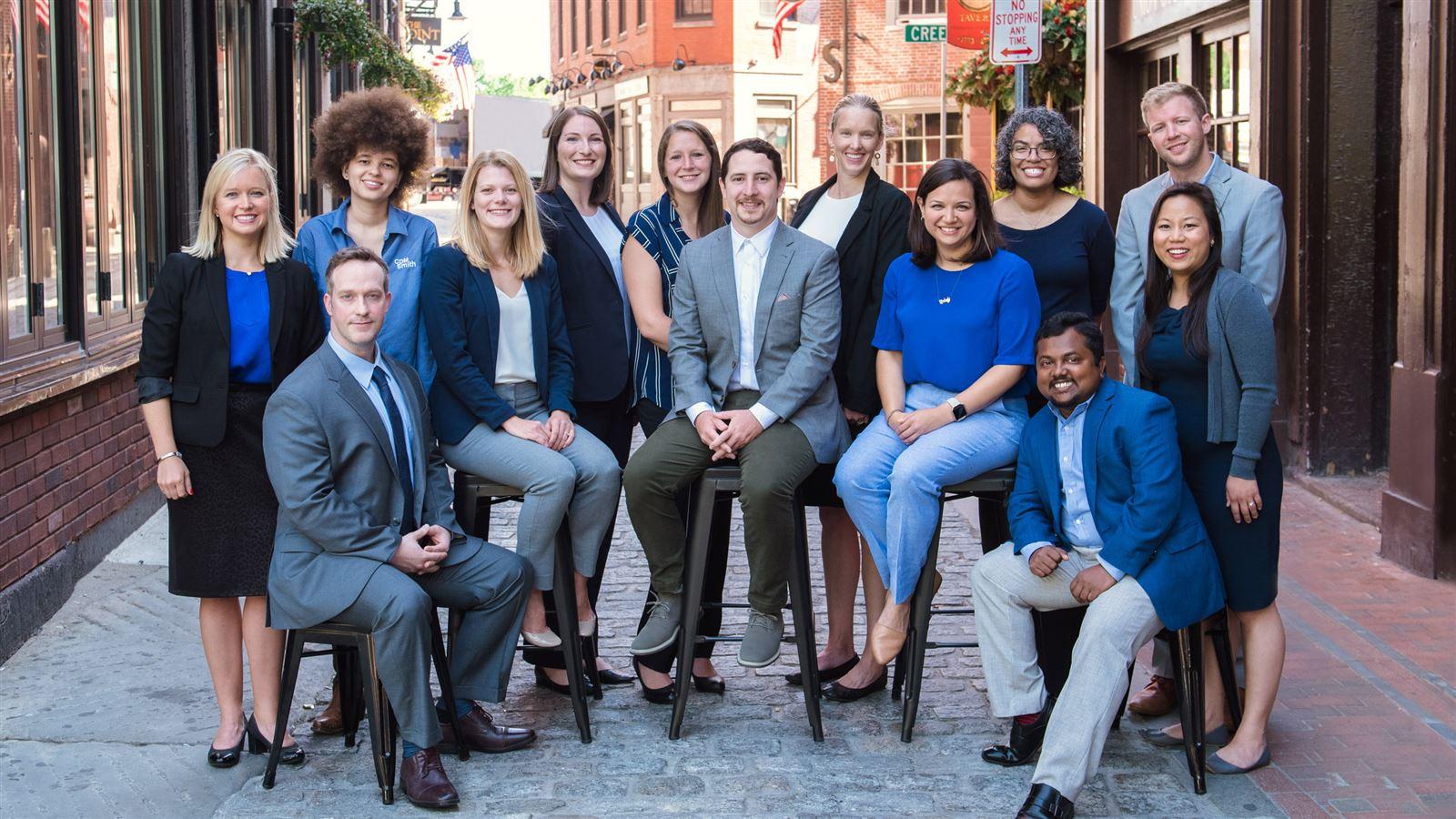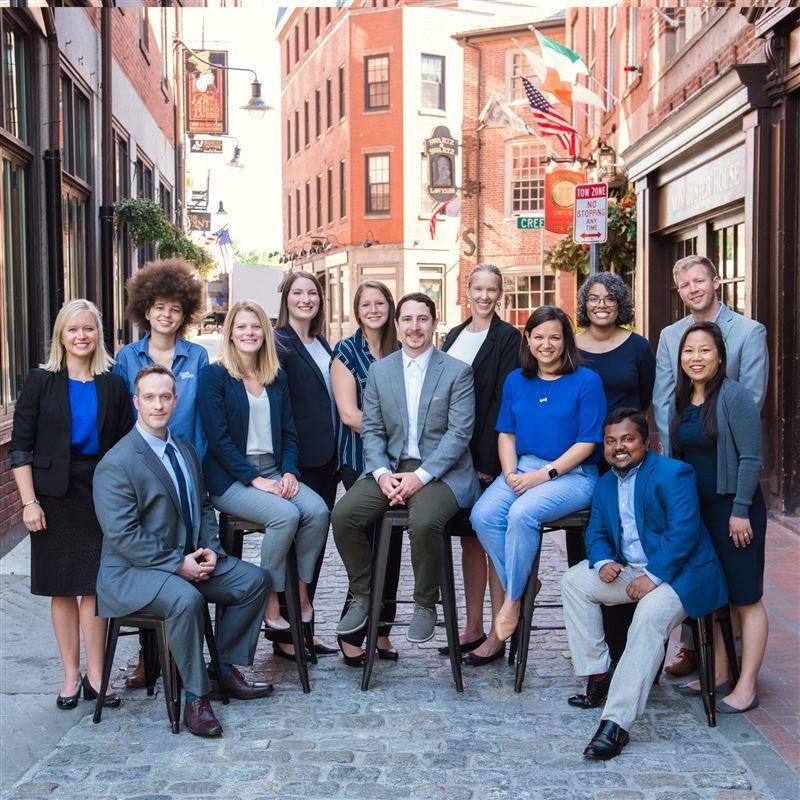 Next-Gen. Trail­blaz­ing. Stars.
They work in water reuse, construc­tion safety and disaster evacuation. They hail from around the world—New York to Nairobi. They have problem-solving minds, game-changing expertise and passion for their work.
Inspired, Smart Solutions
Catch up on our latest news 
There is something uniquely special about us.
We are family of profes­sion­als improving the environment and infra­struc­ture through meaningful projects, giving back to our communities and offering an unmatched employee experience where amazing careers unfold.
Experience our Culture