RINs 101: Get Paid for Your Biogas
Wednesday, February 21st | 2:00 pm Eastern
Is your facility generating biogas? Did you know you can sell it to improve your bottom line? You could be adding revenue with renewable iden­ti­fi­ca­tion numbers (RINs), a natural gas currency that's now commanding record-high prices.
Learn the keys to the RINs market from two of CDM Smith's top biogas utilization experts:
What are RINs and how do they work?
How can facilities generate and sell RINs?
What tech­nolo­gies can bring your biogas up to renewable fuel standards?
Our panelists will also provide a case study of a wastewater treatment plant that is currently setting itself up to sell RINs, and discuss what the future holds for the biogas market.
All partic­i­pants will be awarded one profes­sional development hour (PDH) for attending.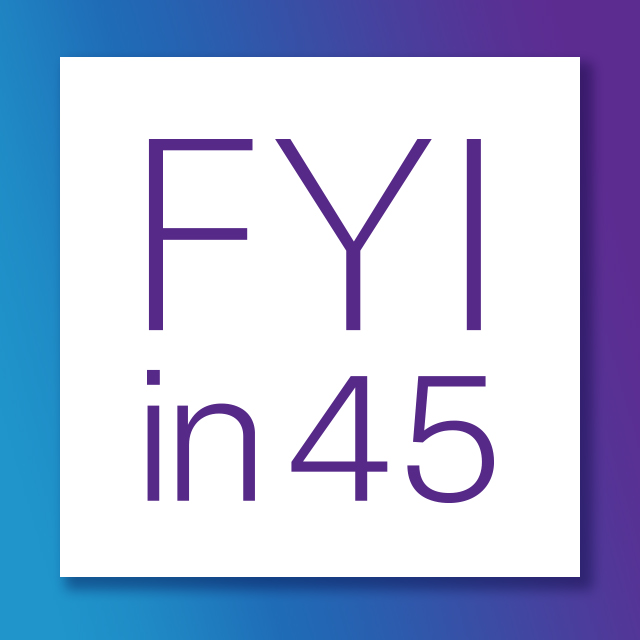 What is FYI in 45?
FYI in 45 is CDM Smith's webinar program, designed to connect our experts with curious minds from around the world. Several times a year, you'll have the chance to meet, discover and earn through dynamic presen­ta­tions and active Q&A sessions.