Resiliency & Climate Change Planning for Transportation Projects
Resiliency & Climate Change for Transportation Projects and Planning & Environmental Linkage
on-demand webinar
recorded september 2021
This webinar discusses integrating resiliency in planning to improve system recovery and integrative solutions in planning and envi­ron­men­tal linkages (PEL). 
Watch this Episode and Earn a PDH
Topic 1: Resiliency & Climate Change Planning for Trans­porta­tion Projects
Trans­porta­tion system performance is susceptible to climate change impacts and integrating resiliency in planning will improve system recovery. During this webinar, attendees will learn the value of resiliency planning and mitigation strategies to address a changing environment. The session will promote discussion and provide actionable options for planners and decision-makers to build resiliency through planning using forward thinking options.
Presented by Bill Knowles (Austin, TX) and Ossama Ramadan (Houston, TX)
Topic 2: Planning & Envi­ron­men­tal Linkage (PEL): An Effective Approach for Stream­lin­ing the Project Development Process
Did you know CDM Smith offers integrative solutions in planning and envi­ron­men­tal linkages (PEL)? As more agencies realize the many benefits of this tool, our team is leading the way in applying it at the practical level. We will discuss the PEL process and how it can help our clients advance through project development.
Presented by Krista Goodin (Richmond, VA); Gina Murphy (Kansas City, MO); and Karen Hadley (Denver, CO)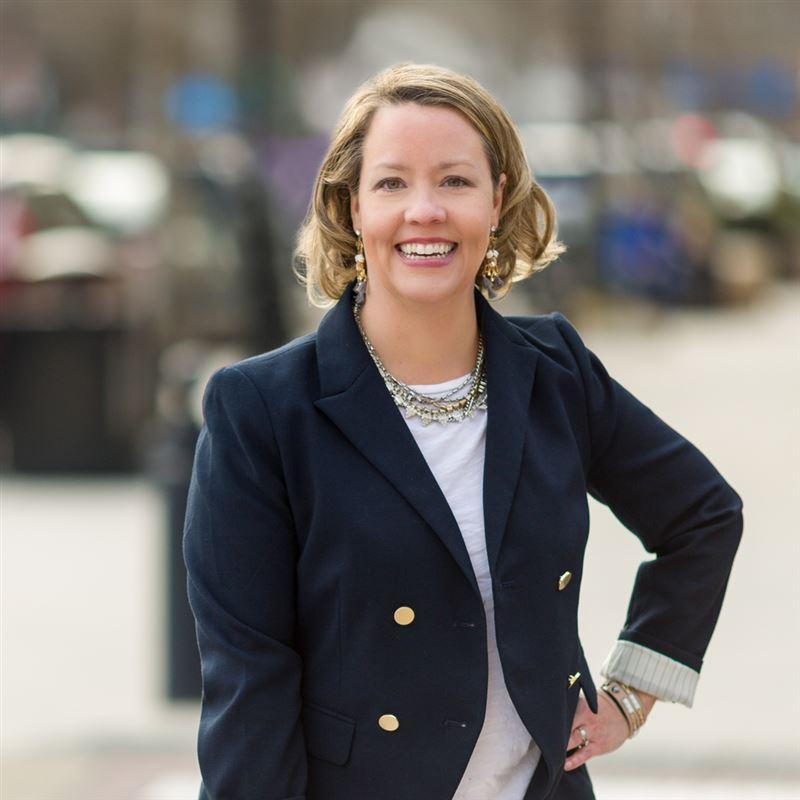 Krista Goodin
Krista is a senior transportation planner with an aptitude for solving multimodal, environmental and land-use challenges.