Effective Strategies for Public Involvement
Effective Strategies for Public Involvement
on-demand webinar
recorded december 2019
For major infra­struc­ture projects to be successful, public involvement is crucial. In this webinar event, hear directly from leaders at the Texas Department of Trans­porta­tion. You'll gain insight into how new tech­nolo­gies and creative approaches can engage a large and diverse array of stake­hold­ers.
Watch the Episode and Earn a PDH
Join us for a deep dive into the 142-mile US 67 Corridor Master Planning project, a showpiece for the evolution of public engagement. Learn how the Texas Department of Trans­porta­tion used technology like Microsoft HoloLens and creative public involvement strategies to effectively engage the public as partners in identifying potential projects for a safe and efficient corridor. If you are responsible for public projects, and want to know the latest innovations in public engagement, you won't want to miss this session.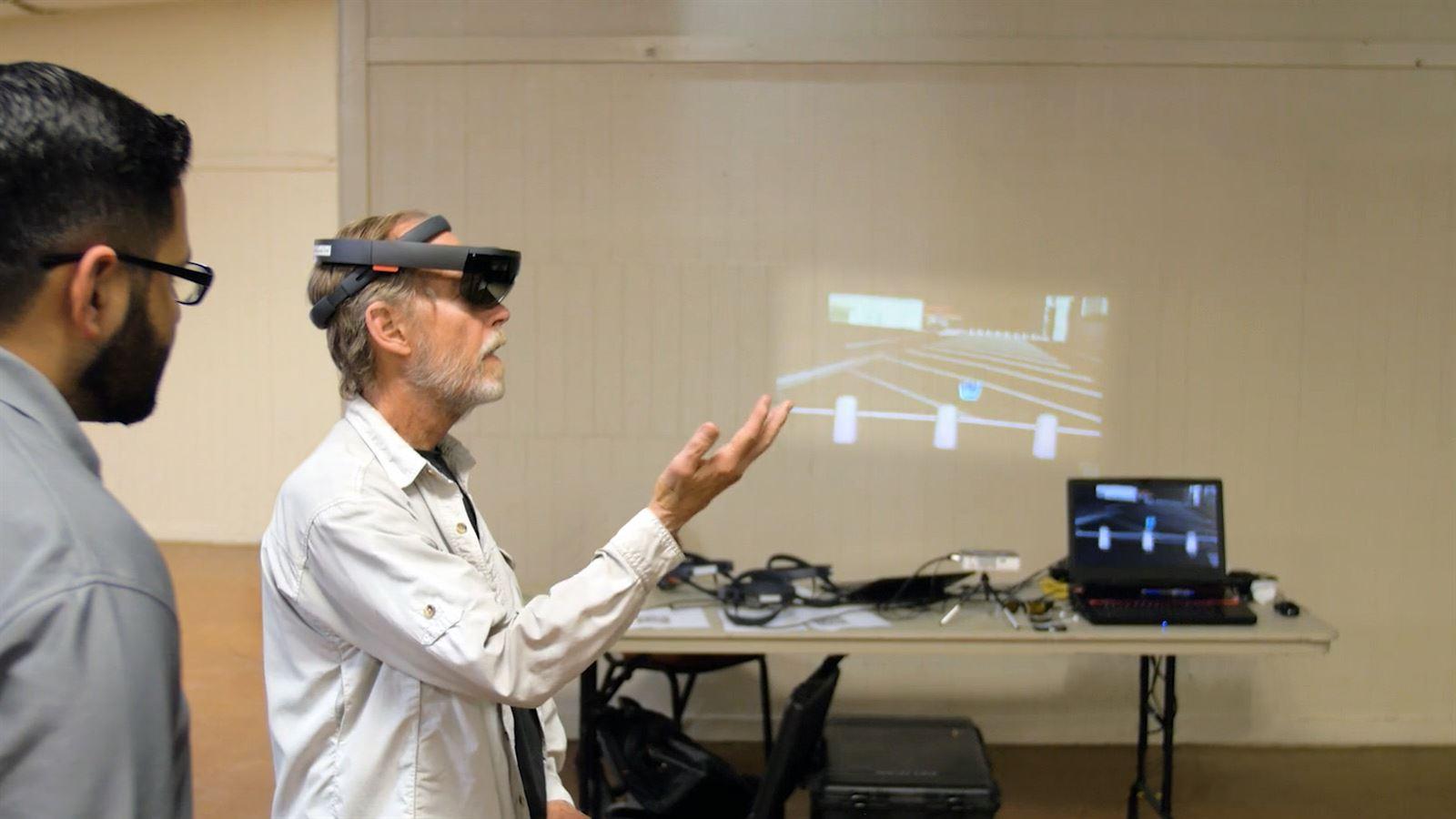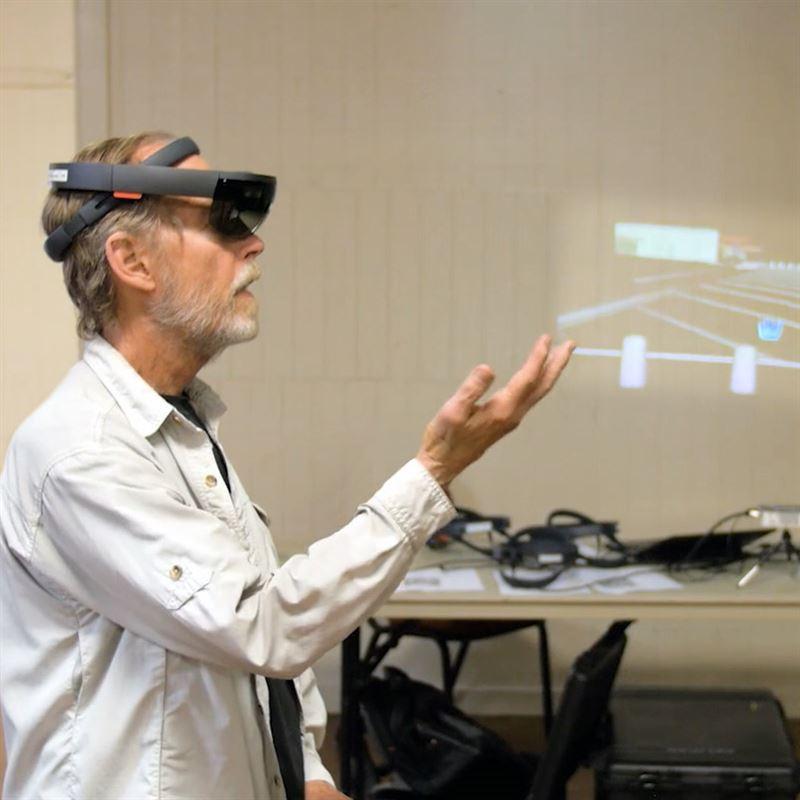 Involvement in action
Learn more about the US 67 Corridor Master Plan, the study we discussed during this webinar—and watch a series of videos about how technology fueled effective public involvement and engagement.