Rapid Energy Modeling
Rapid Energy Modeling
on-demand Webinar
recorded September 2019
If you're responsible for the operations of multiple buildings—from a dozen to a hundred, or more—you take energy efficiency seriously.
Watch the Episode and Earn a PDH
Quickly assessing the energy resilience of your campus hasn't been straight­for­ward until now. The Rapid Energy Model (REM) is a powerful new tool codeveloped by CDM Smith and Autodesk that lets you process vast amounts of data at a glance, assessing the results on your desktop. As you evaluate infra­struc­ture or operational changes, the REM helps you find oppor­tu­ni­ties to reduce your energy footprint, meet goals, manage costs and become more sustainable.

Two experts who helped to develop the Rapid Energy Model will share:
How this tool works to help cities, agencies, univer­si­ties and corpo­ra­tions
What it looks like and how it works, in a video demon­stra­tion
A case study of the REM in action and its results
The future of energy modeling and sustain­abil­ity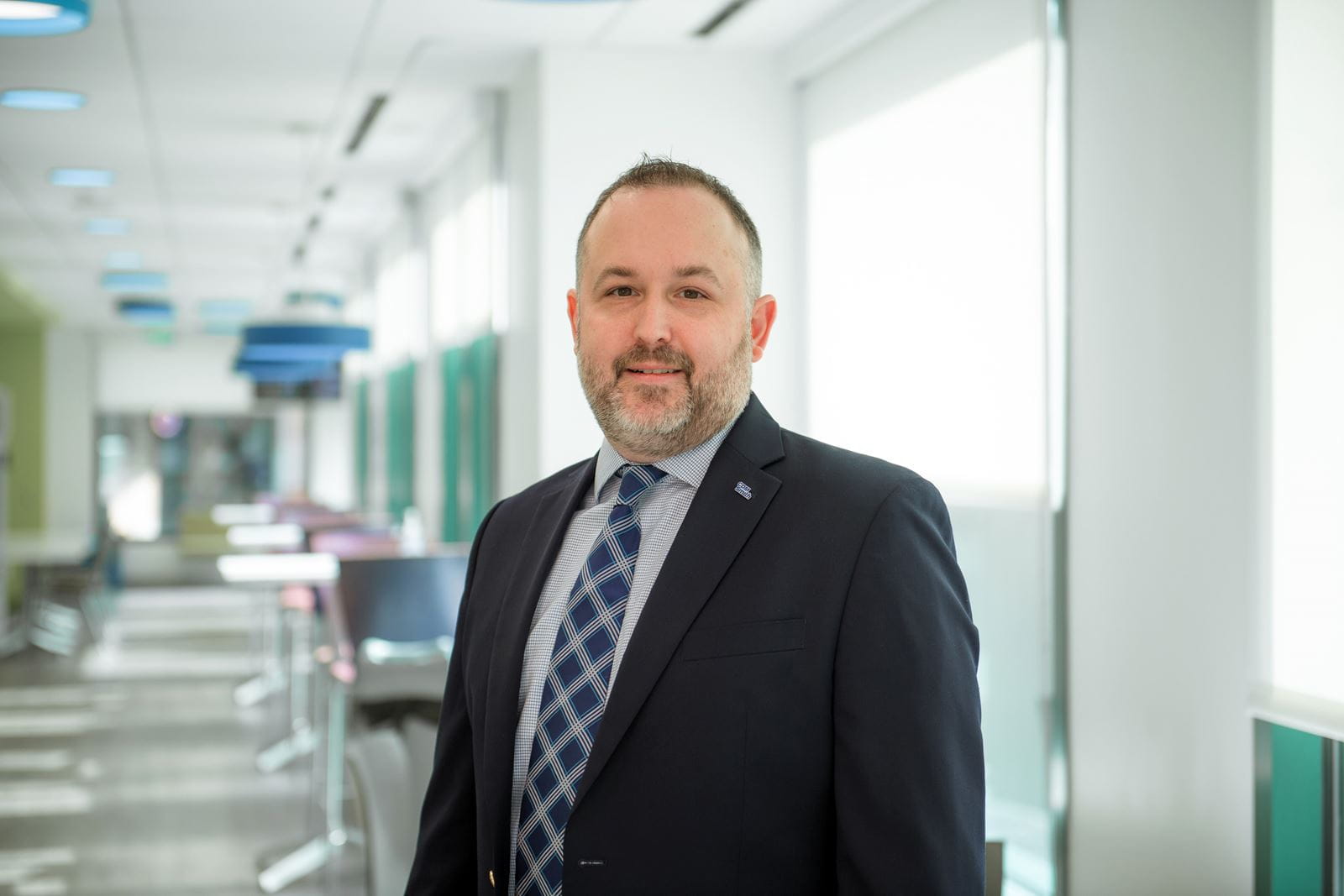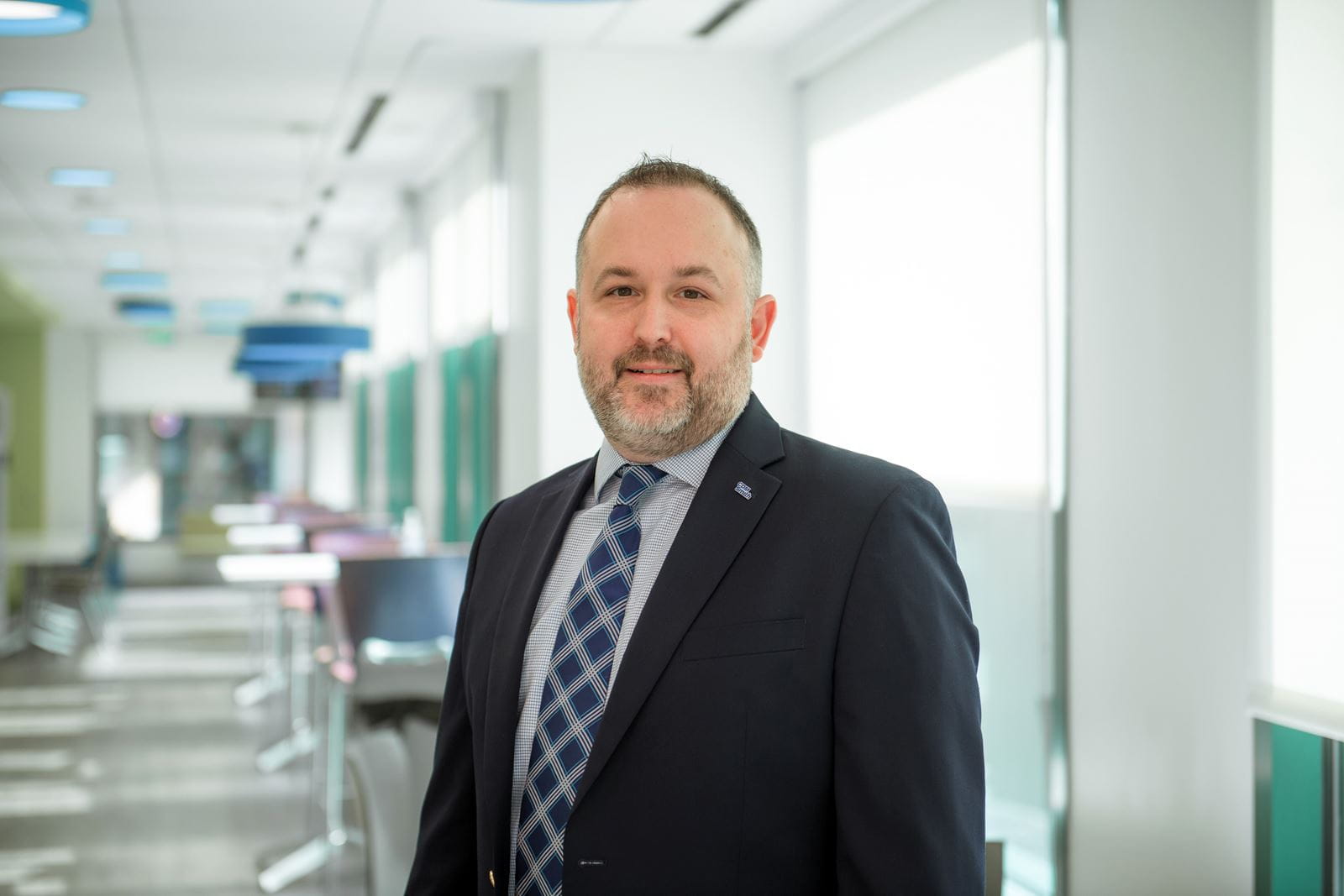 Matt Goss
As the firm's practice leader, Matt leverages his multi-faceted expertise and extensive certifications to address our clients' challenges in the facilities and energy realms.