Emerging Contaminants: Research to Reality
Emerging contaminants, including industrial chemicals and byproducts, are increasingly being detected at low levels in surface water and drinking water supplies.
These compounds include perflu­o­rooc­tanoic acid (PFOA), perflu­o­rooc­tane sulfonate (PFOS), GenX, and 1,4-Dioxane. There is concern that cont­a­m­i­nants such as these may have impacts on public health and aquatic life; research in this area is active and ongoing, while communities that discover trace levels of emerging cont­a­m­i­nants are wrestling with what to do.
Two of the leading researchers in the field will share their latest findings about emerging cont­a­m­i­nants, addressing topics such as:
What are these compounds, and where do they come from?
How much do we know about the envi­ron­men­tal risks and health effects?
What actions are some water utilities taking to address emerging cont­a­m­i­nants?
What are the best practices in stakeholder outreach in this area?
Watch the Episode and Earn a PDH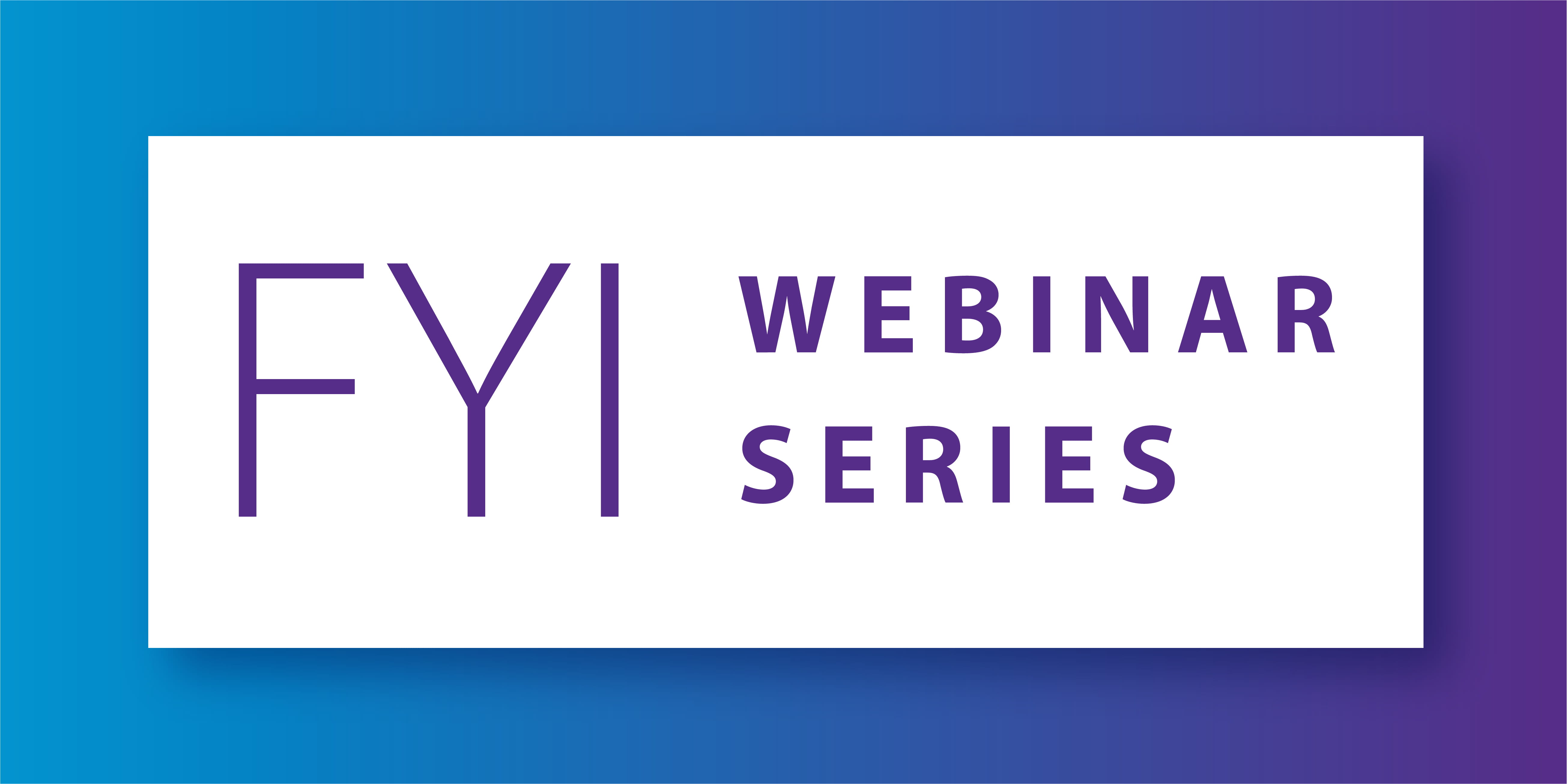 Project
Westfield Pioneers PFOA and PFOS Treatment
https://www.cdmsmith.com//en/Client-Solutions/Projects/Westfield-Pioneers-PFOA-and-PFOS-Treatment
Learn how one community found a solution to PFAS concerns.
Learn More

Fact Sheet
https://www.dhhs.nh.gov/dphs/pfcs/documents/pfc-fact-sheet.pdf
Many resources are available for public PFAS education. Here's one example from the New Hampshire Department of Health and Human Services.
Download

Opens in new window.