Ecosystem Restoration & Park Improvements
Ecosystem Restoration & Park Improvements and Use of Drones & AI for Remediation & Restoration Projects
On-demand webinar
Recorded May 2021
Watch the Episode and Earn a PDH
Ecosystem Restoration and Park Improve­ments Design & Construc­tion
Ecosystem restoration and park improve­ments are increas­ingly becoming tools to improve degraded systems, manage stormwater and pollutants, provide wildlife habitat, and meet regulatory commitments. This presen­ta­tion will cover the primary drivers, types and techniques, and benefits of ecosystem restoration and park improve­ments projects through three real-world recent restoration projects from across the country.
Presented by Matthew Petty, PWS, PMP
Use of Drones & Artificial Intel­li­gence for Remediation & Restoration Projects
The use of drones and Artificial Intel­li­gence in envi­ron­men­tal engineering work is a new technology that is quickly becoming a ubiquitous tool. Under­stand­ing the advantages and drawbacks of this technology are crucial to providing the best service and solutions. This presen­ta­tion will cover the benefits and limitations of different UAV tech­nolo­gies, data collection and analysis, as well as, some case studies.
Presented by Brendan Brown, PWS (Orlando)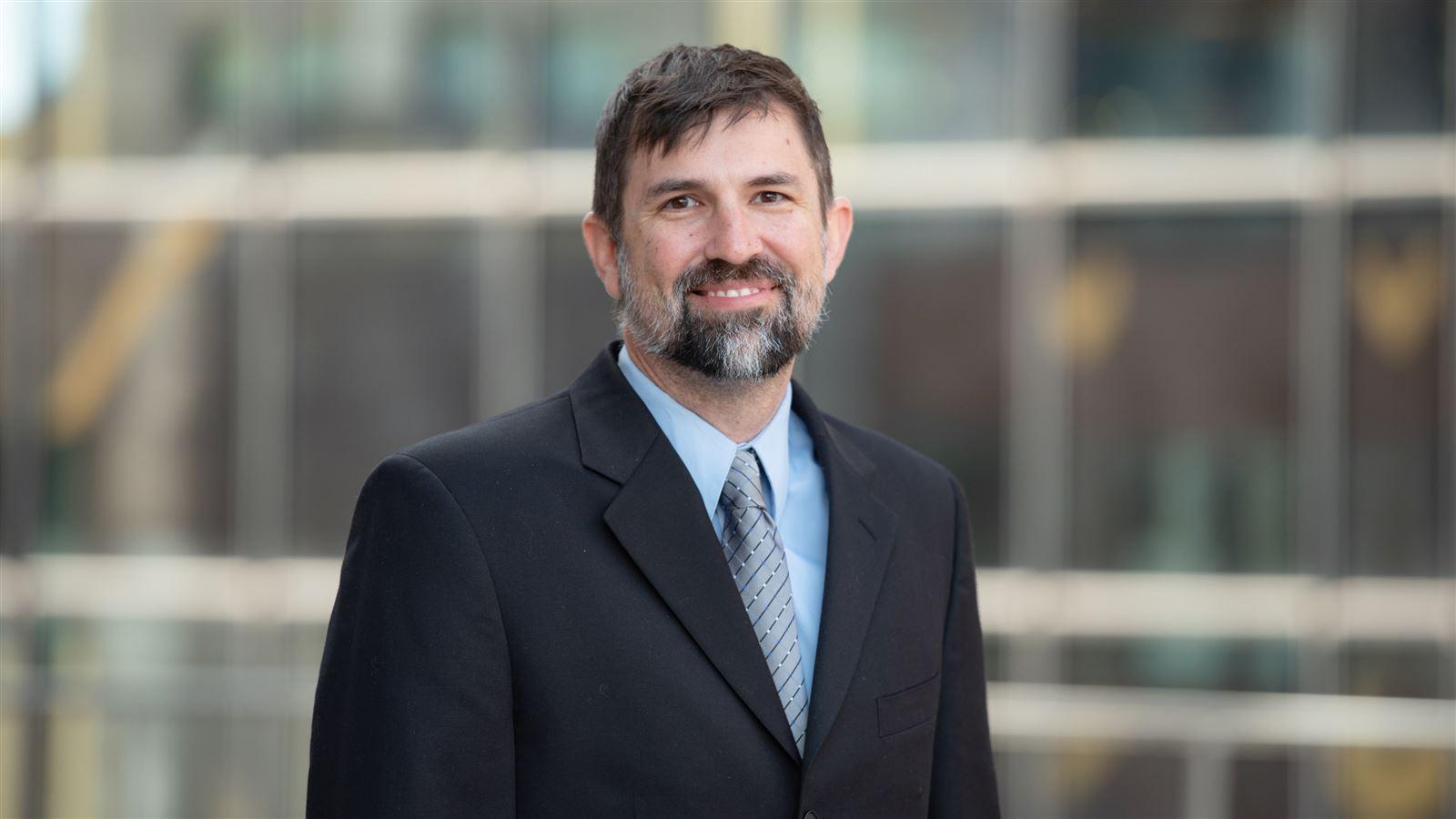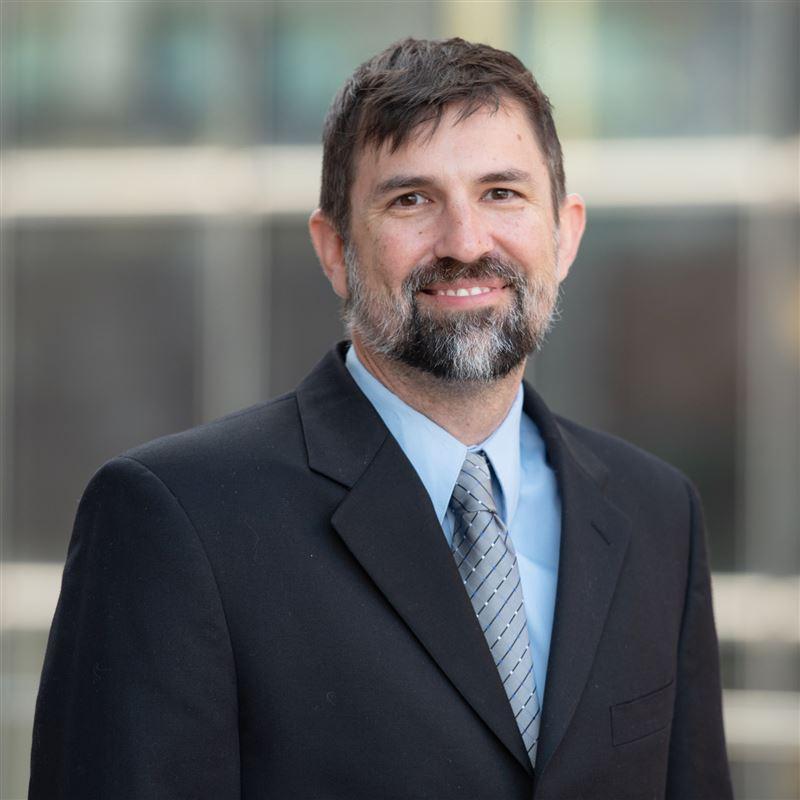 Brendan Brown, PWS 
Brendan Brown is an environmental scientist committed to the preservation of our natural resources.

Have any questions from the webinar?
webinars@cdmsmith.com
Contact our panelists to learn more. 
contact us