The Digital Solution Revolution
Digital solutions are beginning to transform the water industry. New digital tools have the potential to spark revo­lu­tion­ary changes in the way that water utilities manage their systems, prioritize their spending, and communicate with the public.
On this episode of FYI On-Demand, two engineers, an operator, a modeler, a software designer and a digital strategist discuss the following:
How far along are we in the shift towards a truly data-driven water sector?
What positive outcomes will come from that trans­for­ma­tion?
What do these digital tools look like in practice, and how will they change the way we do business?
What's coming next in this rapidly evolving environment?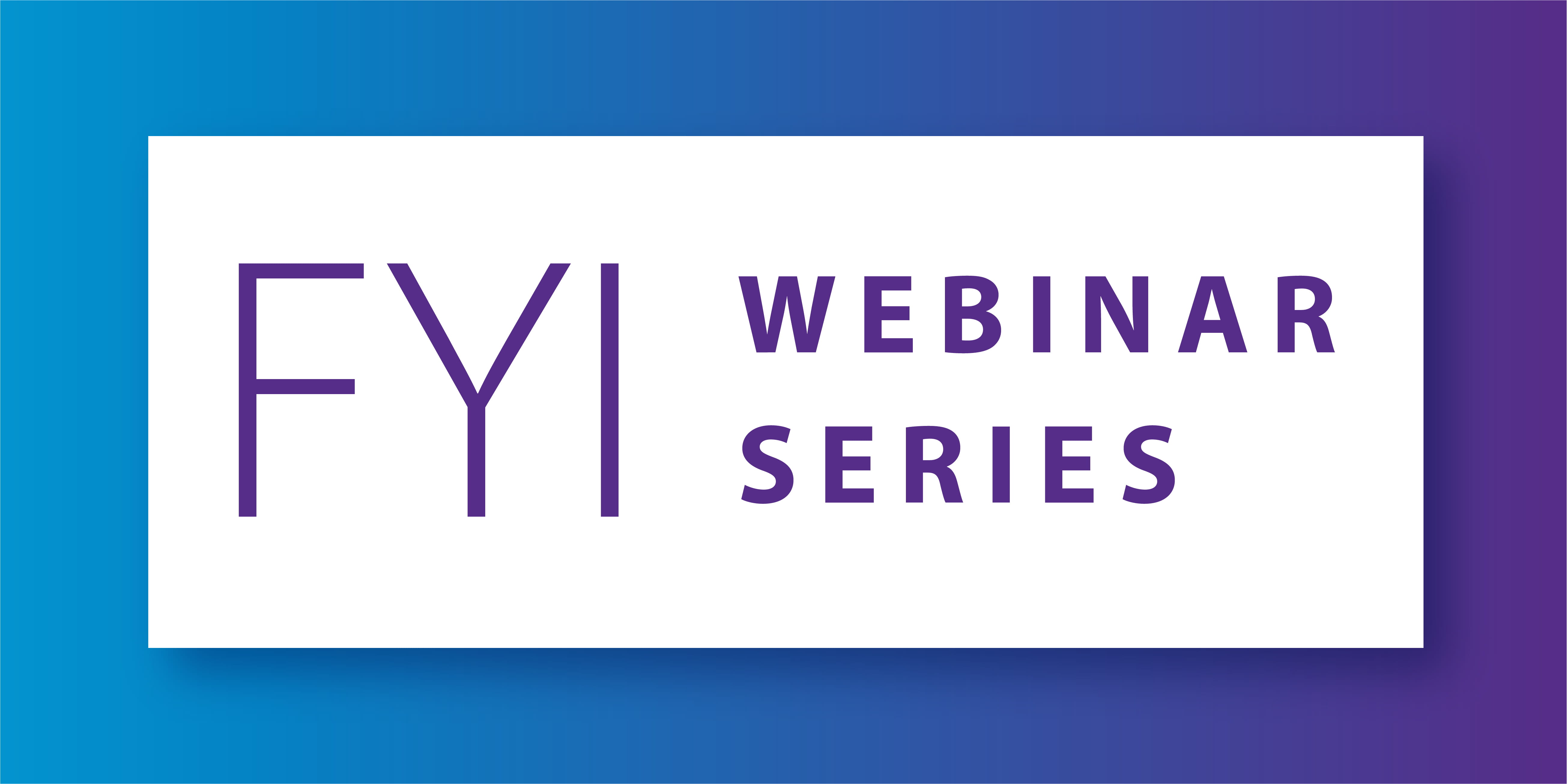 Watch the Episode and Earn a PDH
Contact our Panelists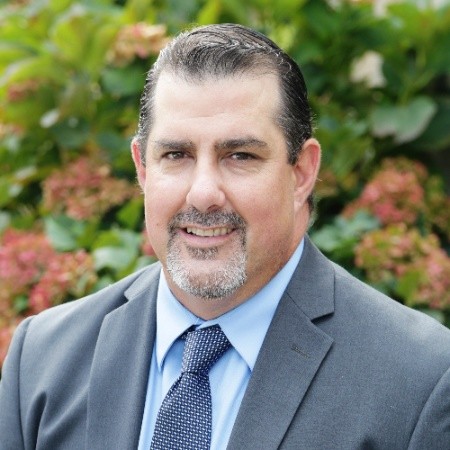 Justin Chicca
Superintendent of Wastewater, New Bedford, MA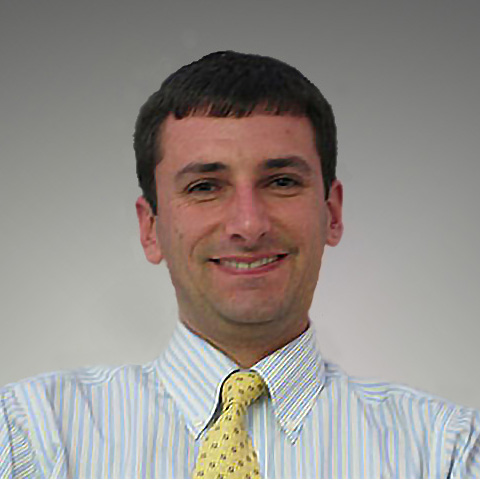 Shawn Syde
City Engineer, New Bedford, MA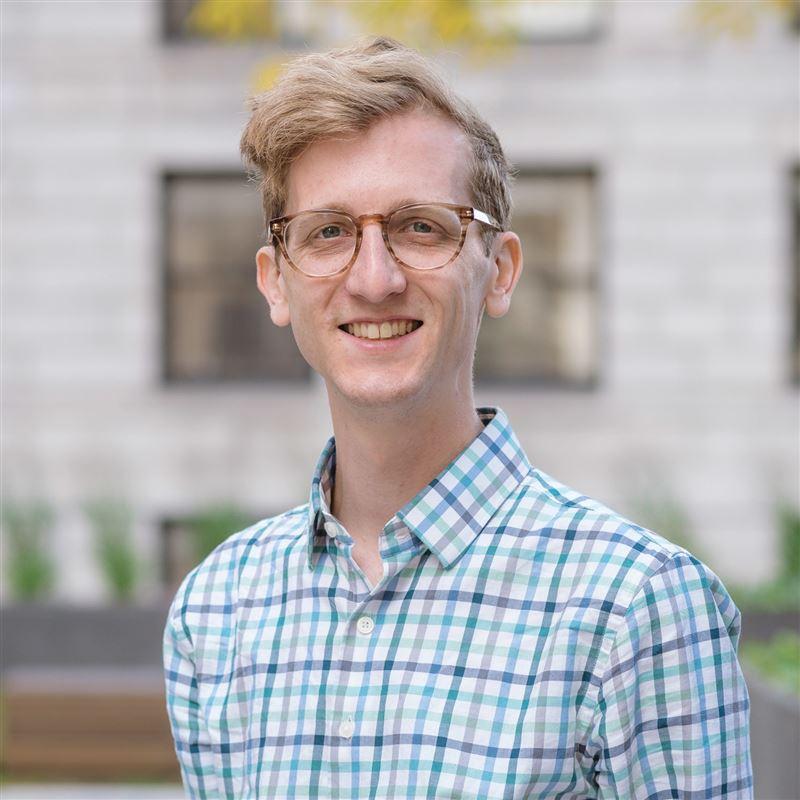 Dave Kealey, GISP
GIS Specialist, CDM Smith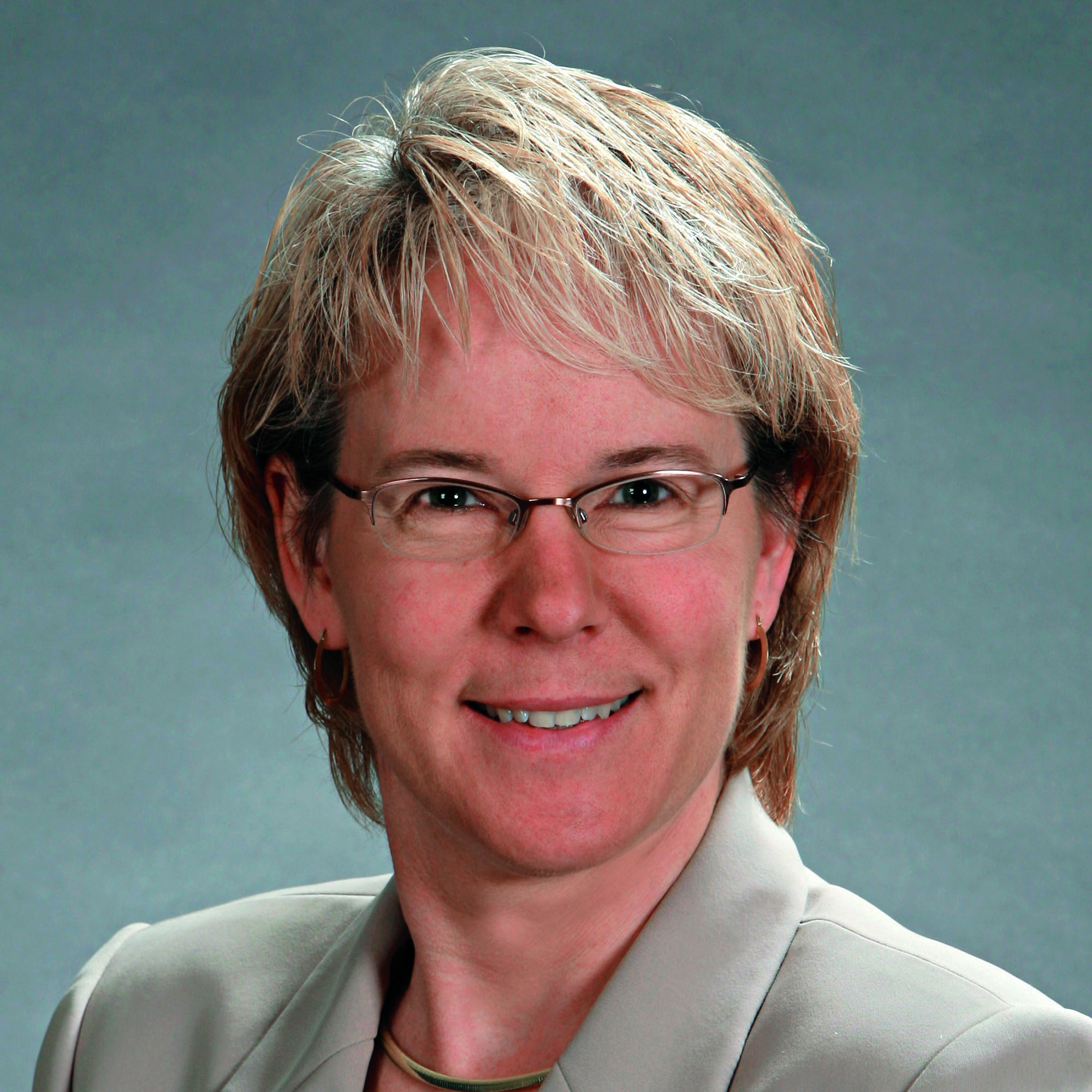 Colleen Hughes, Ph.D, PE
Senior Vice President, CDM Smith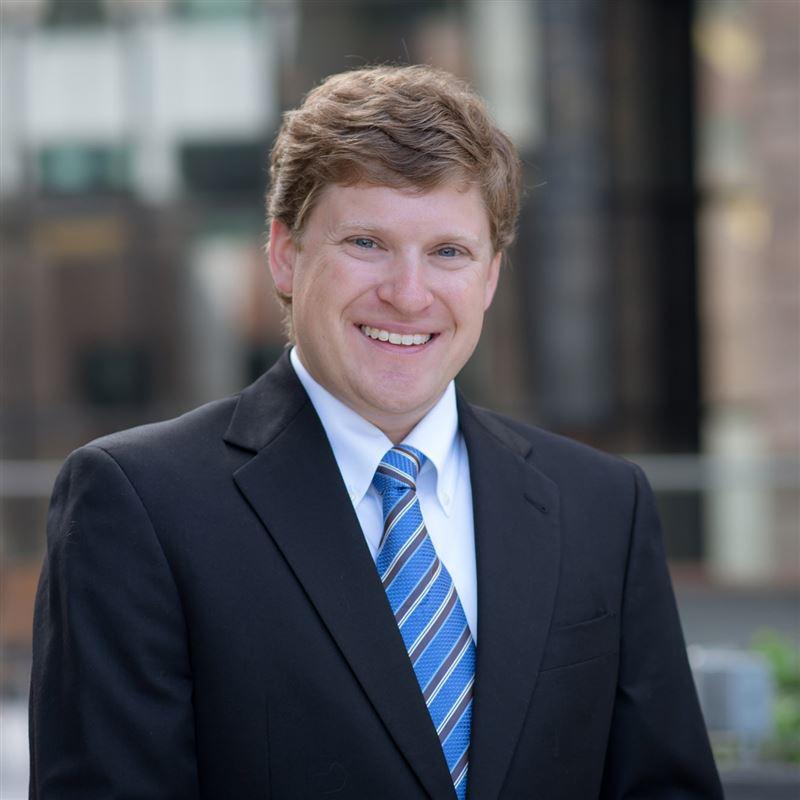 Zachary Eichenwald, PE
Water Resources Engineer, CDM Smith