Breaking Down PFAS
Two leading experts share the latest developments and applied research–and explain how some communities are moving forward with treatment strategies.
Per- and poly­flu­o­roalkyl substances (PFAS) represent one of the biggest cont­a­m­i­na­tion crises of our time. USEPA has announced an Action Plan to take on PFAS, state legis­la­tures are moving to regulate specific compounds in drinking water, and many communities and water utilities are struggling with potential treatment responses.
Join two leading experts in water research and treatment to learn about:
The latest news on PFAS regulations
Best practices for the study and char­ac­ter­i­za­tion of PFAS
Options for PFAS treatment and their comparative strengths
What the latest research into PFAS is uncovering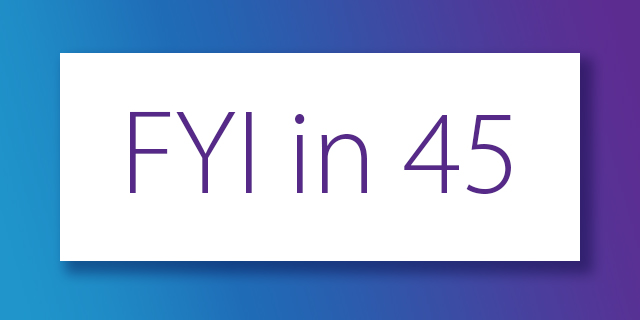 Want more PFAS News?
subscribe to our monthly newsletter.
Questions? Contact our Panelists
PFAS & Emerging Cont­a­m­i­nants
Our scientists and engineers are working tirelessly to solve the world's most complex contamination challenges. Explore our solutions to the latest threats to public health.