Engineering on the Edge
Brilliant young professionals Bridget Wlosek, Kim Kaster and Katie Young talk with Andrea Sewall, leader of our environmental group, about the biggest challenges they're taking on.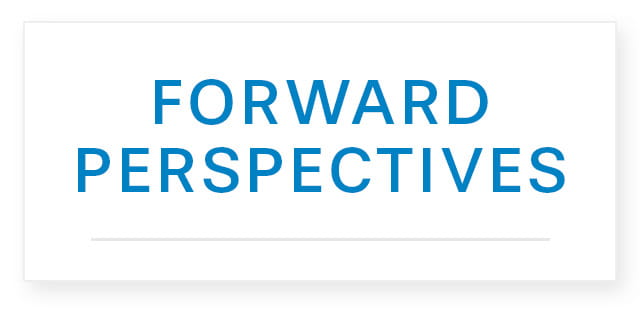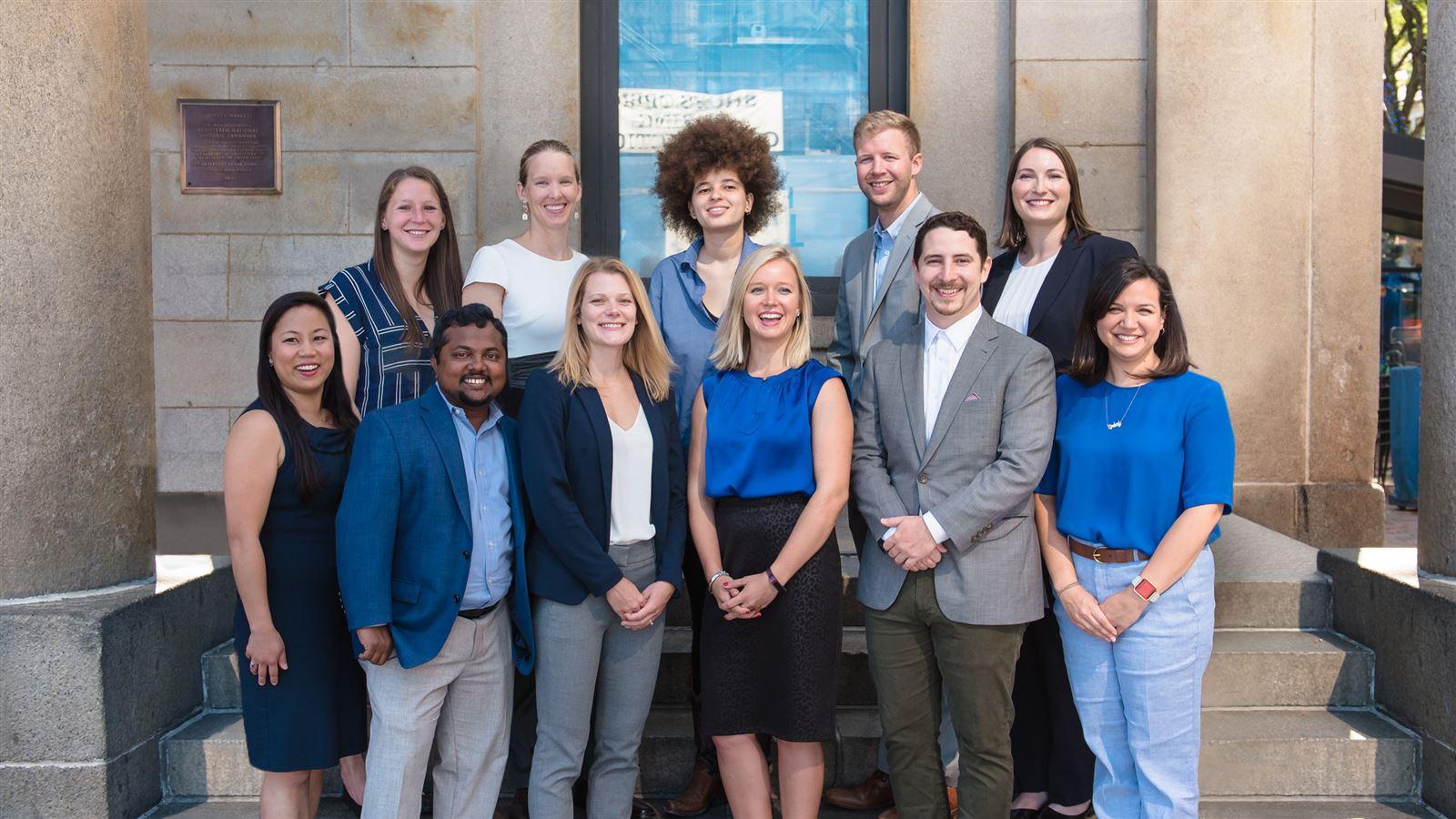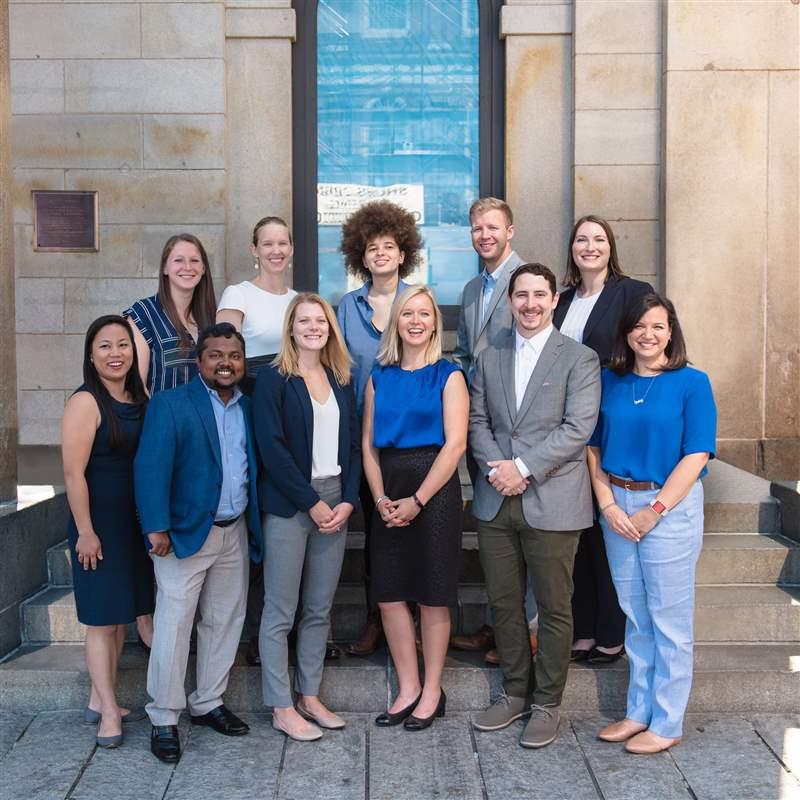 Next-Gen. Trail­blaz­ing. Stars.
They work in water reuse, construc­tion safety and disaster evacuation. They hail from around the world—New York to Nairobi. They have problem-solving minds, game-changing expertise and passion for their work.