Happy Holidays & Happy New Year!
What we're wishing for this year...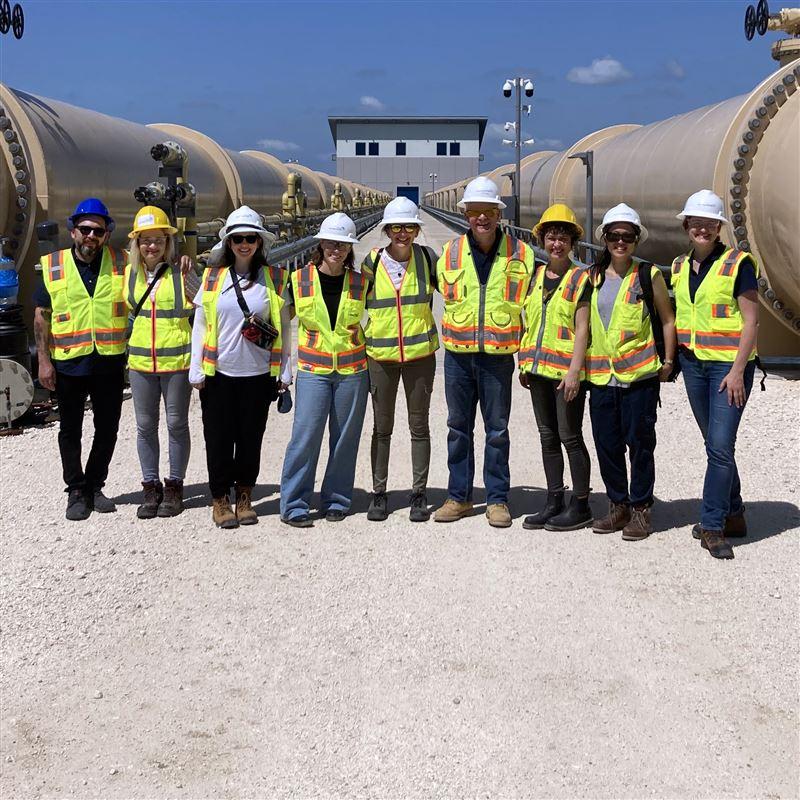 We wish you would join us!
Our employees are the heart of our company. We are committed to fostering amazing careers in a challenging, progressive and inclusive work environment.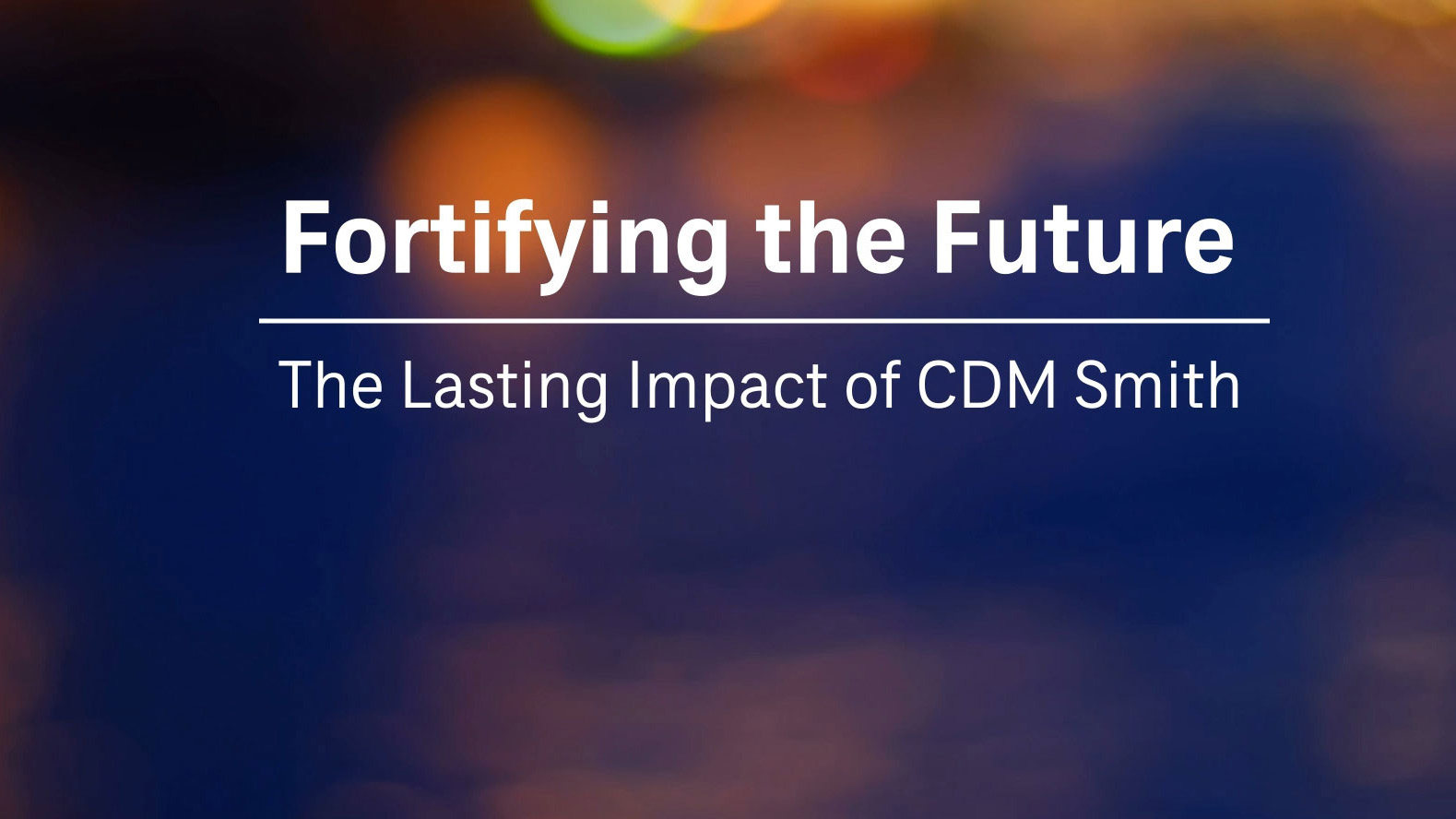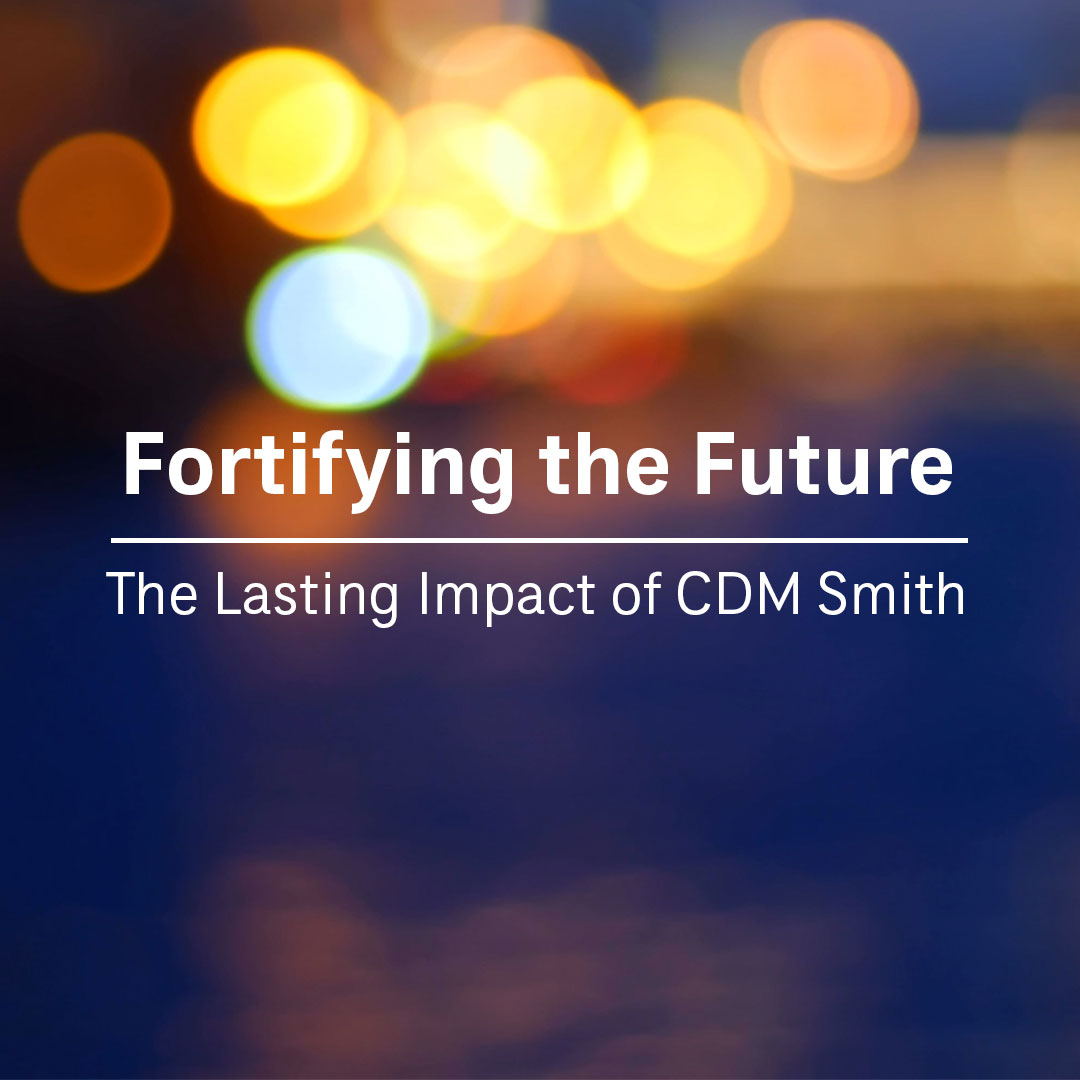 Celebrate our 75 years!
Fortifying the Future, our powerful documentary, encap­su­lates the firm's first 75 years and touches upon the very bright promise of its future.