Do you wish you fully understood what your SCADA data is telling you about your collection system and stormwater system?
Do you want to shine a light into the "black box" of your hydraulic model and obtain more nuanced and timely observations into your system's behavior?
Are you curious about what big data and smarter infrastructure technology could do to improve your operations?
CDM Smith Water Analytics is a unique online platform that combines the data you already possess with CDM Smith's decades of expertise in stormwater analysis and modeling to provide you with deeper understanding. Powered by the latest technology, we've broken through the barrier between you, your data and your hydraulic model. Now, you can stop reacting to overflow and flooding events, and start acting to stop them before they begin. CDM Smith Water Analytics provides you with the insights that our expert modelers discover every day on your desktop or mobile device, so you can:
View your entire system on one easy-to-use web viewer
Target your operations & maintenance activities wisely and efficiently
Capture institutional knowledge and spark collaboration
Manage risk through daily validation of system performance
Empower data-driven decision making as you move forward
See CDM Smith Water Analytics in Action
Accessible from any internet-connected device through a secure login, the window into CDM Smith Water Analytics is a dynamic GIS web viewer that allows for real-time decision making. By performing ongoing analysis of collection and stormwater system data and hydraulic model runs, the platform highlights trouble spots for quick verification.
Data and model results can be easily accessed for any element in the system – no more black-box models. The model network and properties are instantly accessible through the web viewer.
The base map gallery offers a range of geographic, terrain and satellite maps.
And, there's more. Use time series graphs to compare system data from SCADA, model output, overflow level and rainfall data.
Use CDM Smith Water Analytics to perform upstream and downstream traces on your GIS and model network. Access record drawings right in the viewer for on-the-fly quality checks. Highlight surcharge pipes for prioritized inspection. The power of big data and modern hydraulic modeling is now at your fingertips.
CDM Smith Water Analytics enables proactive decision making by identifying discrepancies between actual and expected system performance, so you can spot concerns before they become problems. It helps you plan for the future by showing you exactly how your system is performing today. And, because the platform is user-friendly and accessible from any device, it facilitates collaboration by capturing the knowledge of your most senior staff and encouraging bright ideas from your rising stars. The result is a force multiplier, empowering you to get greater use out of your resources and prioritize your capital investments.

A better view of your water system is here! Reach out to our team today to learn more about the power of CDM Smith Water Analytics.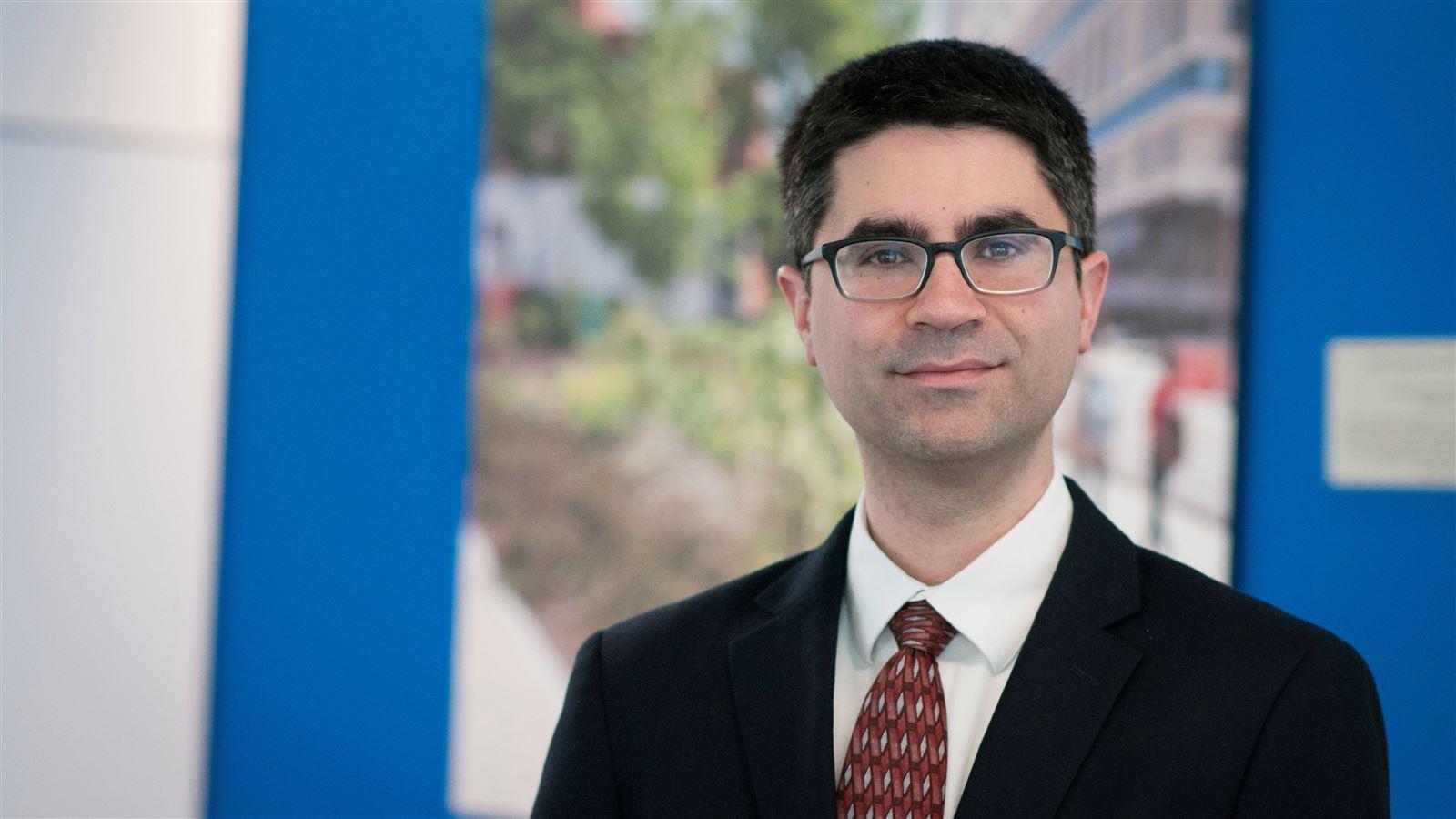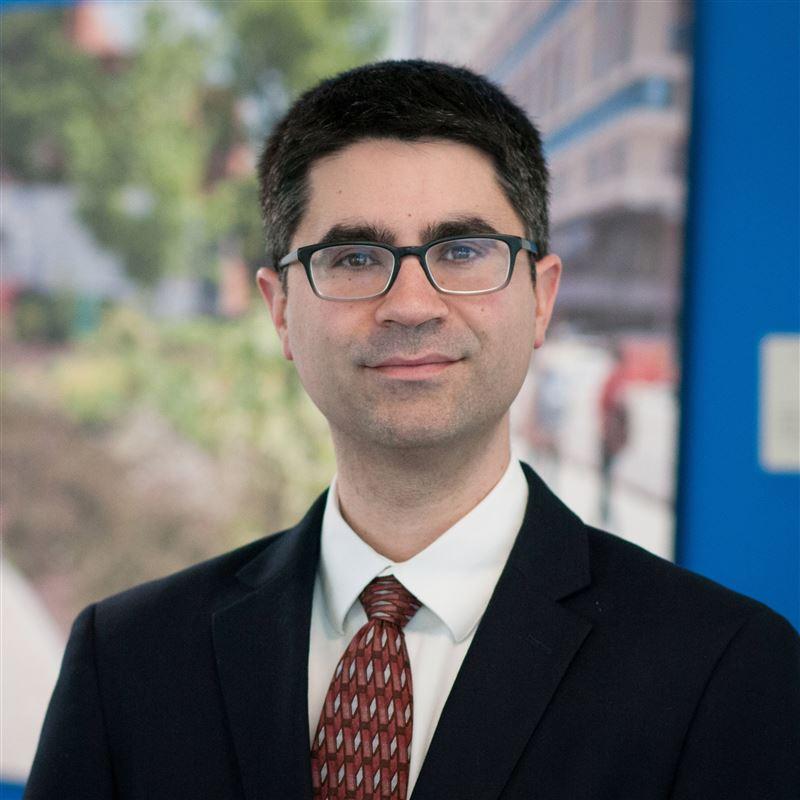 New technologies are most powerful when they facilitate communication and drive smarter decision making.
Learn more today!
Want to know what CDM Smith Water Analytics can do for you and your community?