Don't miss a single episode.
By subscribing to the FYI in 45 series, you'll be the first to know about our webinars. We'll send you a calendar invite link for each upcoming event. For each event you attend, you'll obtain valuable intel and gain a PDH. It's that easy.
Our Philosophy
for creating exceptional webinars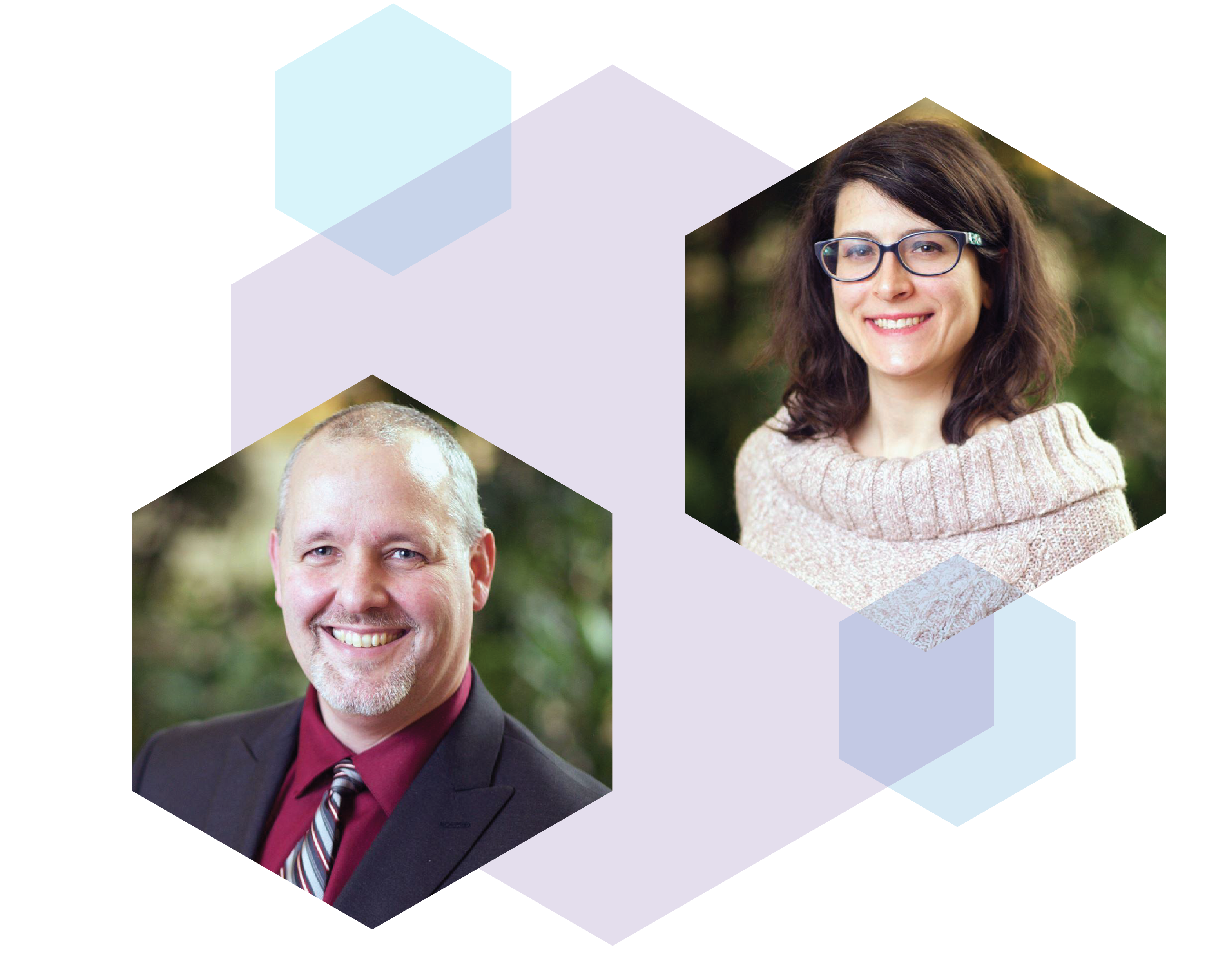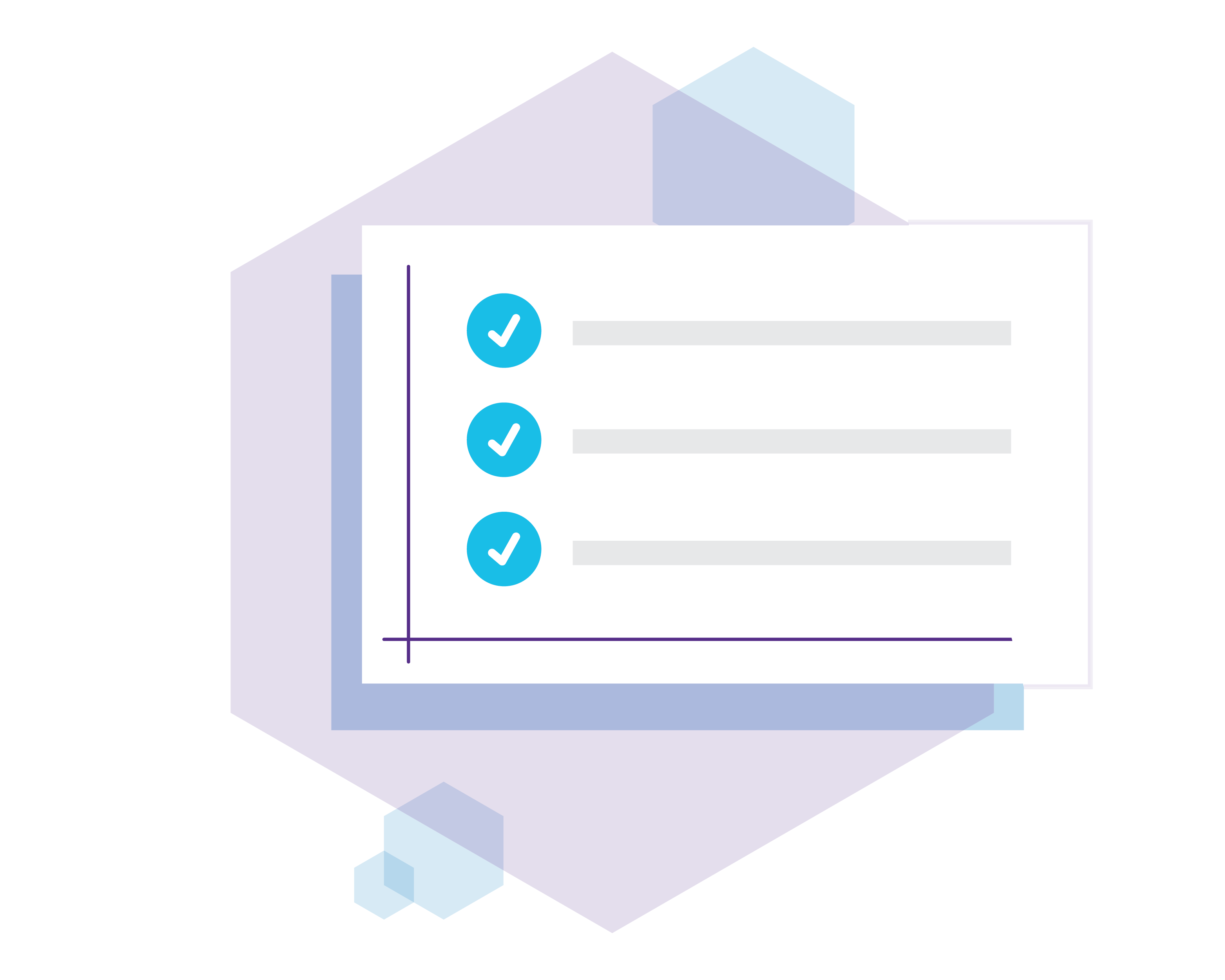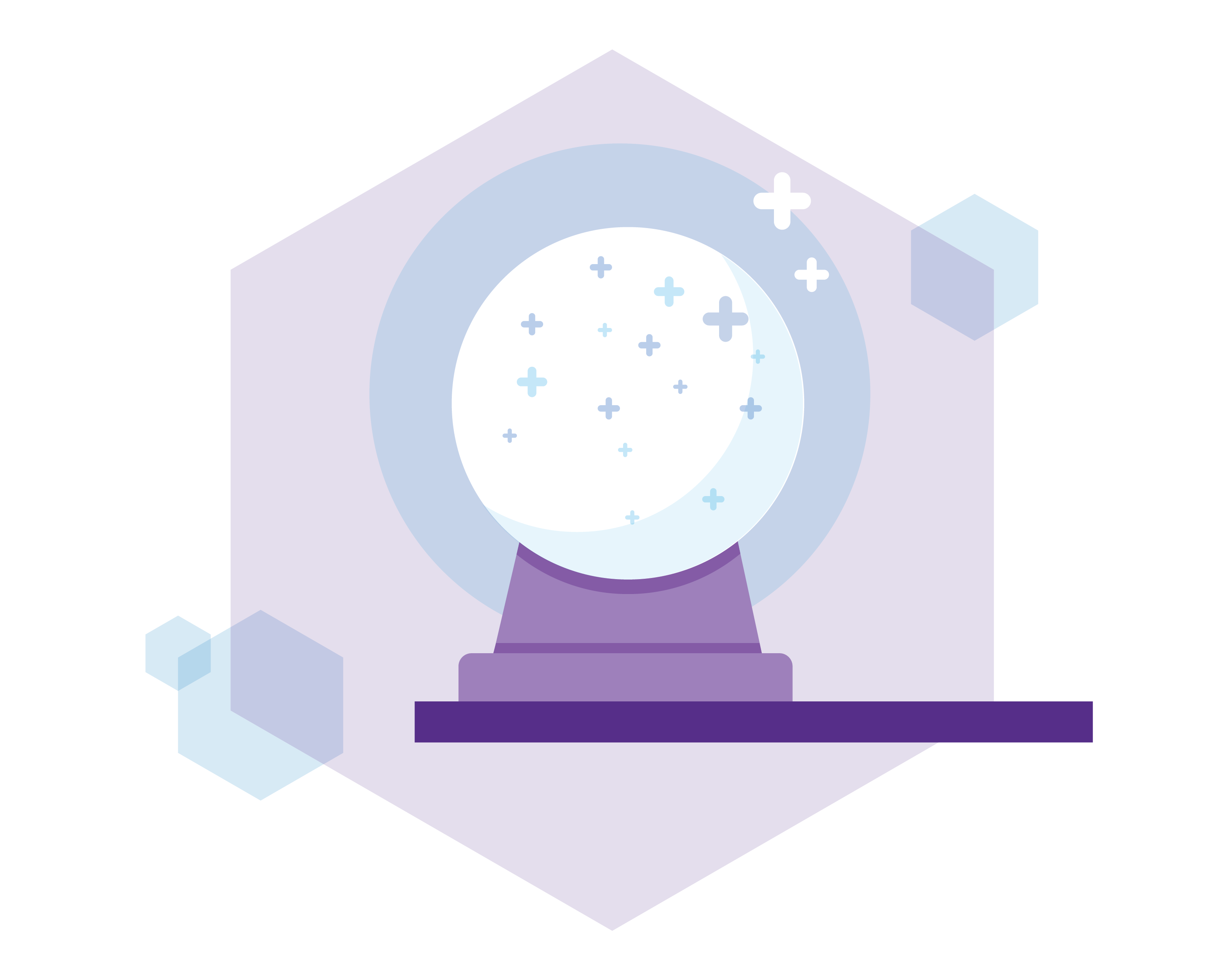 The best of the best
Industry-leading experts breaking down tricky topics, analyzing the pros & cons, and sharing their passion for the work they do.
Solutions to your problems
We present real solutions with case studies of successful projects. Not to mention resources to help you implement exciting new technologies and practices.
Looking to the future
Our panelists predict what's coming next, map the path forward—and field your toughest questions.