CDM Smith Partners with US Department of Veterans Affairs for COVID Wastewater Testing at 8 Community Living Centers
News Item
CDM Smith Partners with US Department of Veterans Affairs for COVID Wastewater Testing at 8 Community Living Centers
December 23, 2020
BOSTON— CDM Smith is supporting the US Department of Veterans Affairs (VA) with a six-month $780,000 wastewater surveil­lance pilot project to monitor for COVID-19 at eight VA Community Living Centers across the nation.
The standalone living centers house elderly, disabled, and infirmed veterans—residents that are considered high risk of contracting and dying from COVID-19. The eight facilities are: the Erie VA Medical Center and the Corporal Michael J. Crescenz VA Medical Center-Philadel­phia VAMC in Penn­syl­va­nia; the Fayet­teville VA Medical Center in North Carolina; the James H. Quillen VA Medical Center in Tennessee; the Olin E. Teague Veterans' Medical Center in Texas; the Mann-Grandstaff VA Medical Center and the VA Puget Sound Health Care System-American Lake Division in Washington, and the Sepulveda Out Patient Clinic and Nursing Home in California.
Following strict health and safety protocols, sampling technicians from CDM Smith will collect routine wastewater samples five days a week from sanitary sewer manholes at each facility from January to July. These samples will then be packaged and shipped to a designated VA laboratory to be tested for SARS-CoV-2, the virus that causes COVID-19. Sampling results will help inform VA officials of early virus indications to help limit the spread.
"Wastewater surveil­lance has been proven to be an effective early warning system to predict COVID-19 outbreaks. We are proud to be able to support the US Department of Veterans Affairs on this significant effort," said CDM Smith vice president Jay Manik.
CDM Smith is a privately owned engineering and construction firm providing legendary client service and smart solutions in water, environment, transportation, energy and facilities. Passionate about our work and invested in each other, we are inspired to think and driven to solve the world's environmental and infrastructure challenges.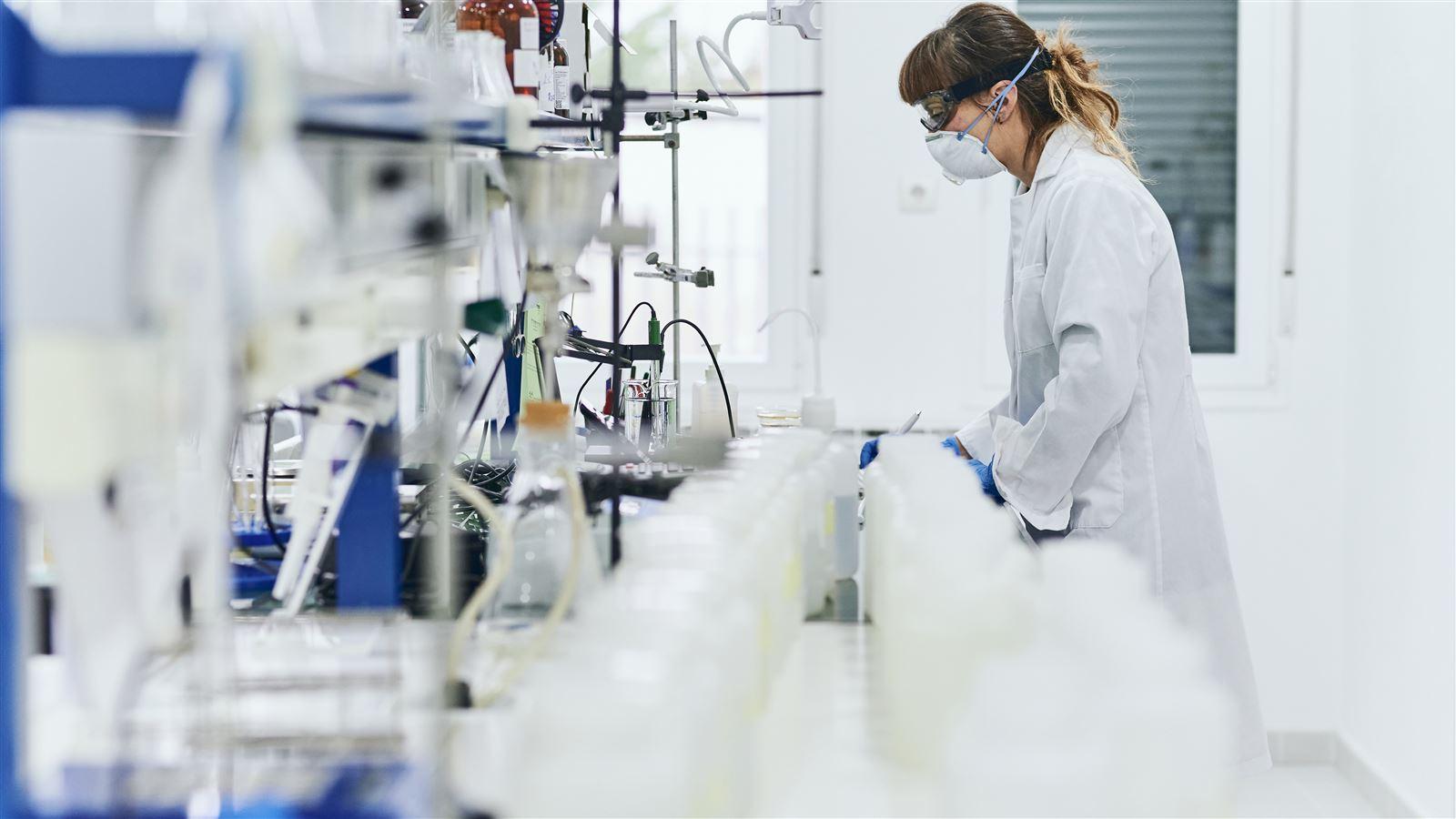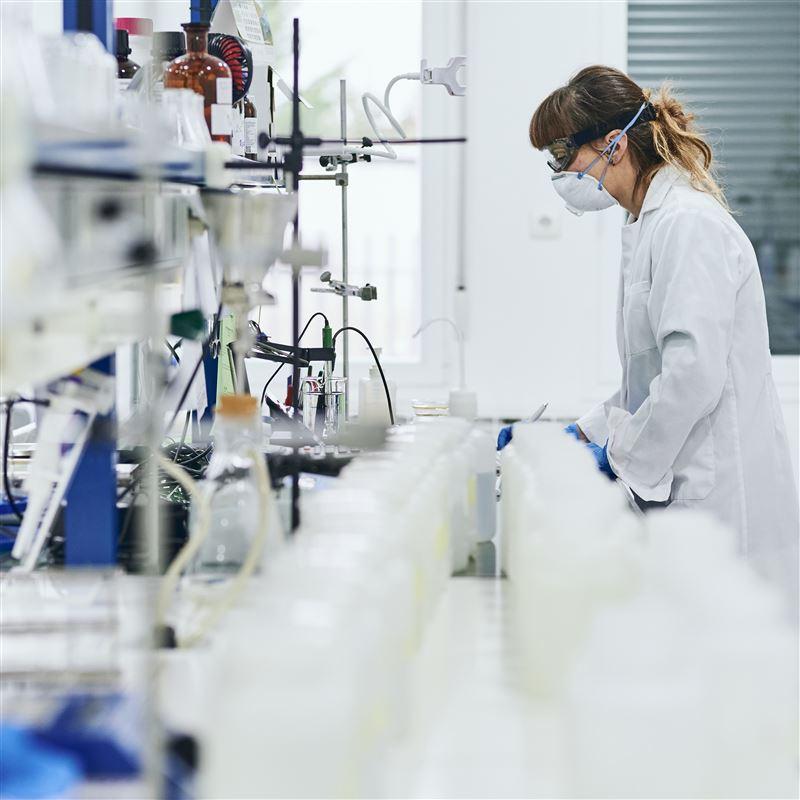 Using Wastewater-Based Epidemiology to Track COVID-19
Researchers at CDM Smith have been making strides in tracking COVID-19 through sewer systems and developing predictive models for future outbreaks.