News Item
CDM Smith Brings PFAS Expertise to SETAC Australasia
July 9, 2019
DARWIN, Australia — The Society of Envi­ron­men­tal Toxicology and Chemistry Australasia (SETAC-AU) will gather the world's leading experts in envi­ron­men­tal remediation to share best practices and cutting-edge research as part of this year's theme of "building bridges." CDM Smith cont­a­m­i­na­tion and toxicology experts Dora Chiang, Teri Myers, and Dan Cooke will present their research and train attendees on topics like PFAS and other urgent cont­a­m­i­na­tion concerns.
SETAC-AU is a biennial event featuring research, government and industrial repre­sen­ta­tives from Australia and New Zealand. This year, organizers chose a theme of "Protecting and improving the environment through collab­o­ra­tion—across disciplines and across borders."
On Wednesday, July 10, CDM Smith envi­ron­men­tal toxicology expert Dan Cooke will present "Use of Passive Sampling in Ecological Risk Assessment and Restoration Projects." As part of his session, Dan will discuss several case studies in which passive porewater sampling results have been used to develop remedial strategies acceptable to regulators.
Later that day Teri Myers will deliver a keynote speech called "Pesticide Risk Assessment: Shared Challenges Require Shared Solutions." Teri is a veteran ecologist and senior project manager at CDM Smith, who has led the contract team supporting U.S. EPA's Office of Pesticide Programs' mission for more than 15 years.
To close out the conference, SETAC-AU has invited PFAS-expert Dora Chiang to lead a full-day training workshop. Australia is one of several countries, including the U.S., where PFAS treatment has shifted from initial char­ac­ter­i­za­tion to active remediation, and Dora will chair a compre­hen­sive training session on proven and sustainable solutions. Topics planned for the event include: source finger­print­ing; the importance of geochemical conditions; PFAS destruction tech­nolo­gies; livestock exposure; and human health risks. For full program and regis­tra­tion information, visit the official SETAC-AU website.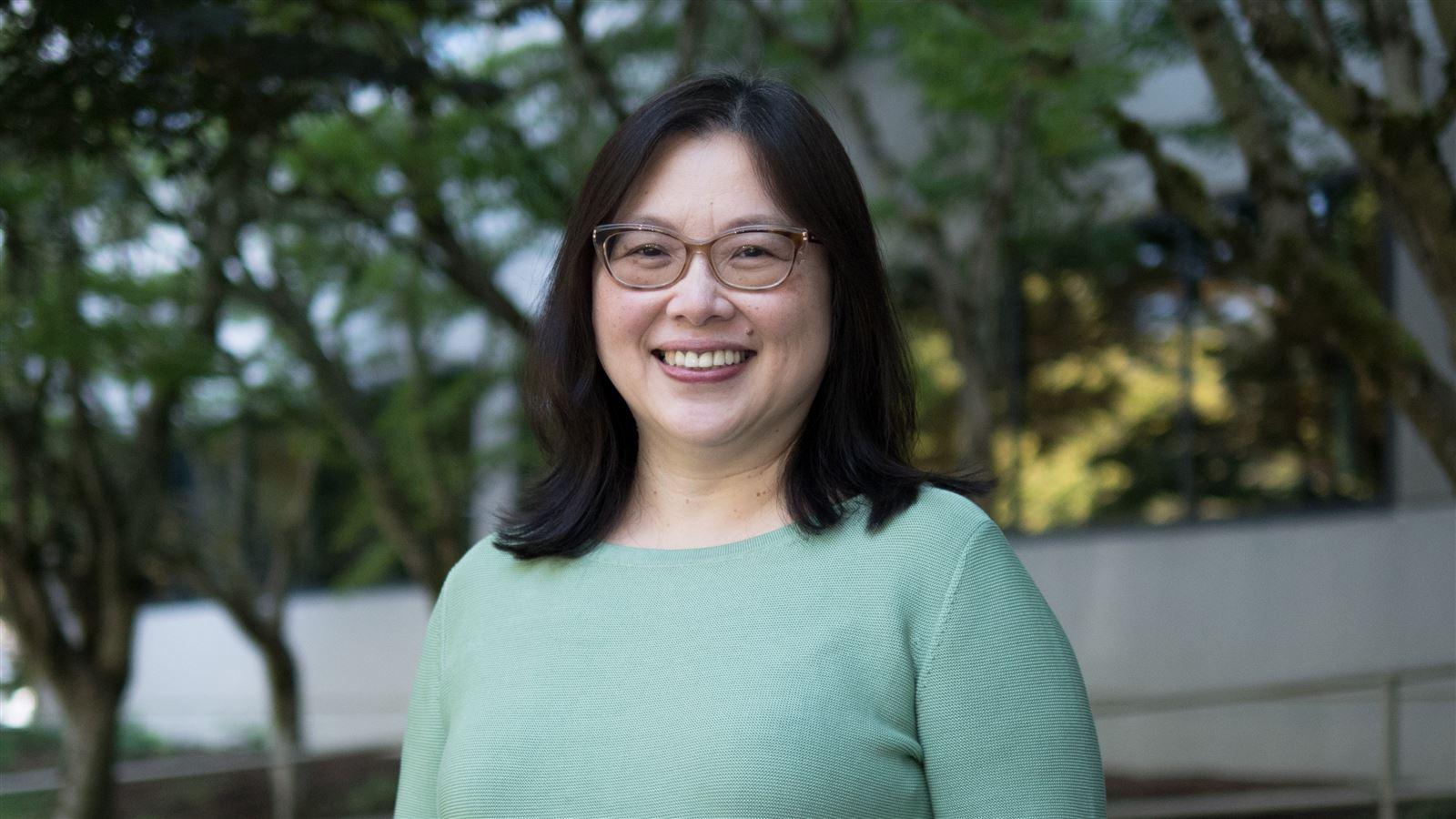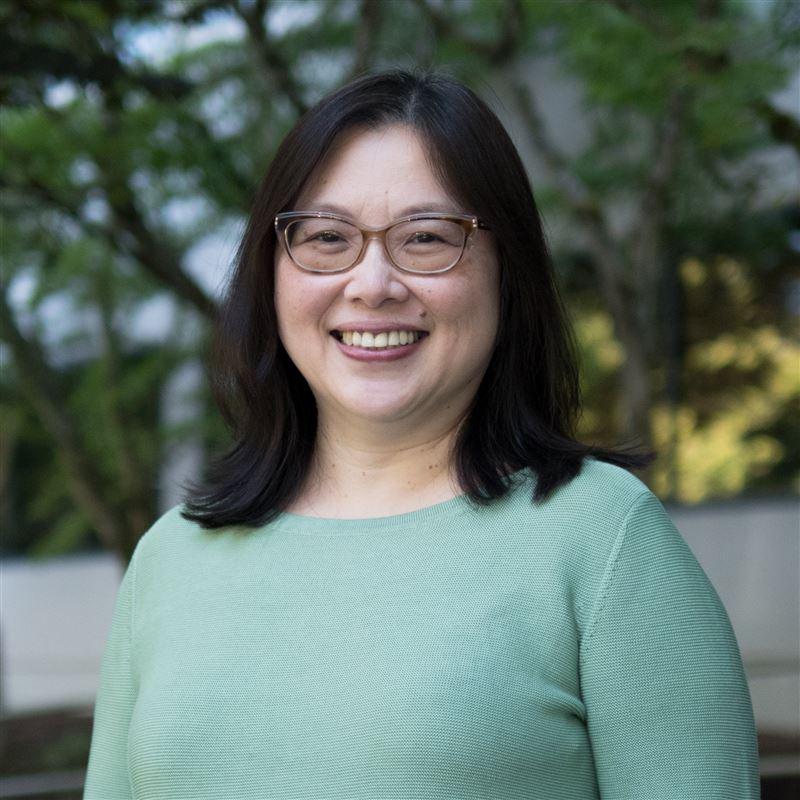 I push myself to dream bigger on how we, as environmental consultants, can help make changes.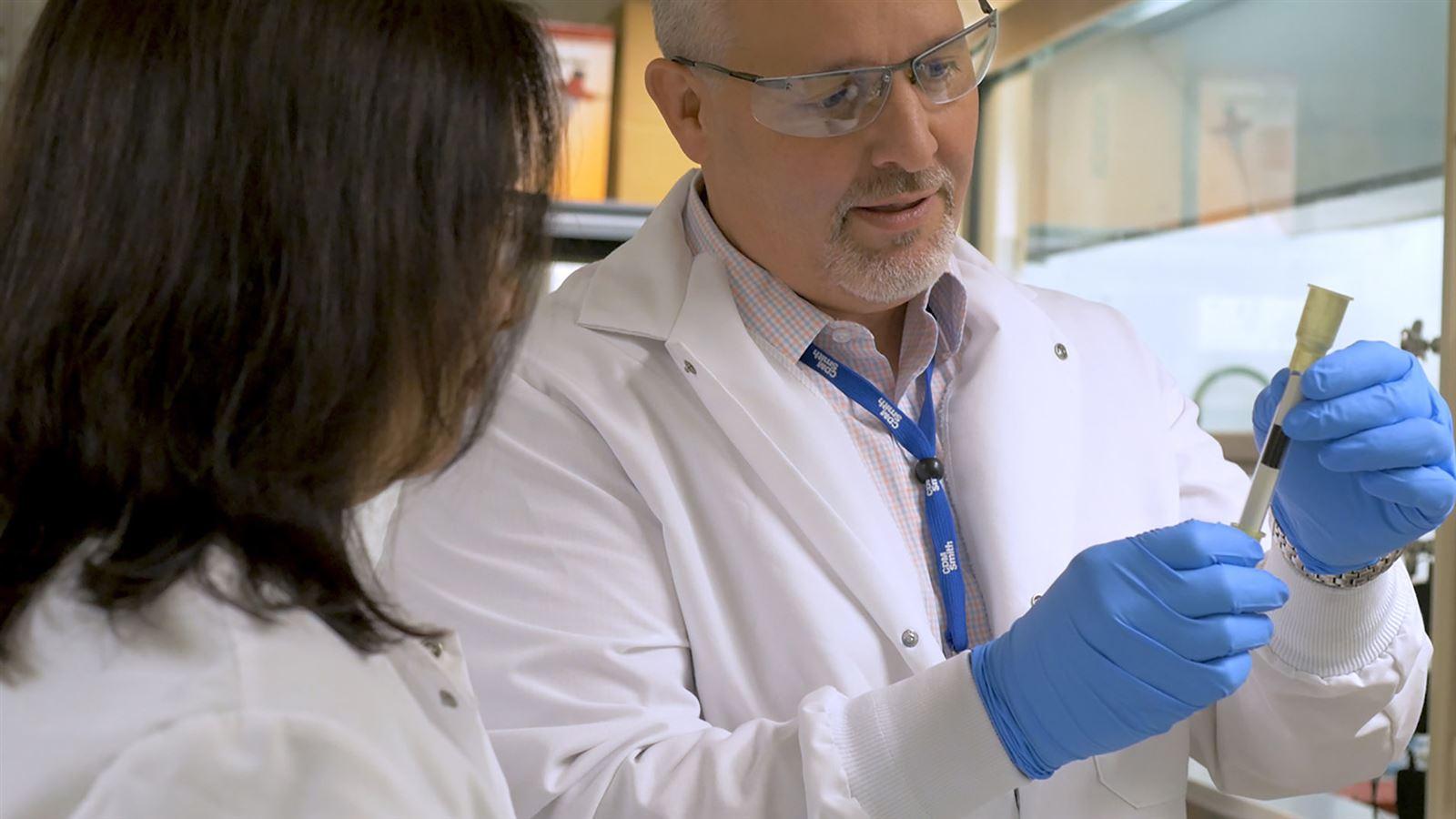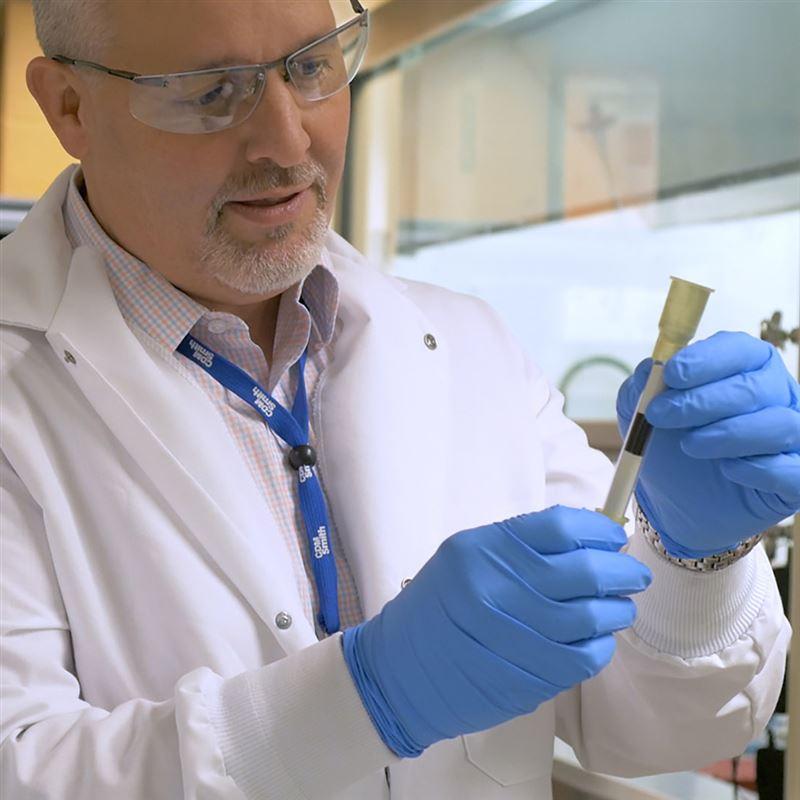 PFAS & Emerging Cont­a­m­i­nants
Our engineers and scientists are working tirelessly to solve the world's most complex cont­a­m­i­na­tion challenges. Explore our solutions to the latest threats to public health.