News Item
PFAS Cont­a­m­i­na­tion Expert Joins CDM Smith
April 15, 2020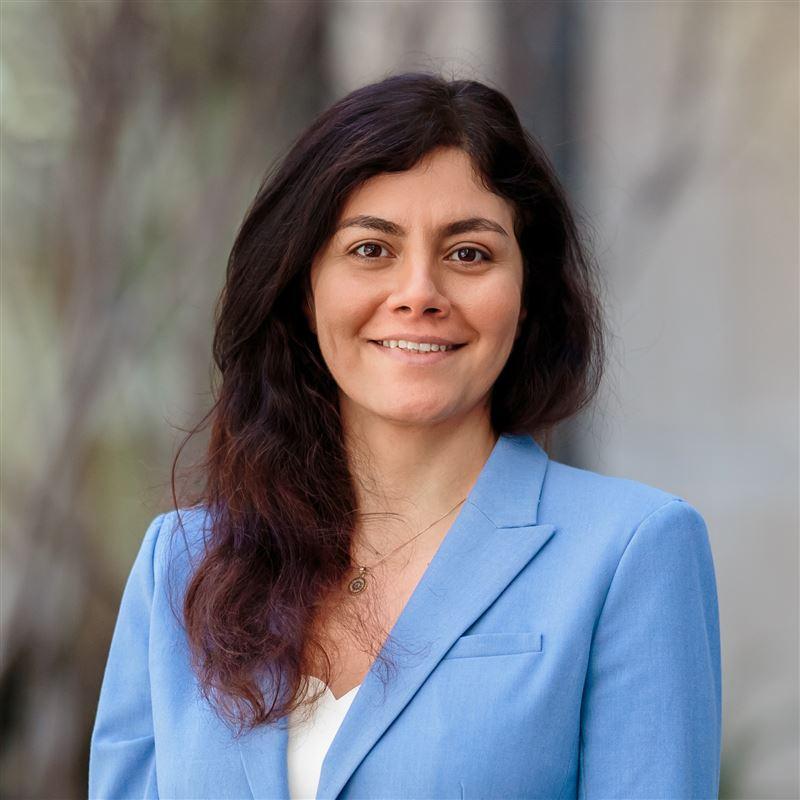 DENVER, CO - CDM Smith is proud to welcome Nasim Pica, Ph.D., envi­ron­men­tal engineer and technical advisor in our Denver, CO office. With experience in both the water industry and academia, Pica is an exceptional addition to the firm who combats envi­ron­men­tal threats and leads innovative projects to protect public health from cont­a­m­i­nants.
Pica's areas of expertise are fate, transport and treatment of emerging cont­a­m­i­nants like per- and poly­flu­o­roalkyl substances (PFAS). She is currently co-principal inves­ti­ga­tor on a project for the Department of Defense's strategic envi­ron­men­tal R&D program (SERDP), where she has developed a statistical code to predict molecular formulas for unknown PFAS compounds.
"Being an engineer, I really wanted to develop tools and techniques with the potential that they will be applied in the field," says Pica. Passion­ately motivated by the threat of emerging cont­a­m­i­nants, Pica is dedicated to utilizing our assets in the lab to solve the world's most vexing cont­a­m­i­na­tion crises.
Addi­tion­ally, Pica specializes in PFAS source tracking and finger­print­ing; industrial wastewater treatment and char­ac­ter­i­za­tion; and big data manip­u­la­tion and analysis. Previously, Pica was a co-advisor for the Water Sustain­abil­ity Fellows Program at Colorado State University in Fort Collins, CO.
CDM Smith is a privately owned engineering and construc­tion firm providing legendary client service and smart solutions in water, environment, trans­porta­tion, energy and facilities. Passionate about our work and invested in each other, we are inspired to think and driven to solve the world's envi­ron­men­tal and infra­struc­ture challenges.