News Item
Mark Pistiner Joins CDM Smith as Florida Transportation Practice Leader
May 7, 2019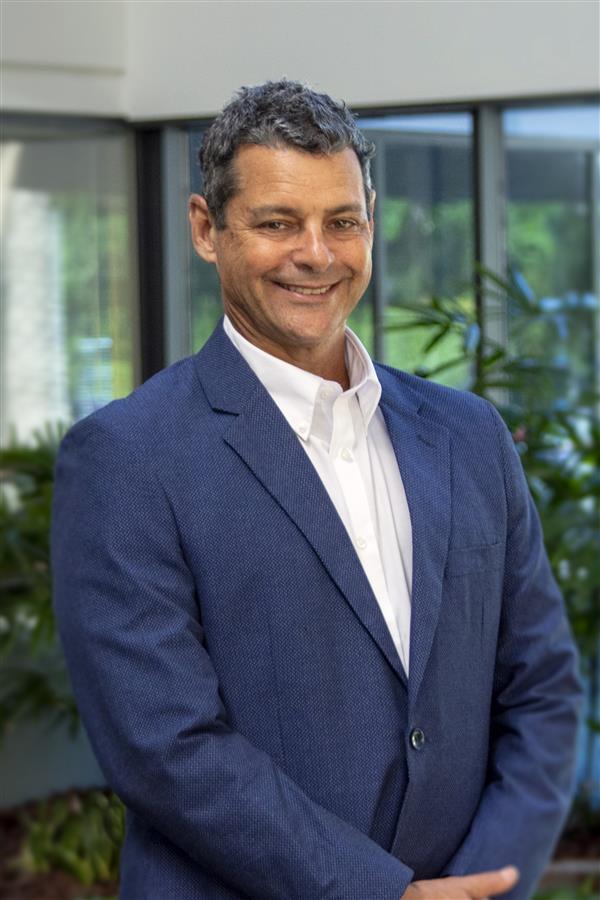 BOCA RATON, Florida—CDM Smith is proud to welcome Mark Pistiner, PE, to our trans­porta­tion group as the South Florida area manager and associate project manager. With 34 years of trans­porta­tion planning and design experience, Pistiner brings an eclectic skillset in project development and environment studies (PD&E), National Envi­ron­men­tal Policy Act (NEPA) planning, highway, bridge and transit systems in the South Florida region.
"I'm excited to work for a company whose core values align with those of our partners," said Pistiner. "I believe these values—integrity, initiative, teamwork, shared commitment and excellence—are the building blocks for success."
During his career, Pistiner has success­fully managed several large and complex projects involving the design of major highways, bridges, rail transit systems and bus rapid transit. "Improve­ments to interstates and bridges in Florida have made it an econom­i­cally attractive place for businesses to start up or relocate to," said Pistiner. "As a native Floridian, I look forward to being part of the positive changes and continuing mobility improve­ments in Florida."
Pistiner will expand CDM Smith's Florida presence and widen our NEPA, PD&E and transit capa­bil­i­ties. His wealth of knowledge of Florida's trans­porta­tion health combined with his appetite for problem-solving will help our clients tackle some of Florida's toughest challenges, including congestion, maximizing resources and tech­nolo­gies and protecting coastal trans­porta­tion facilities from climate change and rising sea levels.
CDM Smith is a privately owned engineering and construc­tion firm providing legendary client service and smart solutions in water, environment, trans­porta­tion, energy and facilities. Passionate about our work and invested in each other, we are inspired to think and driven to solve the world's envi­ron­men­tal and infra­struc­ture challenges.
Modern Mobility
http://www.cdmsmith.com/en/Client Solutions/Focus Areas/Transportation
Our transportation experts are dedicated to improving mobility now and into the future, providing innovative solutions to navigate our clients' toughest challenges and help them advance their infrastructure for the long haul.
Learn More