News Item
Water Treatment Expert Dr. Jaeho Ho Joins CDM Smith
October 26, 2018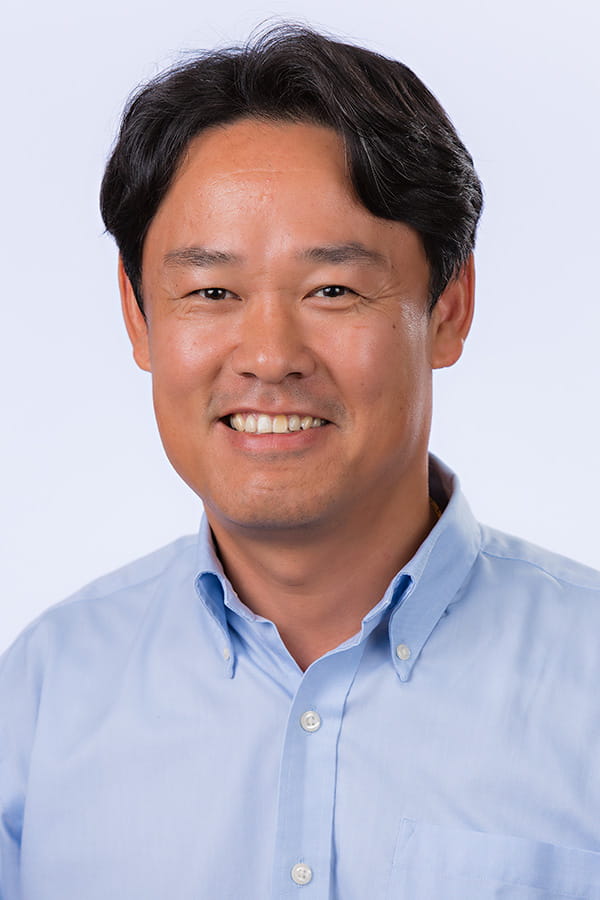 CDM Smith proudly welcomes Dr. Jaeho Ho, an envi­ron­men­tal engineer and an expert in process design and modeling of biological wastewater treatment systems. Dr. Ho joins the staff of the Bellevue Research and Testing Laboratory alongside scientists and researchers he has worked closely with for years on collaborative projects.
"I have known several CDM Smith employees over the years who inspired me through their profes­sional skills and their passion for working with others to not only deliver client satis­fac­tion but also better our environment," said Dr. Ho.
Dr. Ho is an innovative leader in the water and wastewater industry. He has technical expertise in membrane micro­fil­tra­tion (MF), ultra­fil­tra­tion (UF), and membrane bioreactor (MBR) tech­nolo­gies; mining/flue gas desul­fu­r­iza­tion (FGD) wastewater treatment; and water reuse/desali­na­tion tech­nolo­gies. He has four patents, published dozens of papers, and over two dozen conference presen­ta­tions given in the U.S. and abroad.
"CDM Smith has a such a long history of leadership in the water industry; that reputation certainly played a factor in my decision to join the firm," said Dr. Ho.
Of particular interest for Dr. Ho are the innovative tech­nolo­gies used to reduce and recover energy from wastewater, like anaerobic membrane bioreactors (AnMBR), temperature phased anaerobic digesters (TPAD), and anaerobic digestion of ultrasound pre-treated waste-activated sludge. In addition to his work with several U.S. industrial clients, Dr. Ho has completed projects in Qatar, Singapore, Guyana, and Iraq.
CDM Smith provides lasting and integrated solutions in water, environment, trans­porta­tion, energy and facilities to public and private clients worldwide. As a full-service engineering and construc­tion firm, we deliver exceptional client service, quality results and enduring value across the entire project life cycle.
Did you know?
Dr. Jaeho Ho has published eight articles in peer-reviewed journals, including the Journal of Envi­ron­men­tal Management, Water Science and Technology, Water Environment Research, and the Journal of Membrane Science.