News Item
Greg Brazeau Joins the CDM Smith Digital Solutions Team
November 12, 2021
DENVER—CDM Smith is pleased to welcome Gregory (Greg) Brazeau, PE as a principal and senior manager of digital sales solutions. Greg joins our Denver office, where he will work with fellow experts to drive the strategic growth of CDM Smith's products and services in the marketplace, specifically to advance the firm's offerings of software-as-a-service (SaaS) products like PipeCAST™️.
"I'm inspired to be part of real-world solutions that can make a huge impact for municipal employees in how they serve the general public," says Brazeau.
With more than two decades of experience and hundreds of water/wastewater infrastructure projects under his belt, Brazeau is an exemplary addition to the growing digital solutions team. His passion for focusing on the details often overlooked in critical infrastructure will elevate the services we provide at CDM Smith.
"I have interfaced with CDM Smith for many years in water and wastewater as my own career has progressed," he says. "CDM Smith has a strong reputation as a perennial leader within the space, and I am excited to help the organization grow its business."
In his new role, Brazeau will be crucial to helping CDM Smith grow and thrive in digital solution services. As he works with our clients to find opportunities for digital transformation and digital-first resiliency, his efforts will help us continue to achieve transformational growth in this realm.
"I am ecstatic to have Greg join our team and lead our digital sales activities," said CDM Smith vice president and director of digital solutions, Amy Corriveau, PMP, CBAP. "His experience, industry insight and reputation for delivering exceptional client service will both catapult our success in the digital market and provide our clients with a knowledgeable and trusted partner."
Prior to joining CDM Smith, Greg was a regional sales manager at Innovyze, where he filled the role of a trusted advisor and liaison for major Western municipalities and consulting clients engaged in wet infrastructure, including hydraulic/hydrologic modeling and asset performance modeling. He was also responsible for the development and implementation of regional business plans and overall team strategy in various regions year-over-year for traditional, SaaS, and combination enterprise software.
CDM Smith is a privately owned engineering and construction firm providing legendary client service and smart solutions in water, environment, transportation, energy and facilities. Passionate about our work and invested in each other, we are inspired to think and driven to solve the world's environmental and infrastructure challenges.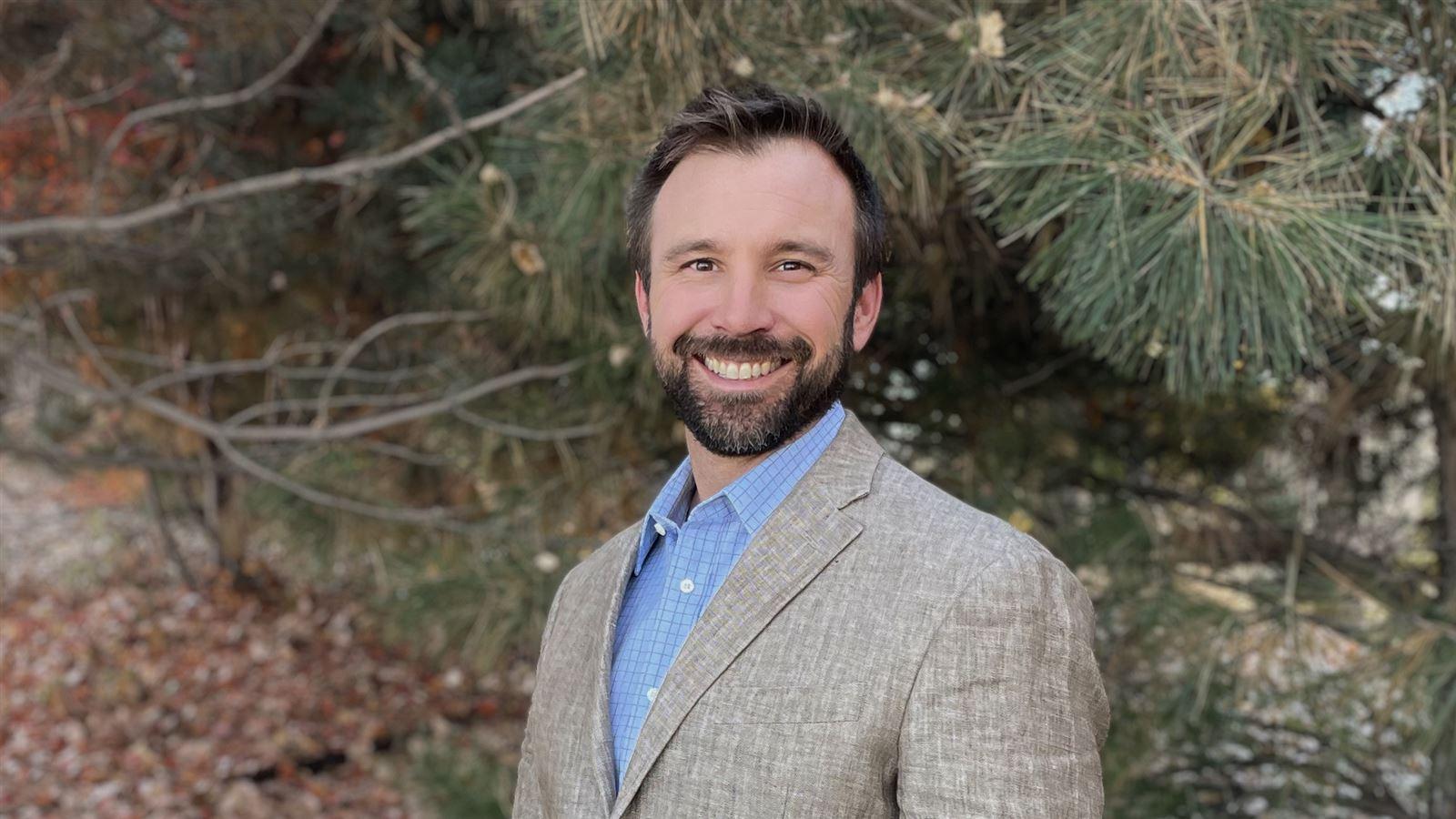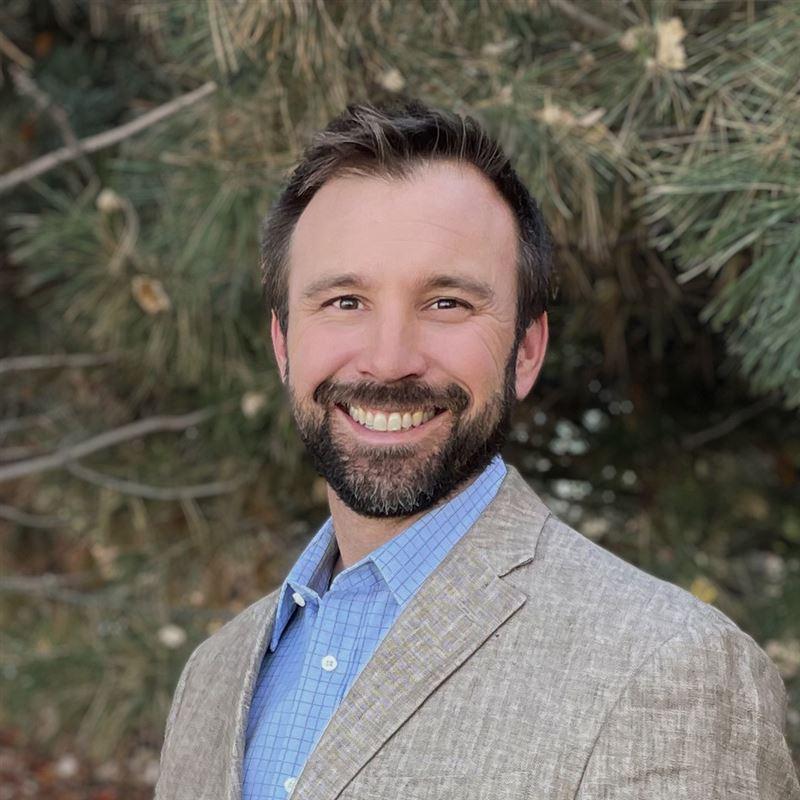 I'm inspired to be part of real-world solutions that can make a huge impact.