News Item
Davonna Moore, Former Kansas DOT Assistant Bureau Chief, Joins CDM Smith
March 8, 2019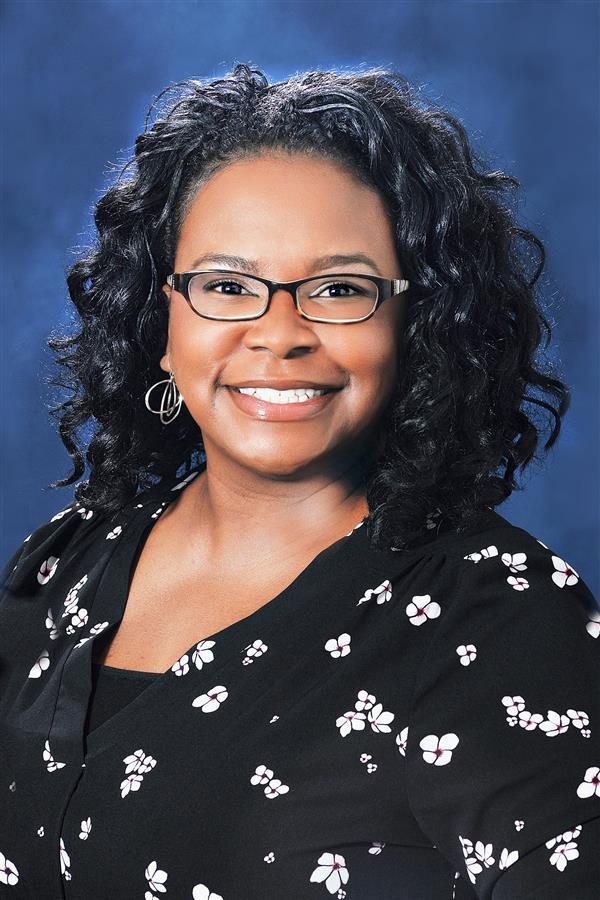 KANSAS CITY, Missouri—CDM Smith is pleased to welcome Davonna Moore, former assistant bureau chief of trans­porta­tion planning for the Kansas Department of Trans­porta­tion (KDOT), to our trans­porta­tion group. Moore joins our Kansas City, Missouri office as a project manager. She brings expertise in complex multimodal, long-range and freight planning projects, with 15 years of experience working across departments of trans­porta­tion, metro­pol­i­tan planning orga­ni­za­tions (MPOs) and munic­i­pal­i­ties.
"We are excited to expand our trans­porta­tion planning expertise in the Midwest with the addition of Davonna," said Barb Wells, associate and technical strategy leader for trans­porta­tion planning and design. "Her experiences at KDOT leading multimodal services will have an immediate impact on CDM Smith's ability to better serve our clients in freight and rail planning, long range trans­porta­tion planning and MPO planning."
Recently, Moore served as project manager for the $28.6 million federally-funded Truck Parking Information and Management System (TPIMS). This regional truck parking solution, led by a coalition of the Mid America Association of State Trans­porta­tion Officials, is helping truck drivers find parking more easily, while improving their safety and quality of life. "Working on this first-of-its-kind project provided a lot of lessons learned regarding truck parking," said Moore. "It helped me to understand the needs of both truck drivers and businesses, then create a plan to support their needs."
In addition to crafting client solutions, Moore is heavily involved in the Women's Trans­porta­tion Seminar (WTS) Kansas City chapter. "Mentoring is a passion of mine," said Moore. "WTS allows me to get involved in STEM programs for middle and high school students, spend time with them and educate them about careers in trans­porta­tion and engineering." Moore has been involved in the WTS Kansas City chapter since 2014 and was named the chapter's 2017 Woman of the Year.
CDM Smith provides lasting and integrated solutions in water, environment, trans­porta­tion, energy and facilities to public and private clients worldwide. As a full-service engineering and construc­tion firm, we deliver exceptional client service, quality results and enduring value across the entire project life cycle.