News Item
Dr. Ehsan Minaie to Chair TRB Section Research Subcommittee
May 10, 2017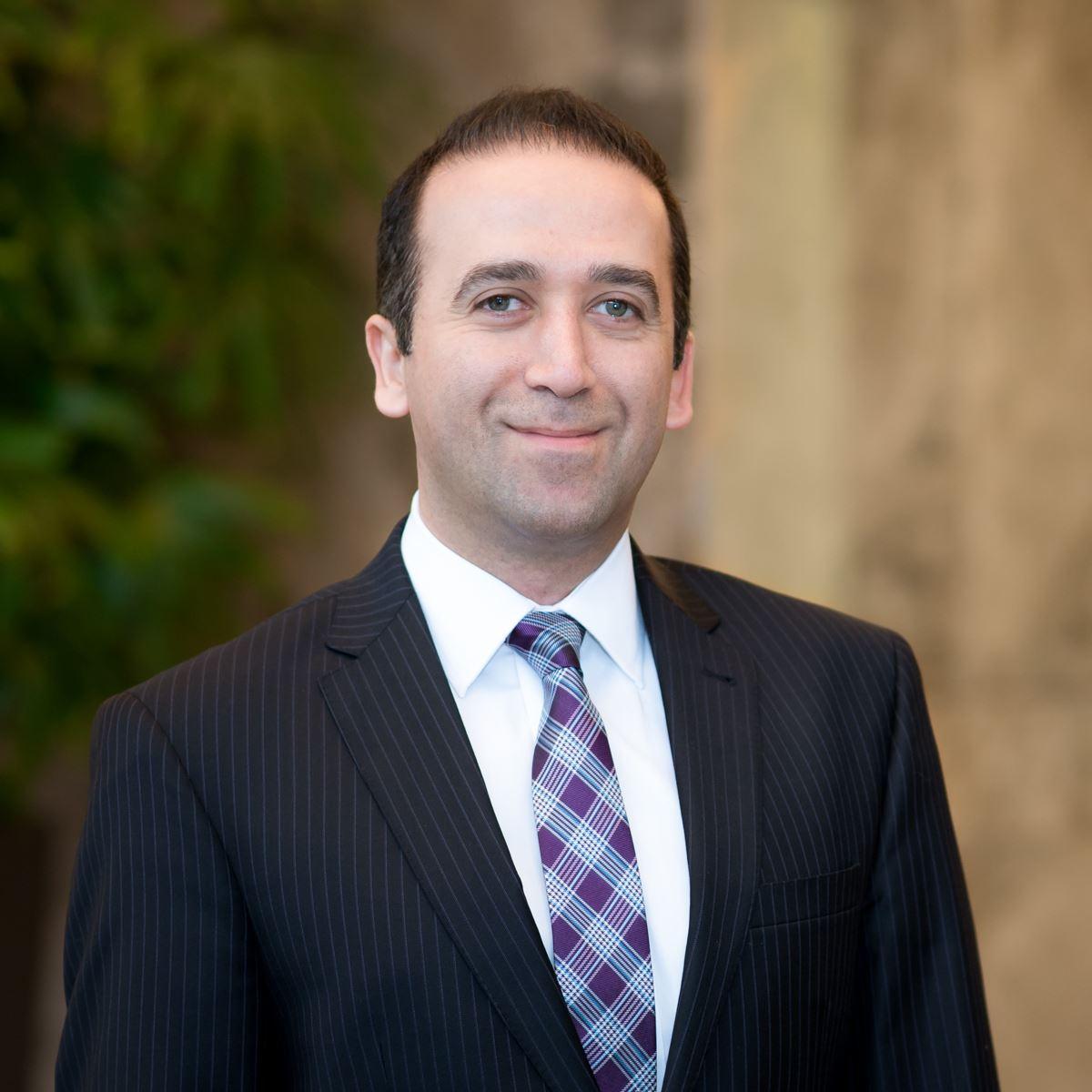 WASHINGTON, D.C.—Ehsan Minaie, Ph.D., PE, a senior technical specialist and management consultant at CDM Smith, has been appointed by the Trans­porta­tion Research Board (TRB) as chair of the Maintenance and Preser­va­tion Section's Research Coor­di­na­tors Subcom­mit­tee. This section of TRB comprises 14 technical committees that propose research, share findings, sponsor special activities and provide a forum for trans­porta­tion profes­sion­als to discuss current and future maintenance- and preser­va­tion-related trans­porta­tion issues, from bridges to pavements to roadways.
As chair of the subcom­mit­tee, Ehsan will coordinate research leads from the section's 14 committees and report updates to its executive board. Specif­i­cally, Ehsan will identify and support cross-cutting research proposals among the committees, promote research activities across the section and track the development of research projects funded through TRB's programs, such as the National Cooperative Highway Research Program and Synthesis.
Ehsan is an expert in trans­porta­tion asset management, infrastructure performance, risk and resilience, and technological assessments of infrastructure assets. He is currently serving on multiple profes­sional committees, including TRB's standing committee on bridge management and the American Society of Civil Engineers' Infra­struc­ture Resilience Division.
Regarding his appointment, Ehsan said, "I am truly honored to have been appointed to this position and look forward to working with the TRB community, industry and academic leaders to advance the science and practice of trans­porta­tion asset management, preser­va­tion and maintenance. Managing the U.S. trans­porta­tion network presents ongoing challenges in planning, operations and preventive maintenance for agencies at all levels. Now, more than ever, as our infra­struc­ture grows older, trans­porta­tion stake­hold­ers and engineers rely on research programs to address their needs and challenges."
About TRB
TRB is one of seven program units of the National Academies of Sciences, Engineering, and Medicine. Its mission is to promote innovation and progress in trans­porta­tion through research. In an objective and inter­dis­ci­pli­nary setting, TRB facilitates the sharing of information on trans­porta­tion practice and policy by researchers and prac­ti­tion­ers; stimulates research and offers research management services that promote technical excellence; provides expert advice on trans­porta­tion policy and programs; and dissem­i­nates research results broadly and encourages their imple­men­ta­tion.
CDM Smith provides lasting and integrated solutions in water, environment, trans­porta­tion, energy and facilities to public and private clients worldwide. As a full-service engineering and construc­tion firm, we deliver exceptional client service, quality results and enduring value across the entire project life cycle.
###