News Item
PFAS Expert Dr. Dora Chiang Joins CDM Smith
June 18, 2018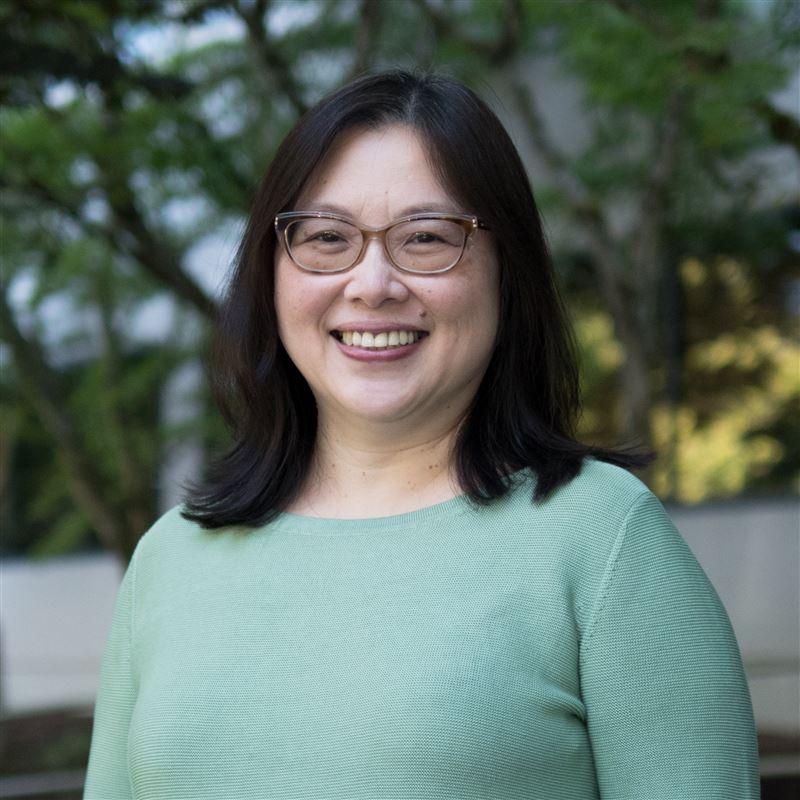 CDM Smith is proud to welcome Dr. Dora Chiang, a thought-leader in the world of emerging cont­a­m­i­nants, to its Envi­ron­men­tal & Technology Group. With a remarkable track record inves­ti­gat­ing and success­fully treating some of the world's most intractable envi­ron­men­tal problems, Chiang will serve as an Emerging Cont­a­m­i­nants Technical Strategy Leader.
Chiang is a groundwater remediation expert who has led efforts across the globe to treat cont­a­m­i­nated sites. Her innovative research places her at the forefront of a growing movement to address a group of emerging groundwater cont­a­m­i­nants called per- and poly­flu­o­roalkyl substances (PFAS). Chiang has served as principal inves­ti­ga­tor on multiple PFAS technology development projects funded by the US Department of Defense's envi­ron­men­tal science and technology program (SERDP), and is a member of the Interstate Technology & Regulatory Council (ITRC) PFAS team. "We are excited to have Dora join us," says Senior Vice President Andrea Sewall. "She will be a knowl­edge­able resource and valuable leader for our work treating emerging cont­a­m­i­nants."
In addition to PFAS, Chiang has researched and developed in-situ remediation tech­nolo­gies for treatment of 1,4-dioxane, chlorinated solvents and DNAPL. She has also contributed to several publi­ca­tions in industry journals, and recently co-authored several articles in the latest issue of Remediation Journal, a PFAS special issue, published on March 12.
Chiang's award-winning work extends to a wide range of clients, including state and federal agencies, various branches of the U.S. military, and commercial industries. She has led remedial inves­ti­ga­tions globally, from Charleston to Shanghai.
"CDM Smith's robust R&D program and commitments to client-focused technology development align with the emerging market needs and my interests," says Chiang.
CDM Smith provides lasting and integrated solutions in water, environment, trans­porta­tion, energy and facilities to public and private clients worldwide. As a full-service engineering and construc­tion firm, we deliver exceptional client service, quality results and enduring value across the entire project life cycle.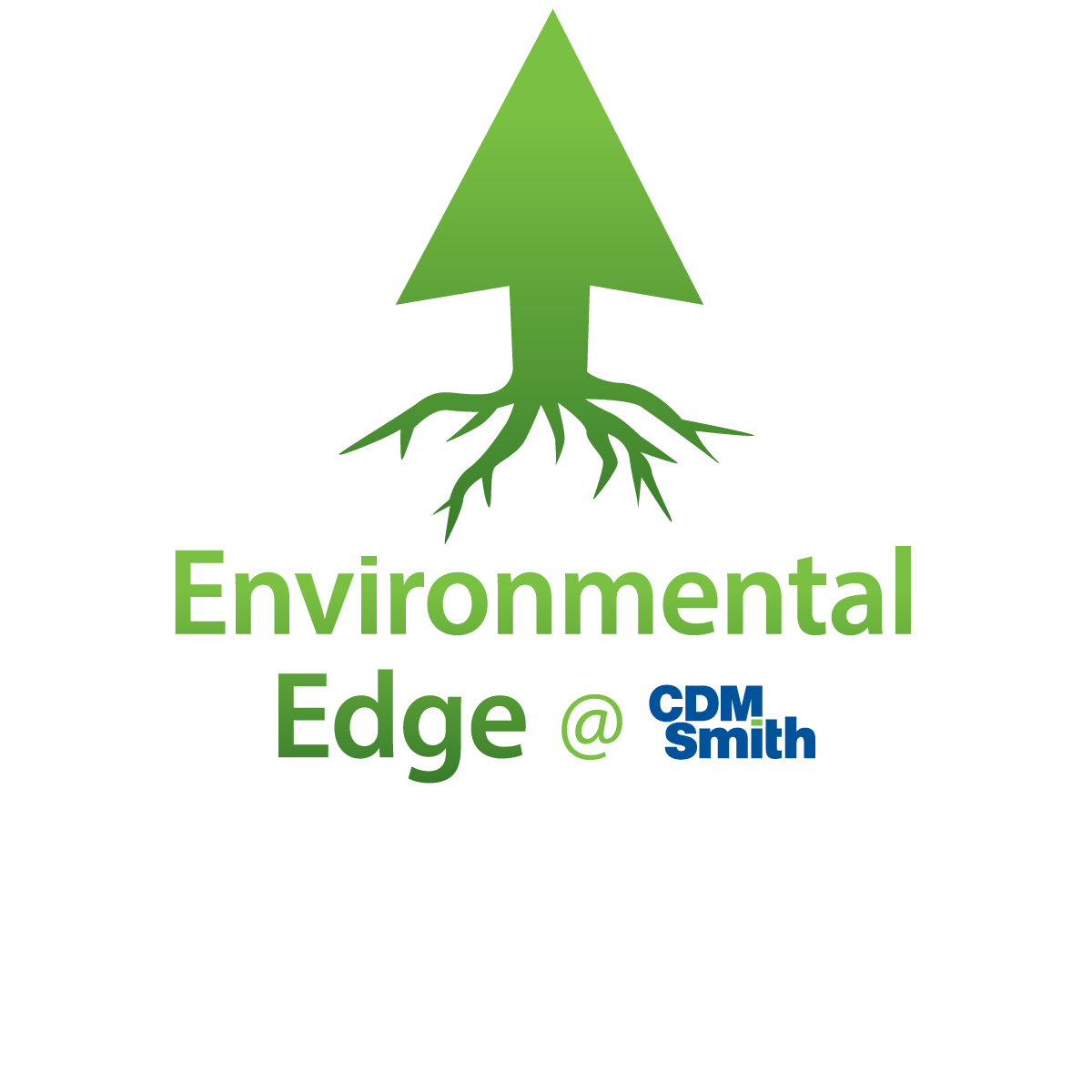 Rooted in Science. Engineered to Perform.
We take environmental design and construction seriously. That's why we offer evidenced-based solutions backed by substantive research at our state-of-the-art laboratories. At CDM Smith, innovation means results.