Digital Solutions Leader Rajan Ray Joins CDM Smith
News Item
Digital Solutions Leader Rajan Ray Joins CDM Smith
March 2, 2021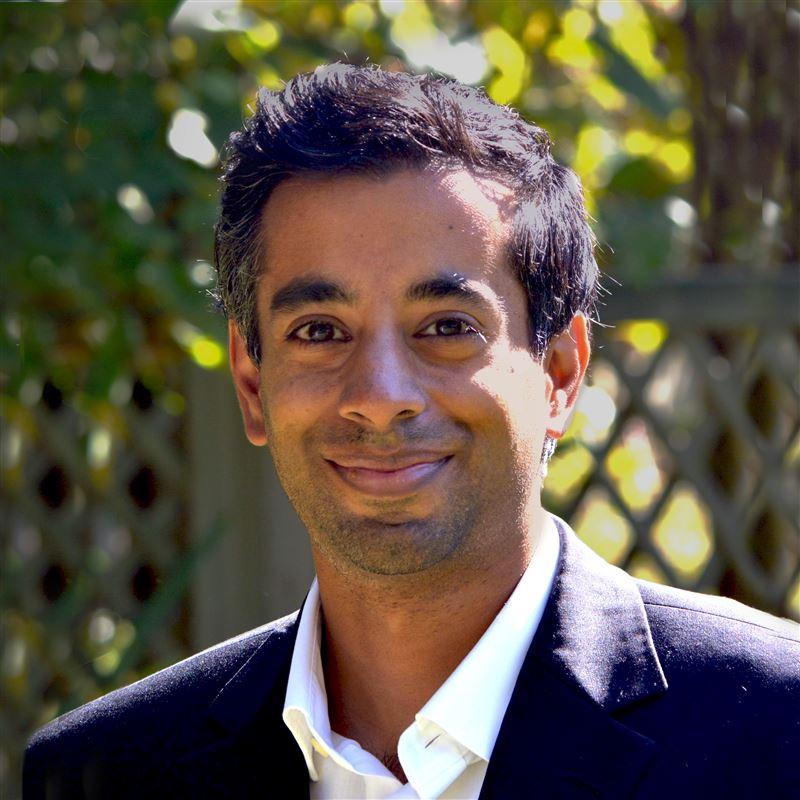 PROVIDENCE, RI – CDM Smith is pleased to welcome Rajan (Raj) Ray to the firm as global strategy lead for digital solutions. Ray has two decades of experience in the development and imple­men­ta­tion of advanced digital solutions in the water industry, and will use his expertise to drive the strategic growth of CDM Smith's products and services in the marketplace.
"Water services are essential, and I have dedicated my career to addressing water and envi­ron­men­tal challenges in society, including inequity of reliable drinking water, flooding due to climate change, cyber­se­cu­rity threats, inefficient operations and water cont­a­m­i­na­tion," says Ray. "I am passionate about developing disruptive software technology that addresses these challenges and transforms the industry."
In this new role, Ray will utilize his background in digital solutions strategies around sales, marketing, and innovative technology solutions to advance the firm's offerings of software-as-a-service (SaaS) products like PipeCAST™️. Ray will help achieve the firm's digital solutions strategic goals by working with key stake­hold­ers to expand and administer sales pipeline, deliver technical knowledge of digital products, and explore new ways to solve our clients' unique challenges through expanding digital products and service offerings.
"I'm so excited to have Raj join our team and am eager to leverage his expertise as we expand our digital portfolio," said Amy Corriveau, CDM Smith's director of digital solutions. "Raj's expansive industry knowledge and customer-centric approach are directly aligned with our long-term vision and his proven track record of success will be invaluable to us."
Prior to CDM Smith, Ray was the global director of product marketing at Innovyze, where he and his team supported the go-to-market strategy for the company's entire software portfolio, including the acquisition and growth plan of the company's first foray into artificial intel­li­gence and machine learning. Under Ray's leadership, his team helped signif­i­cantly increased software revenue and drove the strategic direction of the company's short-and long-term go-to-market planning and execution.
CDM Smith is a privately owned engineering and construc­tion firm providing legendary client service and smart solutions in water, environment, trans­porta­tion, energy and facilities. Passionate about our work and invested in each other, we are inspired to think and driven to solve the world's envi­ron­men­tal and infra­struc­ture challenges.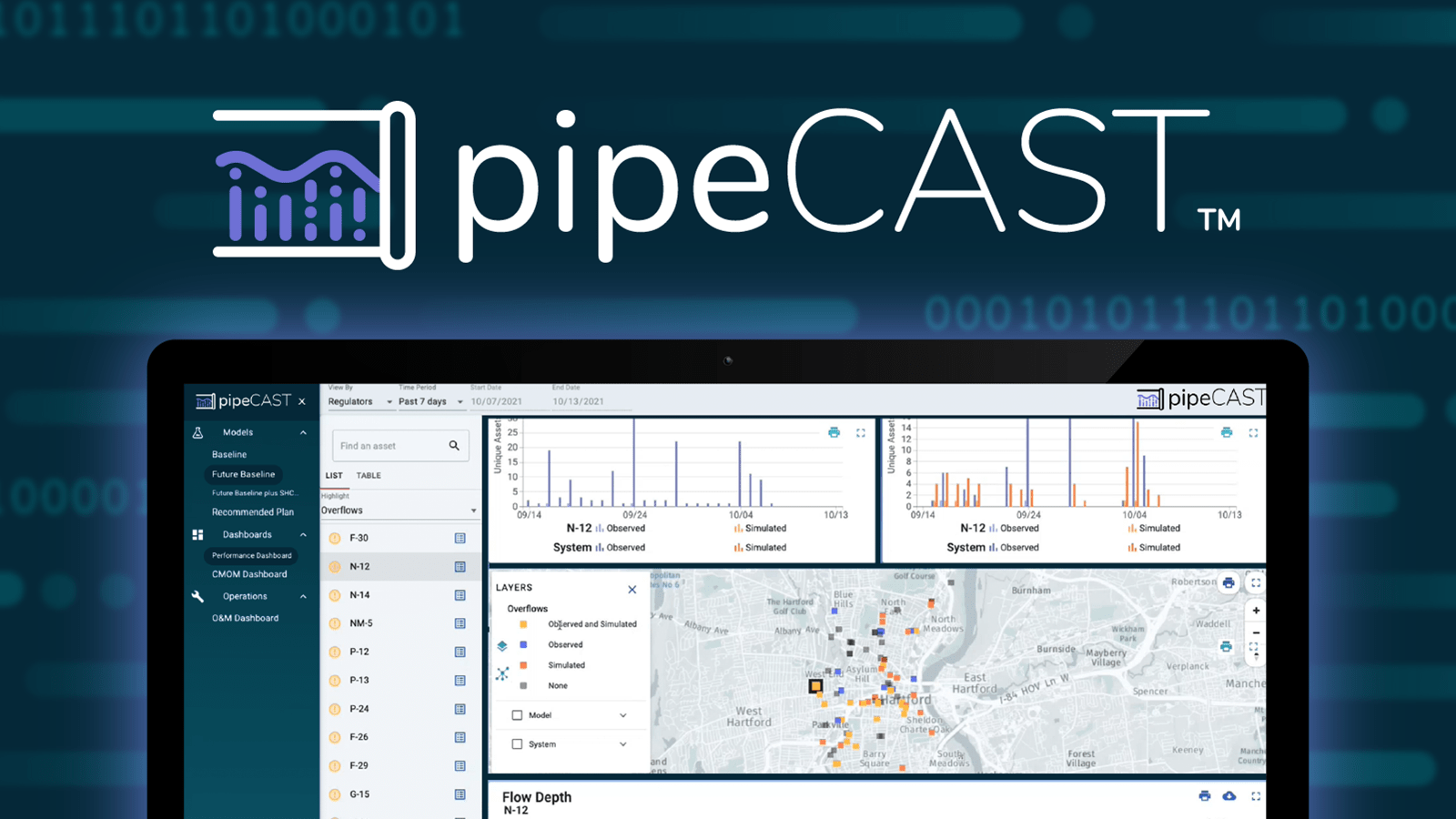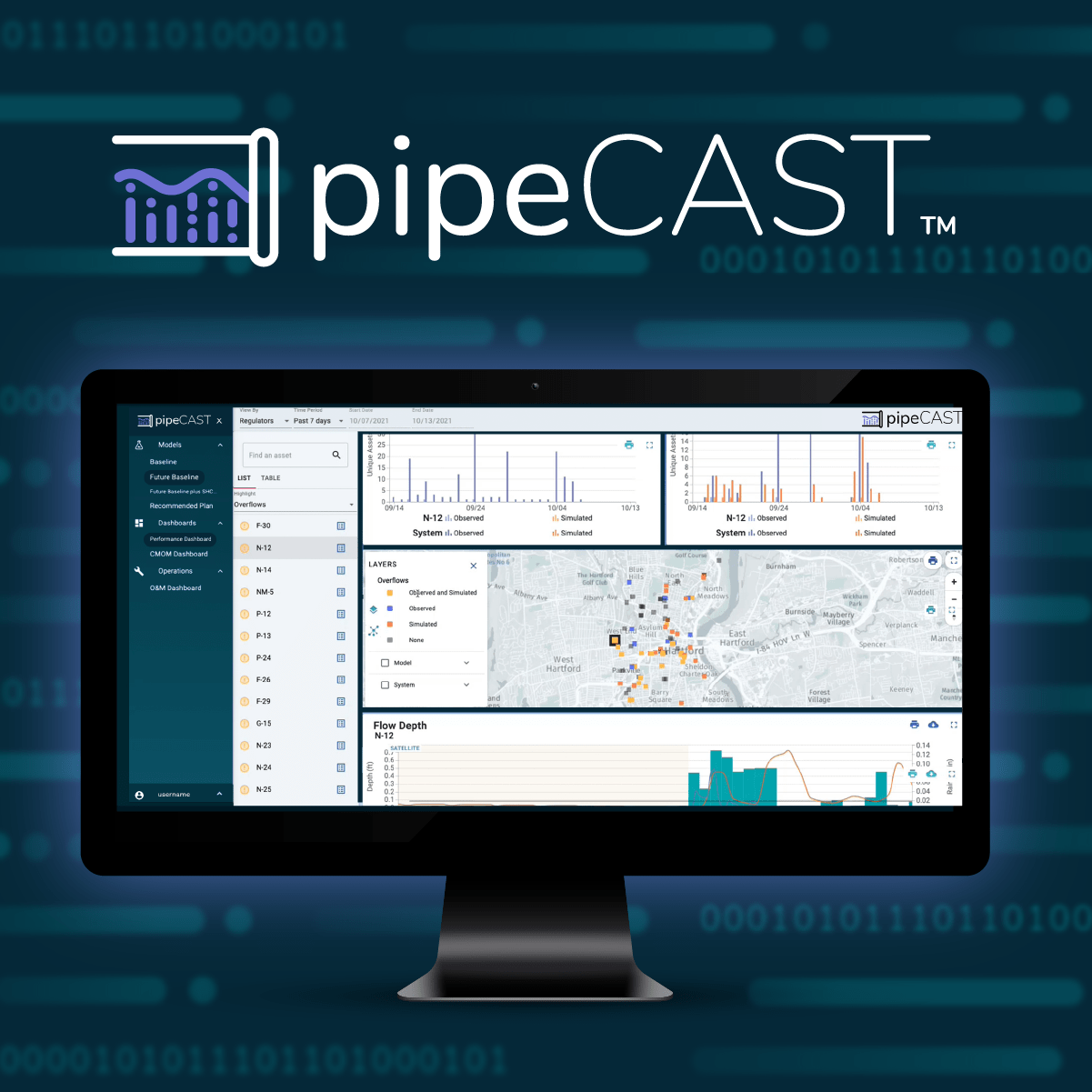 Learn more about PipeCAST
Explore how PipeCAST can help you respond to collection system challenges and proactively manage your utility for a more predictable tomorrow.