News Item
David Neitz Named 2018 CIO of the Year by the Environmental Financial Consulting Group
March 8, 2018
NEW YORK – CDM Smith Chief Information Officer (CIO) David M. Neitz is honored to be selected by the Envi­ron­men­tal Financial Consulting Group (EFCG) to receive their inaugural CIO of the Year Award. The award, to be presented at EFCG's 3rd Annual CIO Conference on March 1-2, 2018, recognizes CIOs in the archi­tec­ture, engineering / consulting, and construc­tion (A/E/C) industry who go beyond simply managing the flow of information in their firms. Mr. Neitz was chosen for his under­stand­ing of the interplay of technology, culture and performance excellence, and his ability to tie these elements together as decisions are made about internal systems and strategy at CDM Smith.
Paul Zofnass (left), President of the Envi­ron­men­tal Financial Consulting Group, presents the inaugural 2018 CIO of the Year Award to David M. Neitz, CIO of CDM Smith.
EFCG's CIO Conference explores the business and financial impli­ca­tions of the rapidly evolving issues facing CIOs in the A/E/C industry and is attended by more than 60 CIOs from small, mid-size and large A/E/C firms. Mr. Neitz has been critical to the development of EFCG's CIO Conferences through his input and advice as a member of their advisory board.

As CIO at CDM Smith, Mr. Neitz is responsible for all aspects of the firm's business technology practice. His focus on innovation has resulted in the application of disruptive tech­nolo­gies and processes that capture digital assets and provide new visu­al­iza­tion and collab­o­ra­tion capa­bil­i­ties, resulting in superior results for the firm's clients.
Prior to receiving this recognition from EFCG, Mr. Neitz was selected by the Mass­a­chu­setts Institute of Technology for their 2016 CIO Leadership Award. He was also named a finalist for the Boston ORBIE Global CIO of the Year Award in 2017, and mentioned in Comput­er­World Magazine as one of their "Premier 100 IT Leaders" in 2011 and CIO Magazine as one of their "Ones to Watch" in 2010. He holds an MBA from the University of Colorado's Executive MBA program.
EFCG aims to help A/E/C firms become more business and financially efficient, so that they can improve global infra­struc­ture and sustain­abil­ity, while creating greater value and oppor­tu­ni­ties for their share­hold­ers and employees.
CDM Smith provides lasting and integrated solutions in water, environment, trans­porta­tion, energy and facilities to public and private clients worldwide. As a full-service engineering and construc­tion firm, we deliver exceptional client service, quality results and enduring value across the entire project life cycle.
News Item
David Neitz wins MIT Sloan 2016 CIO Leadership Award
The MIT Sloan CIO Symposium officially named David Neitz, CDM Smith's Chief Information Officer (CIO), as the 2016 CIO Leadership Award recipient.
Learn More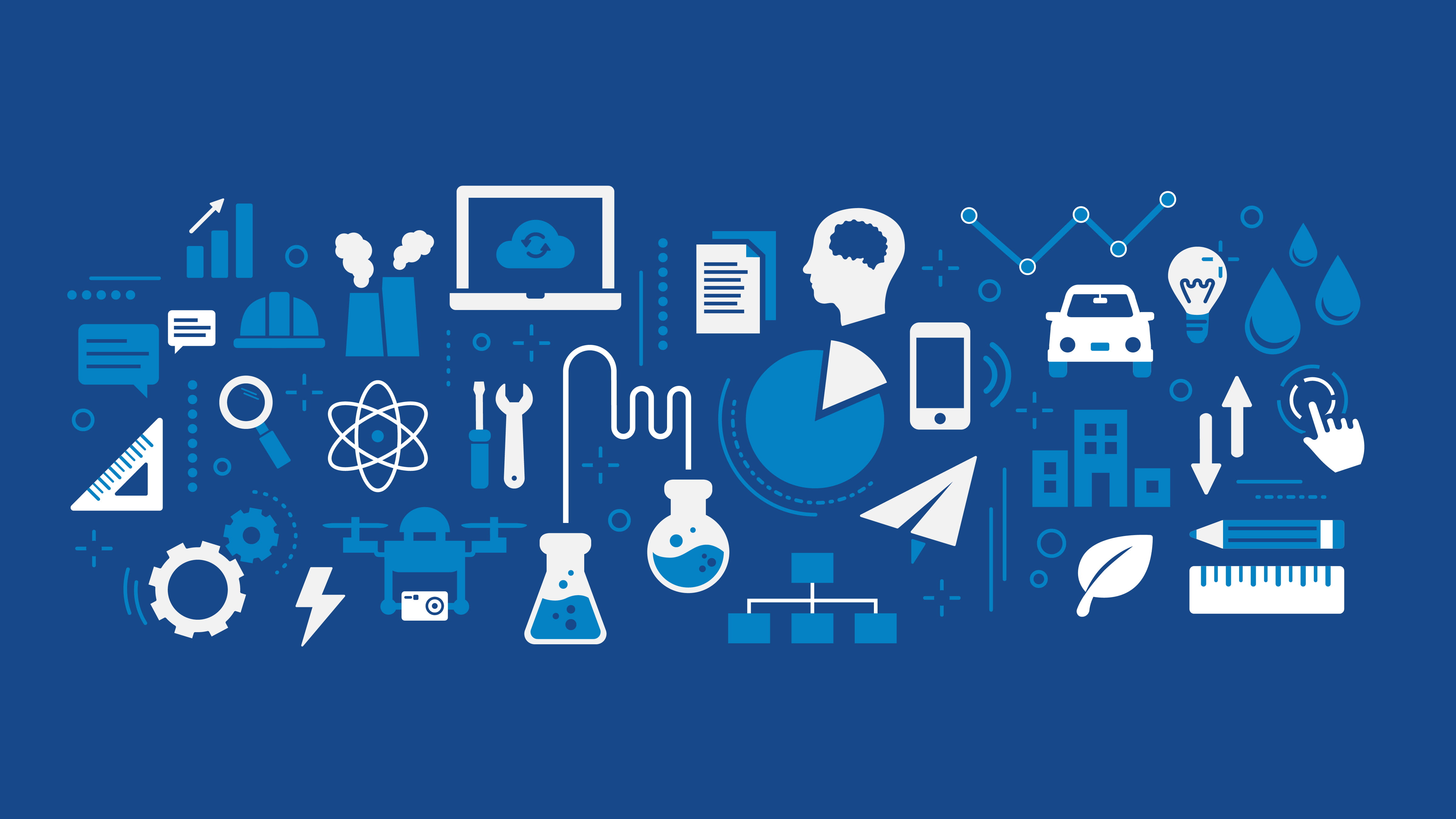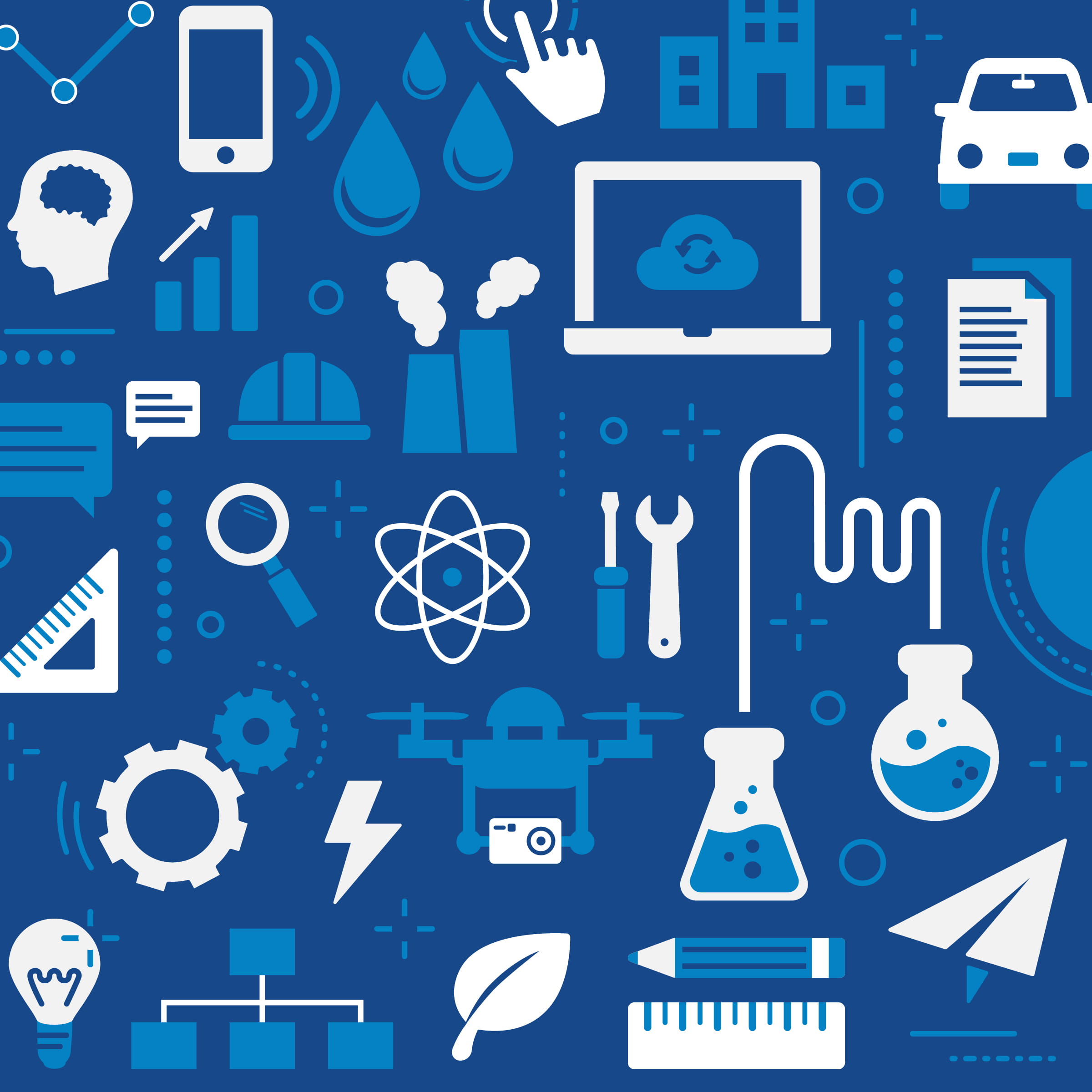 Innovation
Innovation defines the way we work, helps us redefine industry standards and fuels our curiosity for the unknown.