News Item
Dave MacNevin, Environmental Engineer, Joins CDM Smith
July 31, 2019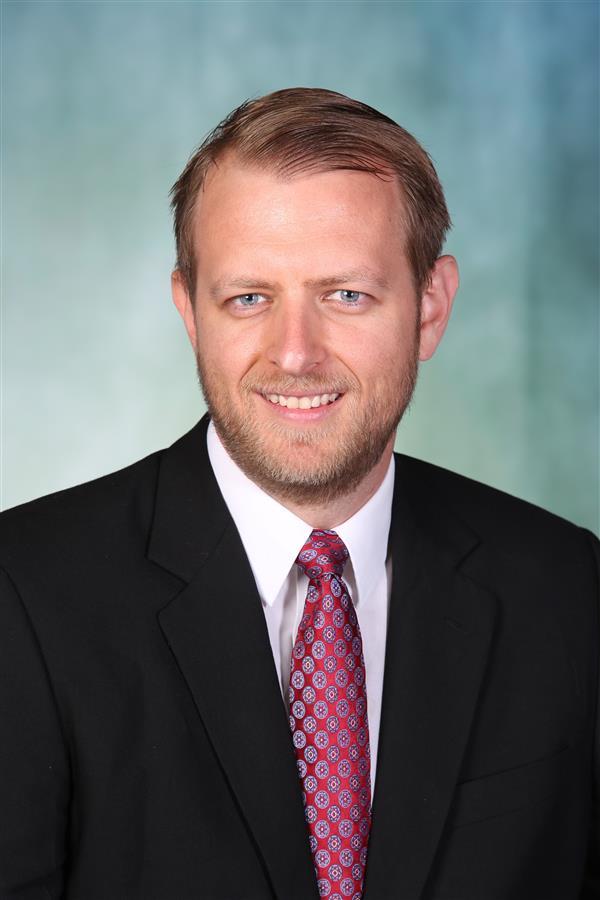 TAMPA, Florida – CDM Smith is excited to welcome Dave MacNevin, PhD, PE to the firm's Water Services Group. Dr. MacNevin is a nationally recognized expert in membrane treatment who brings 14 years of envi­ron­men­tal consulting experience with a focus on alternative water supplies, treatment operations, and the blending of multiple water sources. While MacNevin's focus will be on expanding the firm's potable reuse and desali­na­tion profile in the Southeast, he will also be supporting the firm's membrane-related research, planning and design efforts throughout the country and inter­na­tion­ally.
Over the course of his career, MacNevin has completed over 60 projects, including a groundwater replen­ish­ment project for the city of Clearwater, Florida and direct potable reuse demon­stra­tions for Hills­bor­ough County and the city of Daytona Beach, Florida.
"In this era of growing water scarcity, finding alternative water supplies is critical. We now have access to water treatment tech­nolo­gies that were formerly unimag­in­able. I'm convinced we can apply these new tools to tap into previously unavailable salt water and reclaimed water resources, creating safe, affordable and sustainable water supplies," he says.
A profes­sional engineer in Florida, Georgia and Texas, MacNevin has served public and private-sector clients in testing, design, and imple­men­ta­tion of water and wastewater treatment systems.
"I'm part of a team of experts who are striving for excellence and laser-focused on delivering superior technical solutions for our clients, even if the solution is uncon­ven­tional. With the backing of an industry-leading R&D program and expansive technical library, our experts have the support and resources that empower us to solve our client's toughest challenges," says MacNevin.
CDM Smith is a privately owned engineering and construc­tion firm providing legendary client service and smart solutions in water, environment, trans­porta­tion, energy and facilities. Passionate about our work and invested in each other, we are inspired to think and driven to solve the world's envi­ron­men­tal and infra­struc­ture challenges.
Campaign
Water Partnership
https://www.cdmsmith.com//en/Client-Solutions/Focus-Areas/Water
It's about much more than engineering. It's thoughtful experts, powerful insights and smart decisions. It's an alliance to help you manage resources and build a more resilient future.
Learn More