News Item
Charles Schaefer Wins SERDP/ESTCP 2018                                Project of the Year
November 29, 2018
WASHINGTON, D.C. – CDM Smith Principal Envi­ron­men­tal Scientist Charles Schaefer has won Project of the Year from the envi­ron­men­tal research division of the U.S. Department of Defense. His research into cost-effective treatment of chlorinated solvents at complex groundwater cleanup sites provides a new rapid assessment protocol with serious potential to streamline remediation in fractured rock. Schaefer recently accepted the award at an annual symposium hosted by the dual envi­ron­men­tal research arm of the DoD, known as the Strategic Envi­ron­men­tal Research and Development Program (SERDP) and the Envi­ron­men­tal Security Technology Certi­fi­ca­tion Program (ESTCP).
Fractured rock sites impacted with chlorinated solvents, such as tetra­chloroethene (PCE) or trichloroethene (TCE), remain a significant envi­ron­men­tal challenge for DoD and many industrial sites. Conven­tional treatment tech­nolo­gies, such as chemical oxidation or bioaug­men­ta­tion, often prove ineffective at attaining remedial water quality objectives due to a rebound in contaminant concen­tra­tions. Schaefer's novel "push-push" technique is a hybrid of conven­tional "push-pull" injection and extraction, coupled with flushing and a high-resolution compound-specific isotope analysis (CSIA) sampling technique, which allows for assessment of the mechanisms controlling contaminant rebound.
"Charles' exciting new work is leading our industry in the development of new method­olo­gies and protocols for solving the significant envi­ron­men­tal challenges posed by solvent cont­a­m­i­na­tion in groundwater at fractured rock sites," says senior vice president Andrea Sewall, who manages CDM Smith's Environment and Technology Group.
The rapid assessment protocol based on Schaefer's "push-push" technique gives the owners of complex groundwater remediation sites a management tool to improve the efficiency of the evaluation and treatment of cont­a­m­i­nated plumes within fractured bedrock. This innovative approach allows for earlier discovery of the limits of remediation strategies, with quick and affordable in-situ deployment.
Schaefer is the director of CDM Smith's Bellevue Research and Testing Laboratory, where he and his colleagues develop break­throughs in envi­ron­men­tal remediation and perform specialized testing for cutting-edge water treatment tech­nolo­gies.
CDM Smith provides lasting and integrated solutions in water, environment, trans­porta­tion, energy and facilities to public and private clients worldwide. As a full-service engineering and construc­tion firm, we deliver exceptional client service, quality results and enduring value across the entire project life cycle.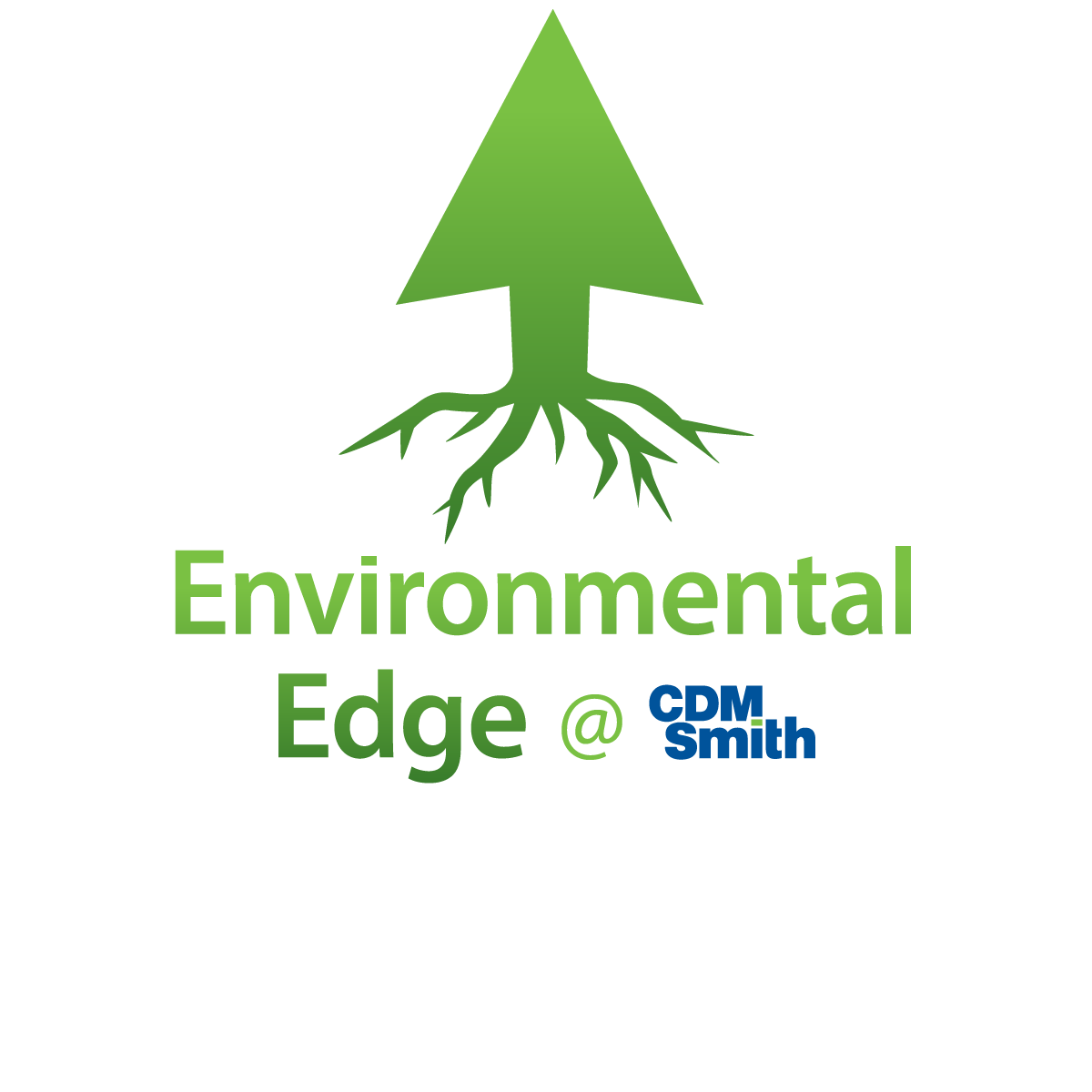 Rooted in Science. Engineered to Perform.
We take environmental design and construction seriously. That's why we offer evidenced-based solutions backed by substantive research at our state-of-the-art laboratories. At CDM Smith, innovation means results.