News Item
CDM Smith at WEFTEC 2021
September 28, 2021
We are thrilled to showcase so many of our water stars at this year's conference. Learn more about the experts you'll want to connect with to get the most out of your conference experience.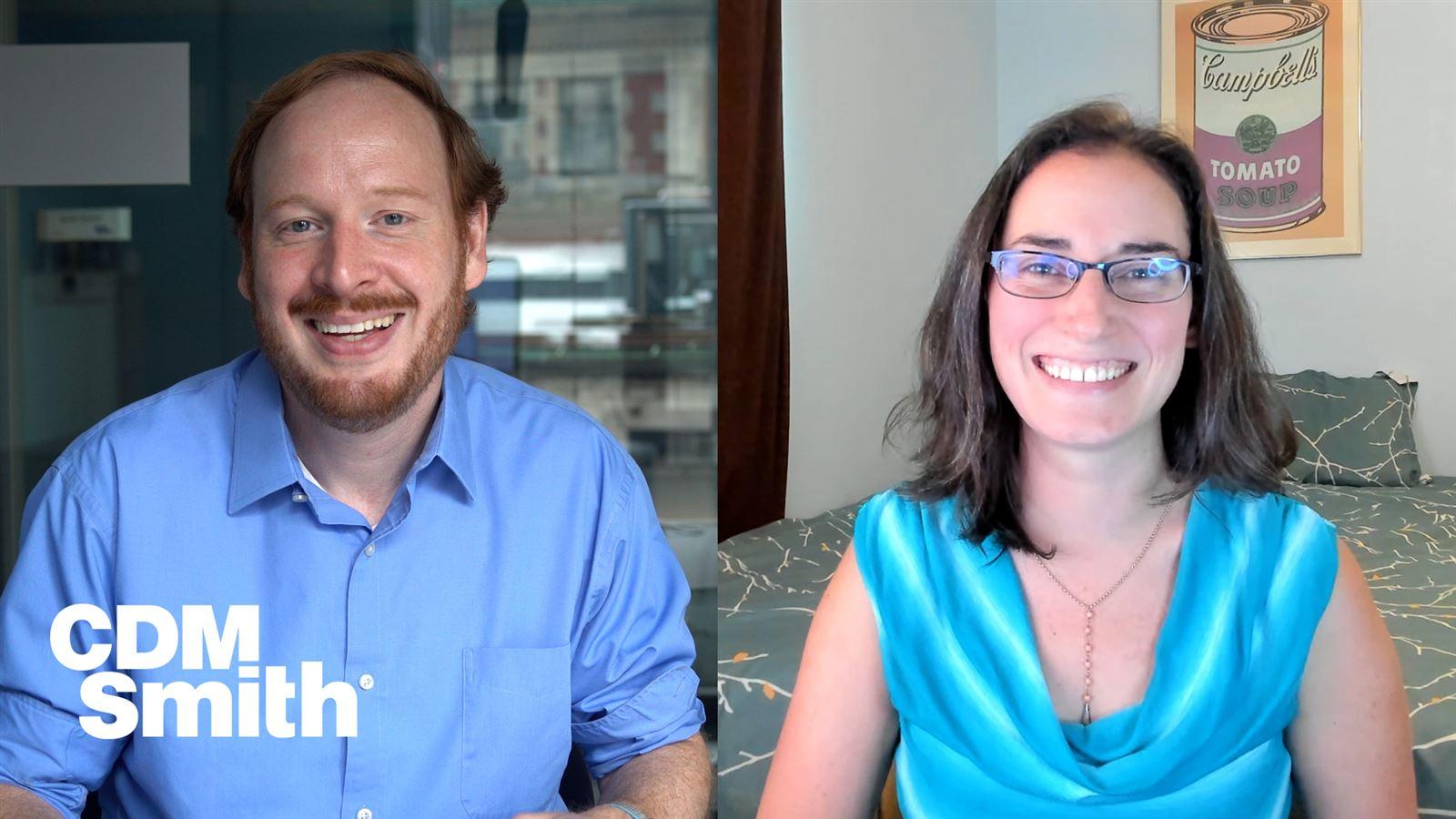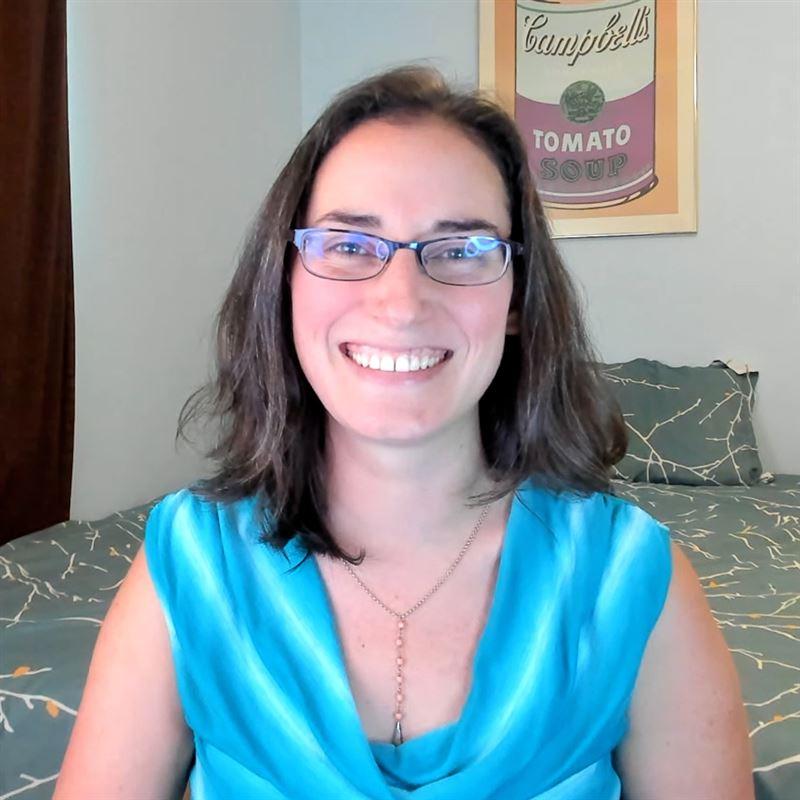 How Do You Tackle Phosphorus Removal?
Alex Doody is an expert on the front lines of phosphorus removal; she shares her insights and experiences with utilities around the country.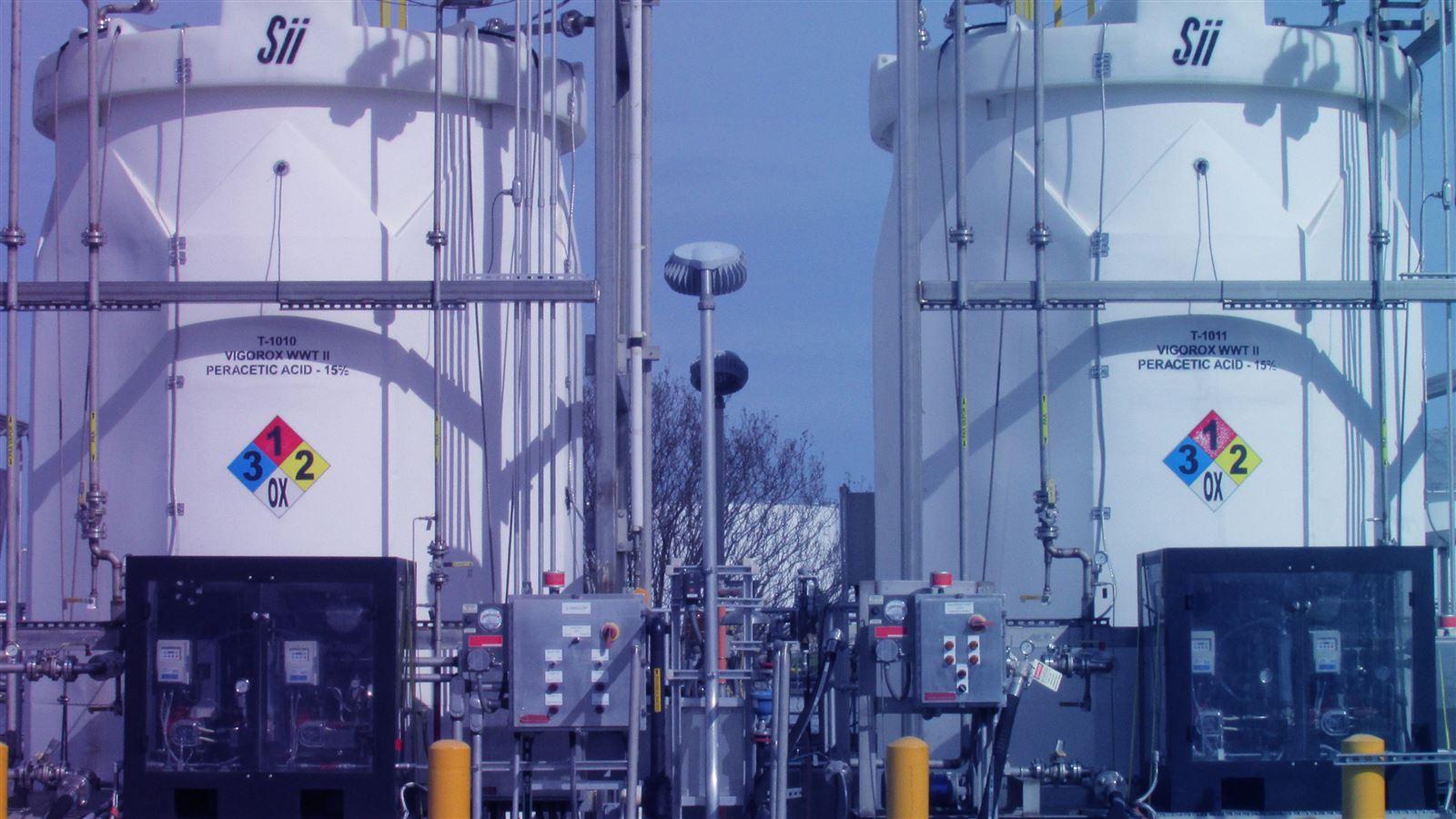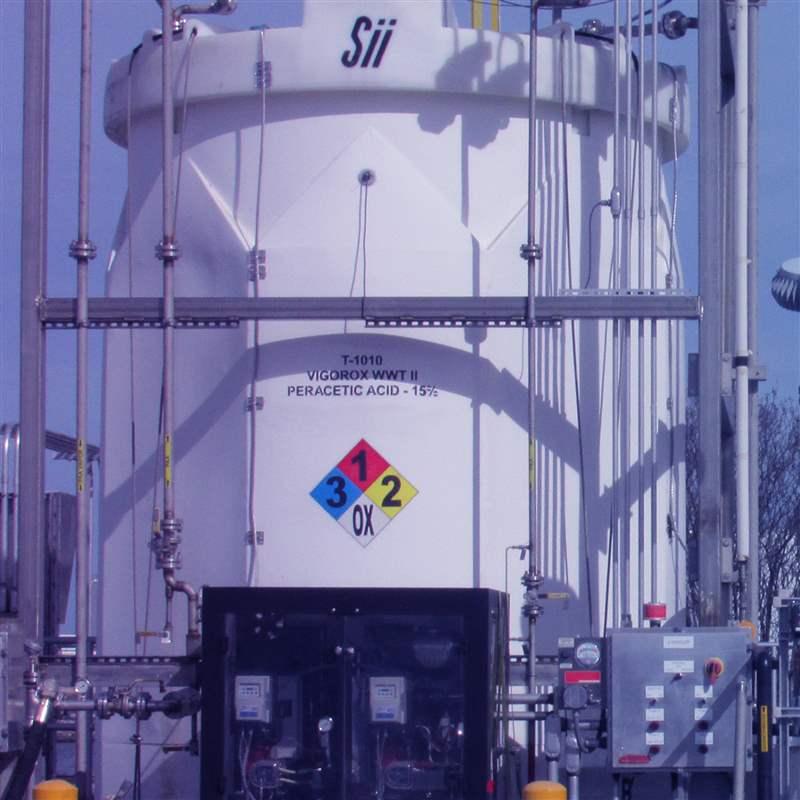 The Power of PAA
Hear from our experts as they unpack all you need to know about PAA and share examples from their recent project work.