News Item
CDM Smith at WEFTEC 2019
August 13, 2019
We are thrilled to showcase so many of our water stars at this year's WEFTEC conference. Learn more about the experts you'll want to catch to get the most out of your conference experience.
Saturday, September 21
8:40AM Workshop - Nitrogen Removal I: Nitri­fi­ca­tion – AOB/NOB Dynamics with Timur Deniz. Room: S503a.
Monday, September 23
10:30AM What Is PAA and How Is It Used? with Josh Goldman-Torres. Room: S405a.
11:10AM Imple­ment­ing the World's Largest Peracetic Acid Delivery System in Memphis: Performance Testing, Ongoing Operations and Lessons Learned with Brian Hilts; co-authors Josh Goldman-Torres and Sarah Stewart. Room: S405a.

1:30PM A Headworks Divided – Fighting Extreme Flows to Maximize Water Reuse in Southern California with Christopher Ott; co-authors Alberto Acevedo, Hallie Thornburrow and Mark Allen. Room: S404d.
2:00PM Harnessing Underground Locating and Augmented Reality Capa­bil­i­ties to Deliver Efficient Pipeline Design and Construc­tion with James Kim. Room: S405b.
4:30PM A Tale of Two Green Giants: Factors for Achieving Cost-Effective CSO Control Through Green Stormwater Infra­struc­ture with John Aldrich; co-author Nick Watkins. Room: S502b.
4:30PM New Aeration Controls for Improved BNR Performance and Cost Savings with Maureen Neville; co-authors Alex Doody and Saed Hussain. Room: S503a.
Tuesday, September 24
10:30AM Comparison of Membrane Performance of Pilot-Scale Gas-Sparged and GAC-Fluidized Anaerobic Membrane Bioreactors (AnMBRs) for Domestic Wastewater Treatment with Alex Doody. Room: S402b.
4:00PM Practical Recom­men­da­tions when Installing Cured-in-Place Pipe Liners in High Temperature Appli­ca­tions with Doug Youngblood. Room: S405a.

4:00PM Resiliency in Miami Dade: Design, Field Test and Imple­men­ta­tion with Godofredo Canino; co-author Isaac Holowell. Room: S503a.
Wednesday, September 25
8:30AM Potable Reuse Testing Results: O3/BAF vs. UF/RO on Two Different Source Waters with Greg Wetterau. Room: S404d.
9:30AM A Decision Support Tool to Increase Resilience for the Mouse River Enhanced Flood Protection Project with Laurie Kellndorfer and Richard Wagner; co-author Mike Schmidt. Room: S502a.

10:30AM Current and Historical Disin­fec­tion Practices: A WEF Survey with Josh Goldman-Torres. Room: S505a.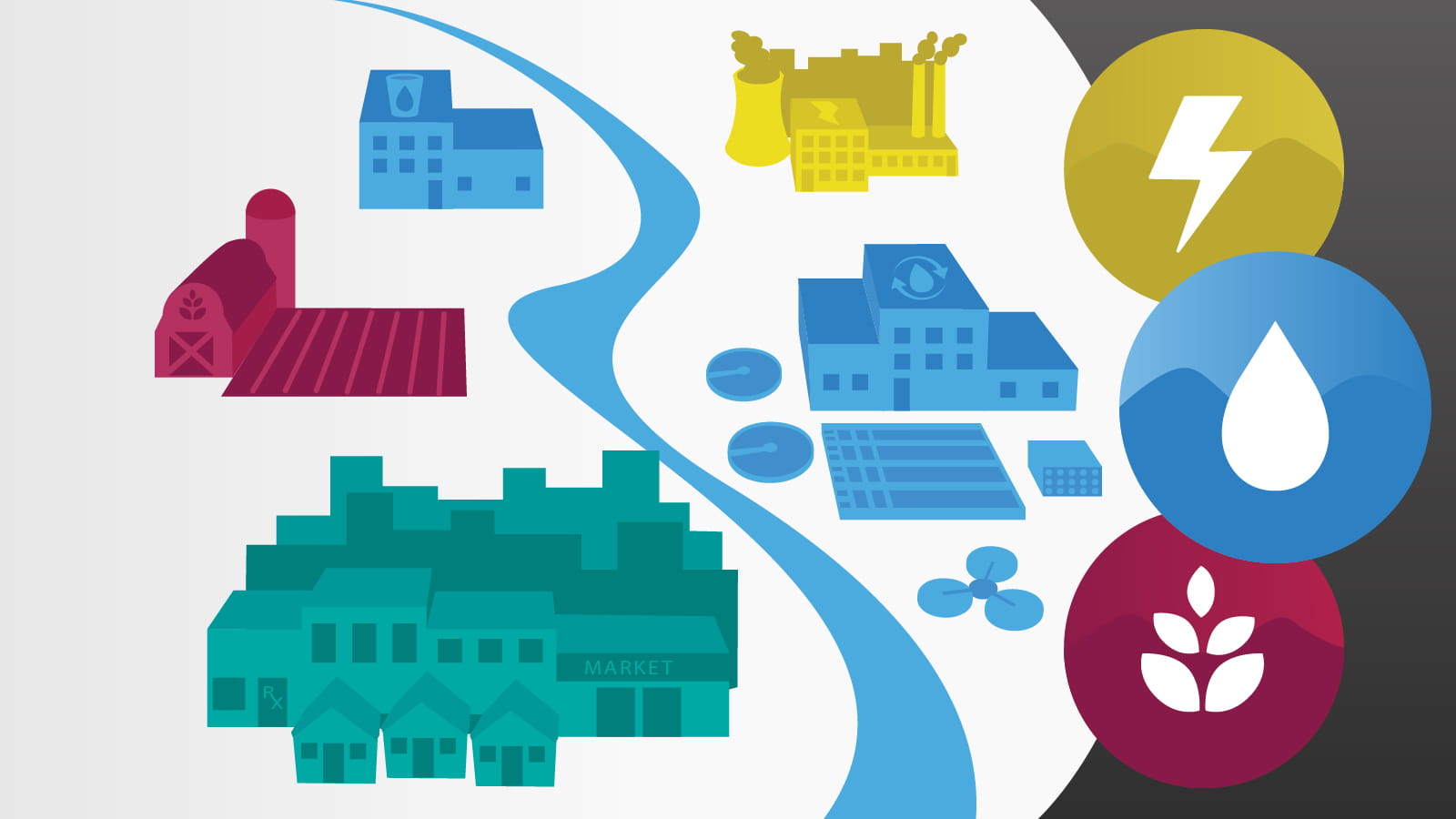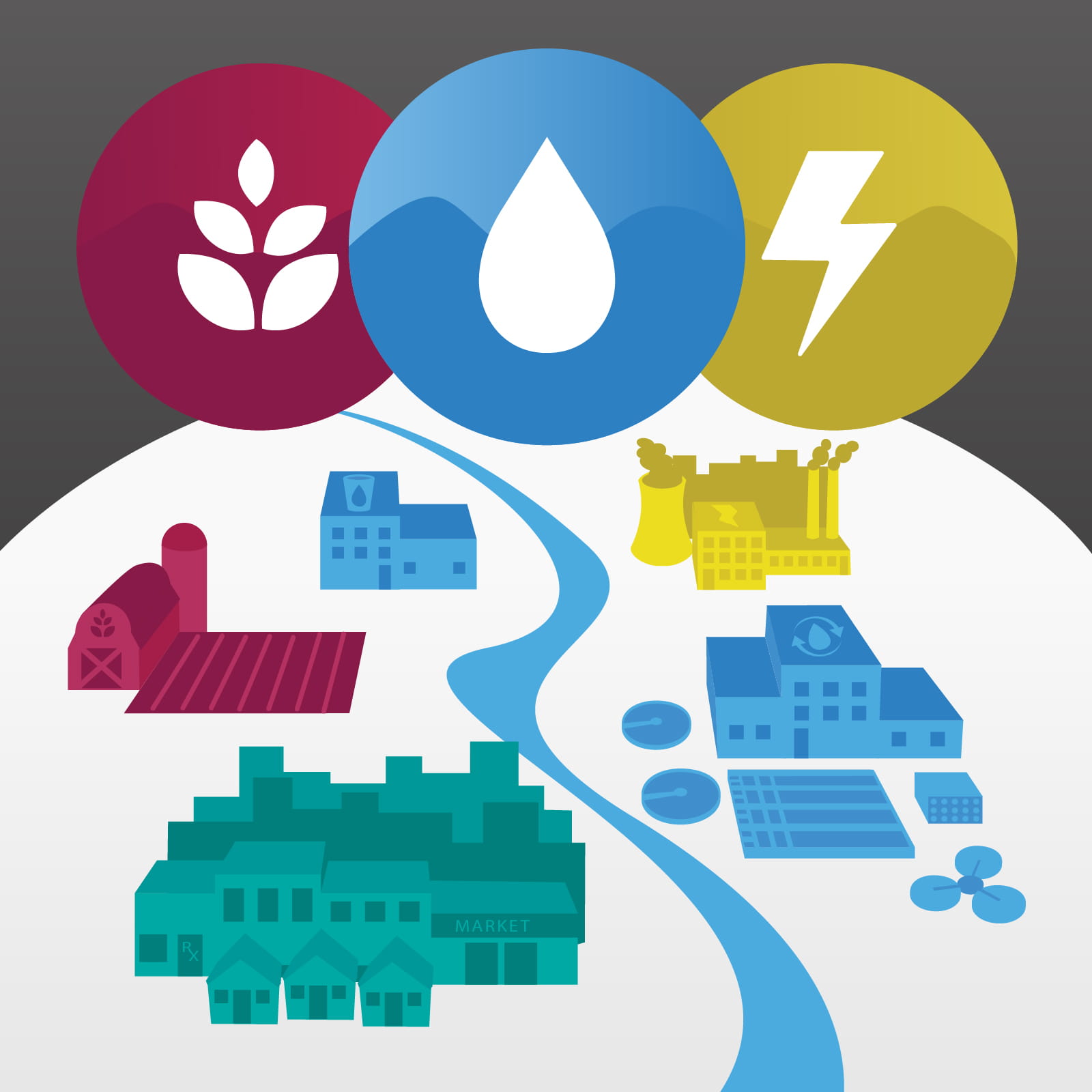 The Future of Resource Recovery
We're breaking down all the basics of resource recovery and dreaming up a future where 0% of resources are wasted along the way.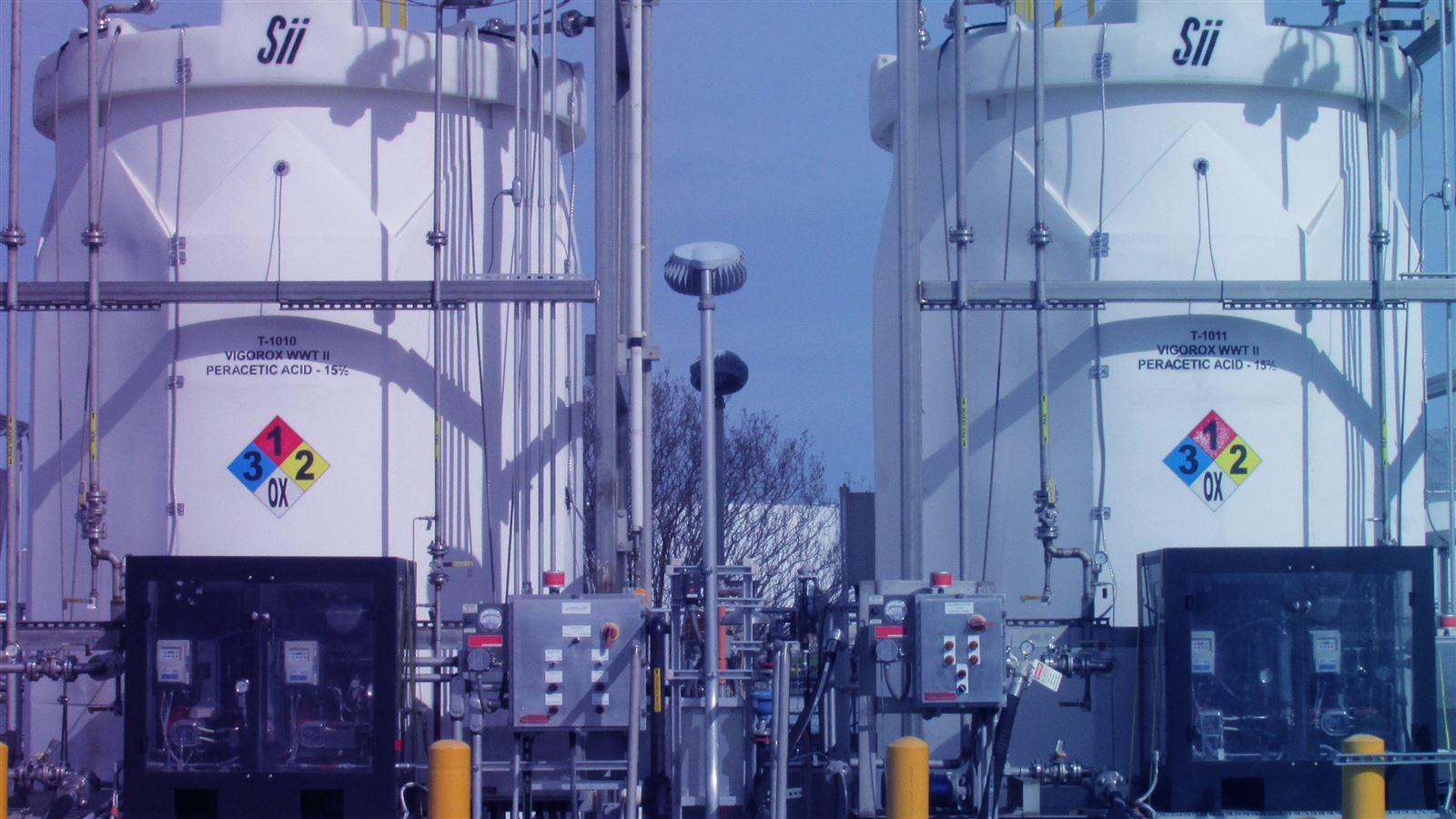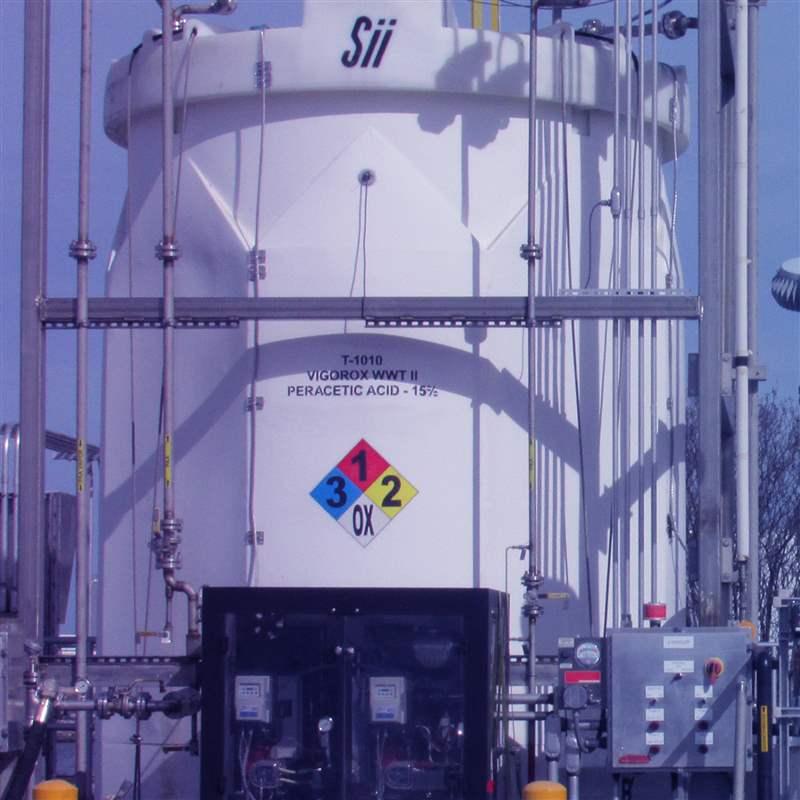 The Power of PAA
Hear from our experts as they unpack all you need to know about PAA and share examples from their recent project work.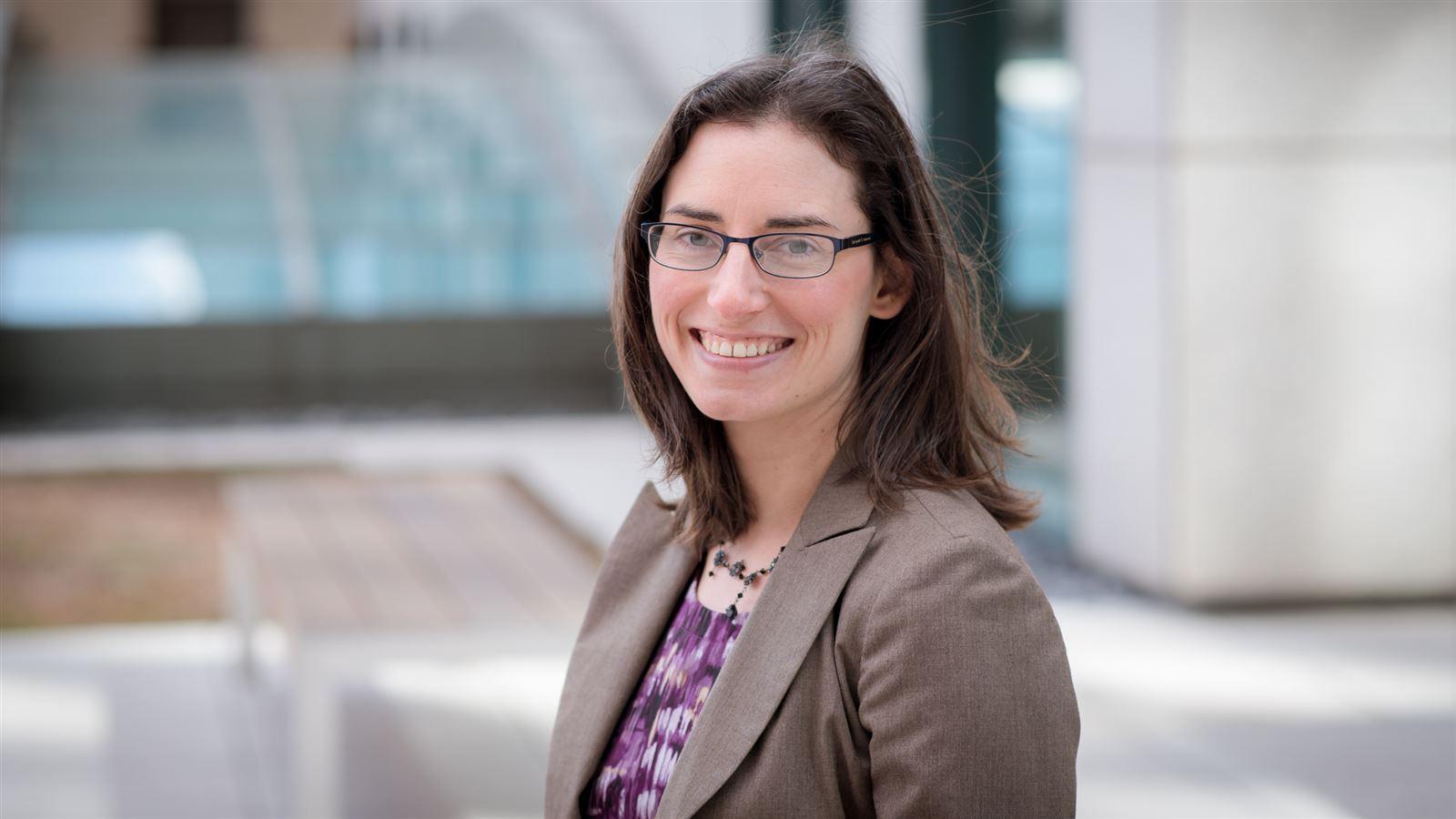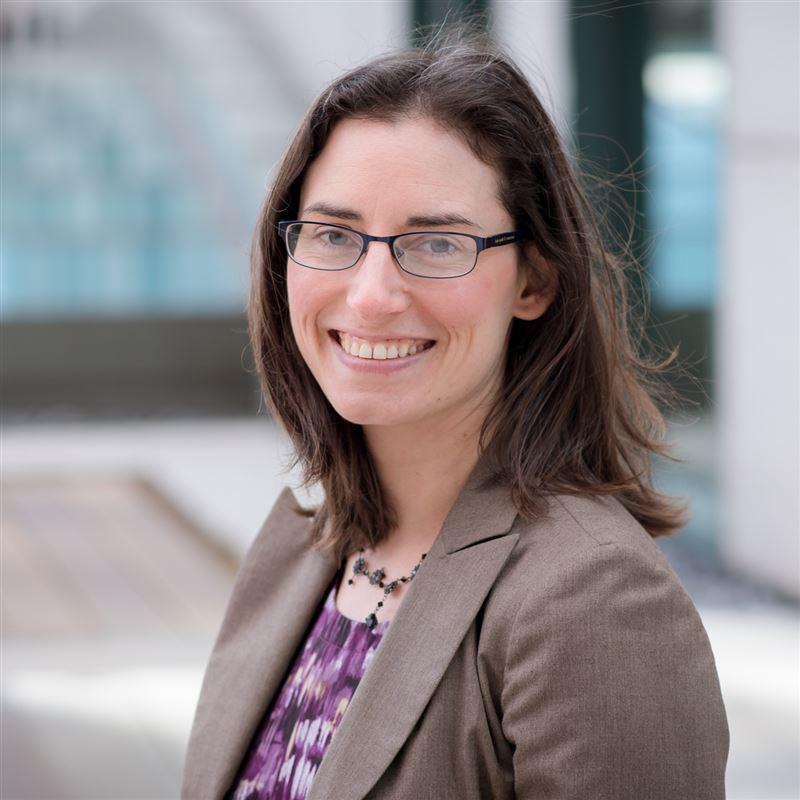 I love working on projects that have a positive impact on the natural and built environments.